Town Marketplace
current function
trade and services
address
Horný val 35, Ul. R. Zaymusa 8, Žilina
architects
Čapka Ferdinand, Šesták Mikuláš
project
1941

implementation
1942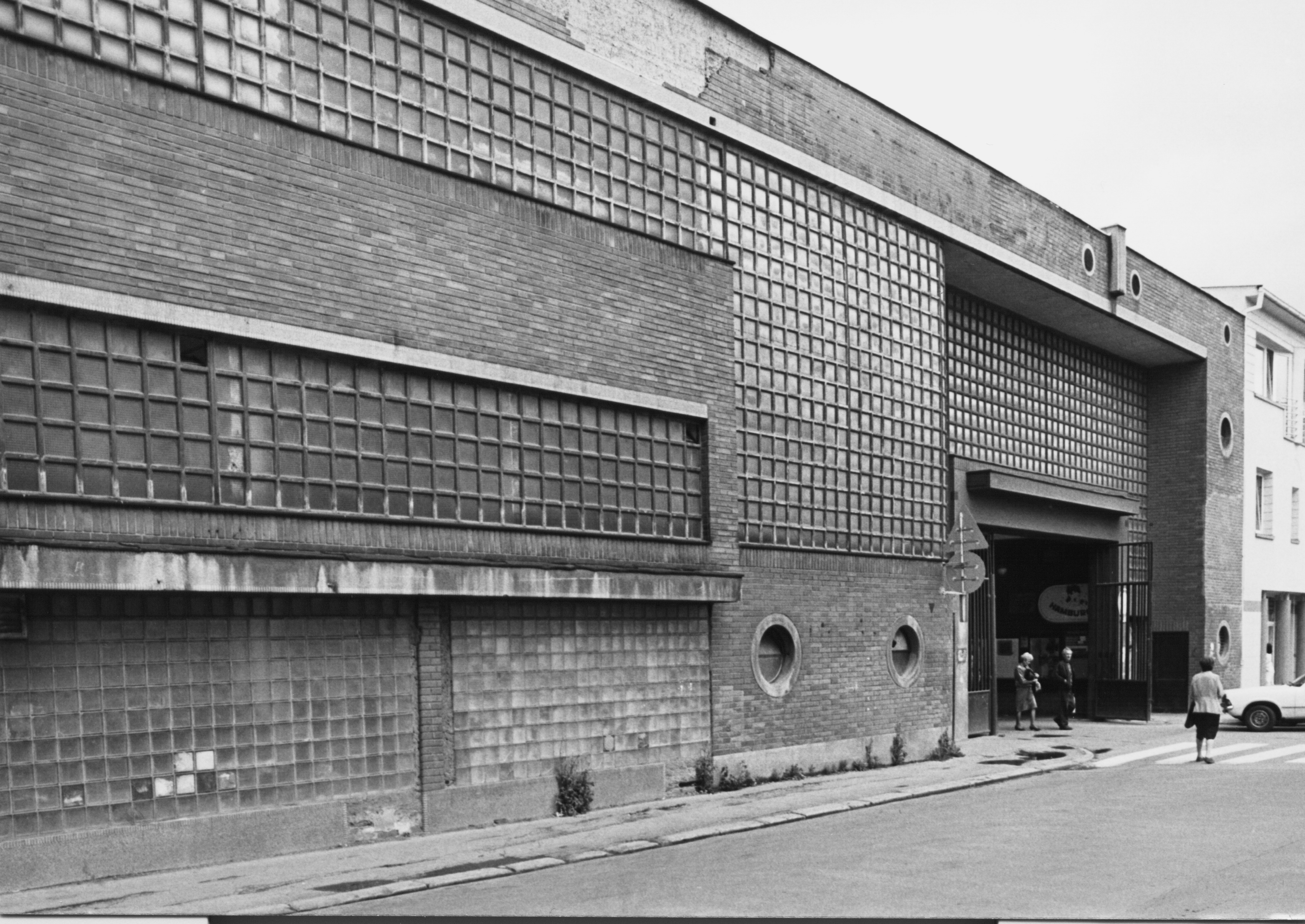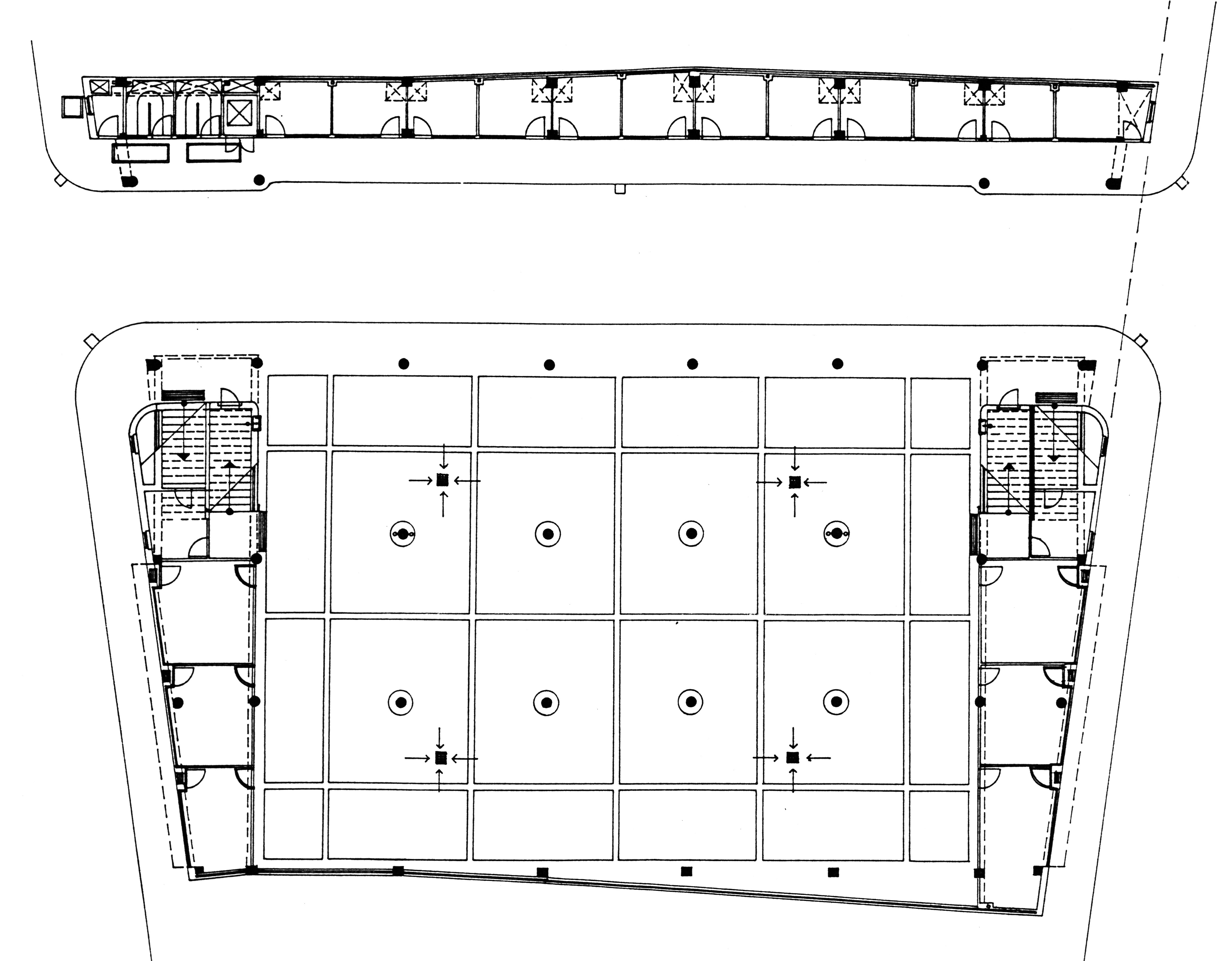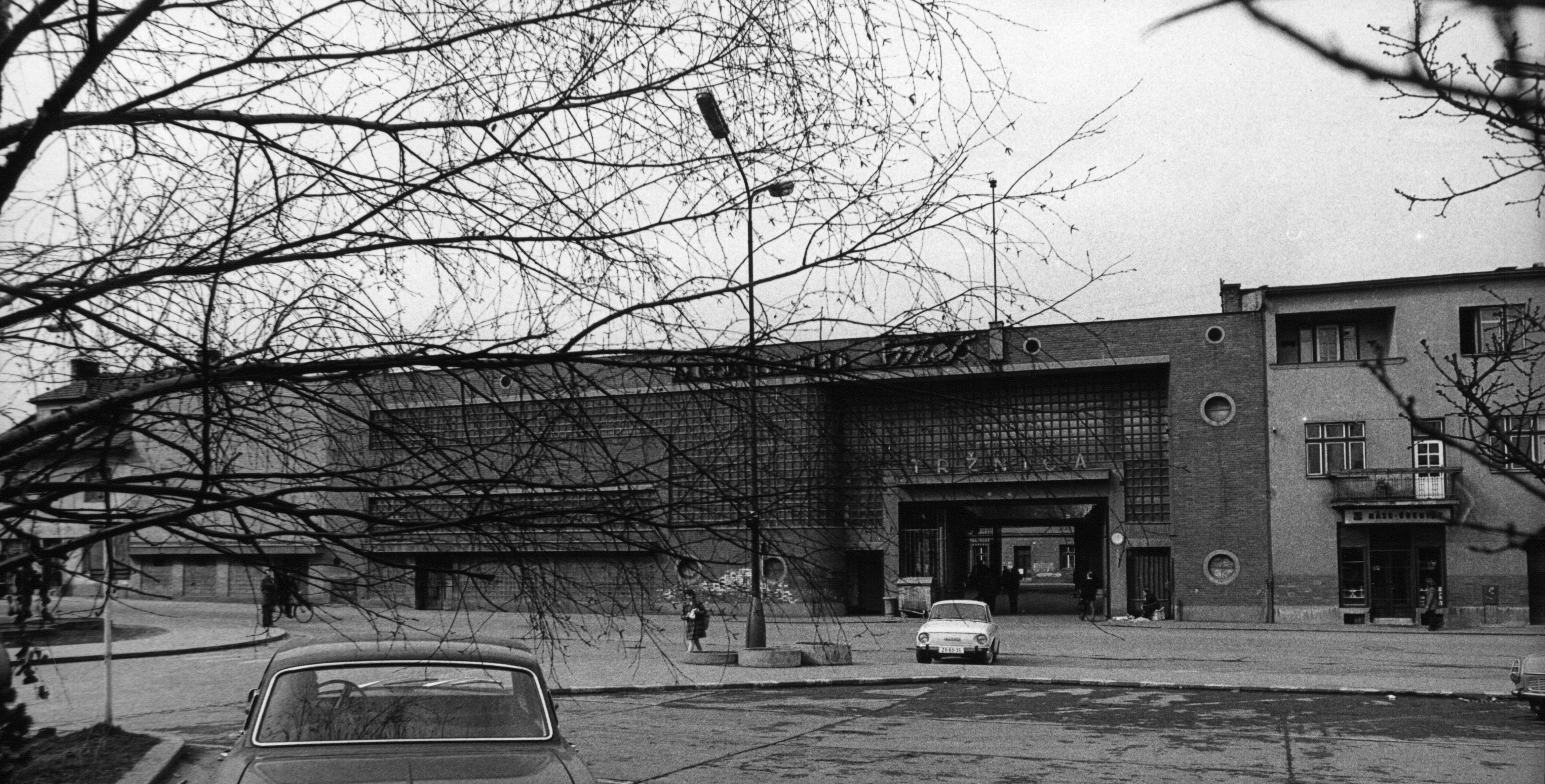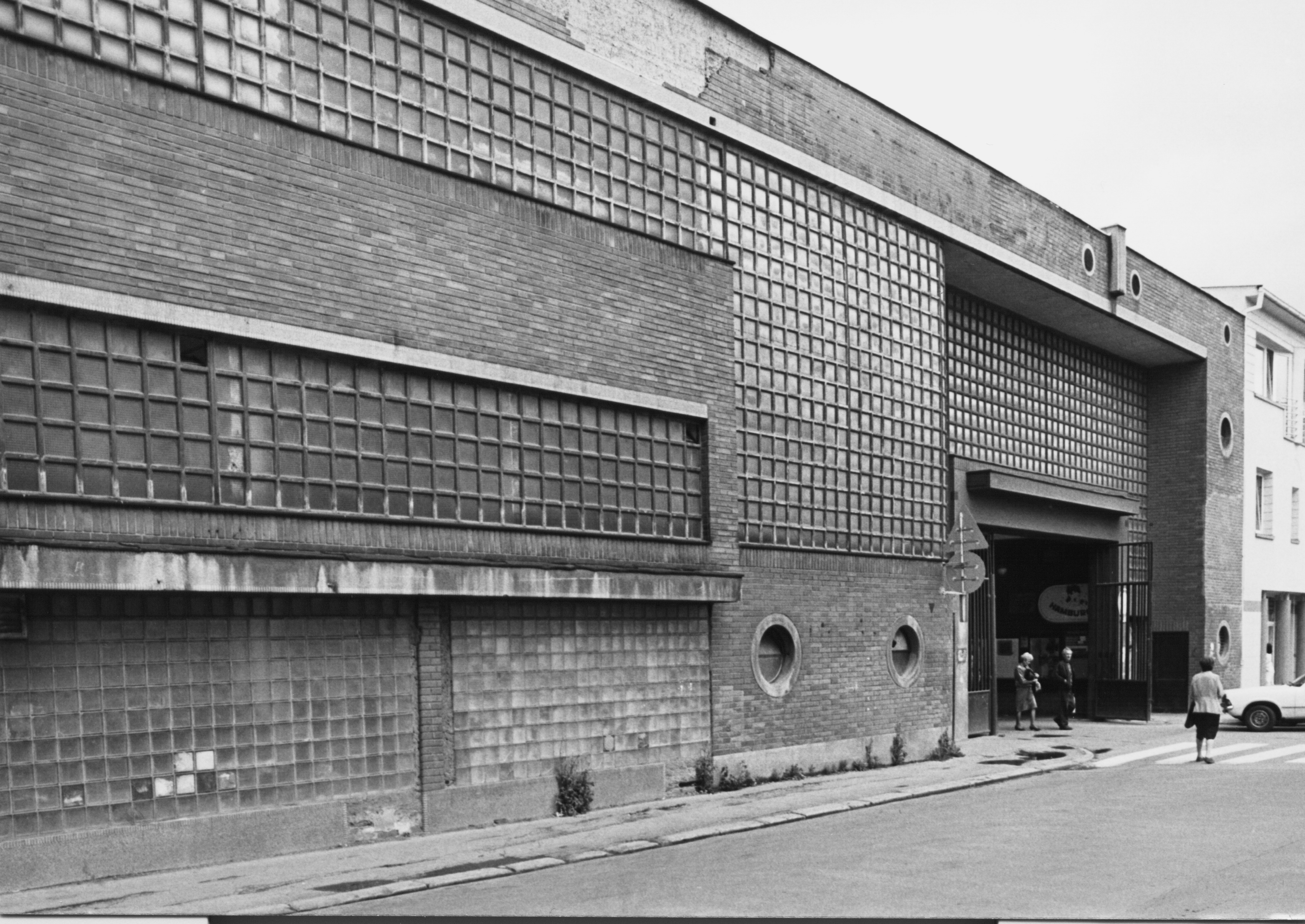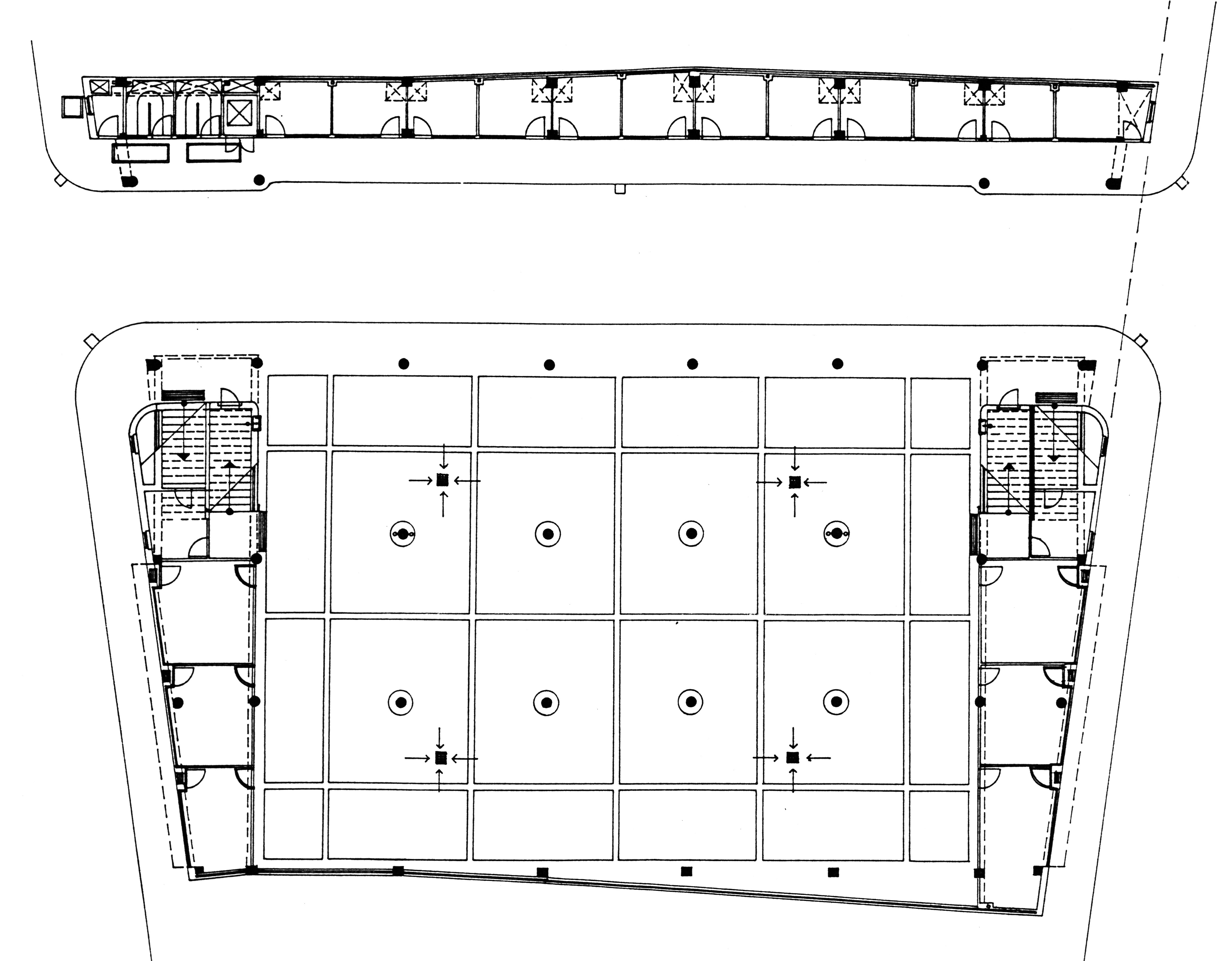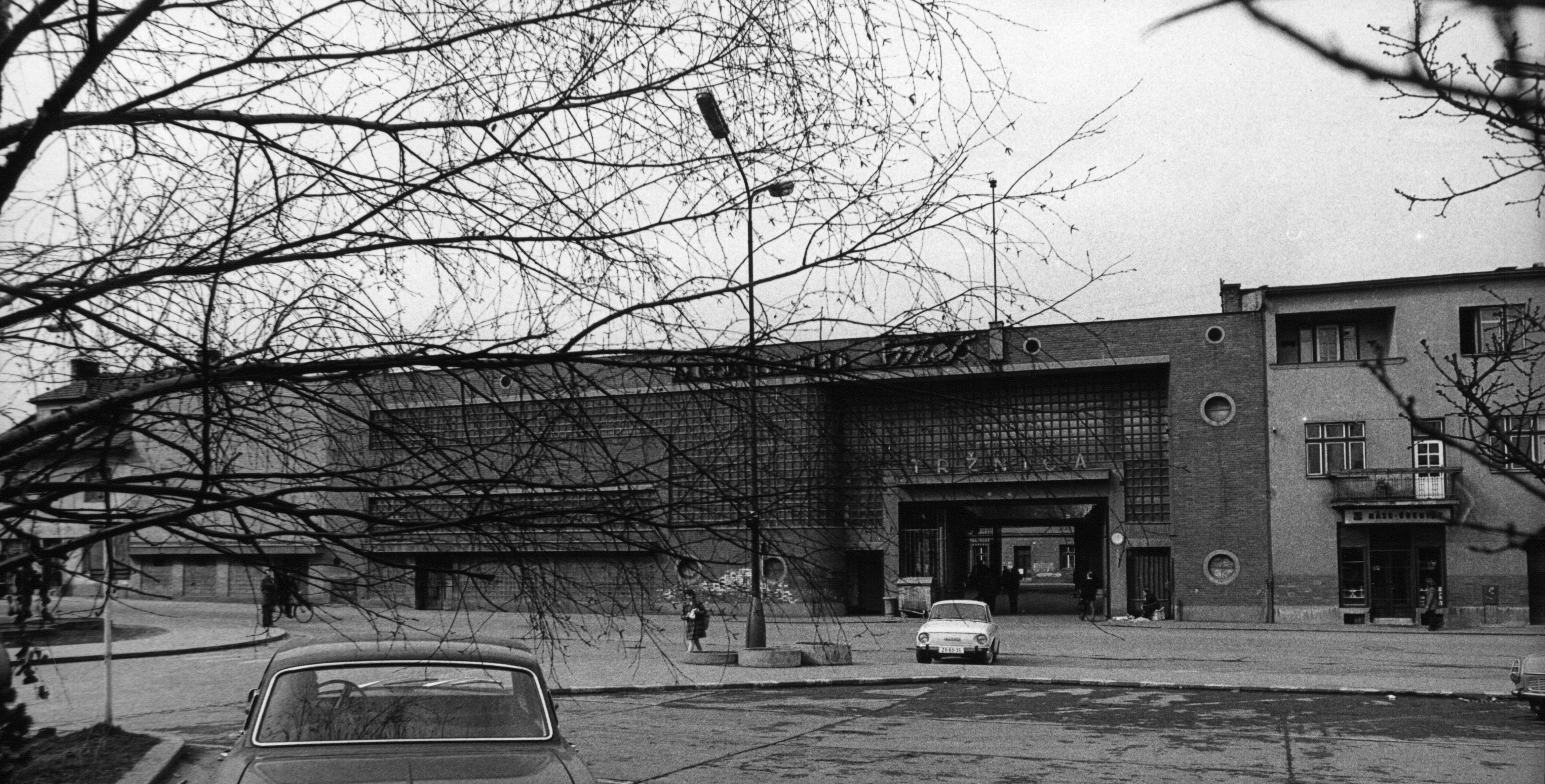 A marketplace filling a vacant street lot has been built during World War II on the edge of the historical core, creating a passage linking the city core with southern suburbs that grew up later. Two-level marketplace had a sheltered ground floor. Retail areas on the upper floor were accessible by two side staircases. Closable arcade had a series of small stores on one side. The building is finished with brick-like ceramic tile cladding. Vast exterior facade surfaces were done in glass block, complemented with a series of circular windows. The building has been rebuilt in the sixties into a grocery supermarket.
Bibliography:
KUSÝ, Martin: Architektúra na Slovensku 1918 – 1945. Bratislava, Pallas 1971, 186 s., tu s. 148.
BOŘUTOVÁ, Dana: Mestská tržnica. Architektúra & urbanizmus 29, 1995, 1 – 2, s. 144 – 147.
DULLA, Matúš – MORAVČÍKOVÁ, Henrieta H. – STOLIČNÁ, Elena: Architektonické diela 20. storočia na Slovensku. Žilina. Architektúra & Urbanizmus 30, 1996, 3, s. XII.
DULLA, Matúš – MORAVČÍKOVÁ, Henrieta: Architektúra Slovenska v 20. storočí. Bratislava, Slovart 2002. 512 s.