Ruzinov Health Centre
current function
healthcare
address
Ružinovská 10, Bratislava
architects
Ščepán Albert
project
1967

implementation
1966 – 1972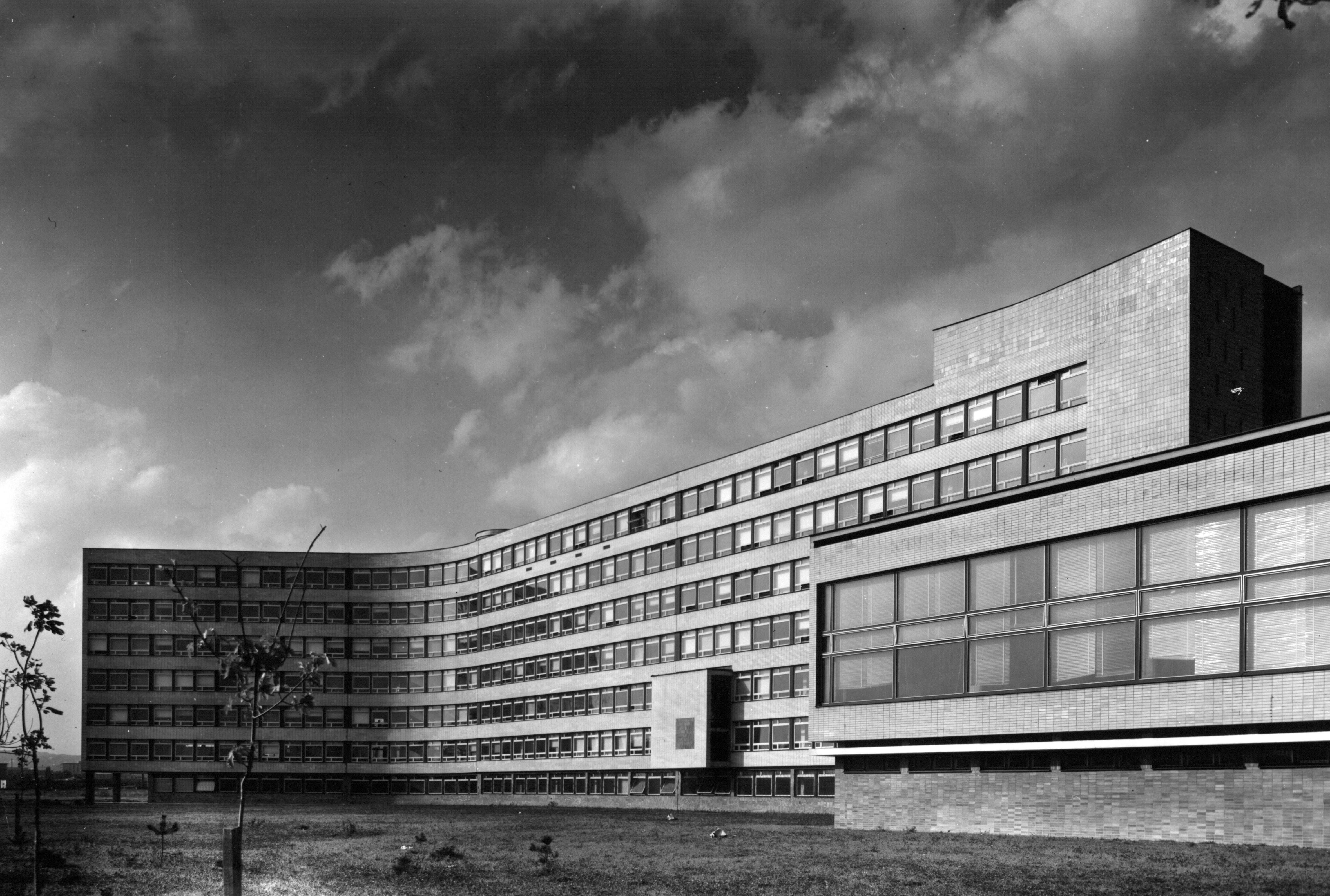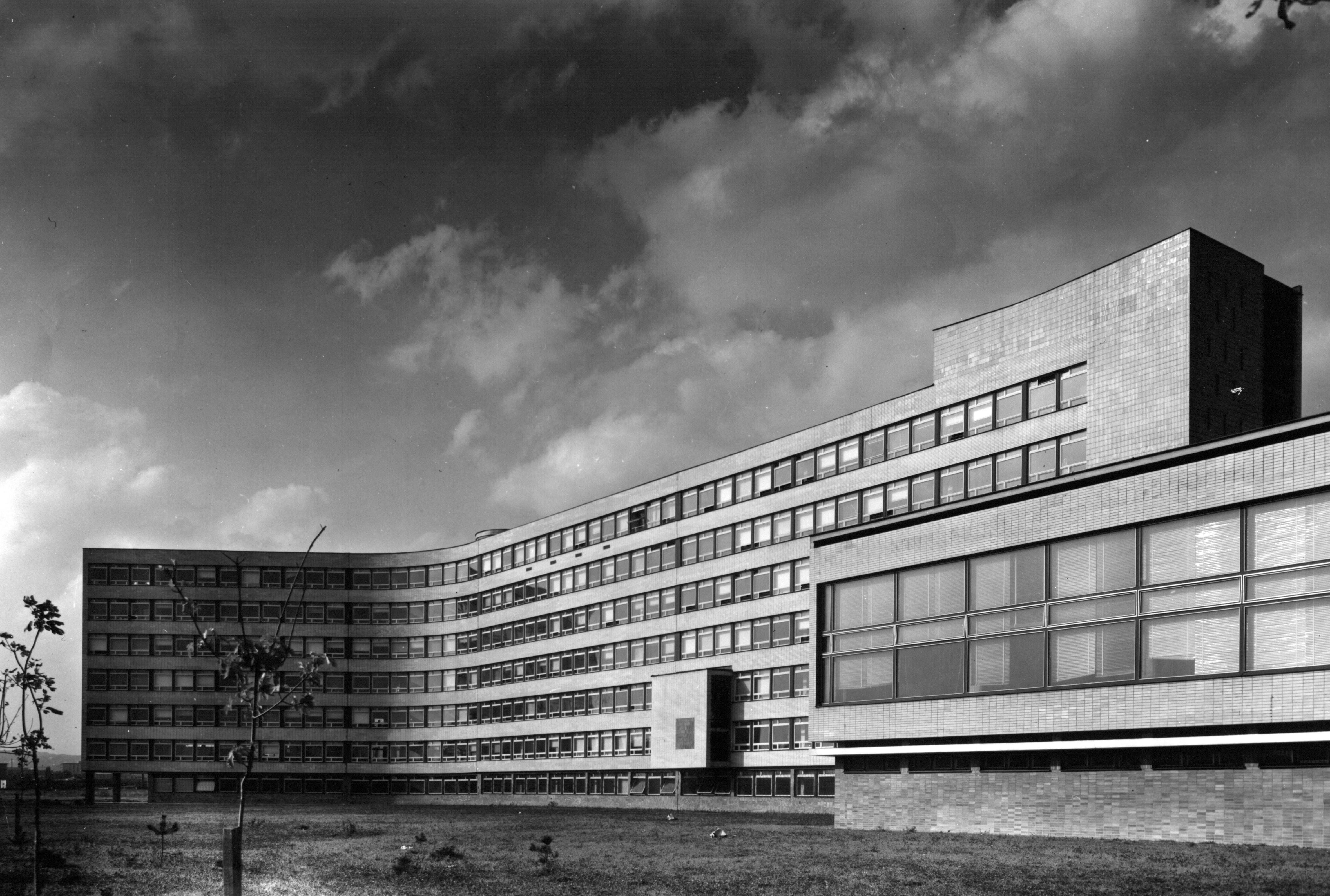 The health centre building is located in the vicinity of a highway near a small lake. Abundance of space allowed for developing effectively three triple-aisle wings in a Y-shape. The facades of the wings, equivalent by design, have continuous strips of windows. They are joined through a smooth concave deflection in facades.
Bibliography:
SCHUSTER, J.: Poliklinika Ružinov. Projekt 14, 1972, 8, s. 17 – 19.
KRIVOŠOVÁ, Janka – LUKÁČOVÁ, Elena: Premeny súčasnej architektúry Slovenska. Bratislava, Alfa 1990. 200 s., tu s. 133.
DULLA, Matúš – MORAVČÍKOVÁ, Henrieta: Architektúra Slovenska v 20. storočí. Bratislava, Slovart 2002. 512 s., tu s. 429.