Stein apartment villa
current function
housing
address
Kuzmányho 5, Bratislava
architects
Weinwurm Fridrich, Vécsei Ignác
builders
Josef Erdély
project
1932

implementation
1933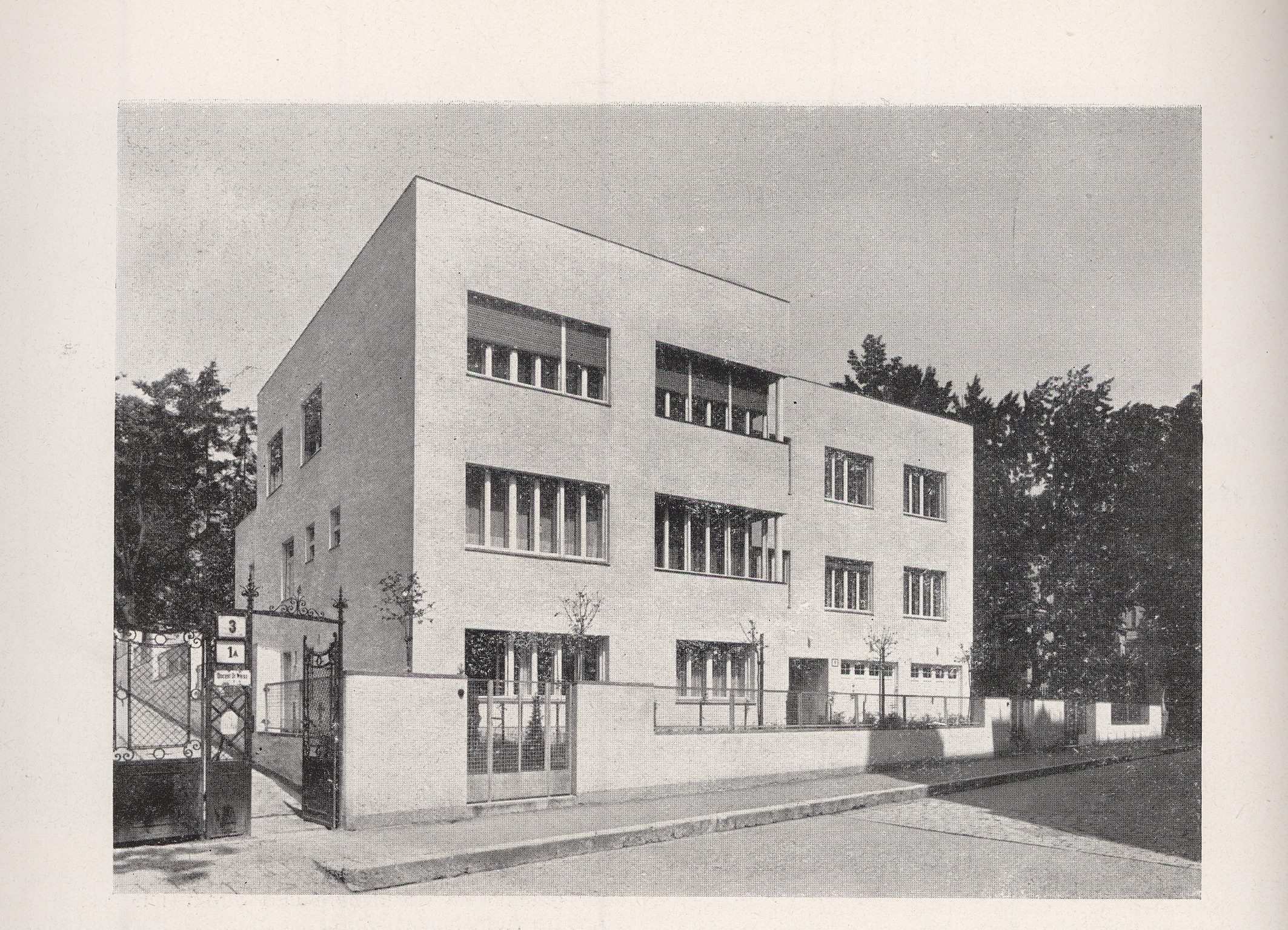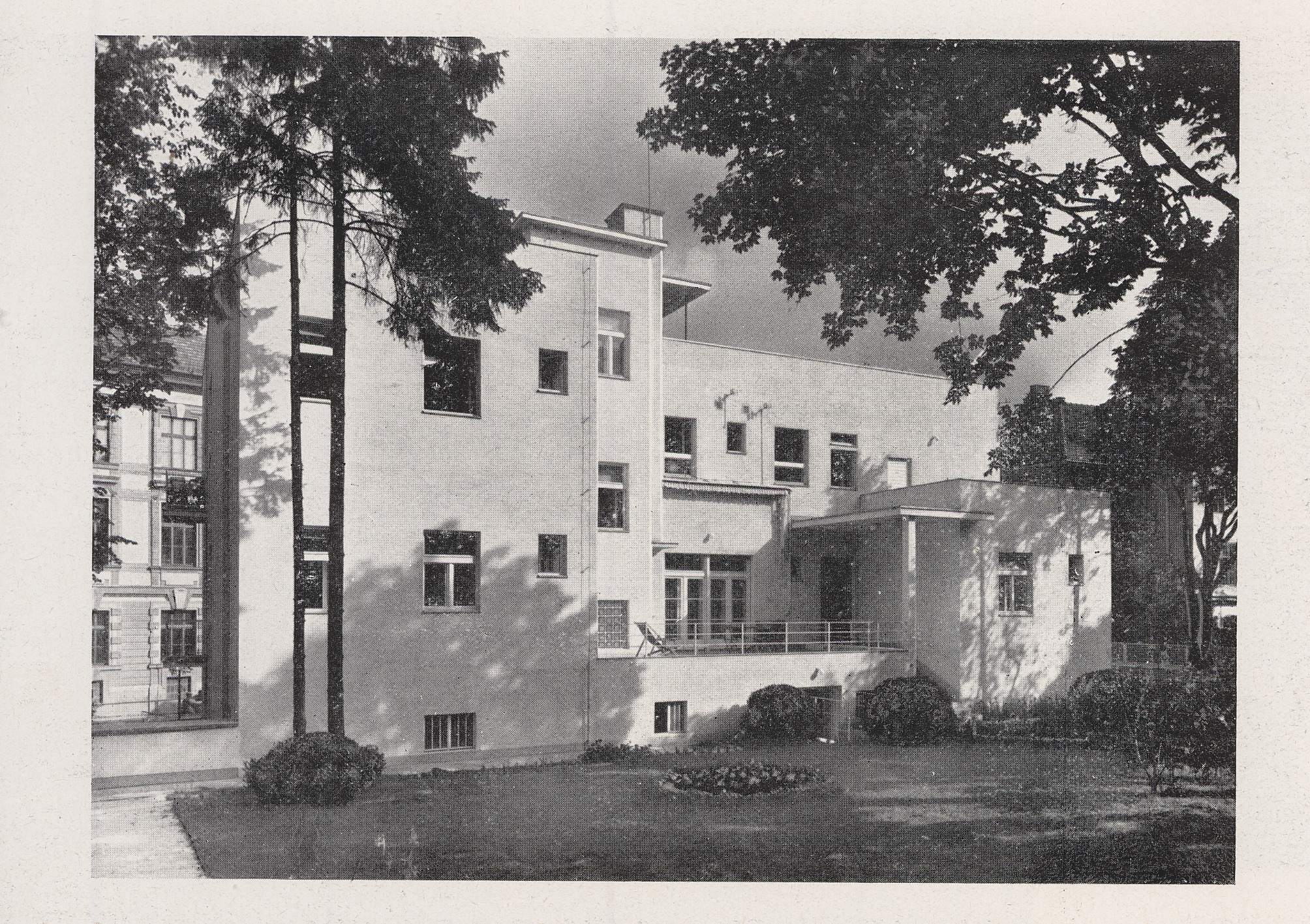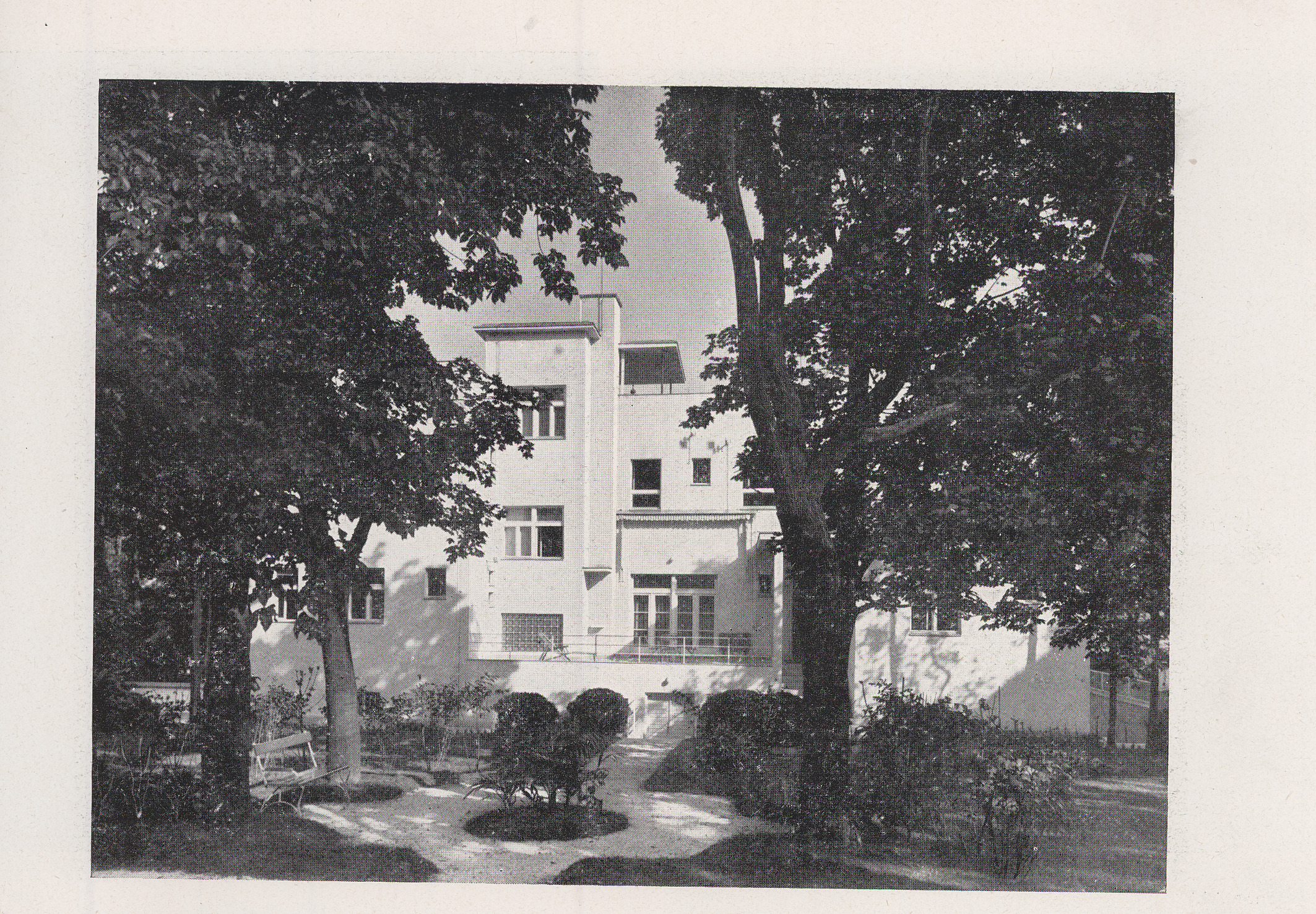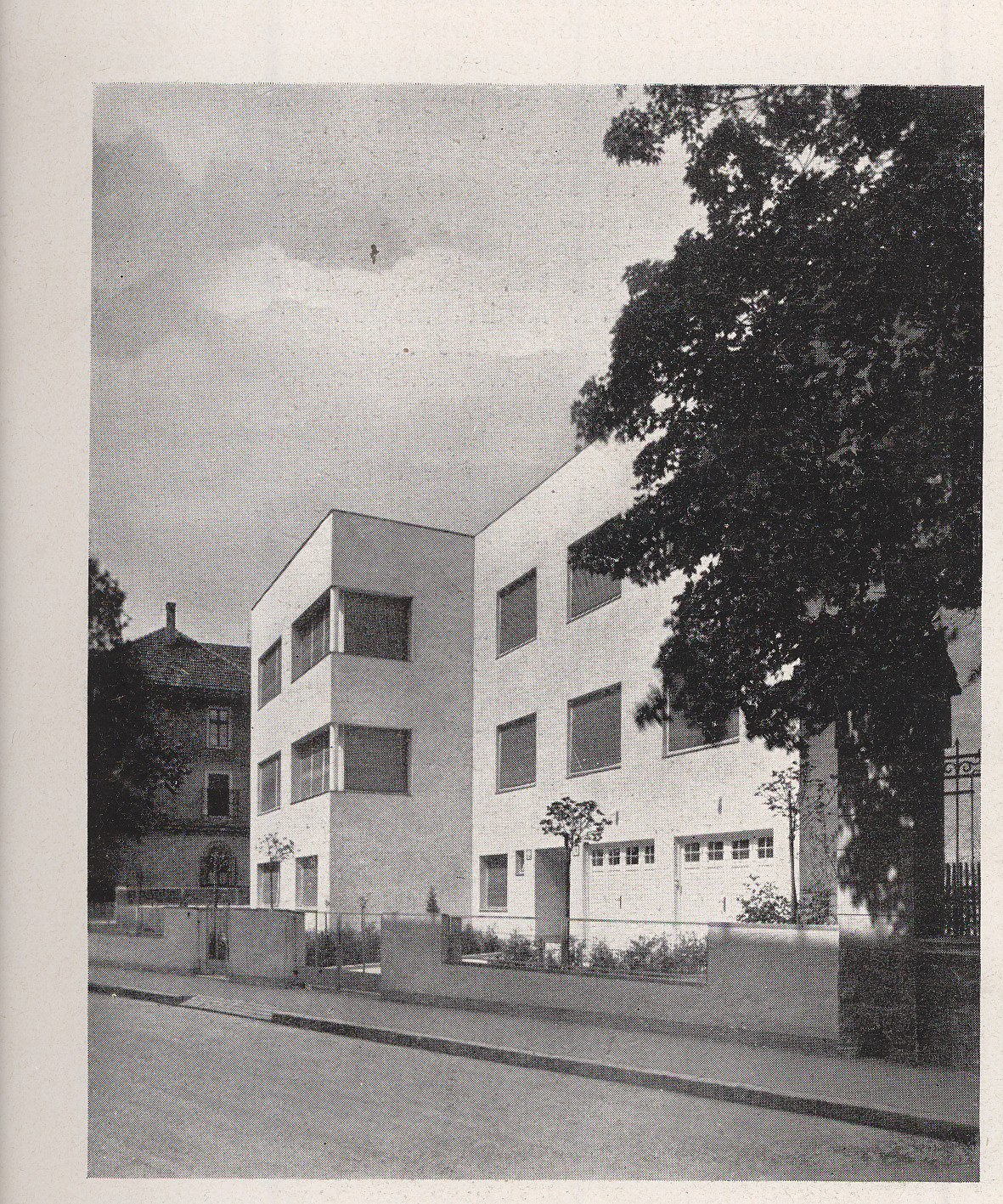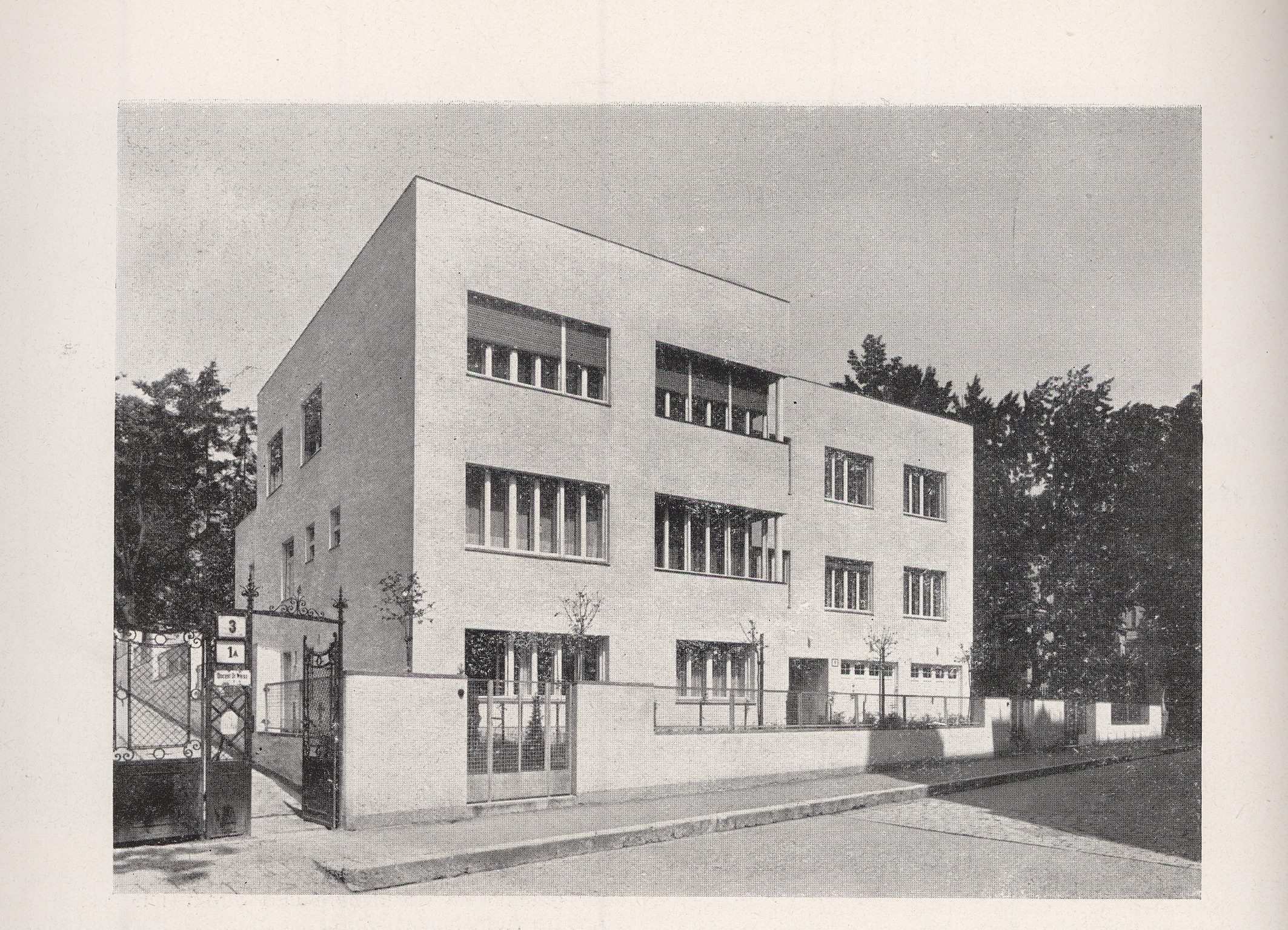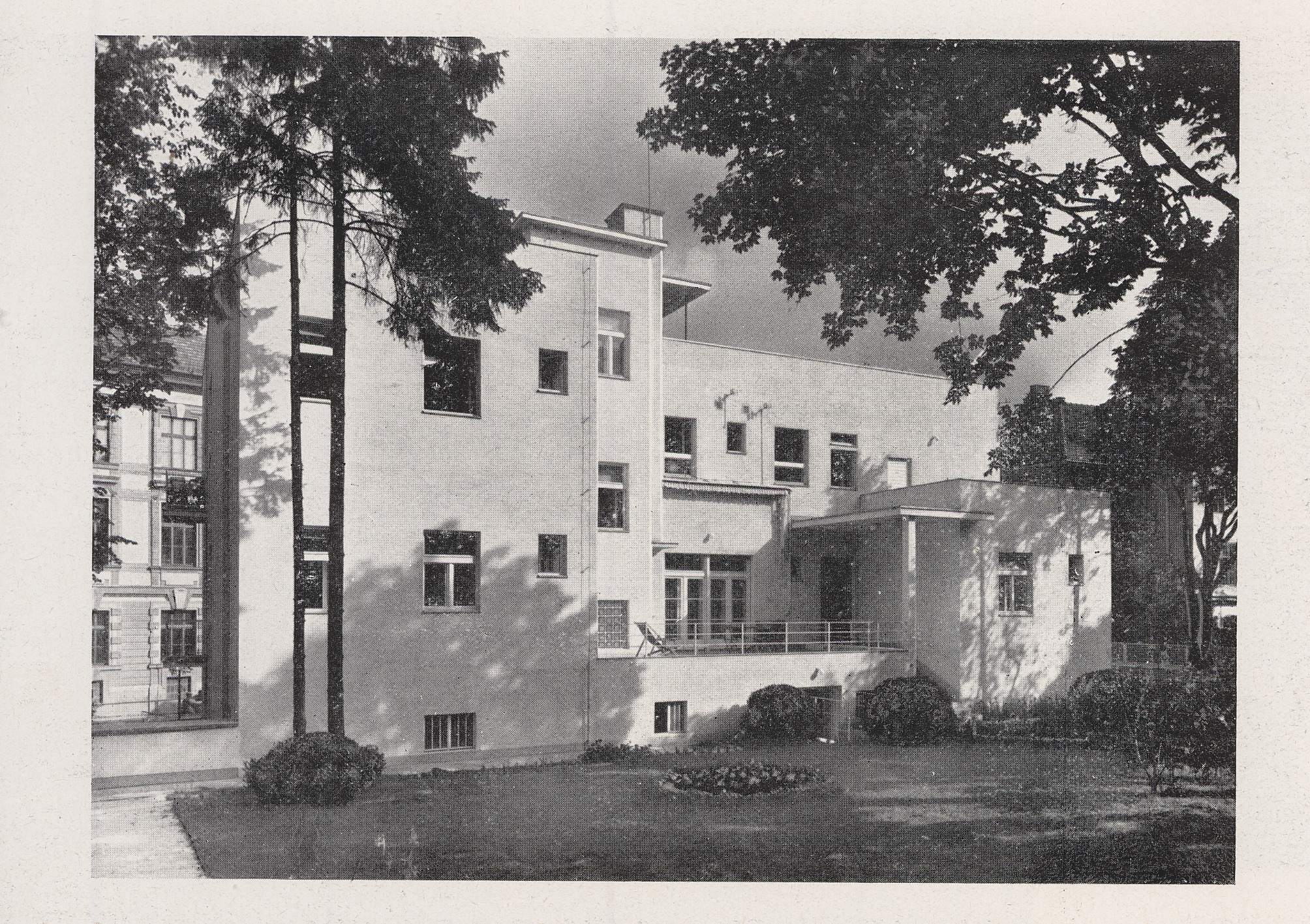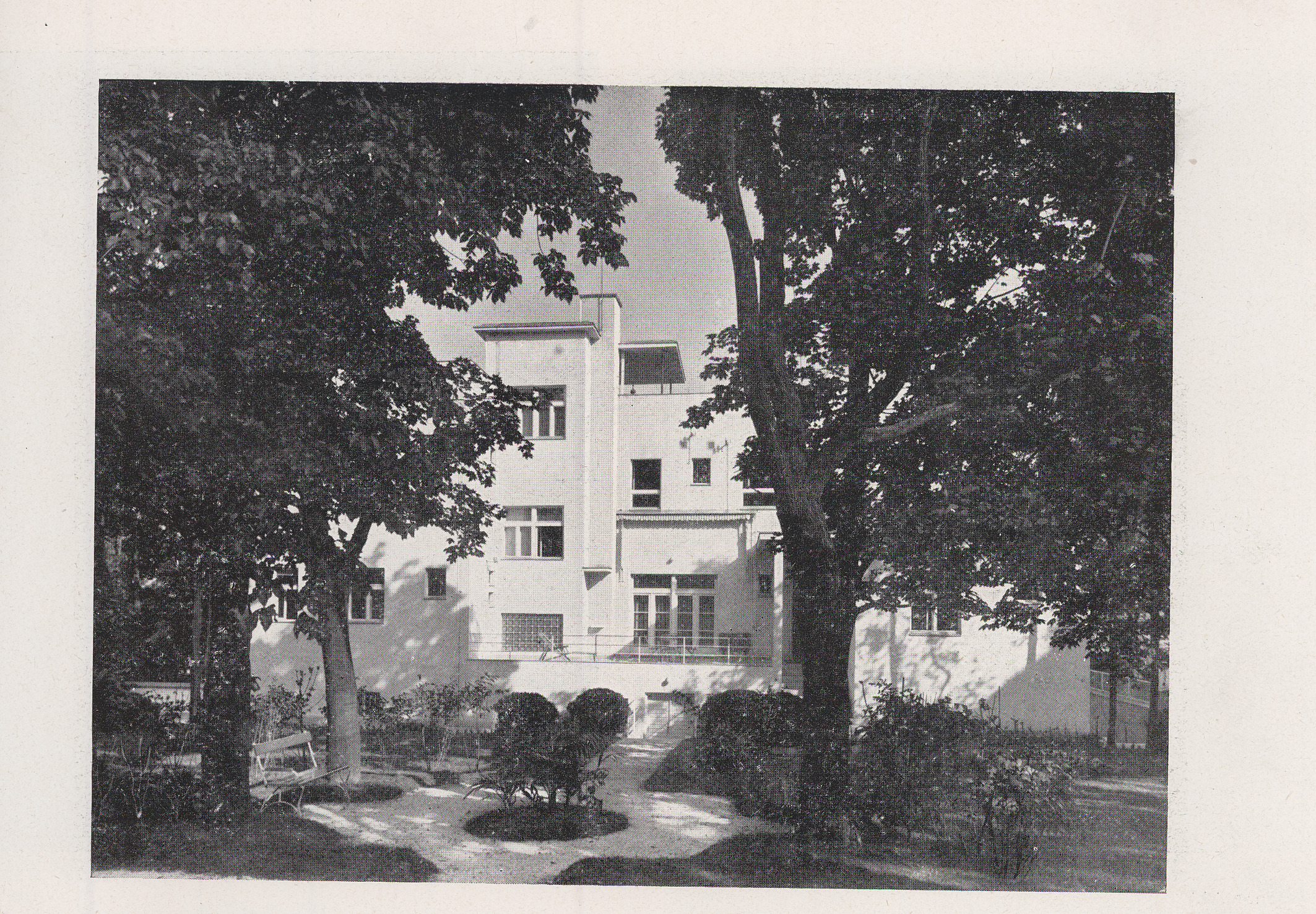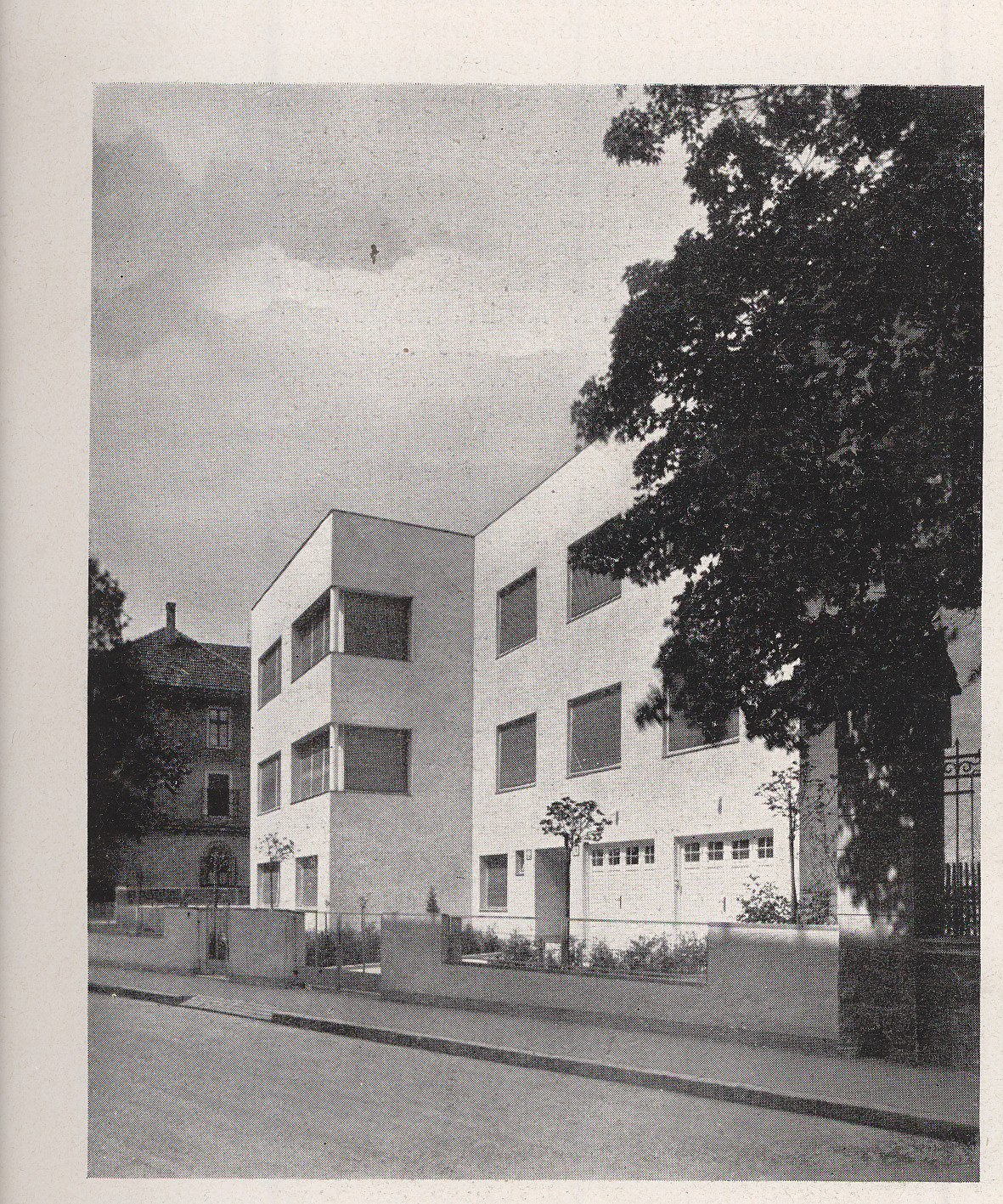 The Stein villa was designed by the architects at the same time as their Tatra Mountain sanatorium for Dr. Holzmann: though both buildings are physically separated by several hundred kilometres, they are linked by their articulated composition of volumes, as well as the elegant utiilisation of horizontal windows. In the captivating street facade of the Bratislava villa, Fridrich Weinwurm went as far as to invoke the otherwise unique motif of a window continuing around the corner. In the upper floor of the villa was the flat of the Stein family, with its own entrance from the garden terrace. The other – leased – flats were reached from the street by a common staircase.
Bibliography:
Mietvilla in Pressburg. Forum 3, 1933, s. / p. 328 – 329.
FOLTYN, Ladislav: Slovenská architektúra a česká avantgarda 1918 – 1939. Bratislava, SAS 1993. 238 s., tu s. 123.
DULLA, Matúš – MORAVČÍKOVÁ, Henrieta: Architektúra Slovenska v 20. storočí. Bratislava, Slovart 2002. 512 s., tu s. 374.