National municipal elementary school
current function
science and education
address
M. R. Štefánika 5, 7, Malacky
architects
Chorvát Juraj
implementation
1929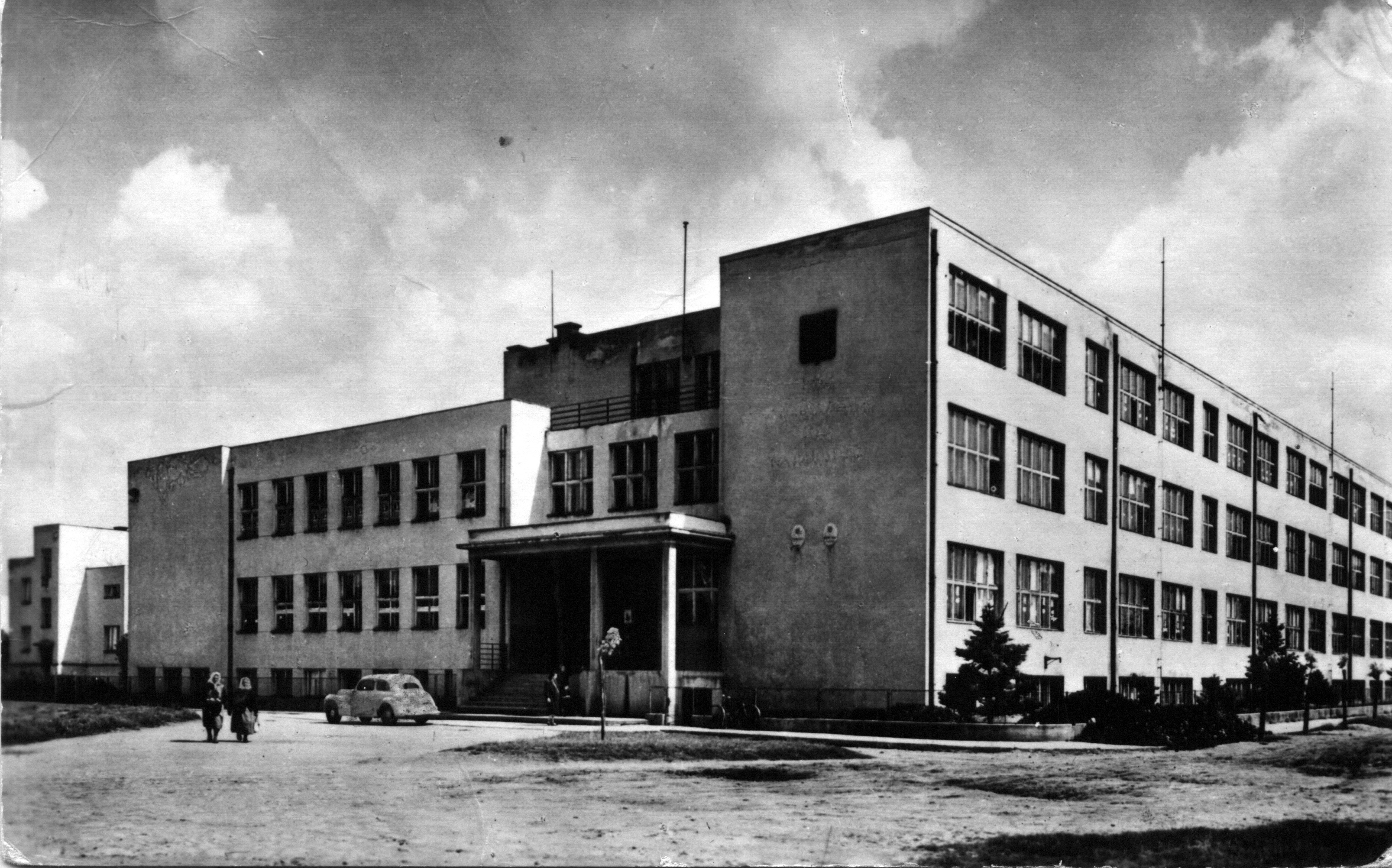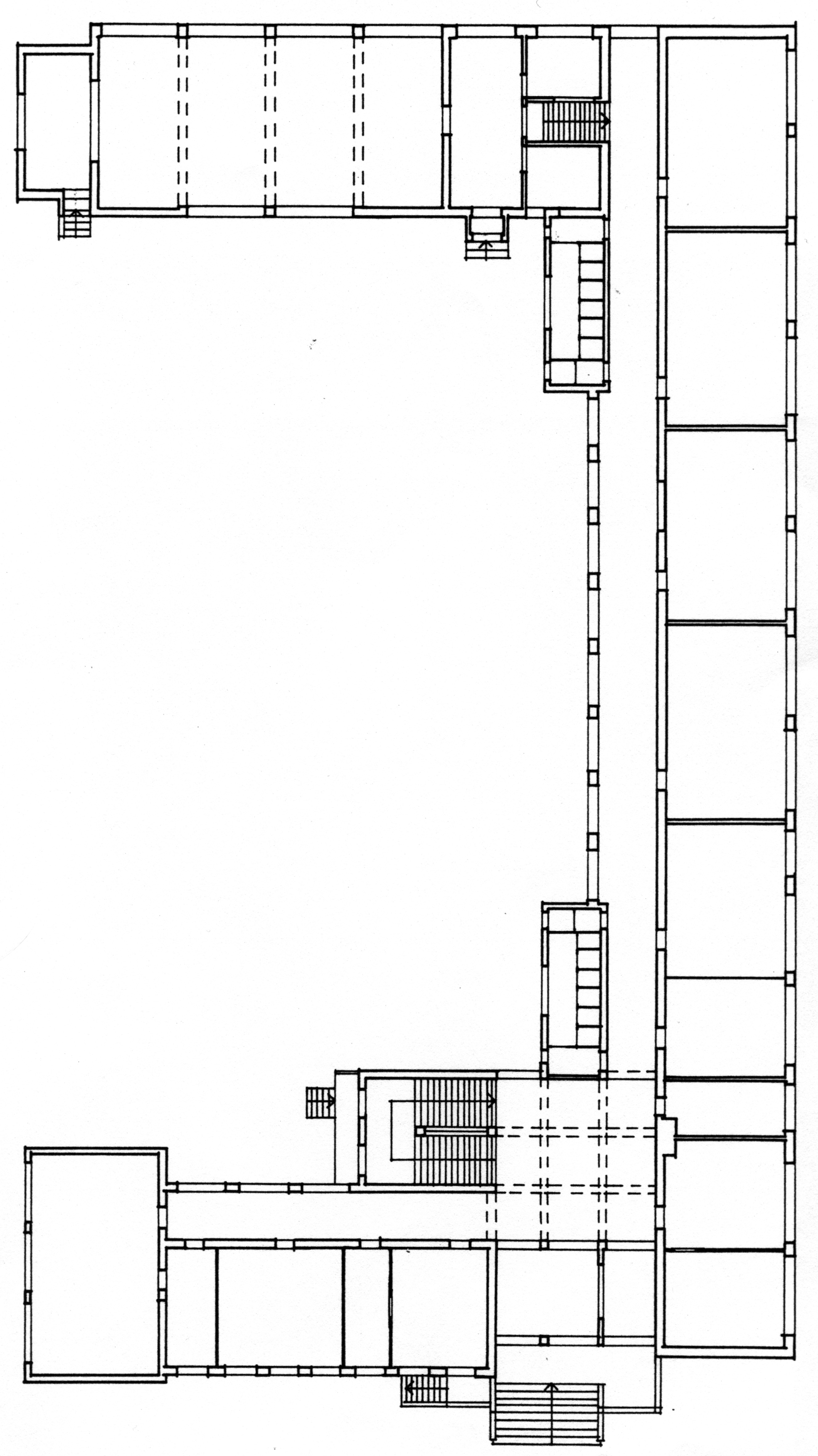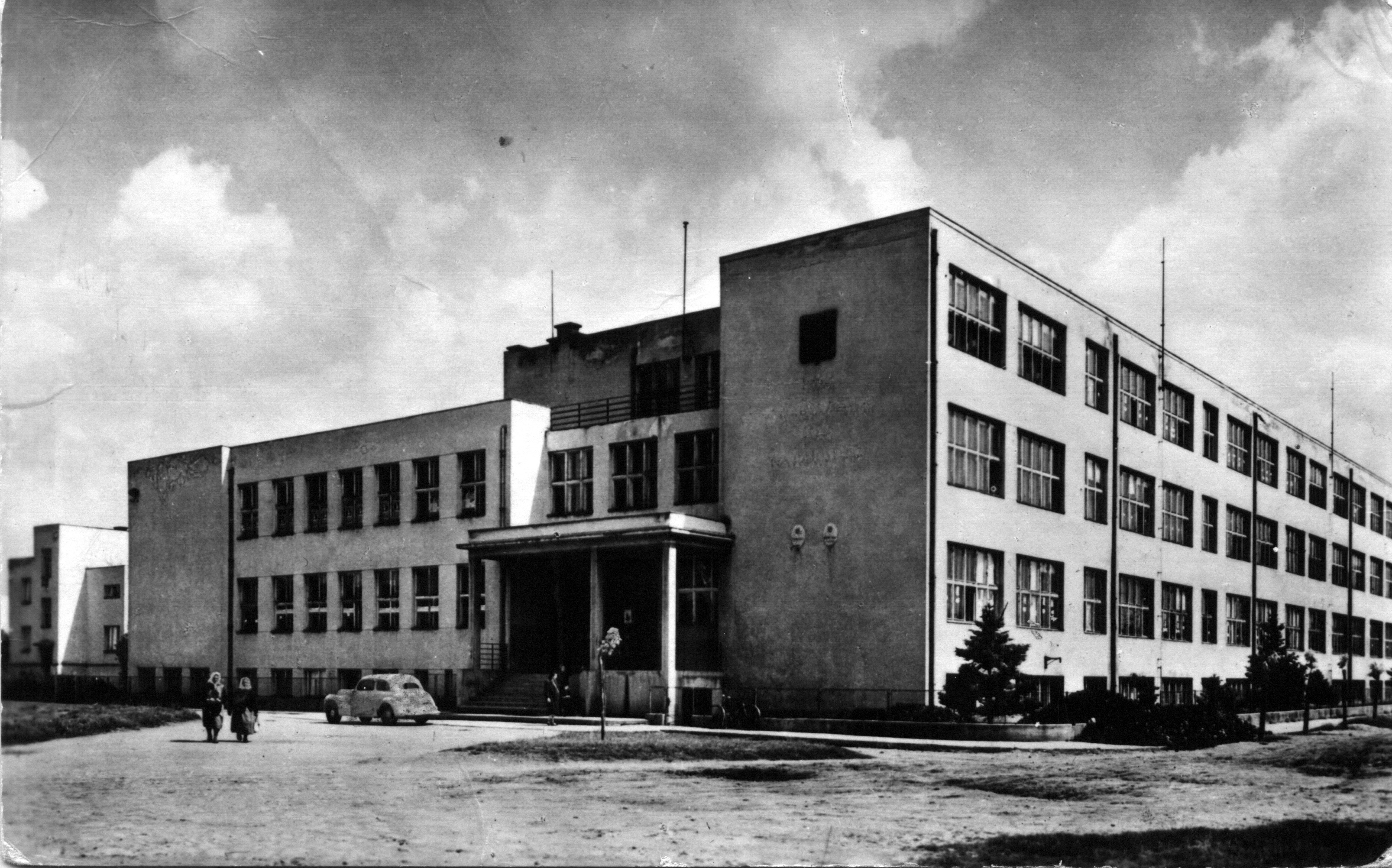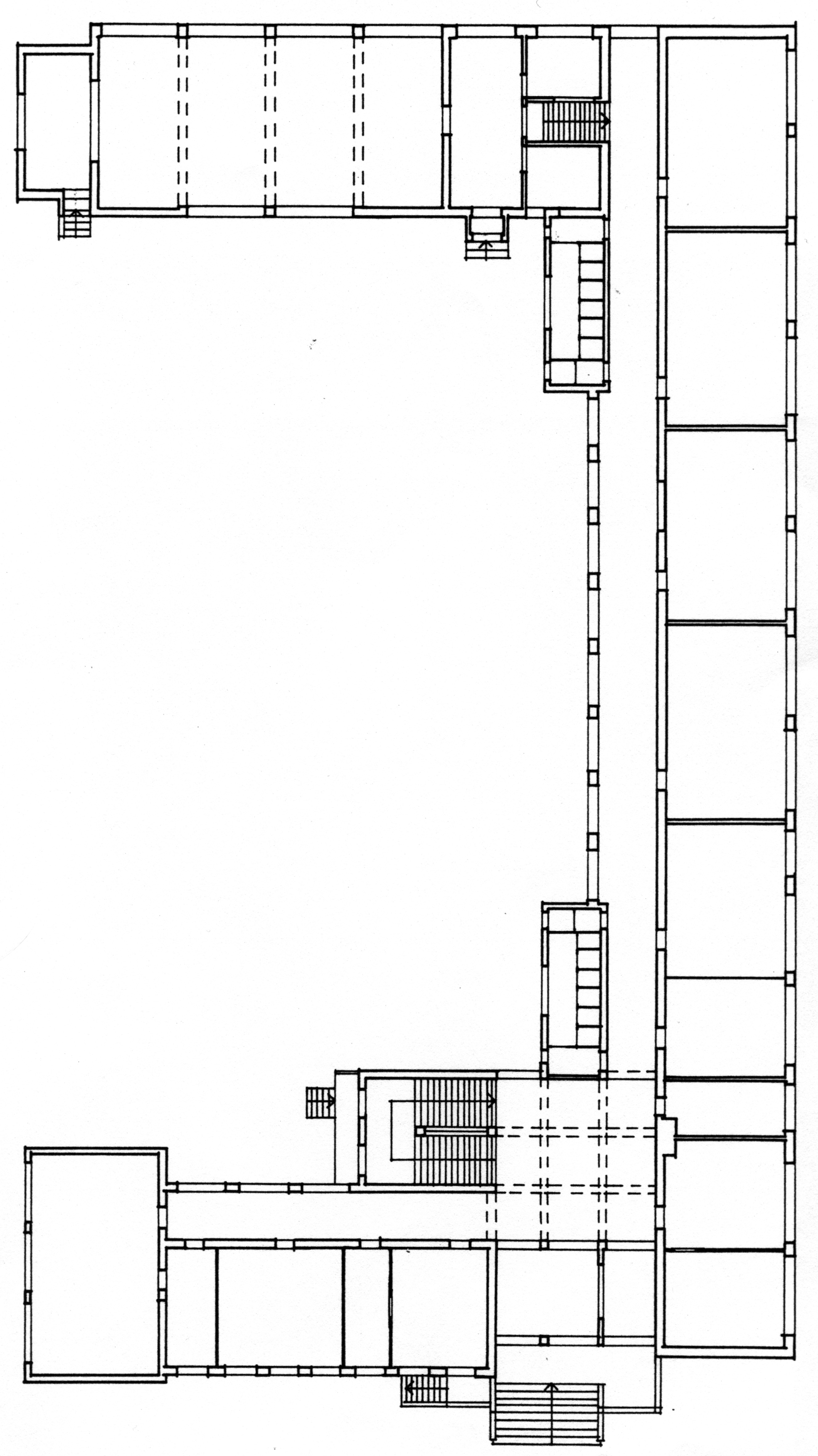 This elementary school is the best example of functionalist architecture in town. It is generously set on a U-shape layout, with an elevated corner section and a constructivist portico highlighting the main entrance to the building. The layout is double-aisled - classrooms are oriented to the park, corridors to the courtyard. Common staircase is situated at the centre of this two-storey compact structure. A mansion for the school director with two additional teacher residential units are located nearby within the school property. Both buildings are work of the then-young architect Juraj Chorvat, who managed to establish himself through these designs as an apt modern architect. Currently the building serves as an elementary school.
Bibliography:
Štátna ľudová a meštianska škola ministra dra Dérera v Malackách. Slovenský staviteľ 3, 1933, s. 43 – 48.
DULLA, Matúš – MORAVČÍKOVÁ, Henrieta: Architektúra Slovenska v 20. storočí. Bratislava, Slovart 2002. 512 s., tu s. 113, 356.