Apartment block Avion
current function
housing
address
Americké námestie, Floriánske námestie 1, Májkova, Bratislava
architects
Marek Josef
builders
Slovenské stavebné závody
project
1931

implementation
1931 – 1932

contest
1929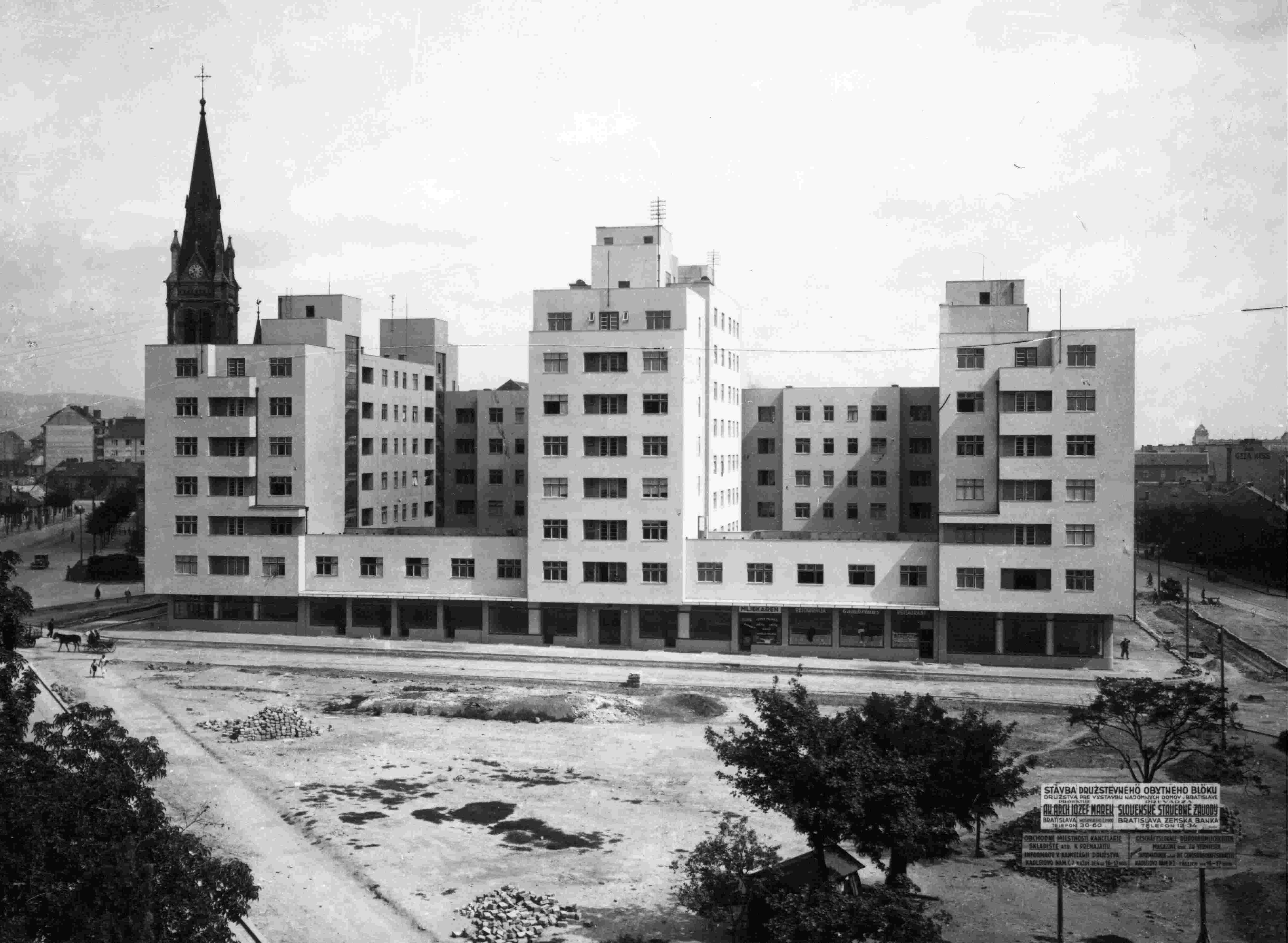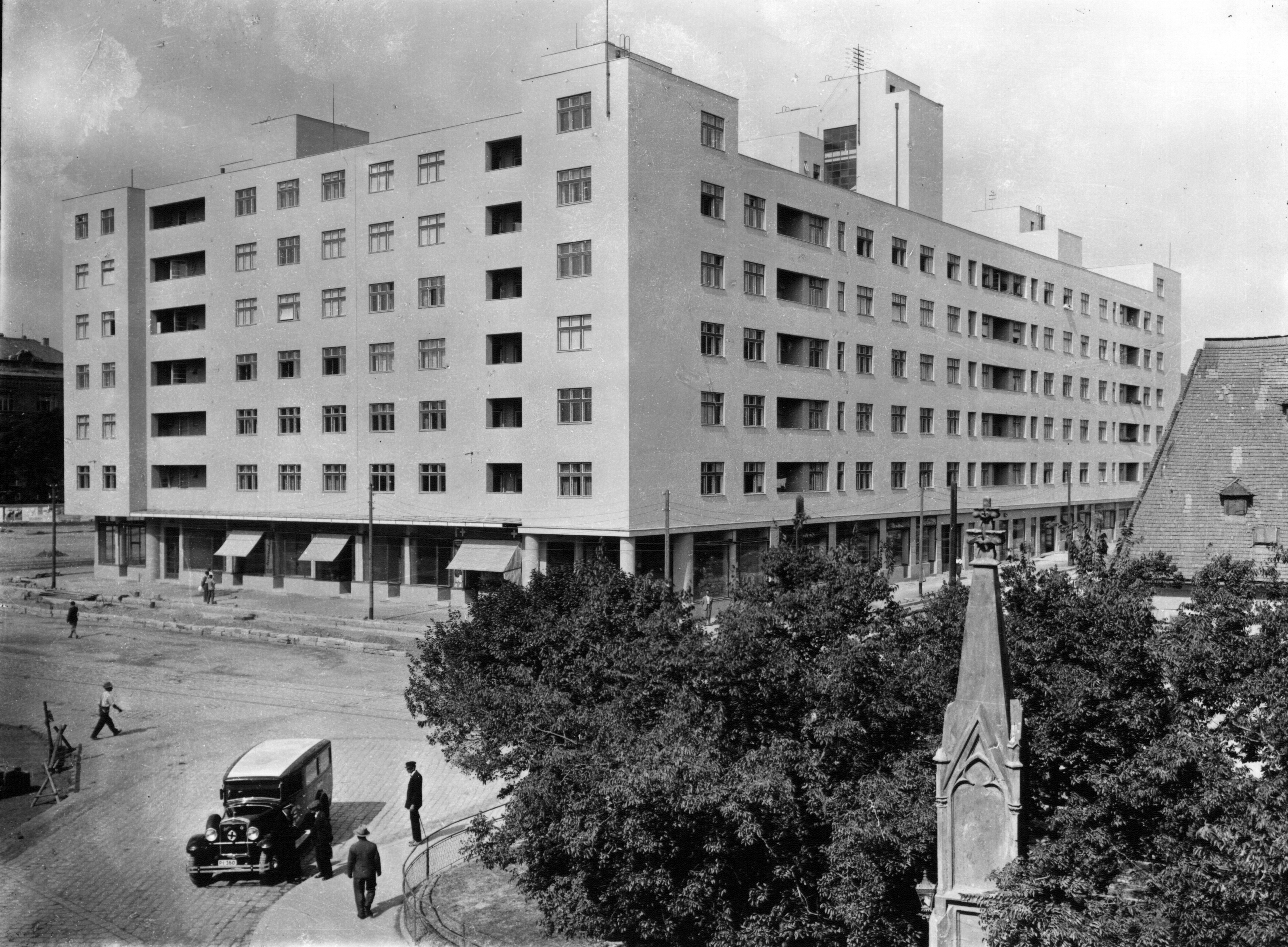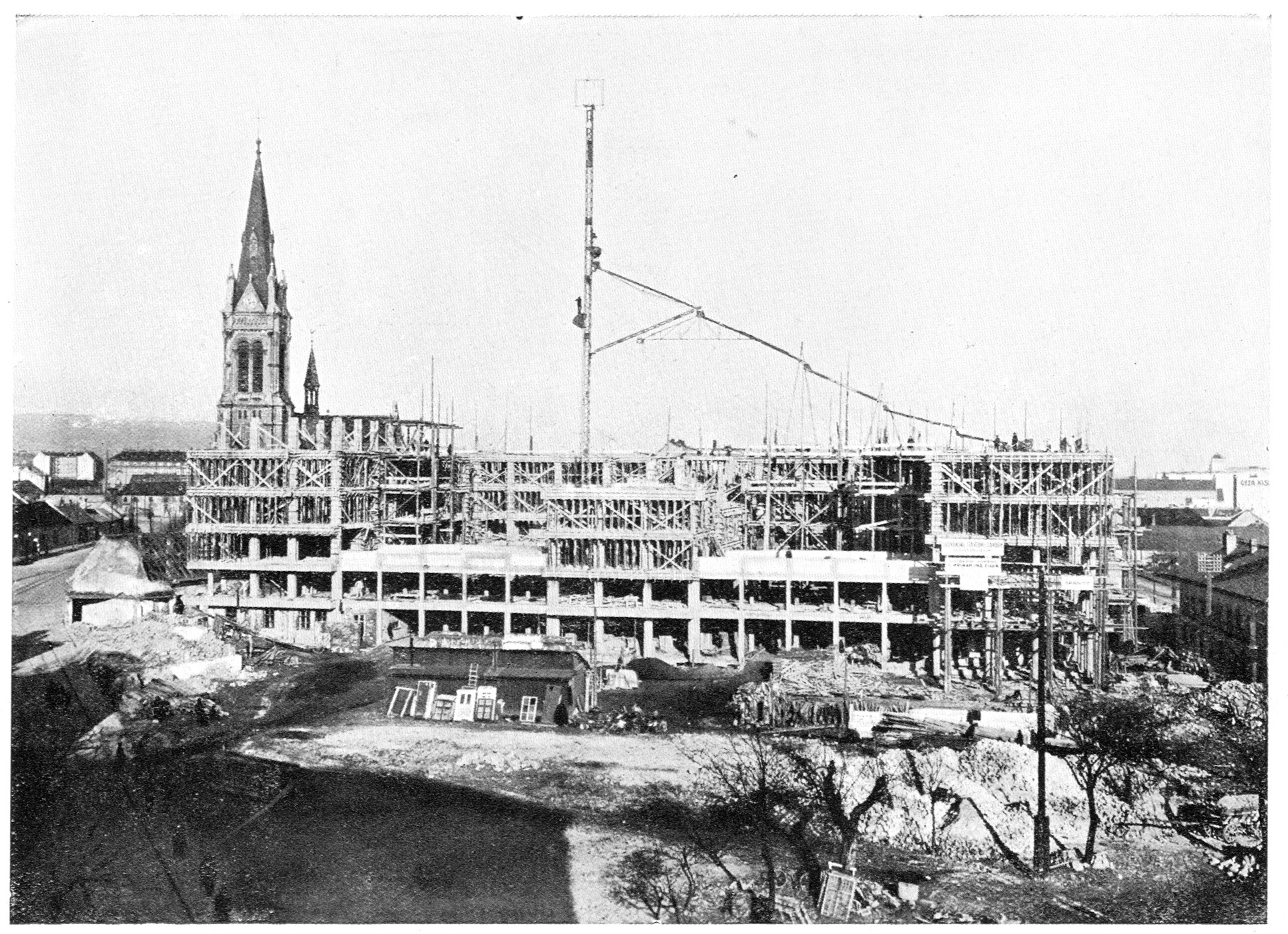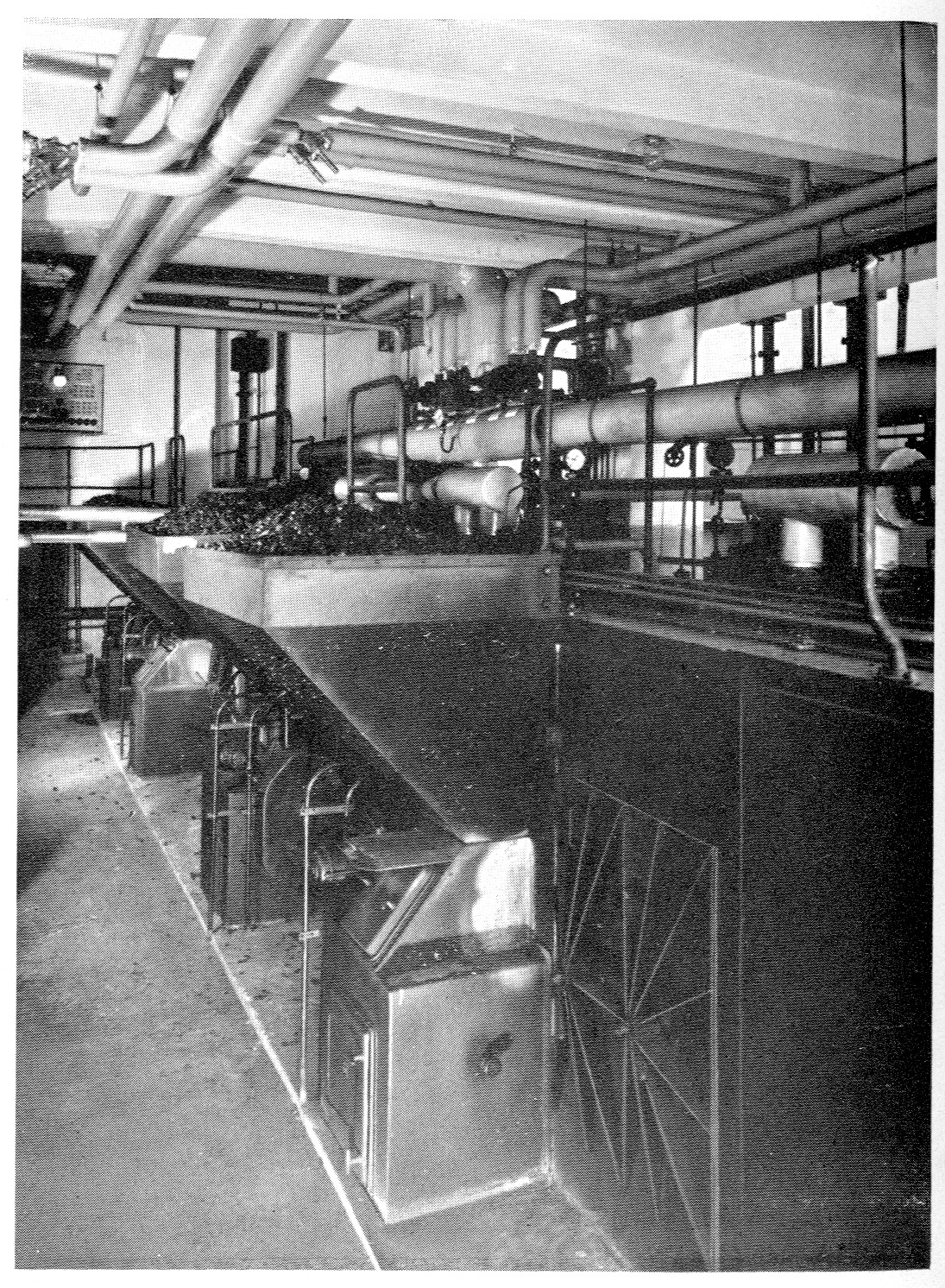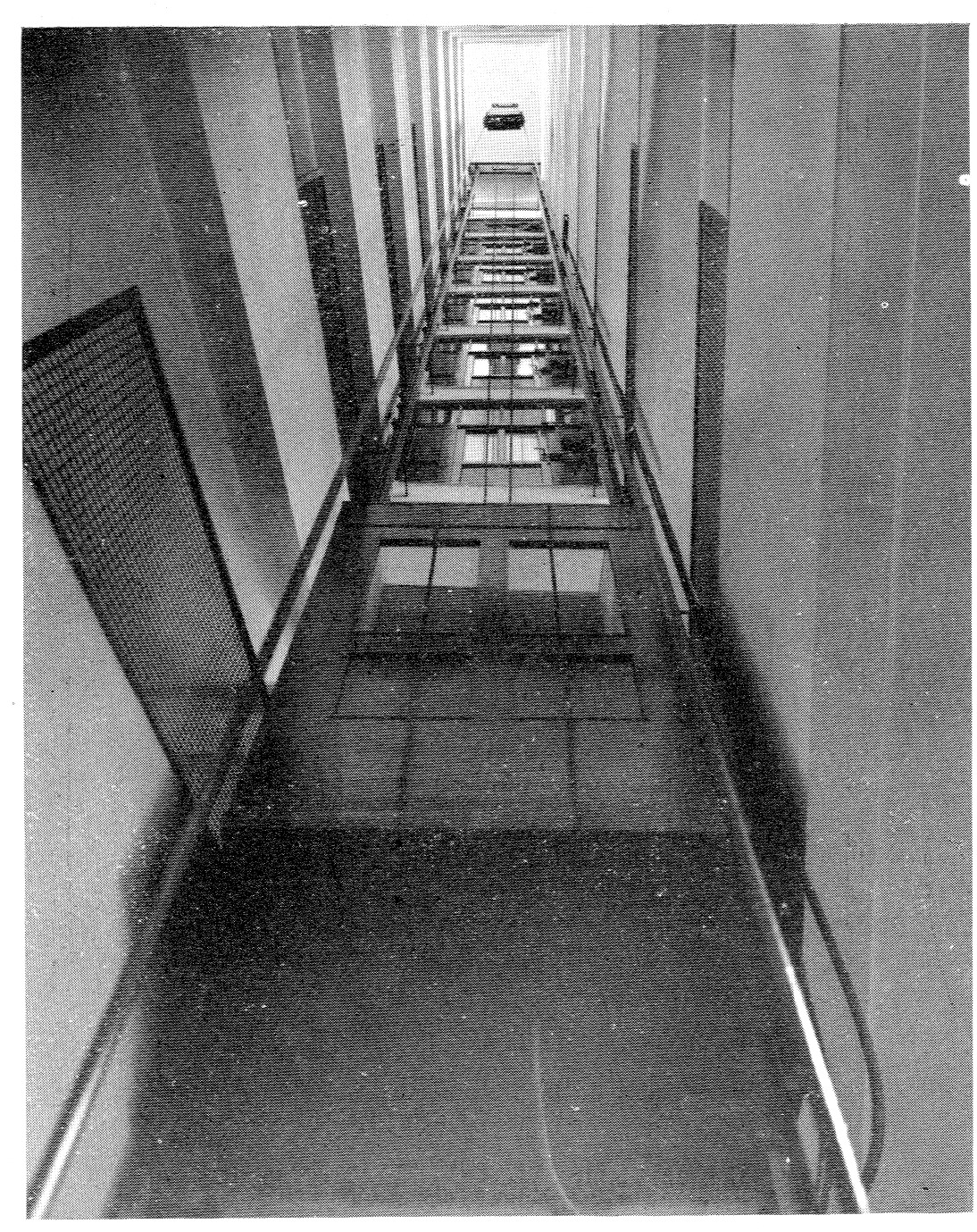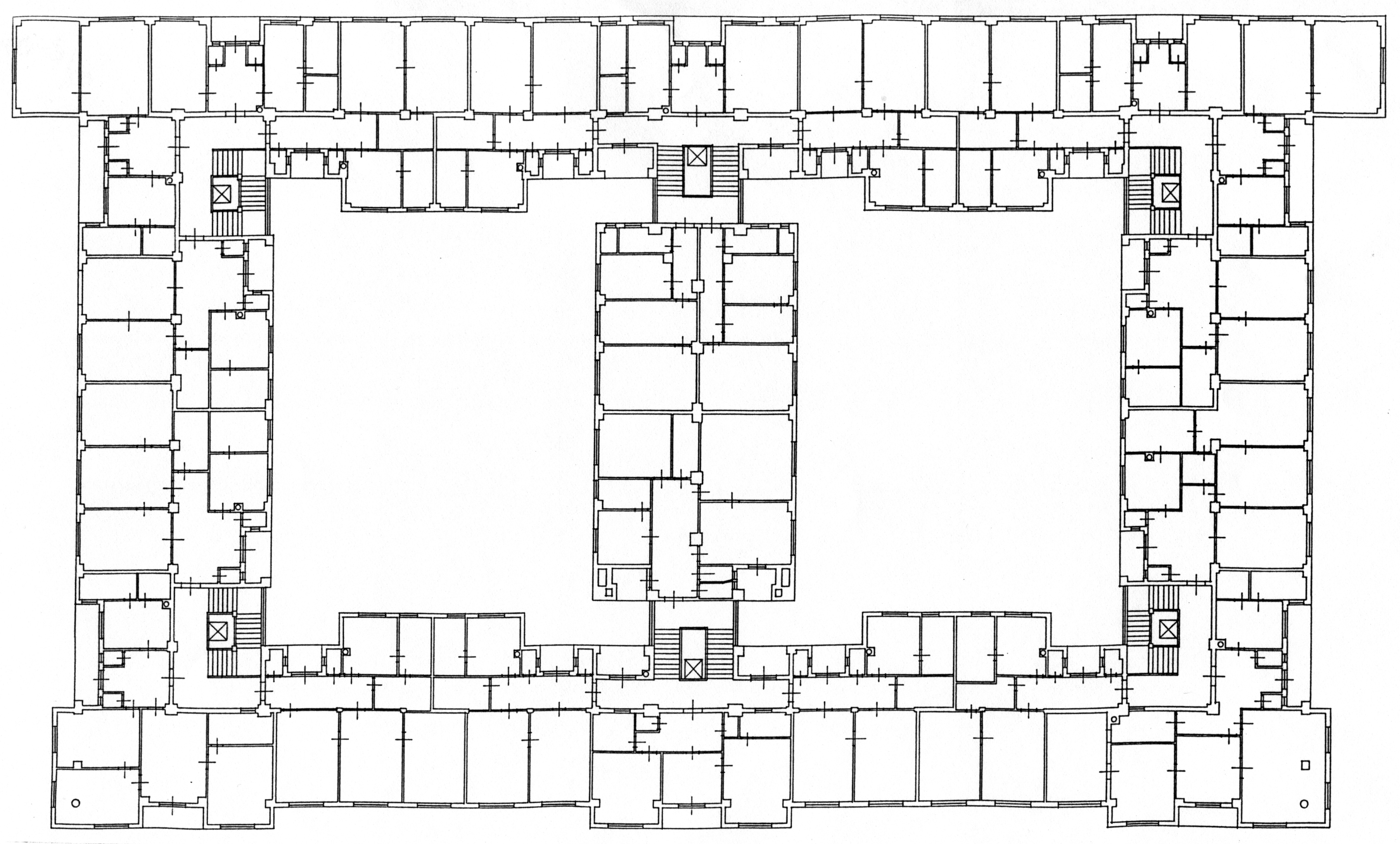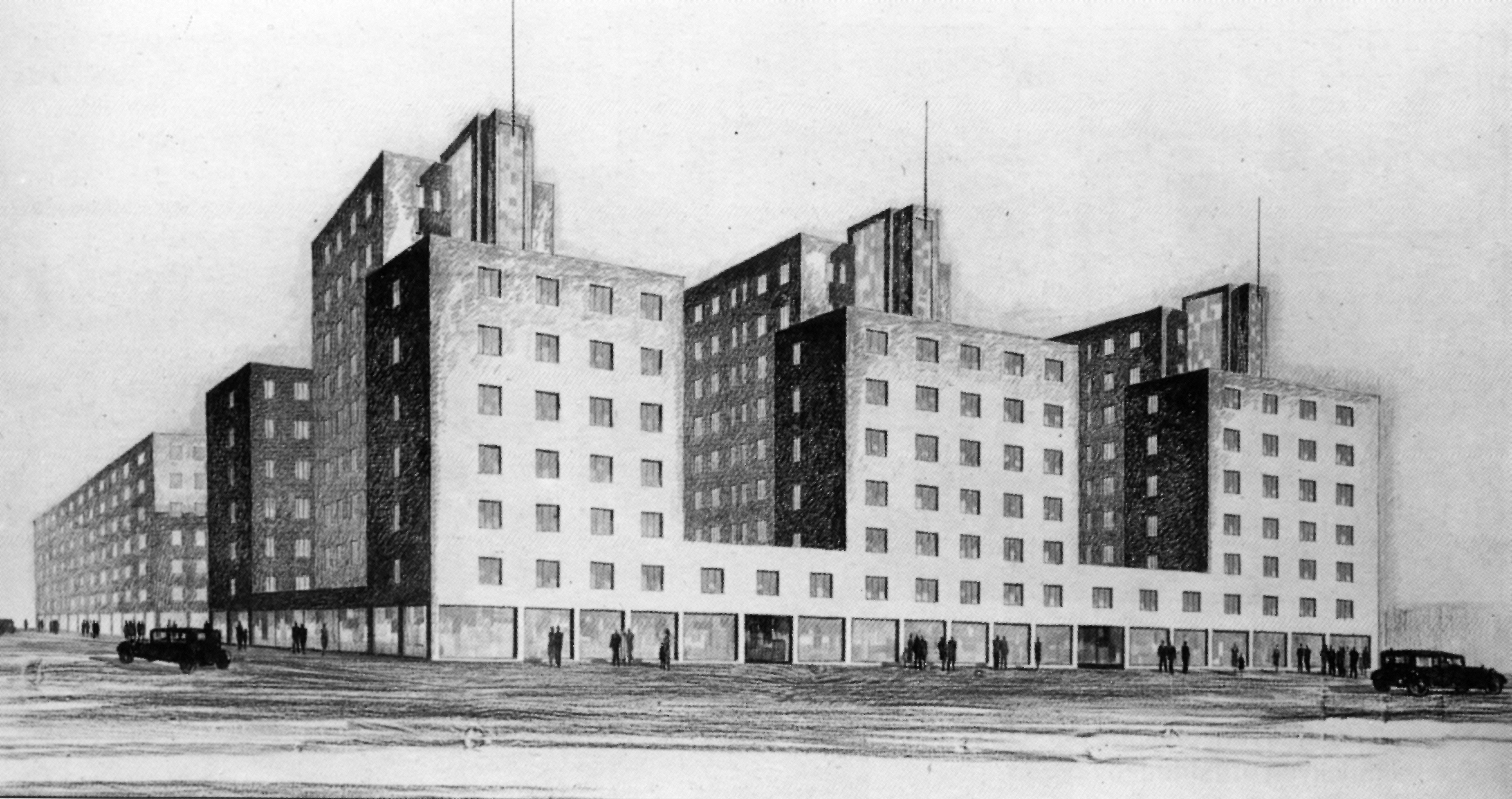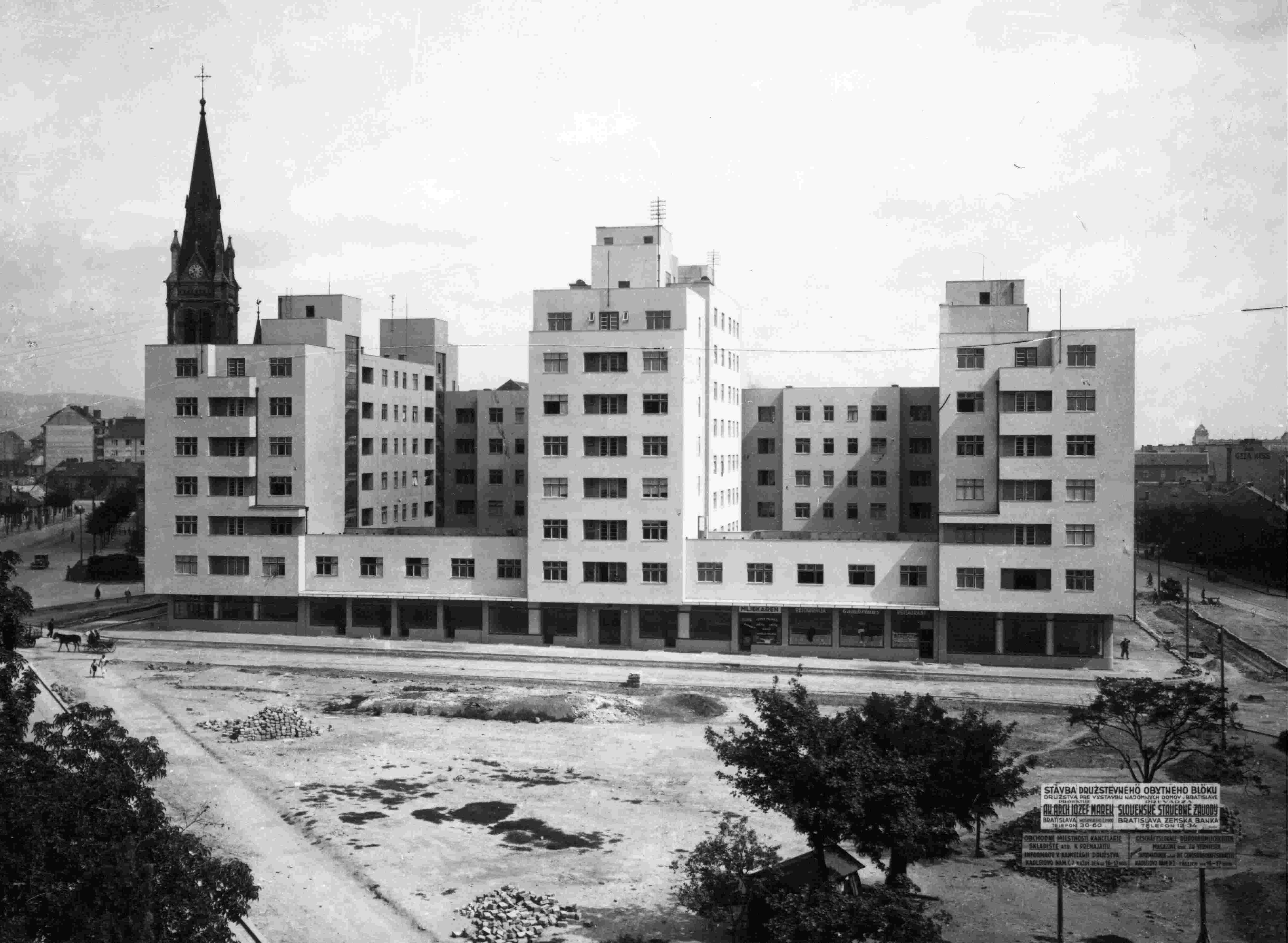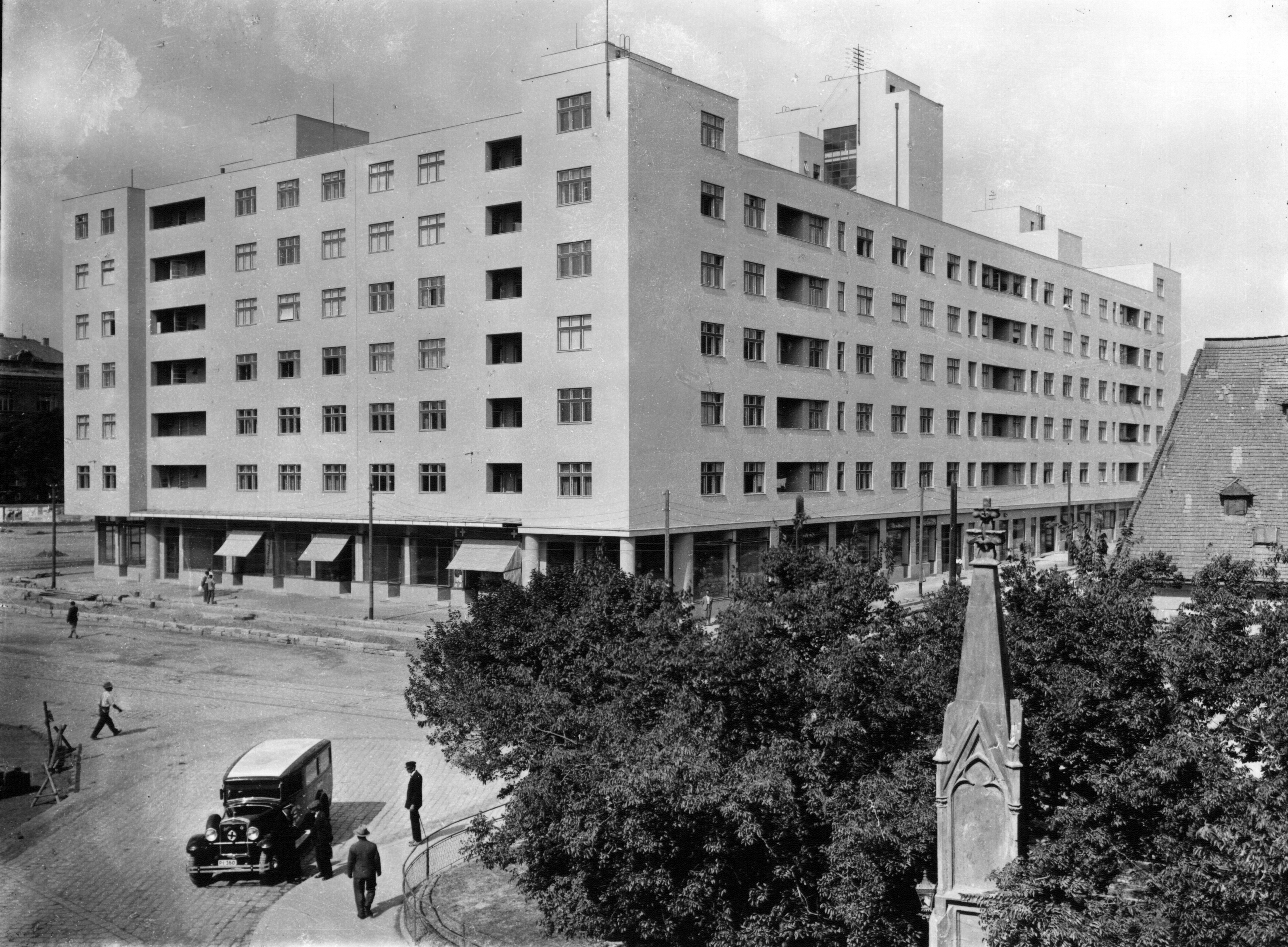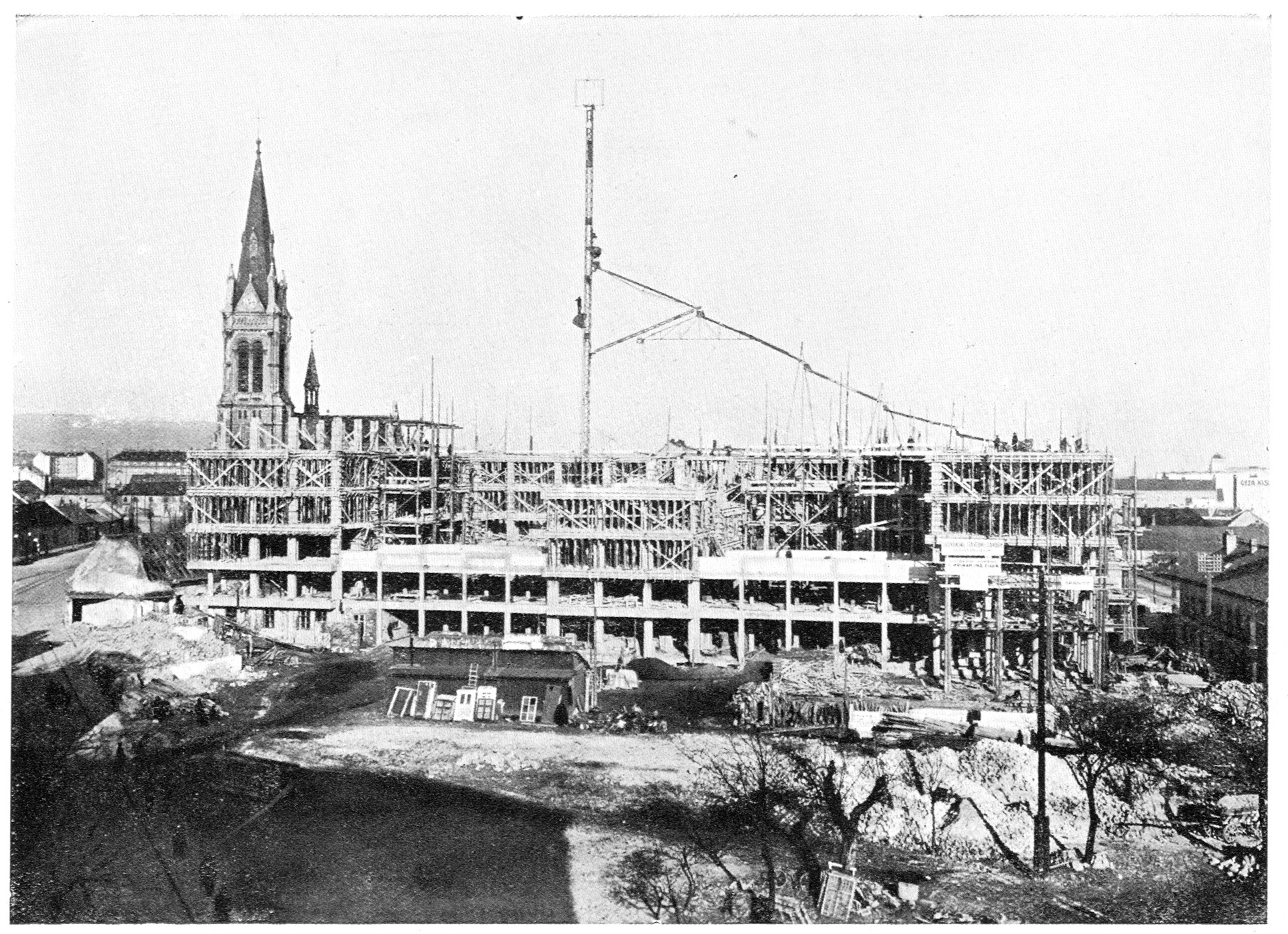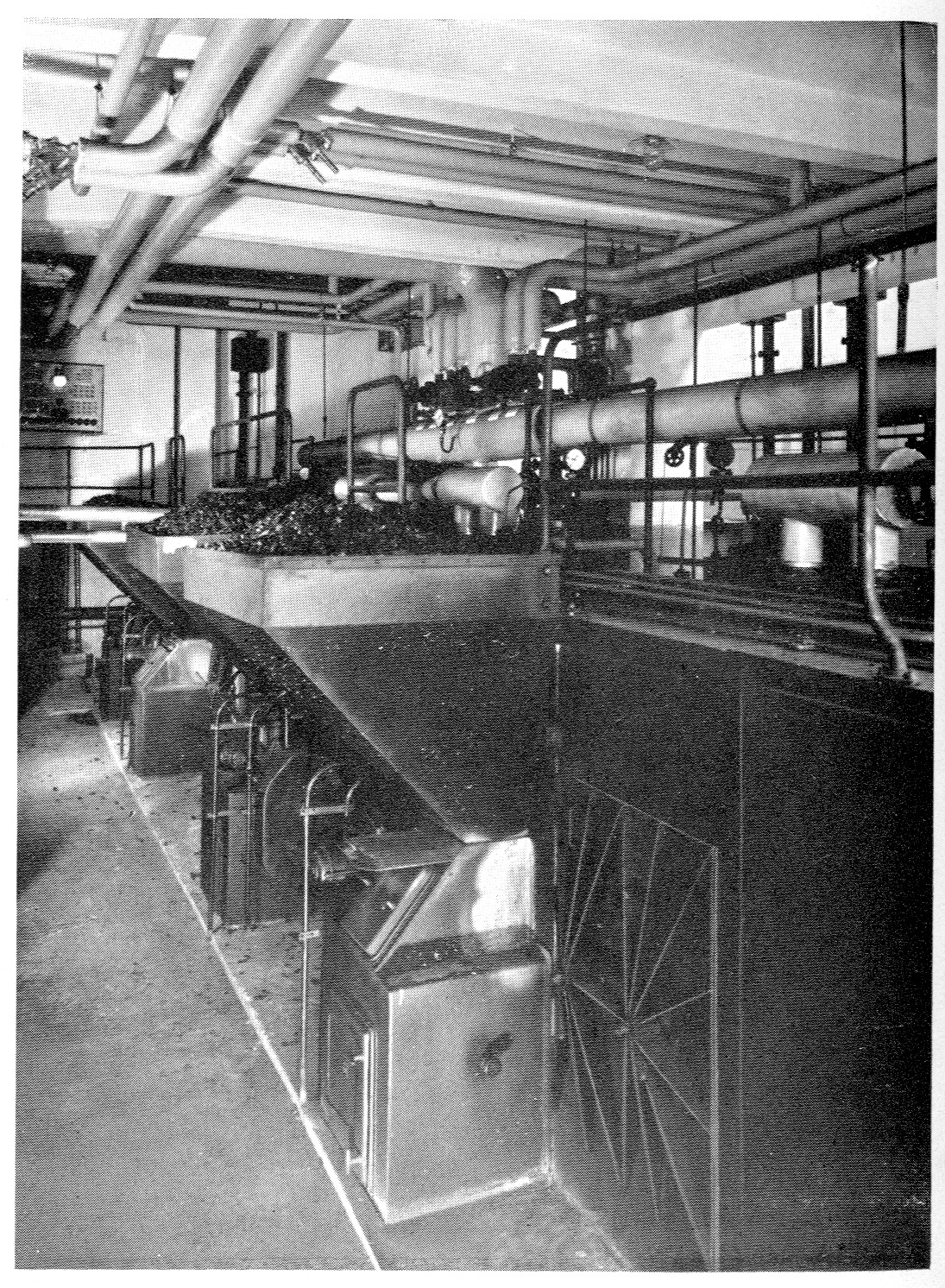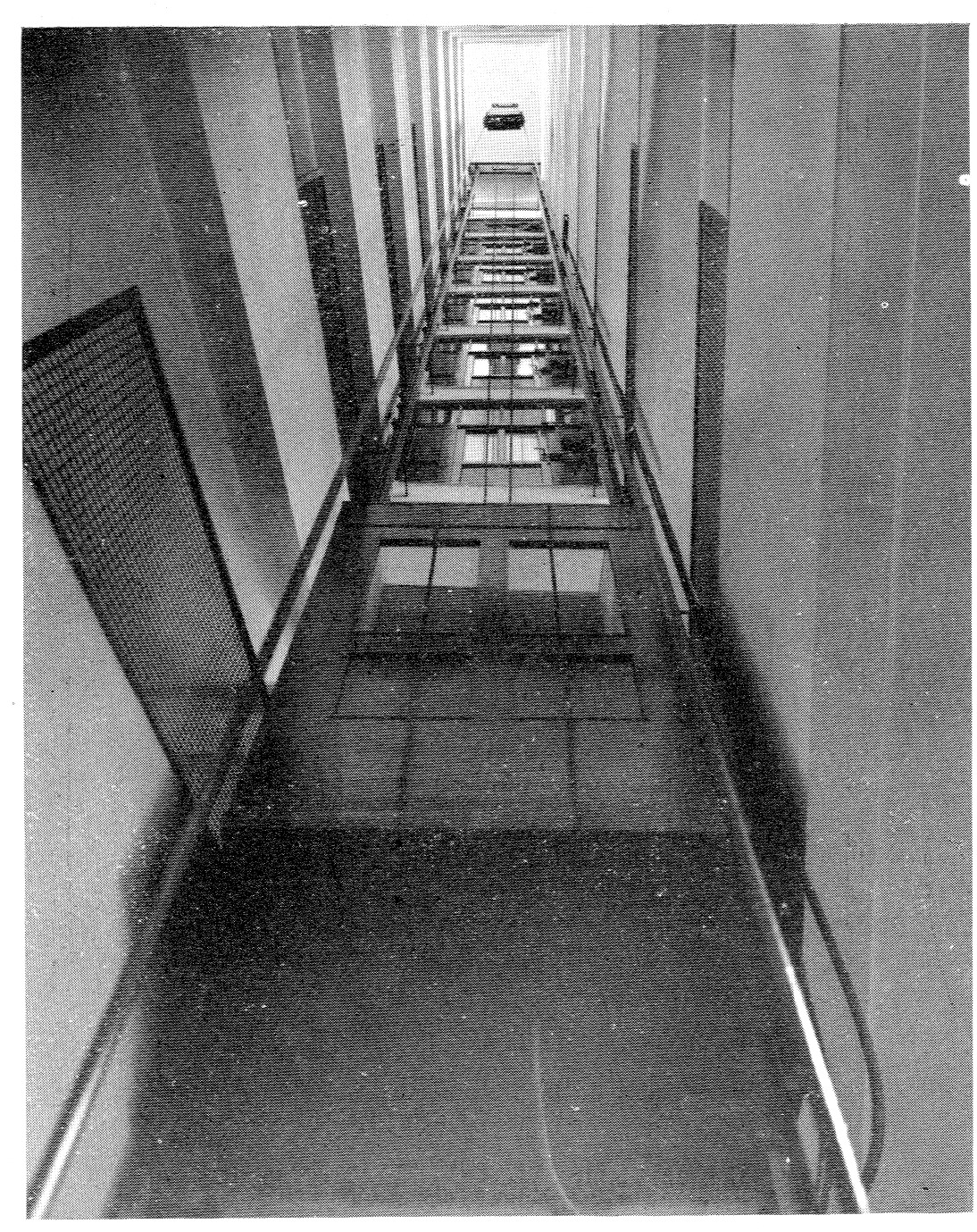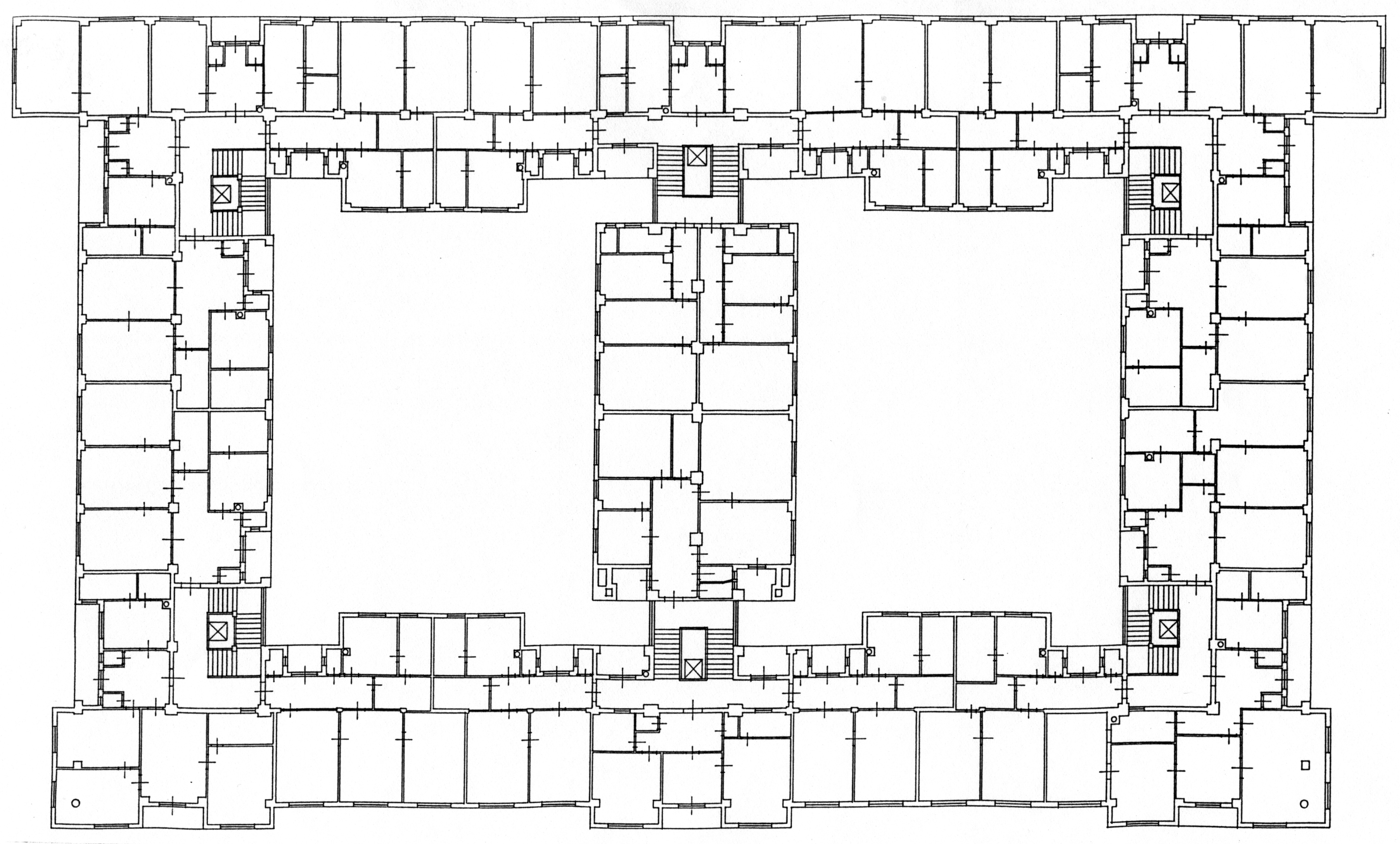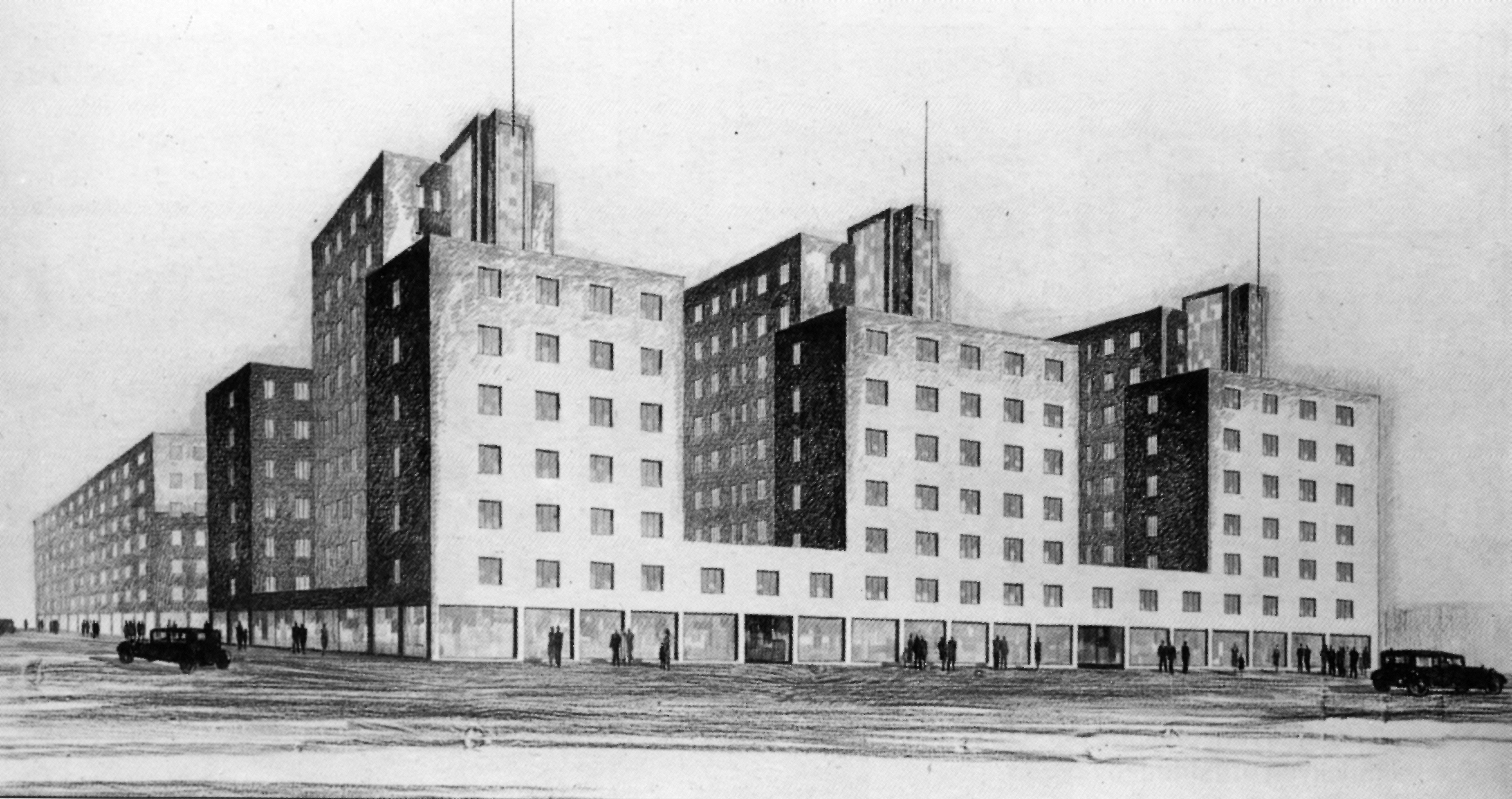 This cooperative apartment block, in which compact and more dispersed construction are combined, was created on the basis of a second competition (also involving Klement Šilinger); the preparation of the resulting project was entrusted to architect Josef Marek. In the lower floors, the block is solid, while the upper floors form three separate wings; the outer wings have six floors and the central wing seven. On the ground floor are 25 shops and six entrances into the residential section. In the block are a total of 118 flats from one to four rooms. The architecture of 'Avion' has a simple Functionalist appearance, composed from right-angled rectangular forms articulated by striking comb-shaped inserted loggias. Avion is a successful combination of a unified urban parterre with a Functionalist dispersion of masses in the upper floors.
Bibliography:
MAREK, Josef: Genossenschaftswohnblock auf dem Walterskirchen Gründen in Bratislava. Forum 2, 1932, s. 290 – 293.
Stavba družstevného bloku na pozemkoch Walterskichenových. Slovenský staviteľ 2, 1932, s. 41 – 45.
KUSÝ, Martin: Architektúra na Slovensku 1918 – 1945. Bratislava, Pallas 1971. 186 s.
FOLTYN, Ladislav: Slovenská architektúra česká avantgarda 1918 - 1939. Bratislava SAS 1993, 238 s., tu s. 115, 117, 118.
MANÝ, Rudolf: Obytný blok Avion. Architektúra & urbanizmus 29, 1995, 1 – 2, s. 98 – 102.
DULLA, Matúš – MORAVČÍKOVÁ, Henrieta: Architektúra Slovenska v 20. storočí. Bratislava, Slovart 2002. 512 s., tu s. 107, 108, 364.
Haberlandová, Katarína: Avion - nadčasový bytový dom. In Urbanita 27, 1-2, 2015, s. 20-23.