House of the 'Slovak League'
current function
housing
address
Grösslingova 23, Dunajská 18, Bratislava
architects
Harminc Milan Michal
builders
fy. Hlavaj – Palkovič – Uličný
project
1934

implementation
1935 – 1936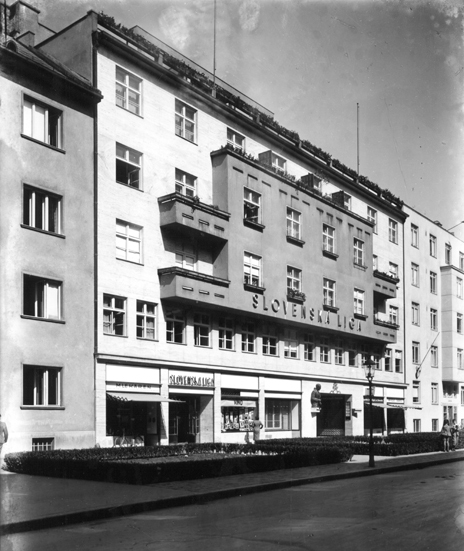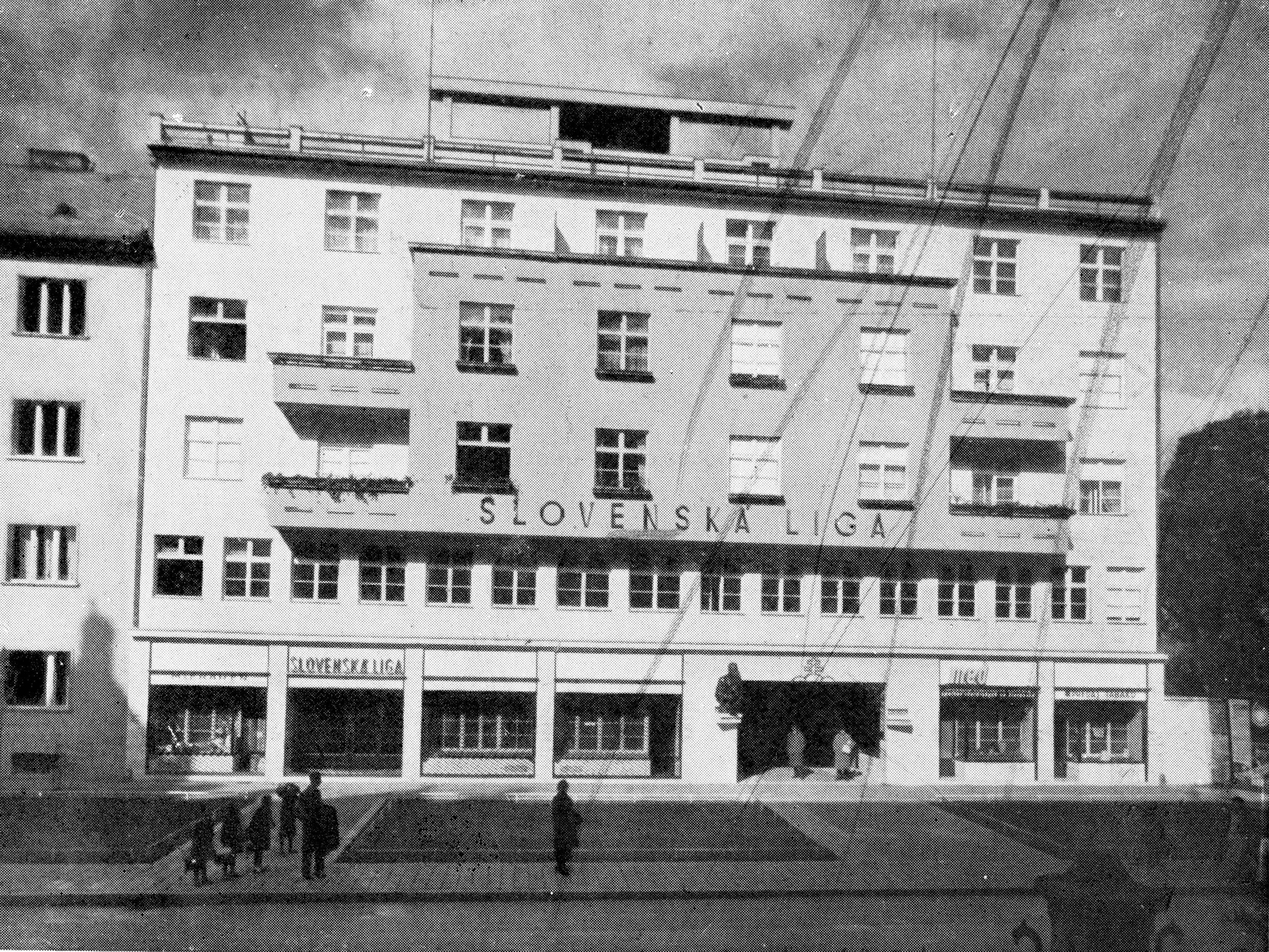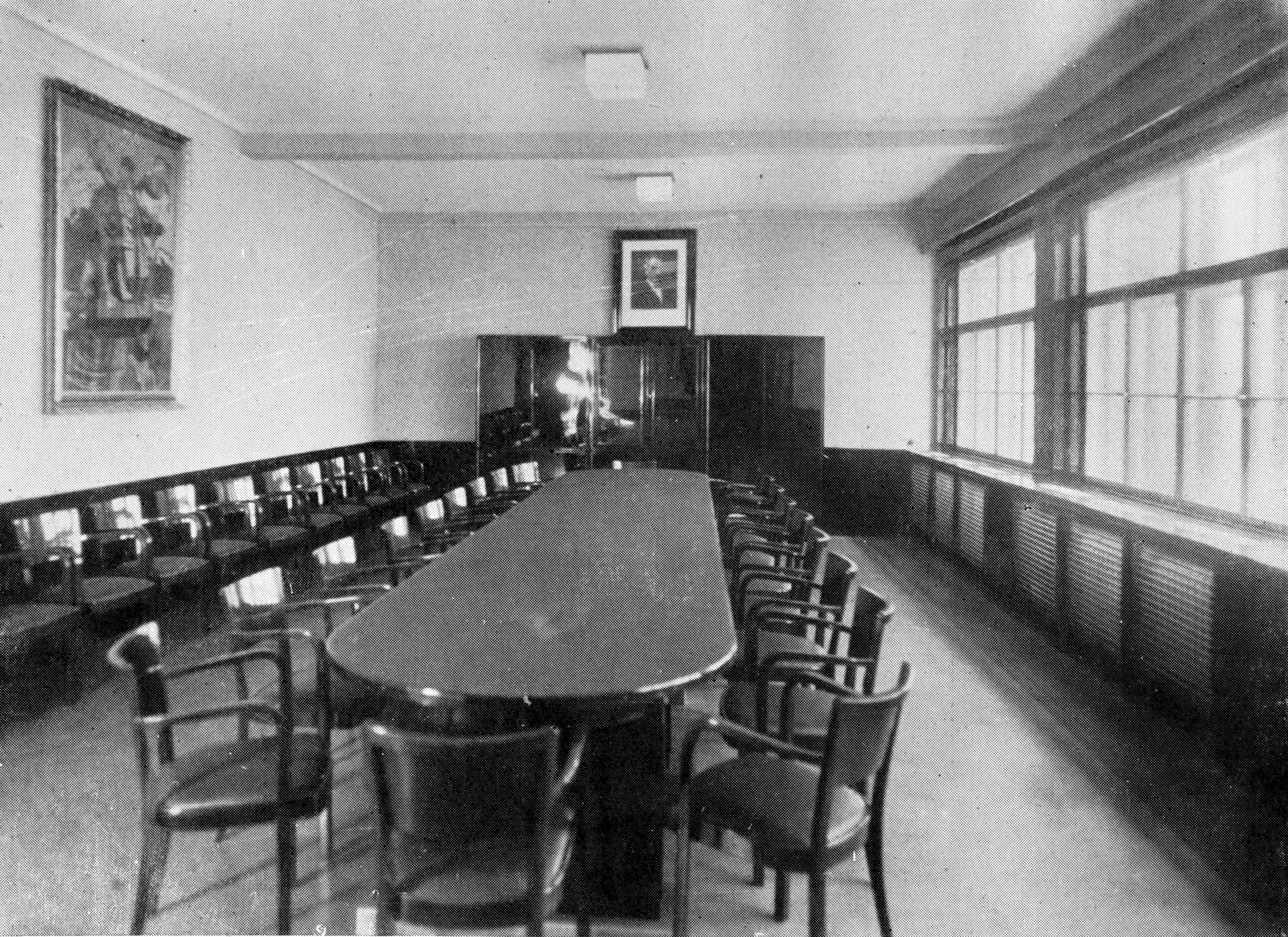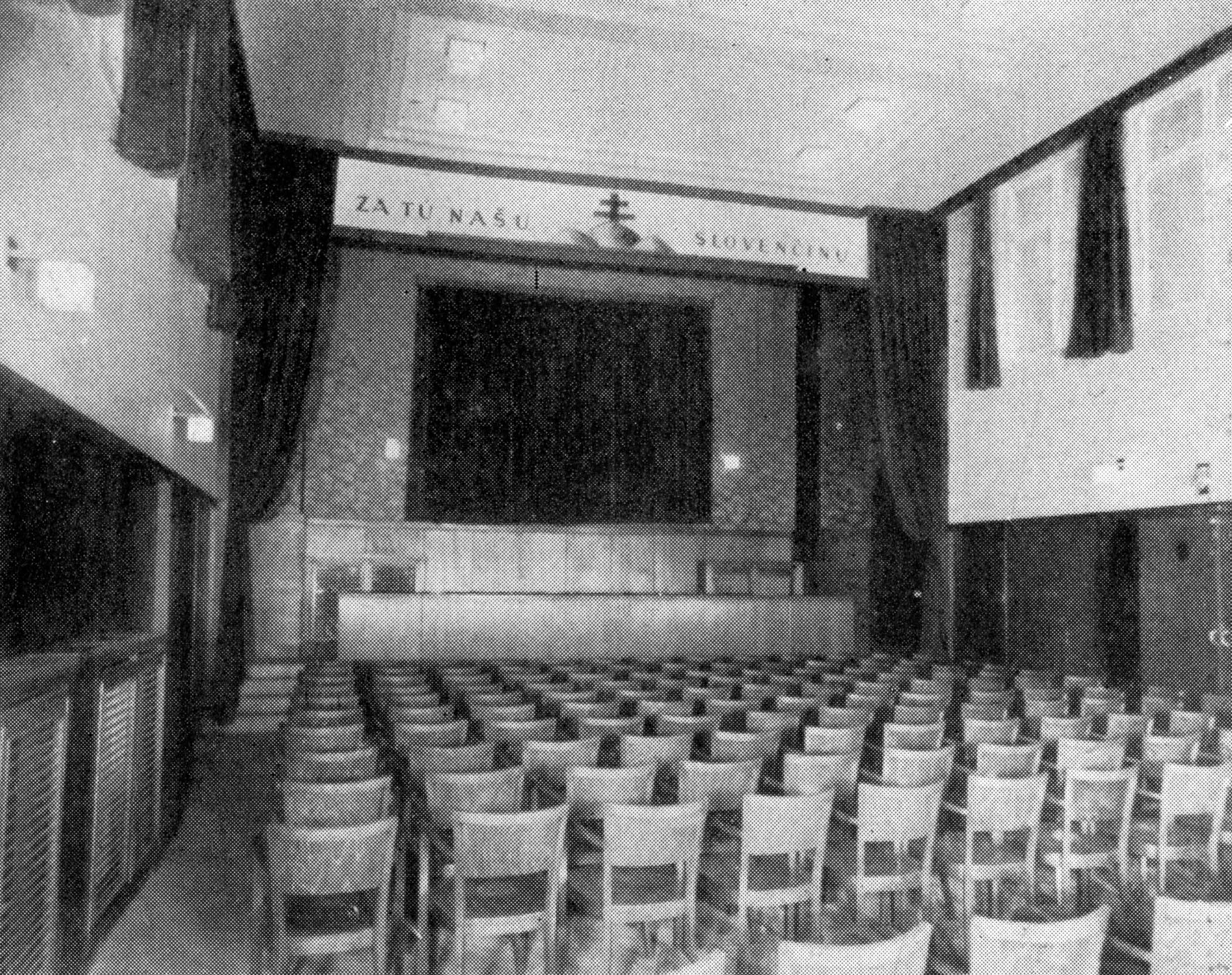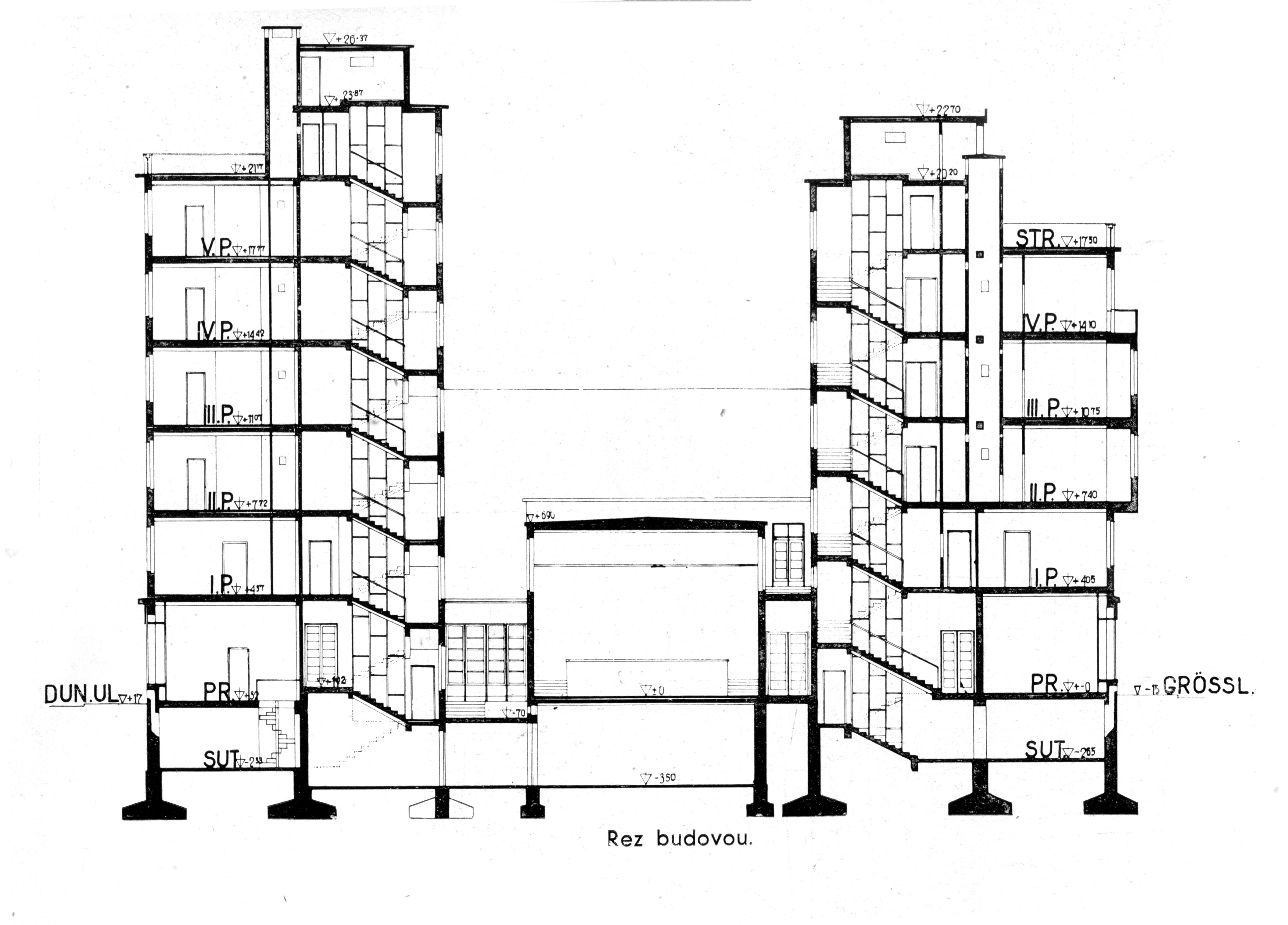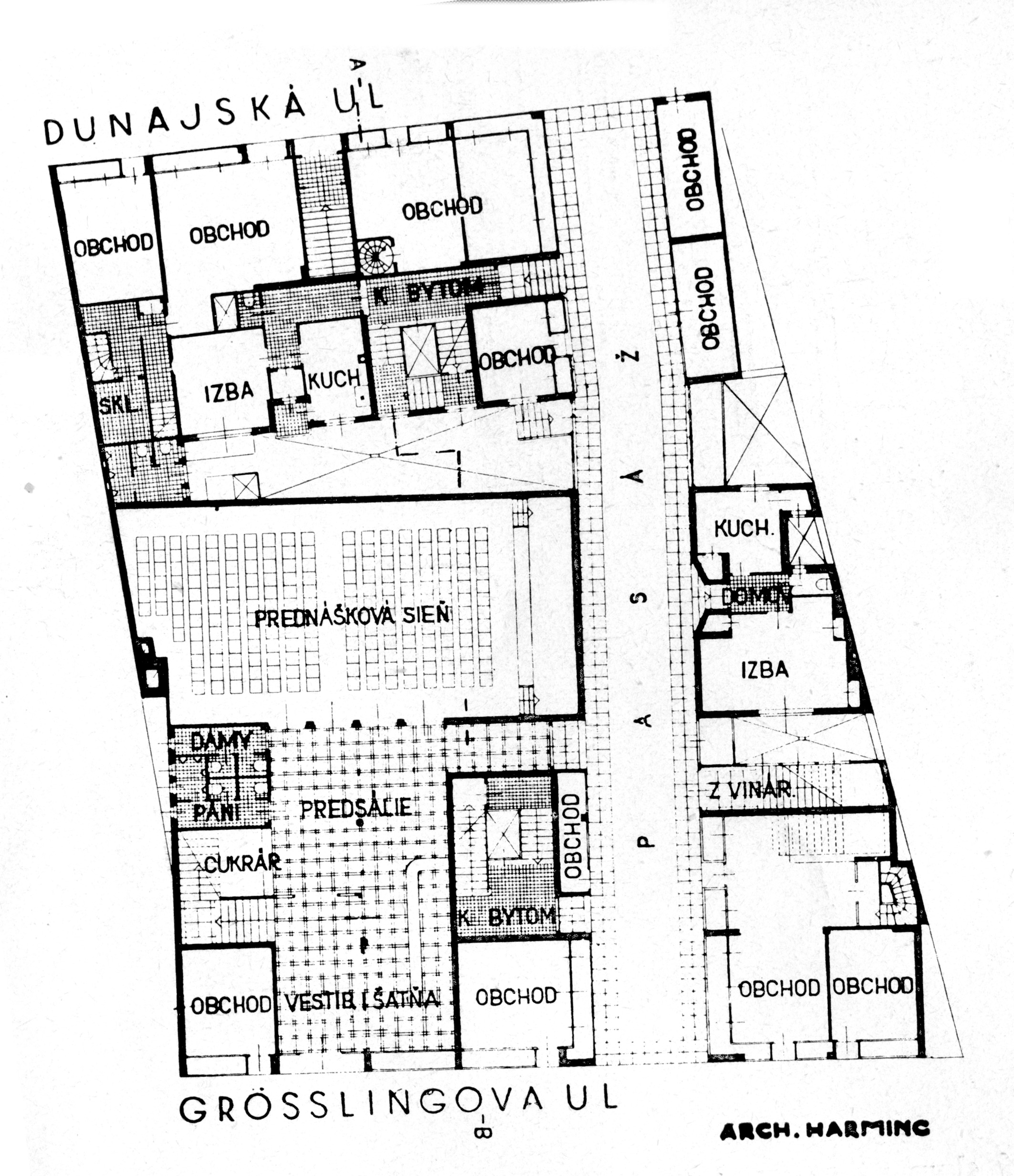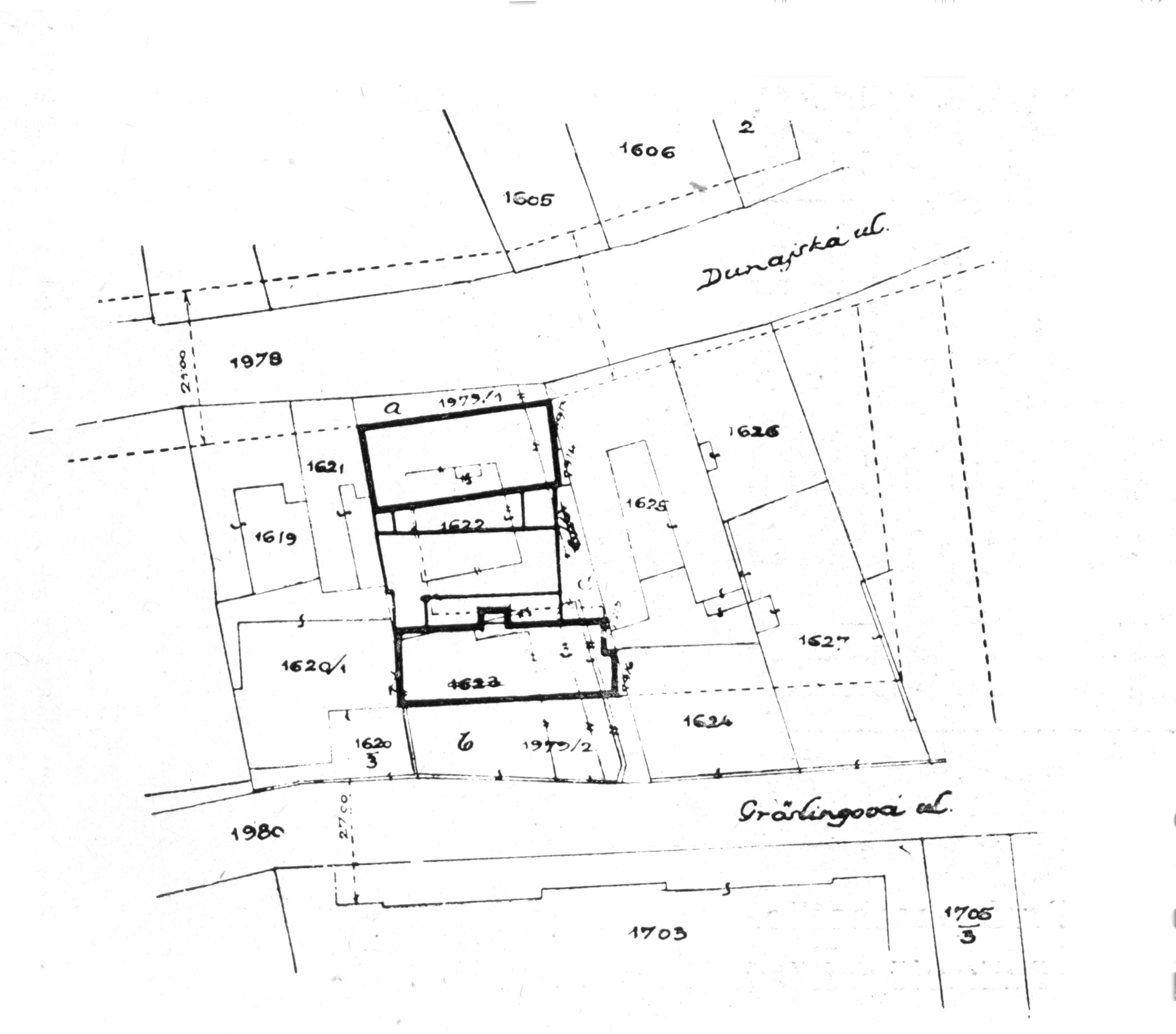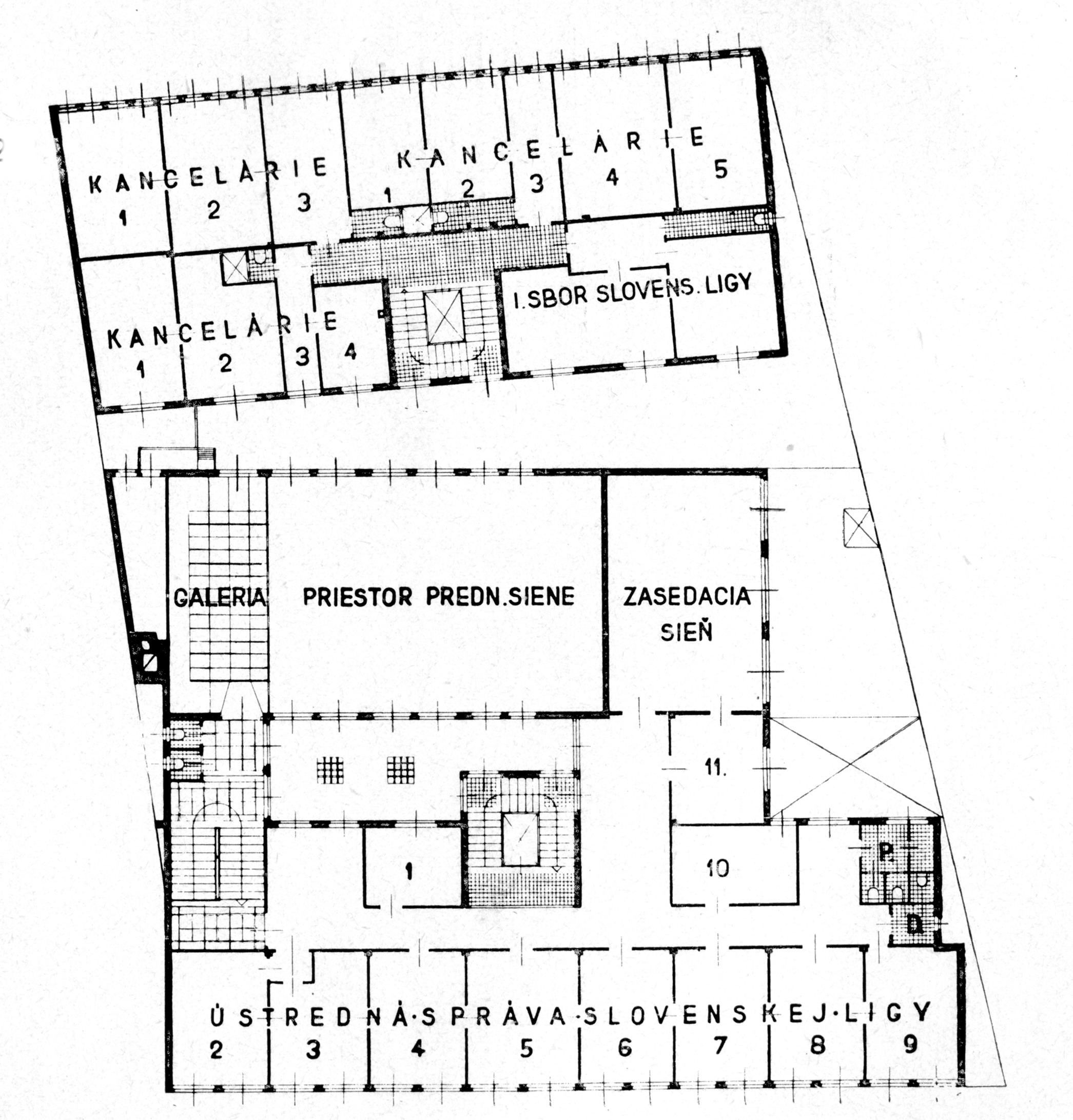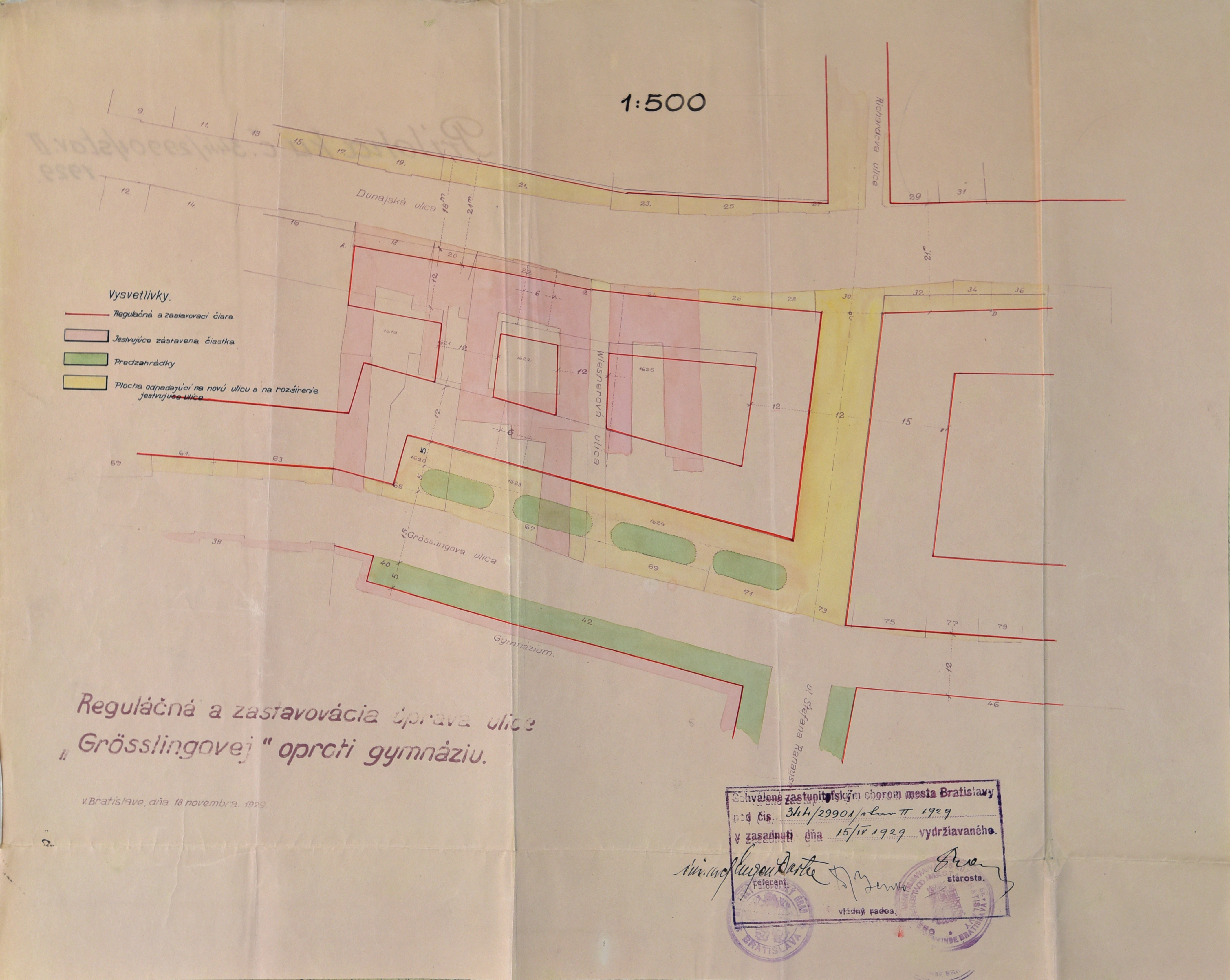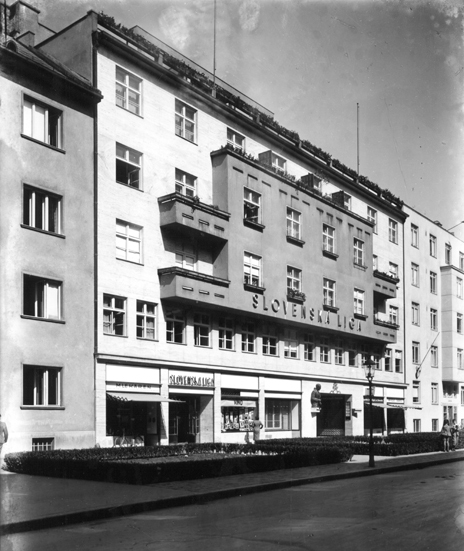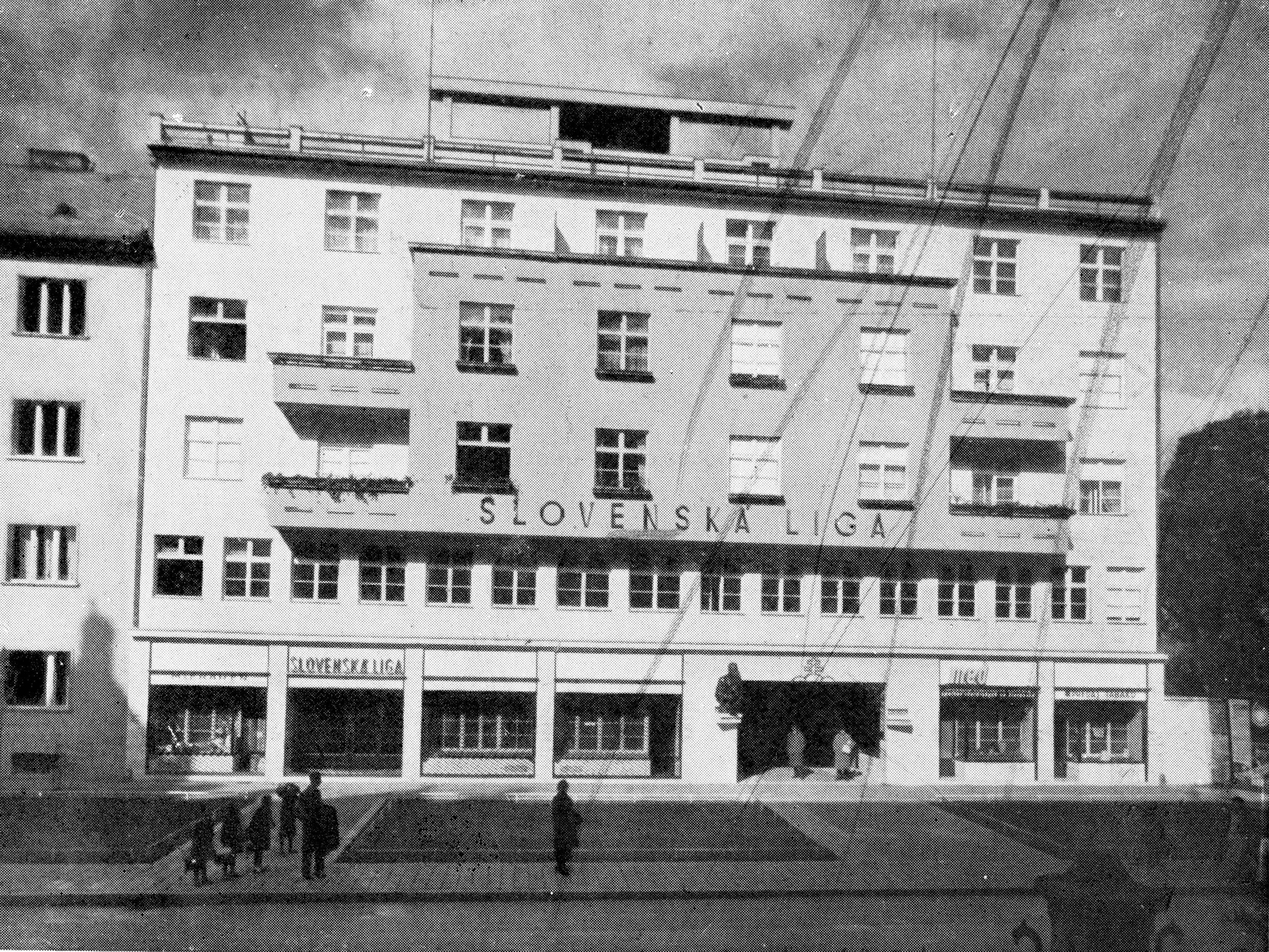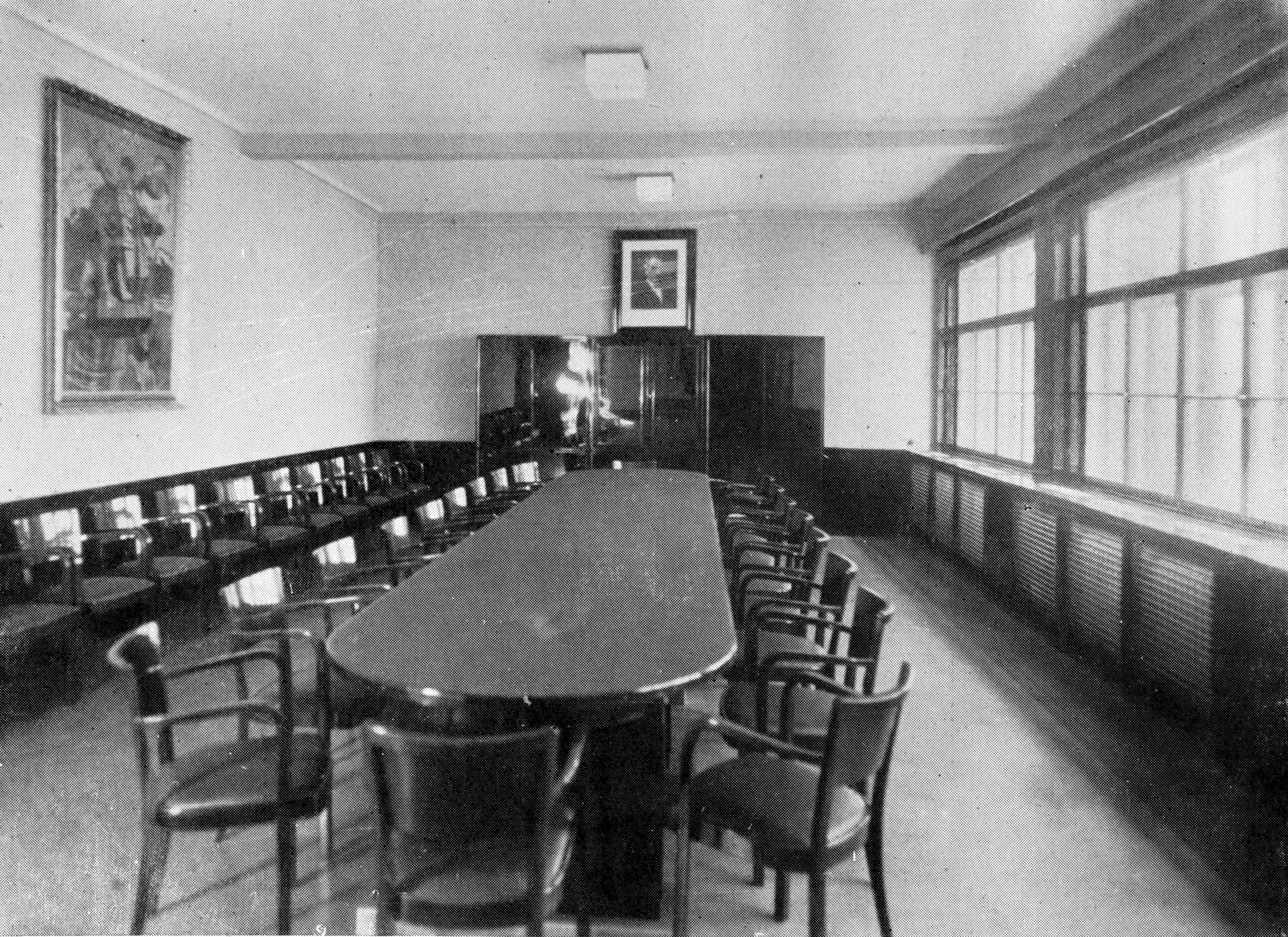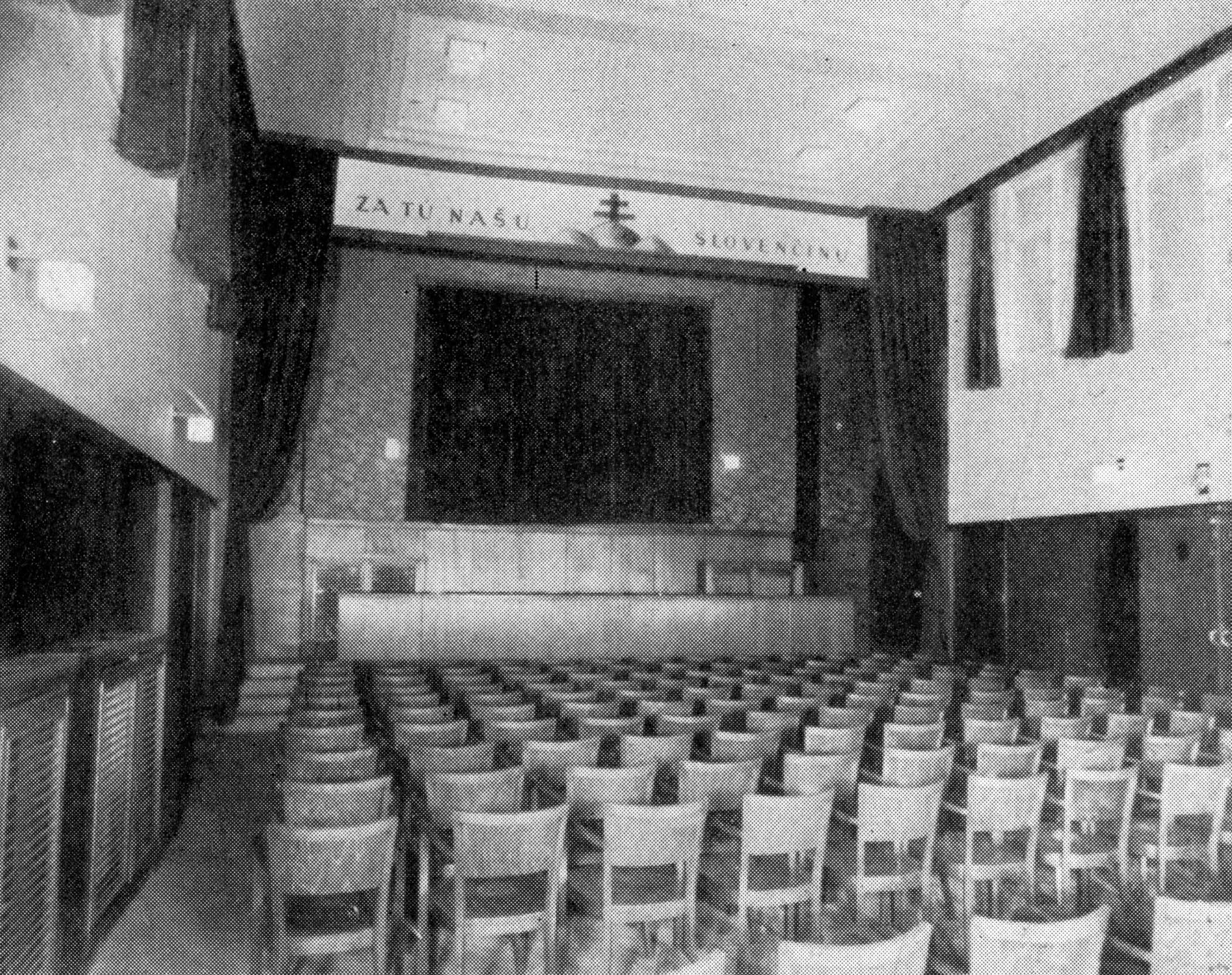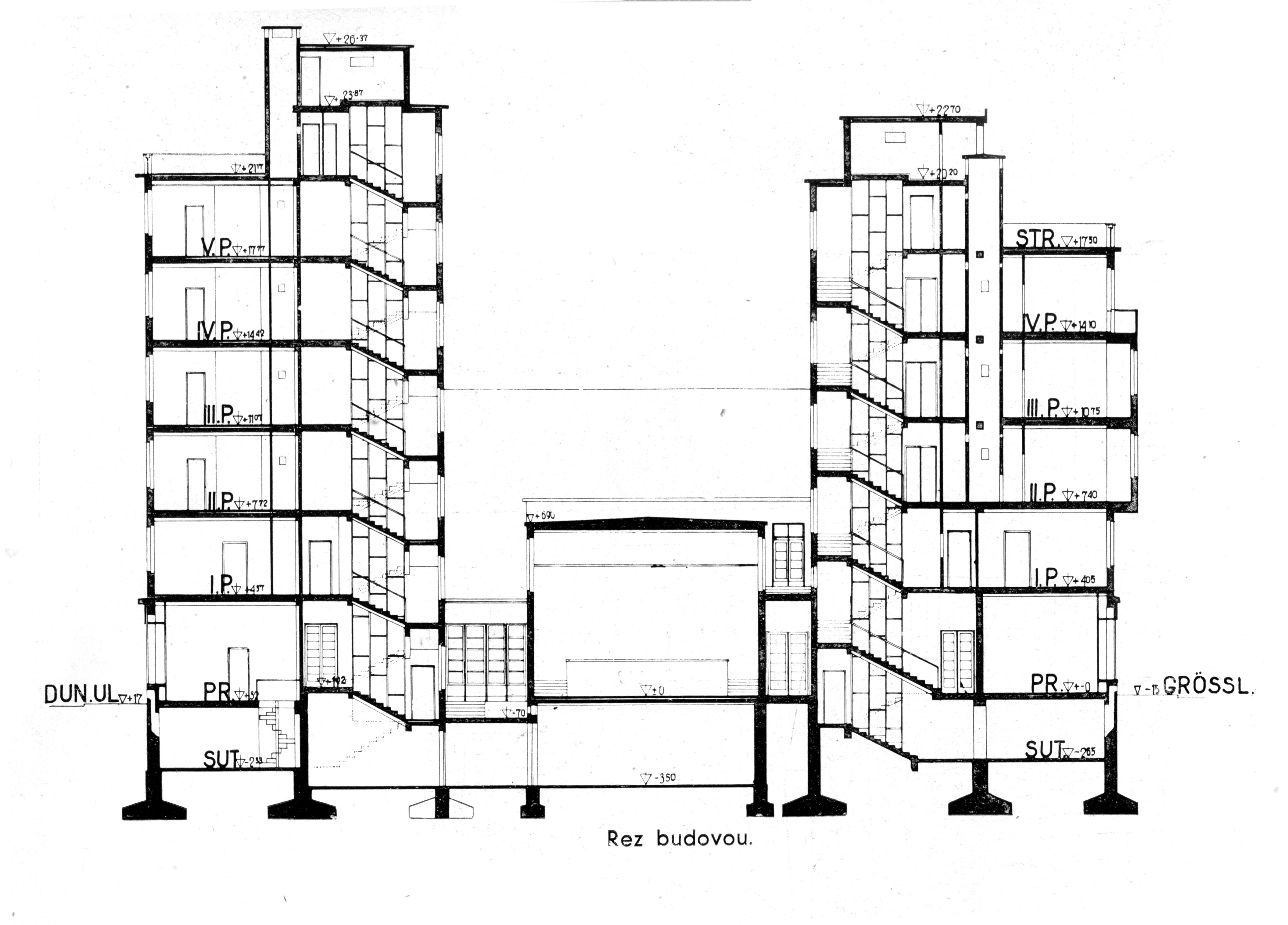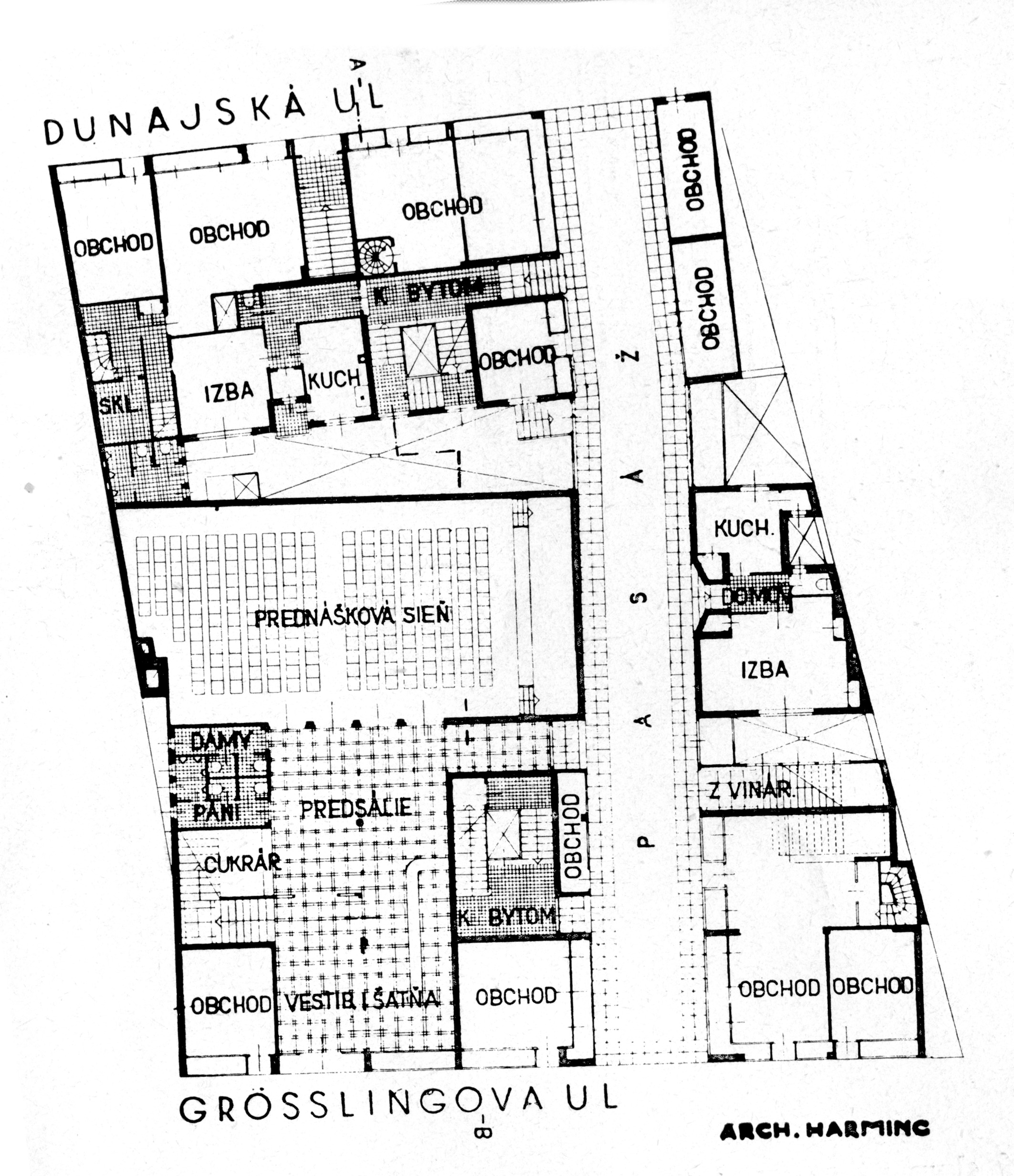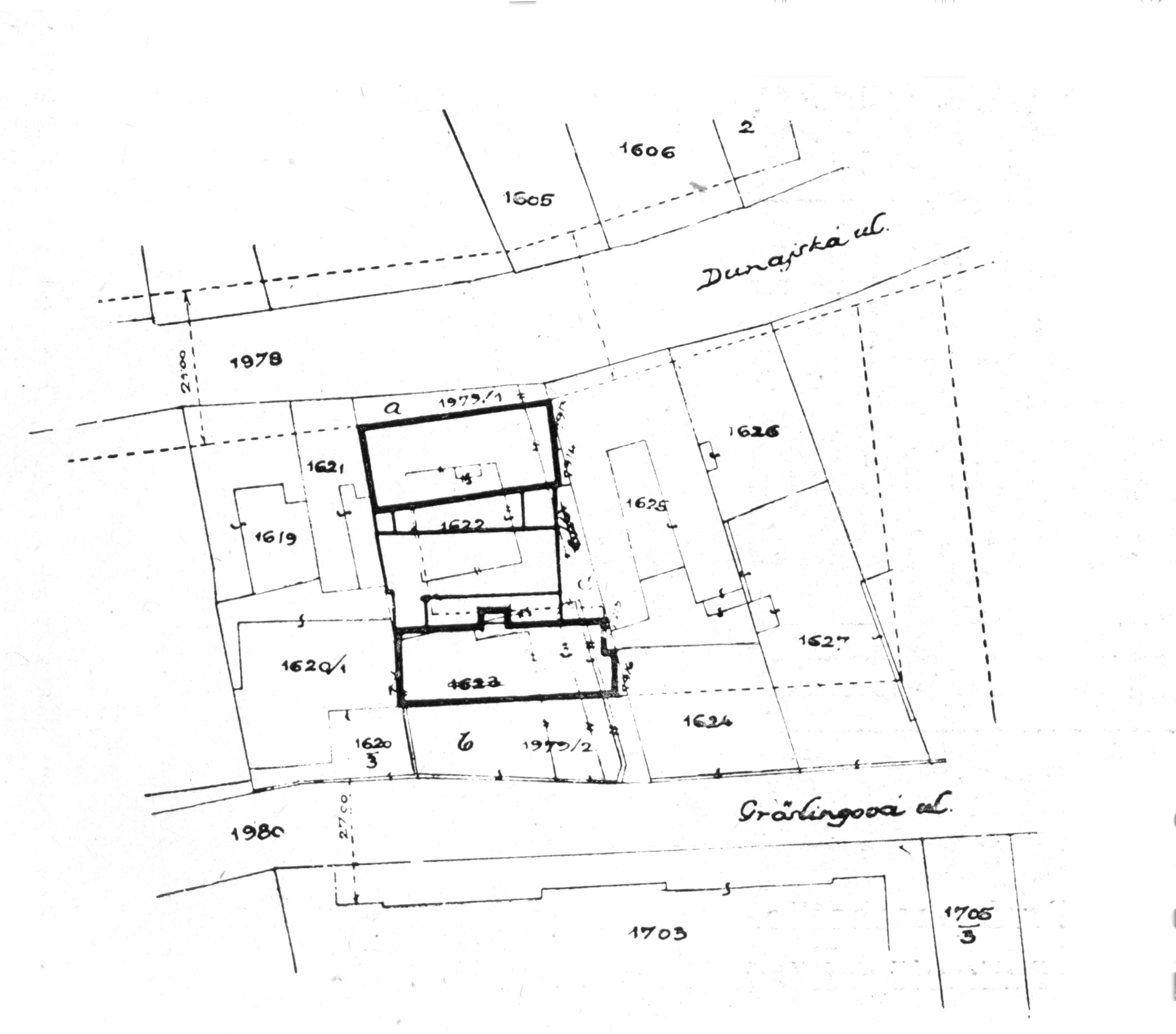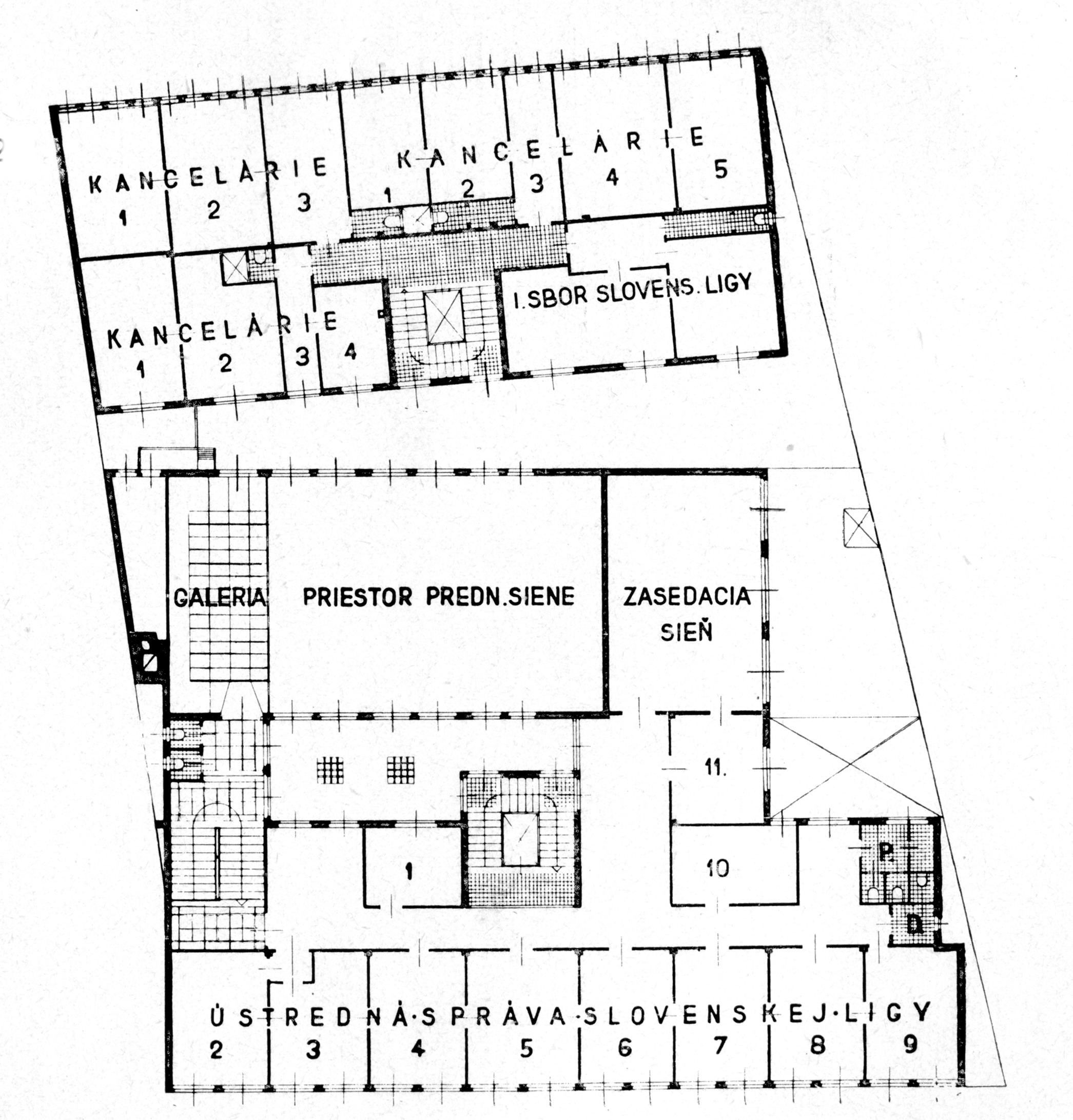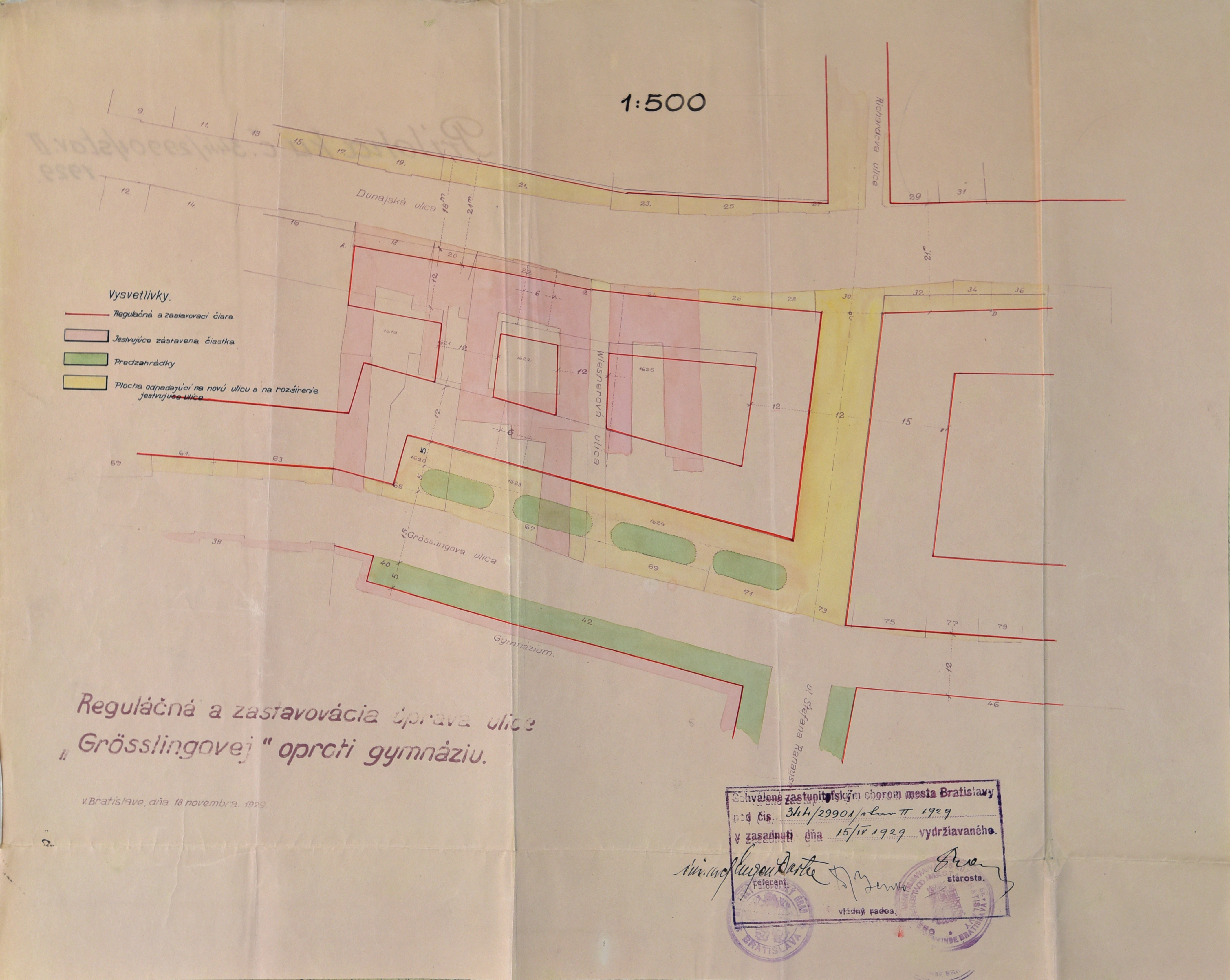 The building occupies a site that originally contained the public street of Wiesnerova ulica, linking ul. Grösslingova and Dunajská; the well-known 'Liga Arcade' was the result of a need to ensure the connection between the streets. Constructed of three separate masses, the building is thus separated into three different functional and aesthetic specifics. Four storeys of the building, facing ul. Grösslingova, belonged to the 'Slovak League'; the section one floor higher towards ul. Dunajská was for commercial use. In both sections, the offices on the second level were accessible from the arcade; on the other floors were luxurious six-room apartments and smaller studios along the sides. The set-back roof section contained technical facilities and two atelier-flats with terraces. At the very centre of the building was the single-storey mass of the courtyard wing, with a lecture and meeting hall that served as the centre of the public activities of the Slovak League. Later, it contained the popular cinema 'Mier' (Peace), and is now used as a retail space.
Bibliography:
Novostavba národného domu Slovenská liga. Slovenský staviteľ 6, 1936, s. 317 – 319 a 330 – 331.
TORAN, Eduard: Architekt Milan Michal Harminc. In: Z novších výtvarných dejín Slovenska. Bratislava, Vydavateľstvo SAV 1962, s. 327 – 406.
DULLA, Matúš – MORAVČÍKOVÁ, Henrieta: Architektúra Slovenska v 20. storočí. Bratislava, Slovart 2002. 512 s., tu s. 383.