Cooperative apartments for Czechoslovak Legion veterans
current function
housing
address
Ursínyho 1, Račianska 33, Americká 1, 2, Bratislava
architects
Jurkovič Dušan, Pacl Josef
project
1923

implementation
1924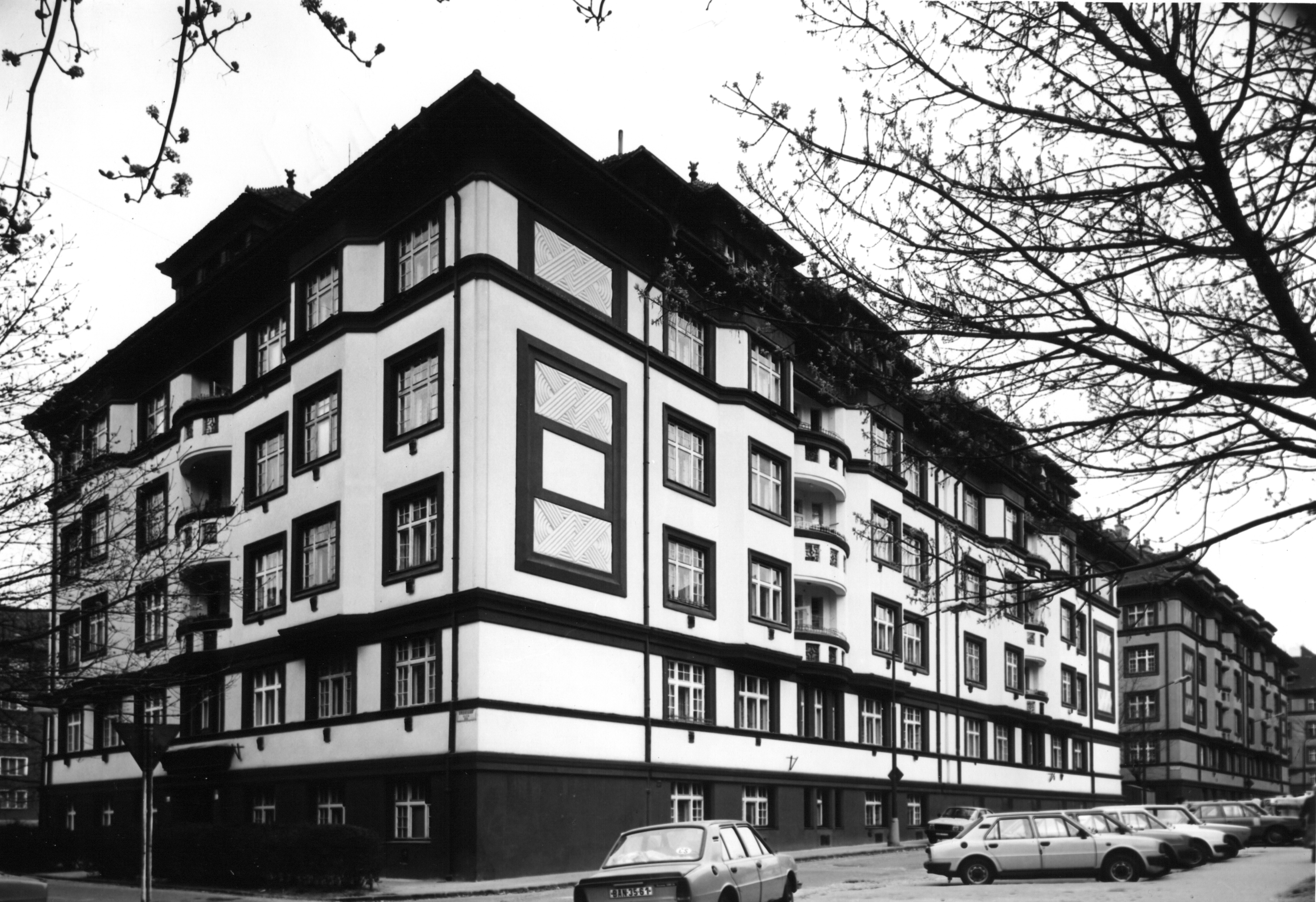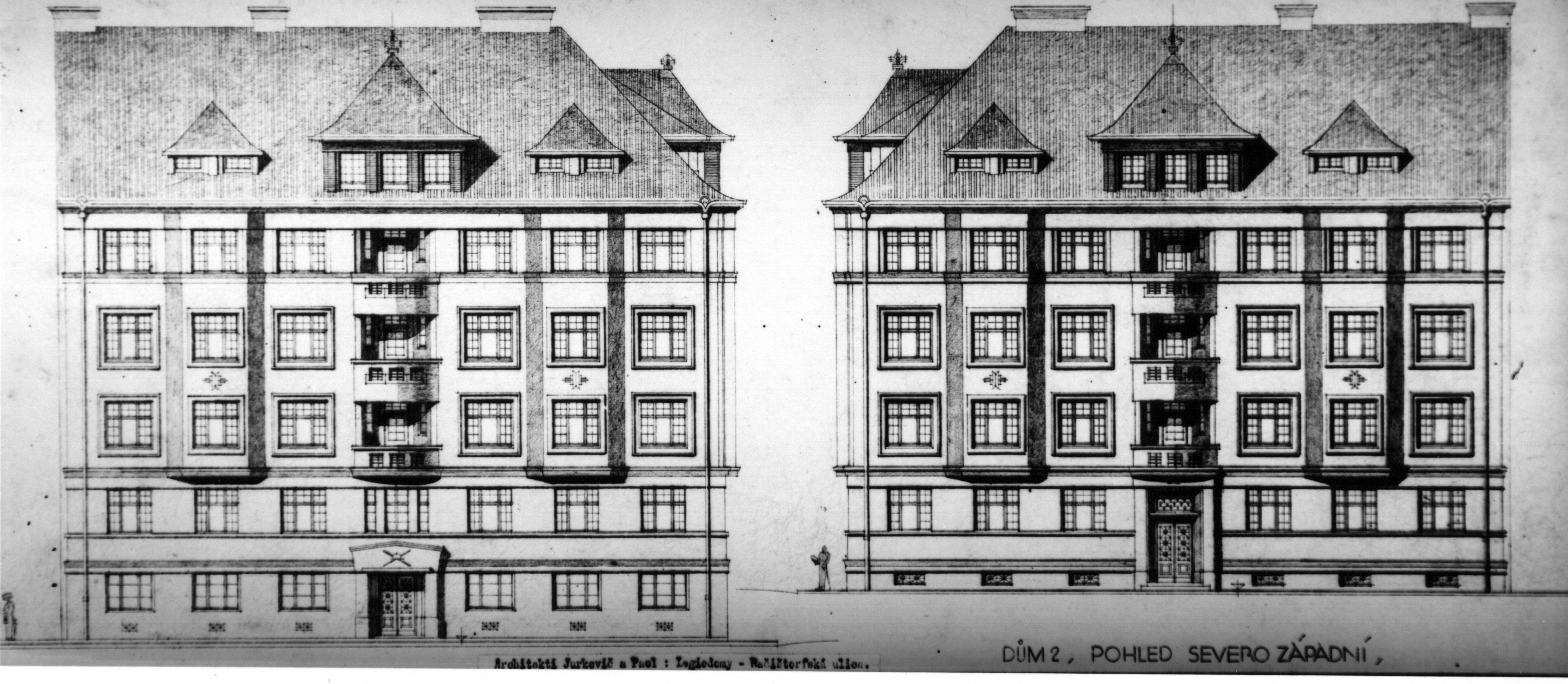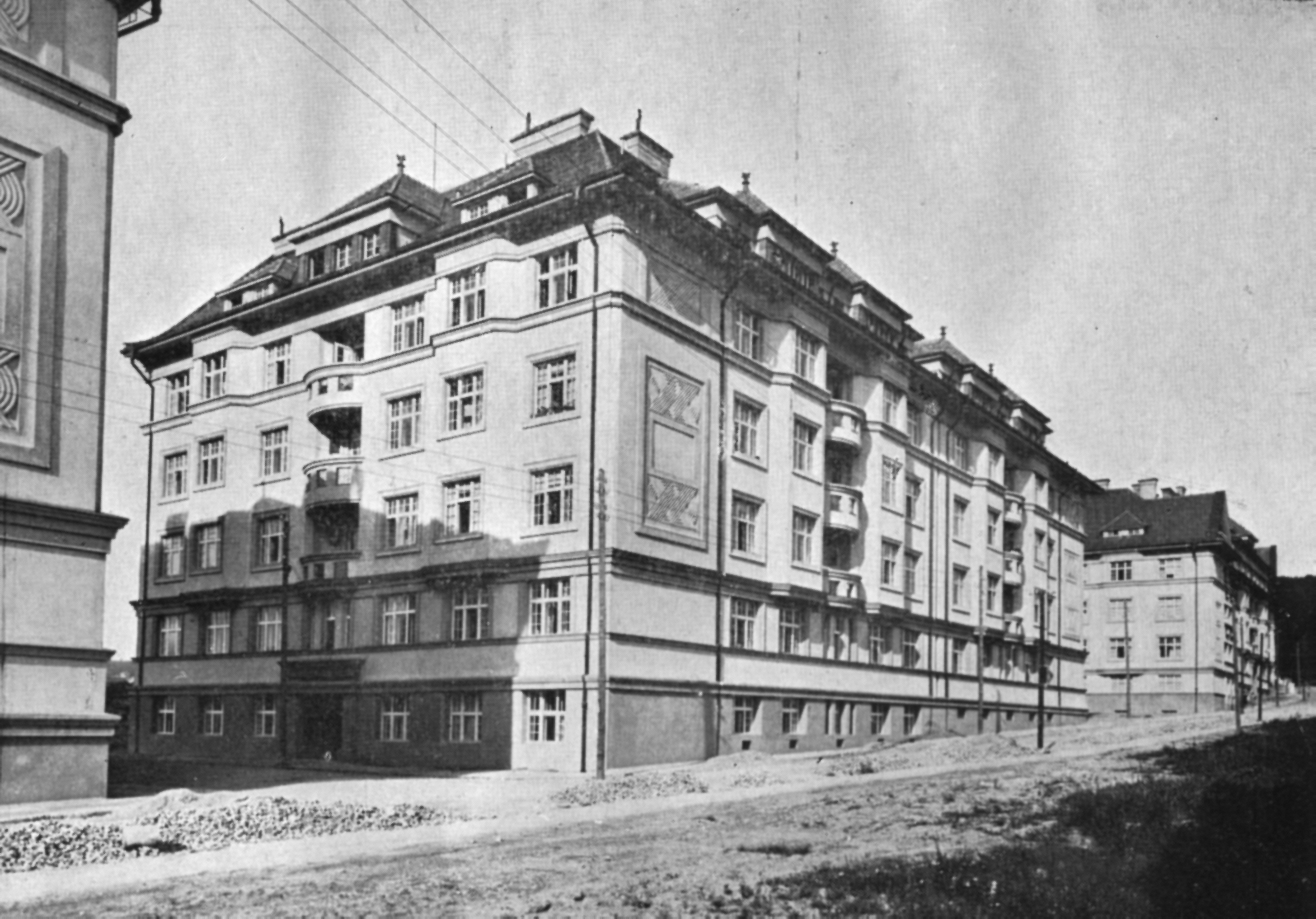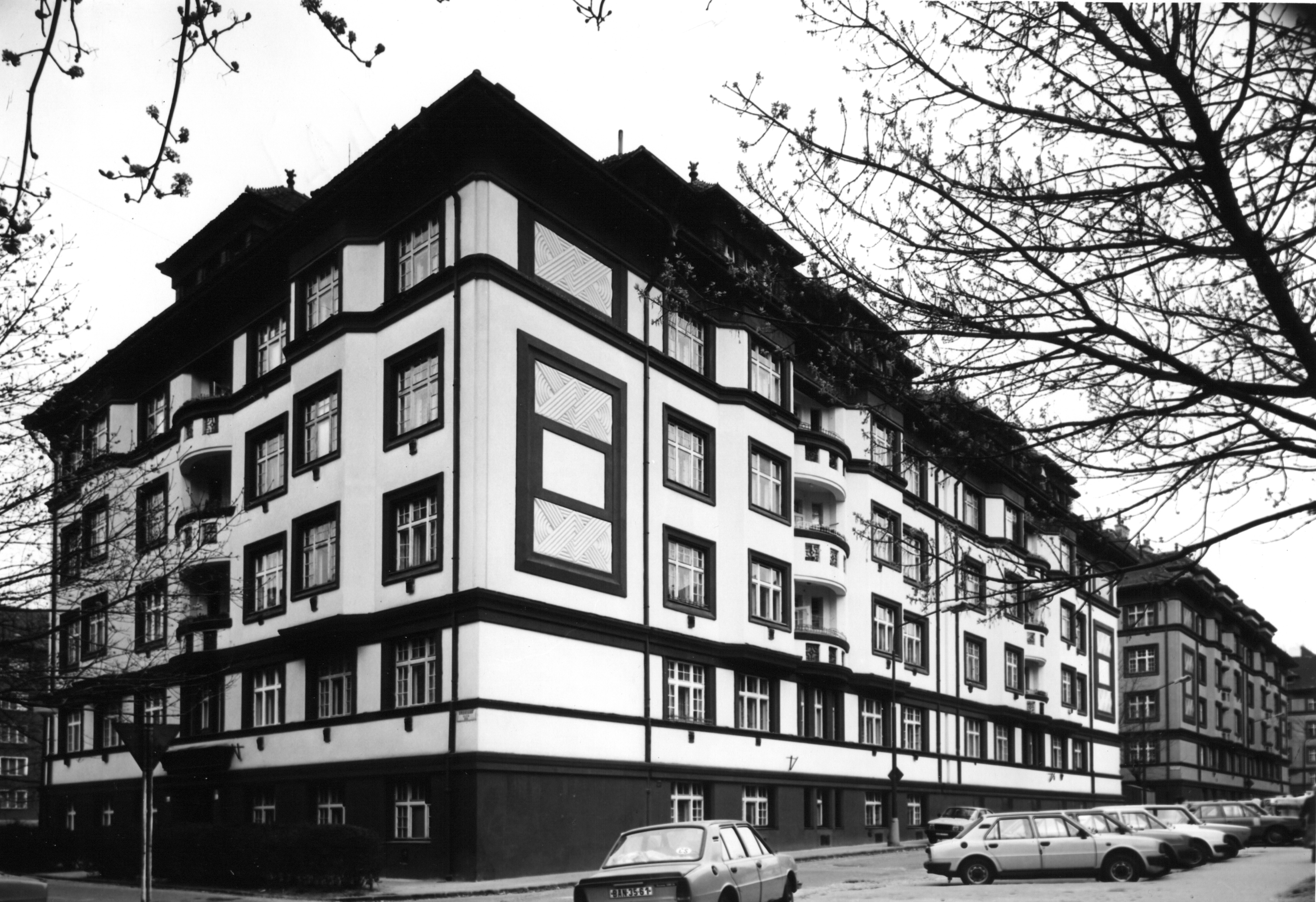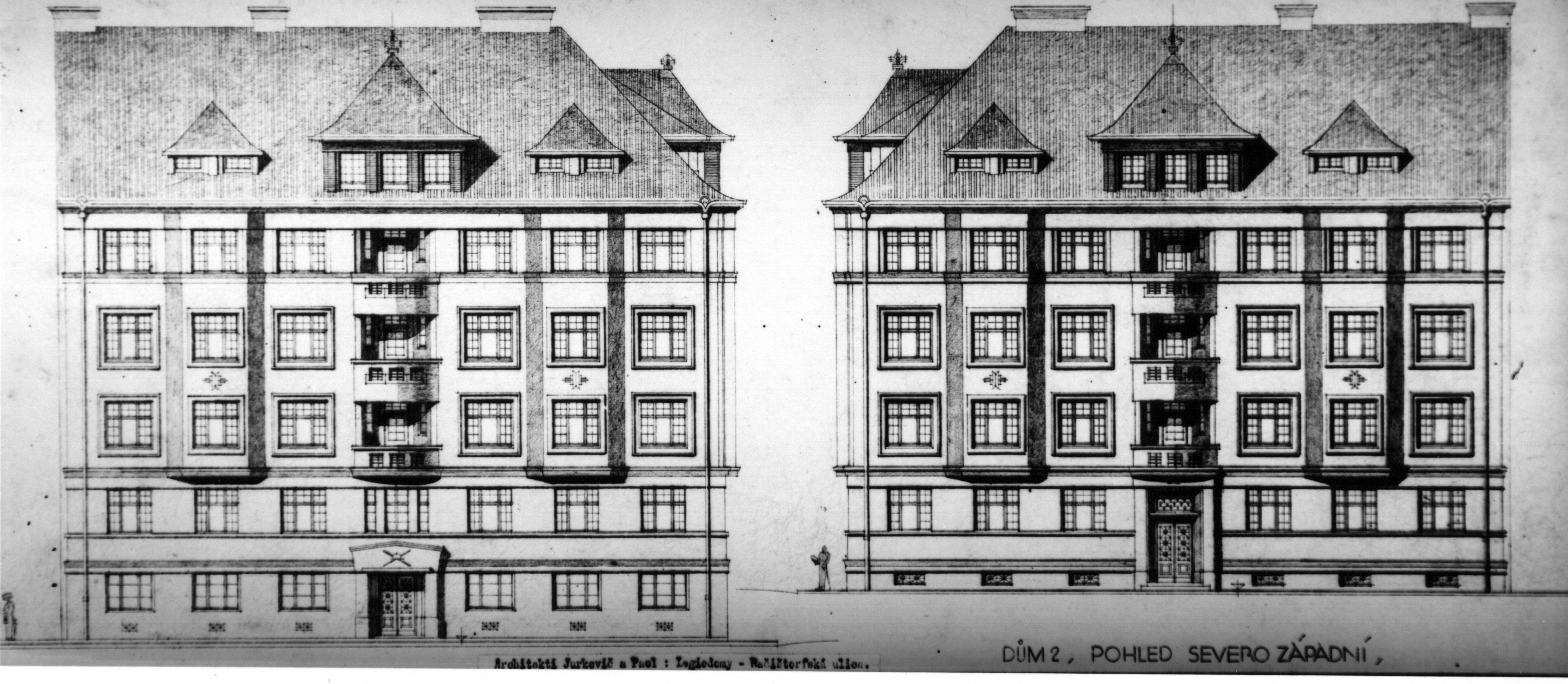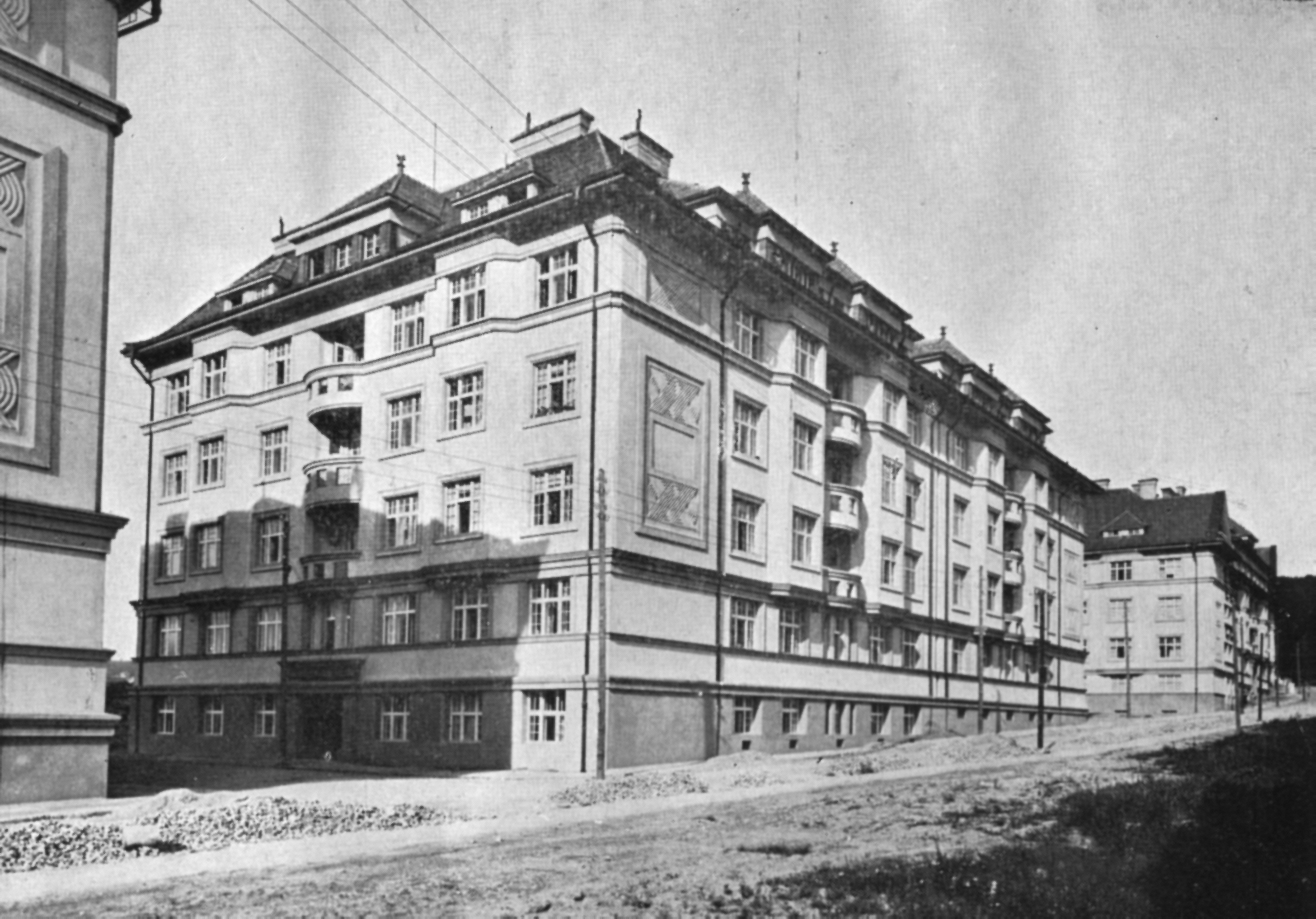 The architecture of the 'Legionnaires' Houses' is a typical example of publicly supported construction from the first years of independent Czechoslovakia. The complex consists of 9 apartment blocks and 9 family houses, compositionally based on classical principles – a pronounced plinth, articulated body, and a peaked roof. Their architectural form, vocabulary and colouristics are all close to the then-popular style of 'Rondocubism'.
Bibliography:
BOŘUTOVÁ – DEBNÁROVÁ, Dana: Dušan Samo Jurkovič. Bratislava, Pallas 1993, 251 s., tu s. 152.
DULLA, Matúš – MORAVČÍKOVÁ, Henrieta: Architektúra Slovenska v 20. storočí. Bratislava, Slovart 2002. 512 s., tu s. 72, 329.