Family house of O. Winkler
current function
housing
address
Dekréta Matejovie 2, Lučenec
architects
Winkler Oskar
project
1947 – 1948

implementation
1947 – 1948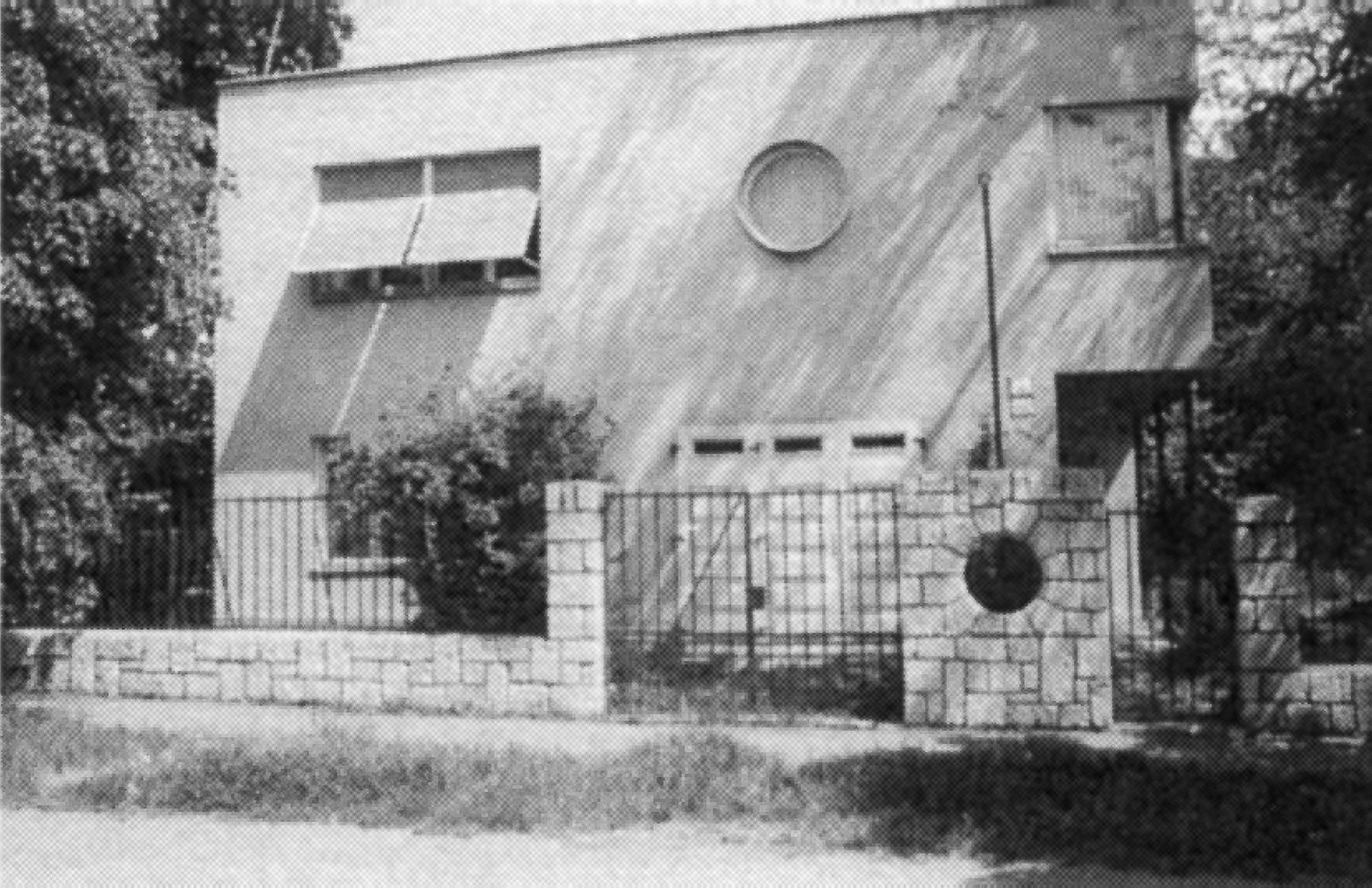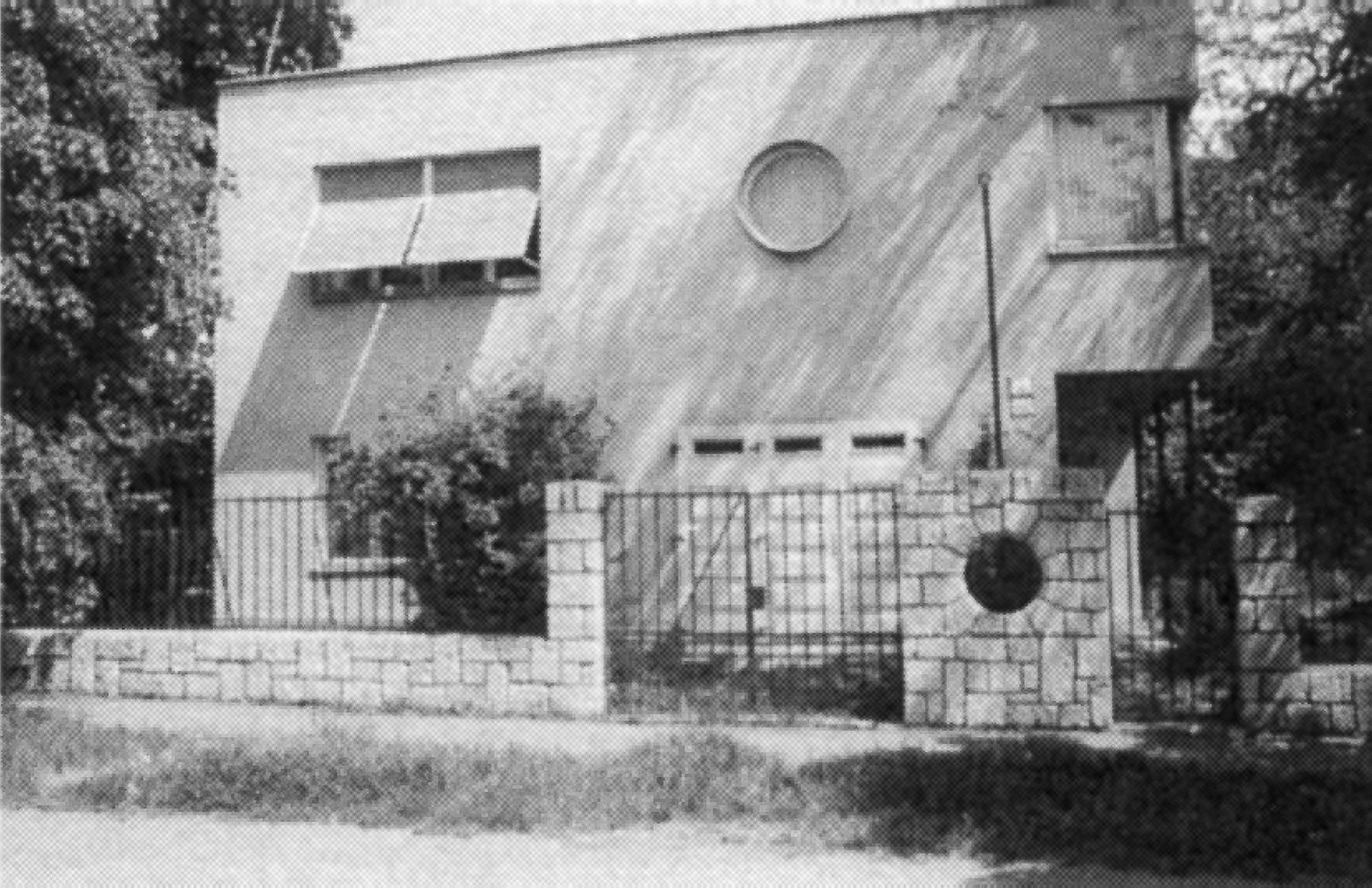 At the end of the 1940s, the architect Winkler built his own family house on the edge of the city park. The characteristic elements of functionalist architecture were applied to the simple prismatic volume, but the interior space indicated rather the restrained conservatism of the author. There was an architects' studio on the ground floor and residential rooms on the first floor. The family house has been preserved in very good condition. Here we can find original furniture and remarkable built-in kitchen equipment.
Bibliography:
Architekt Oskar Winkler (1909 – 1970). Katalóg výstavy. Ed. Klára Kubičková. Lučenec, SNM - Múzeum židovskej kultúry, Novohradská galéria Lučenec 1999.
KUBIČKOVÁ, Klára: Jeden z neznámych: architekt Oskár Winkler (1909 – 1970). Architektúra & urbanizmus 34, 2000, 1 – 2, s. 3 – 14.
DULLA, Matúš – MORAVČÍKOVÁ, Henrieta: Architektúra Slovenska v 20. storočí. Bratislava, Slovart 2002. 512 s., tu s. 412.