Studio S
current function
culture
address
Námestie 1. mája 7, Bratislava
architects
Cvengrošová Viktória, Droppa Virgil
builders
Bratislavský stavebný podnik
project
1977 – 1979

implementation
1979 – 1982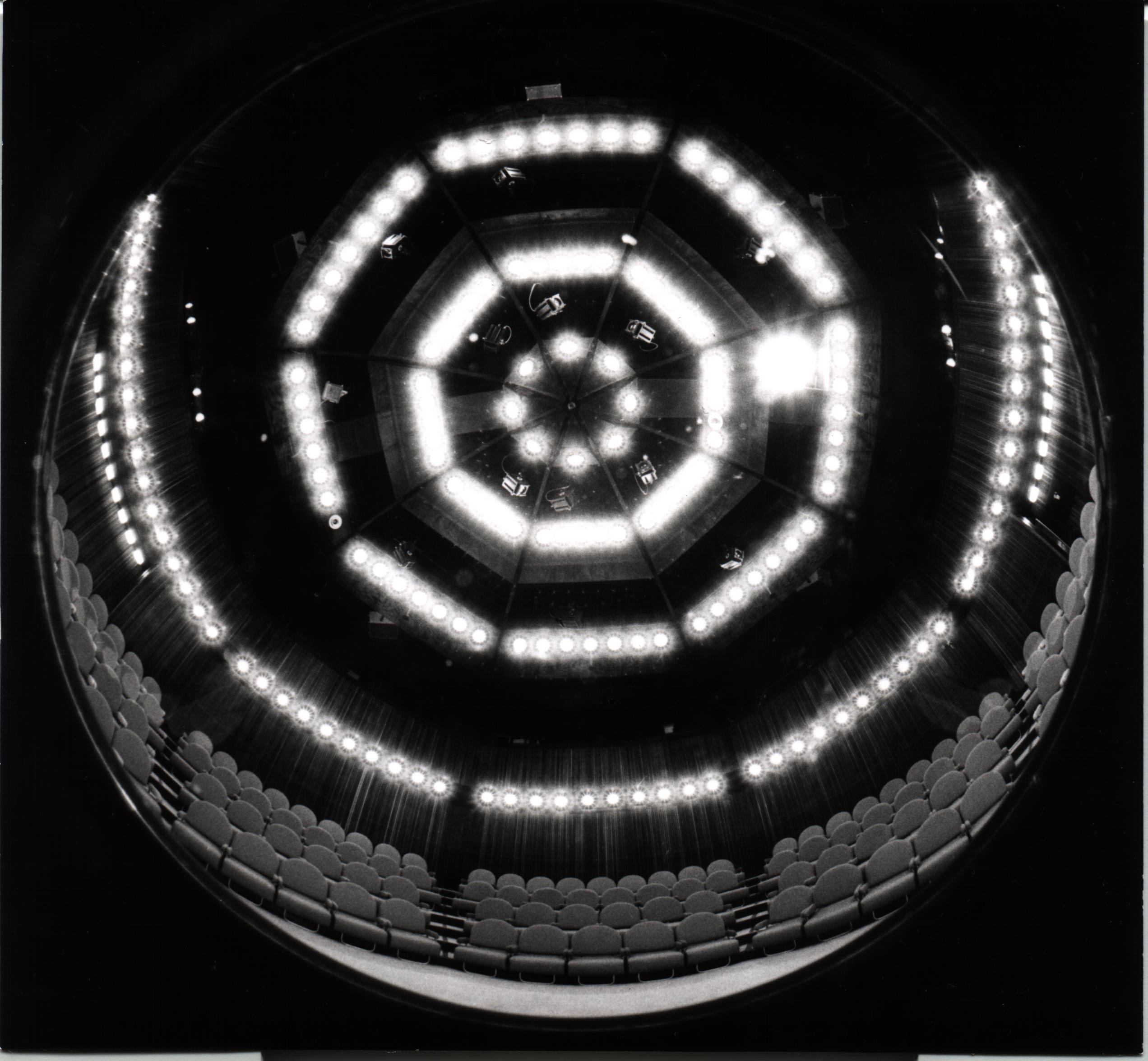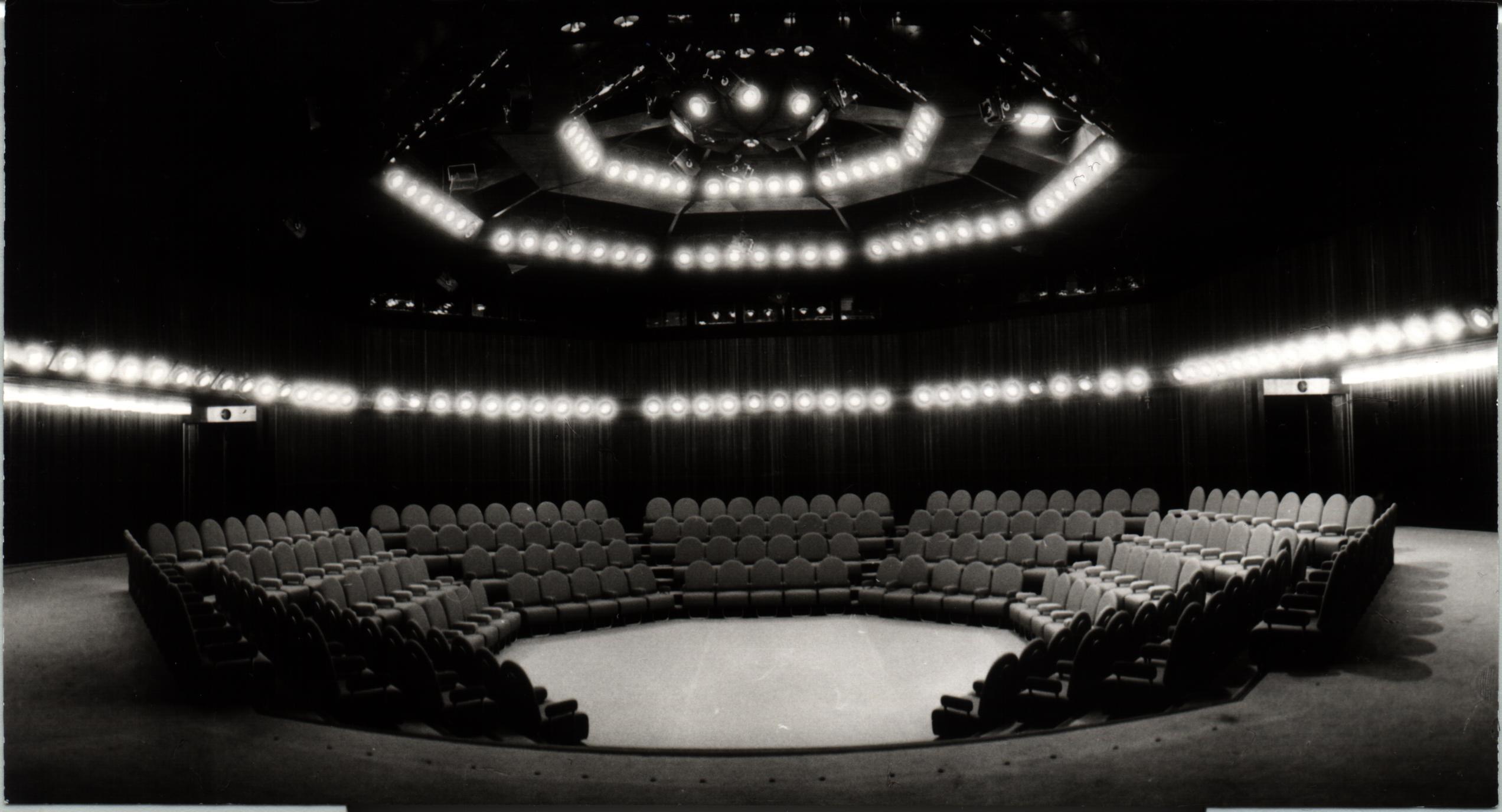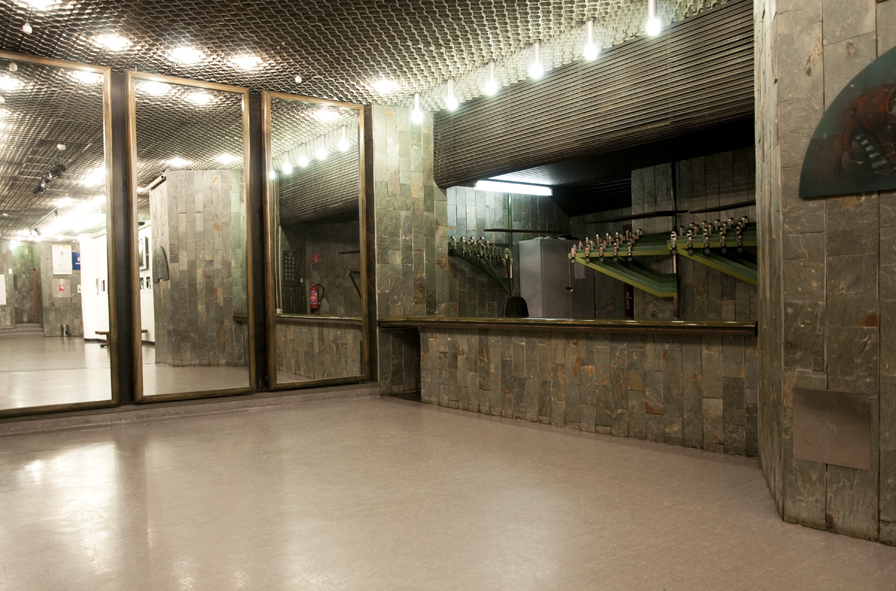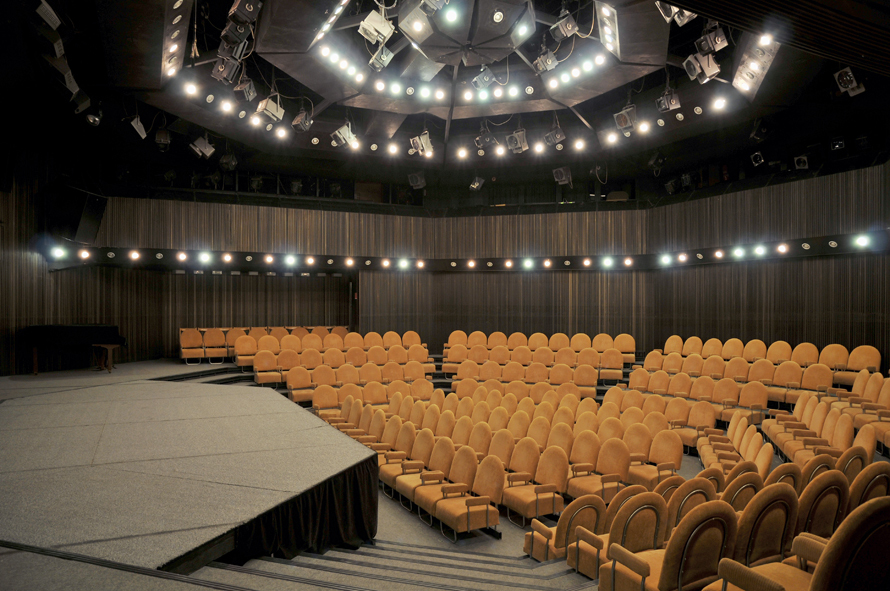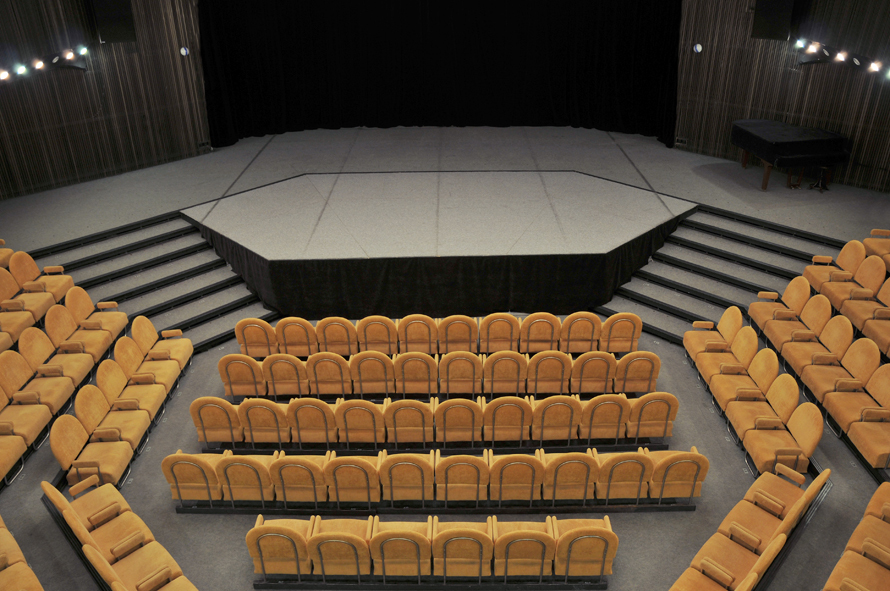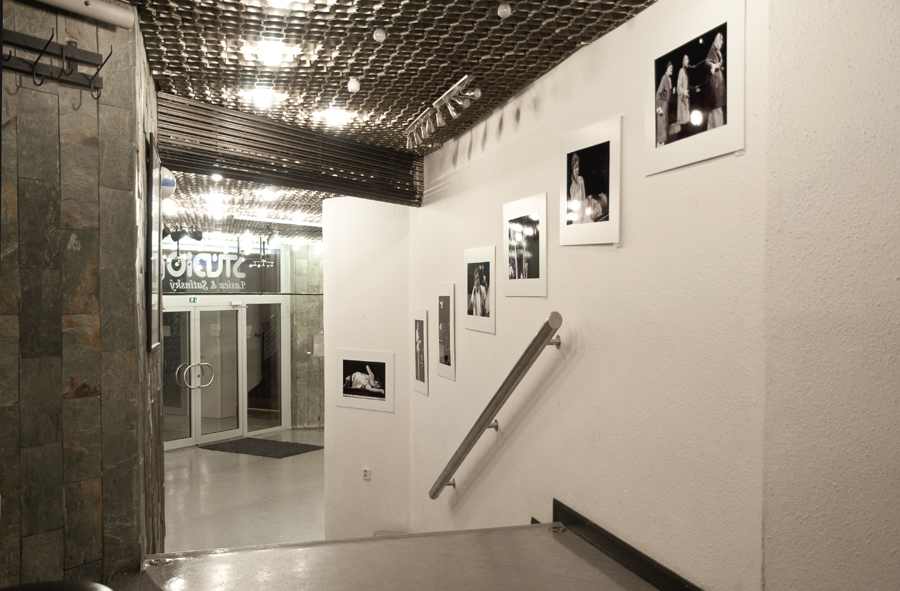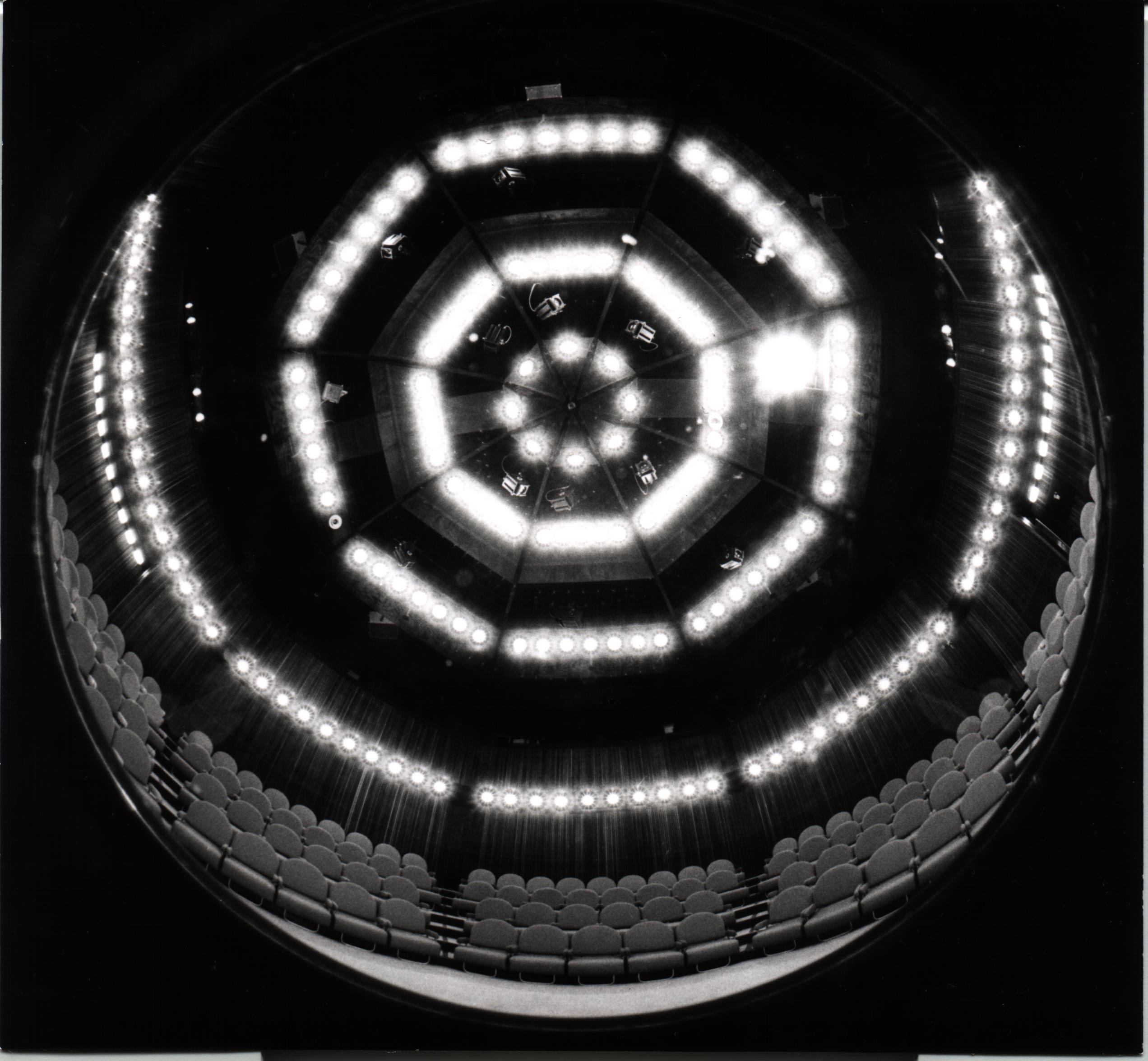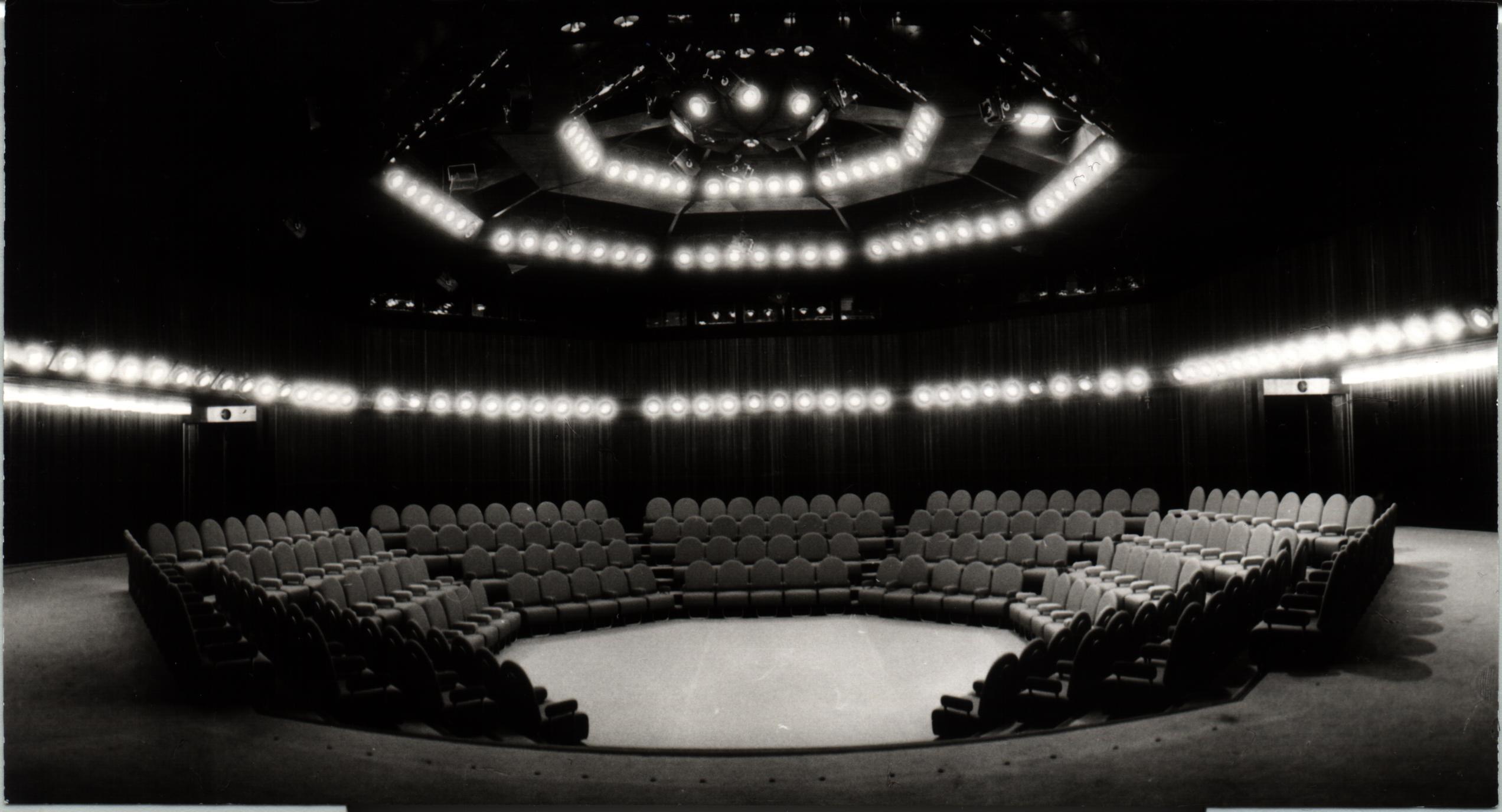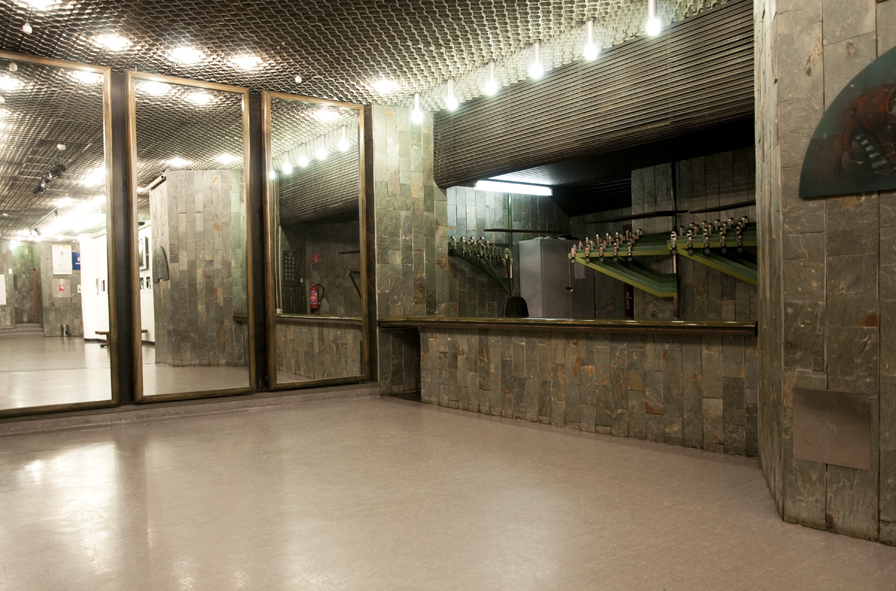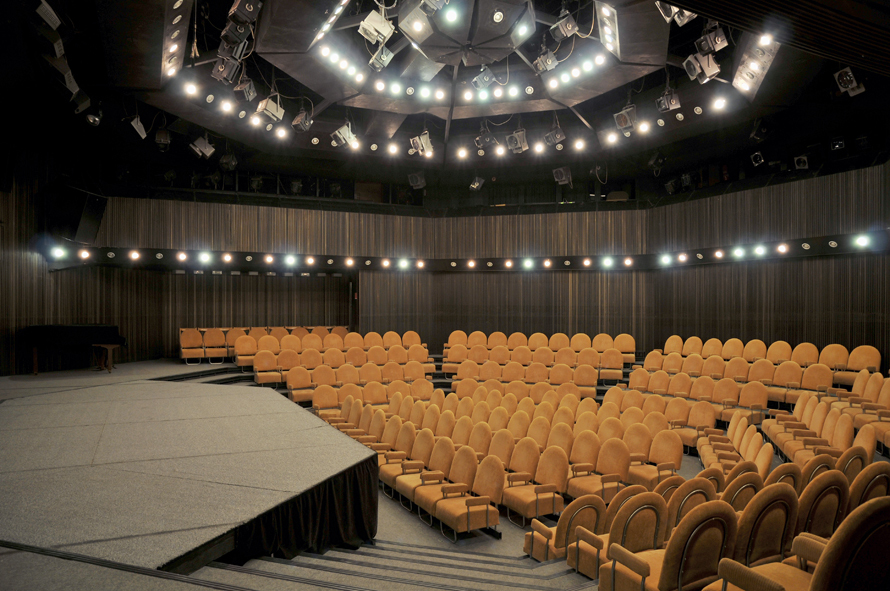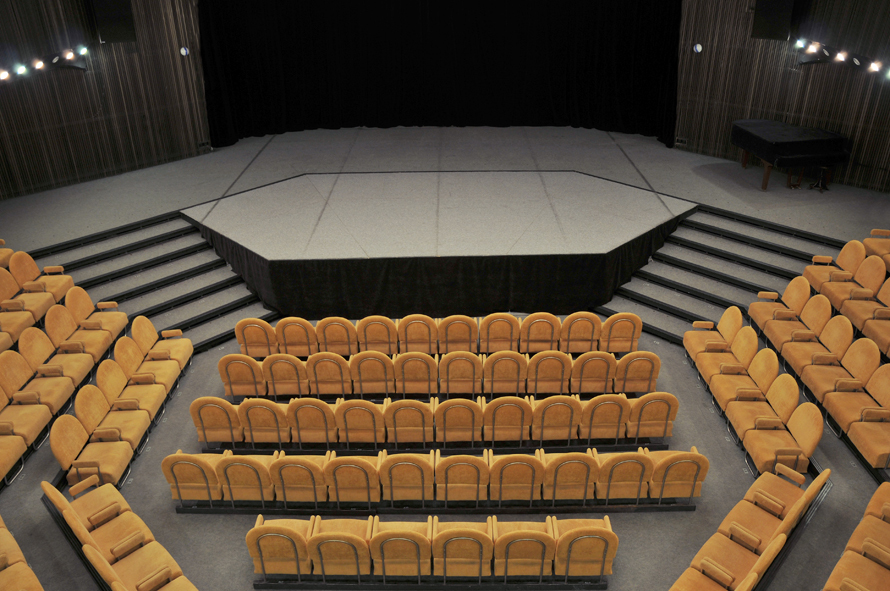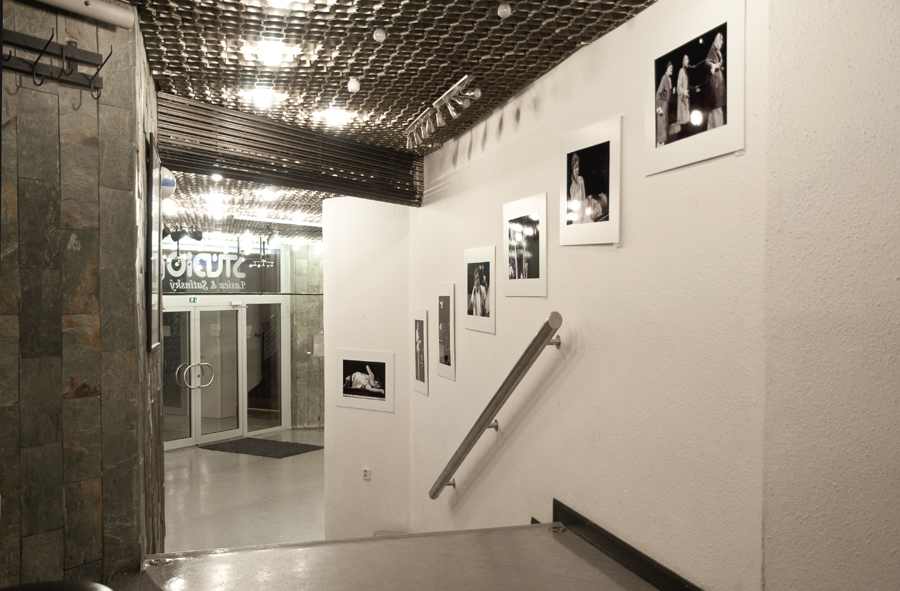 The basic spatial concept of the theater consists of a central space with an octagonal ground plan, a stepped floor, and a circular array sitting for 200 spectators. The system of mobile seats and platforms allows at least ten variants to modify the stage - audience arrangement. The volume of the main hall is inserted into the rectangular net of the original steel-concrete skeleton construction. On the ground floor it gets surrounded by service rooms for visitors and on the other two floors by theatrical background. The studio is characterized by the fact that individual operations are not strictly separated from each other, and the paths of audience cross the paths of actors even outside the main hall. Space variability, low capacity, unnumbered seats, but also intersection of actors zones and audience zones gave the study unprecedented character and predetermined it to produce experimental shows.



Although the core values of Studio S were the versatility of the theater space, its high standard of technical equipment and excellent acoustics contributed to its popularity among theater workers, which was especially appreciated by the protagonists of the music genres. Studio S was remarkable also from the architectural point of view. Its design reflects structuralist ideas of the time and they were manifested n the non-hierarchical organization and structuring of spaces as well as in the texture of surfaces or fittings. In the Slovak environment, the project for Studio S contributed to a stronger criticism of modernism.
Bibliography:
LÝSEK, Lumír. Štúdio S v Bratislave. In Projekt, 1985, roč. 27, č. 7, s. 10 – 13, s.12.

Moravčíková Henrieta, Dlháňová Viera: Divadelná architektúra na Slovensku. Bratislava, Divadelný ústav 2011, s. 184-191.