Apartment block in ul. Štetinova
current function
housing
address
Štetinova 1, 3, 5, Bratislava
architects
Šilinger Klement
implementation
1922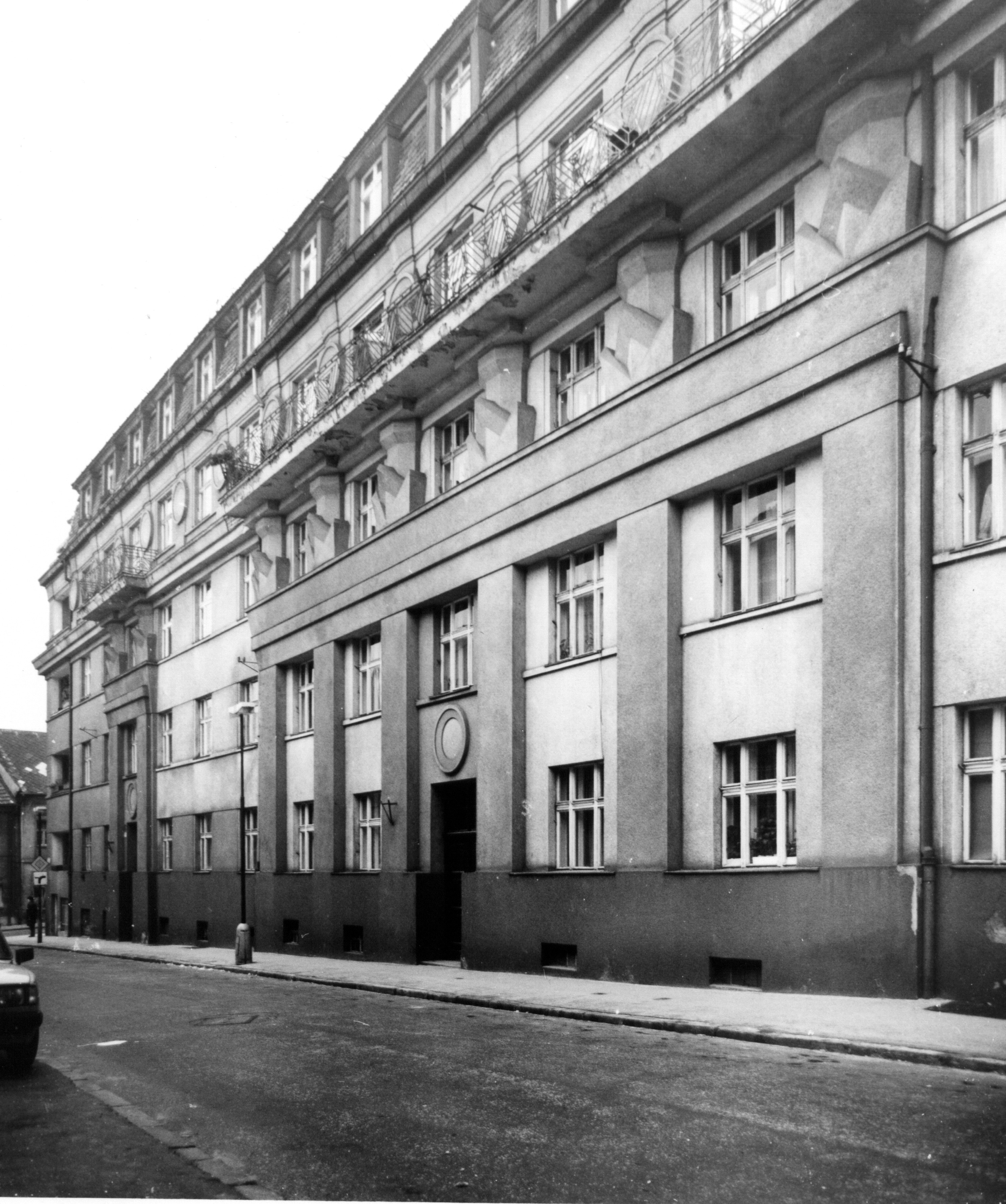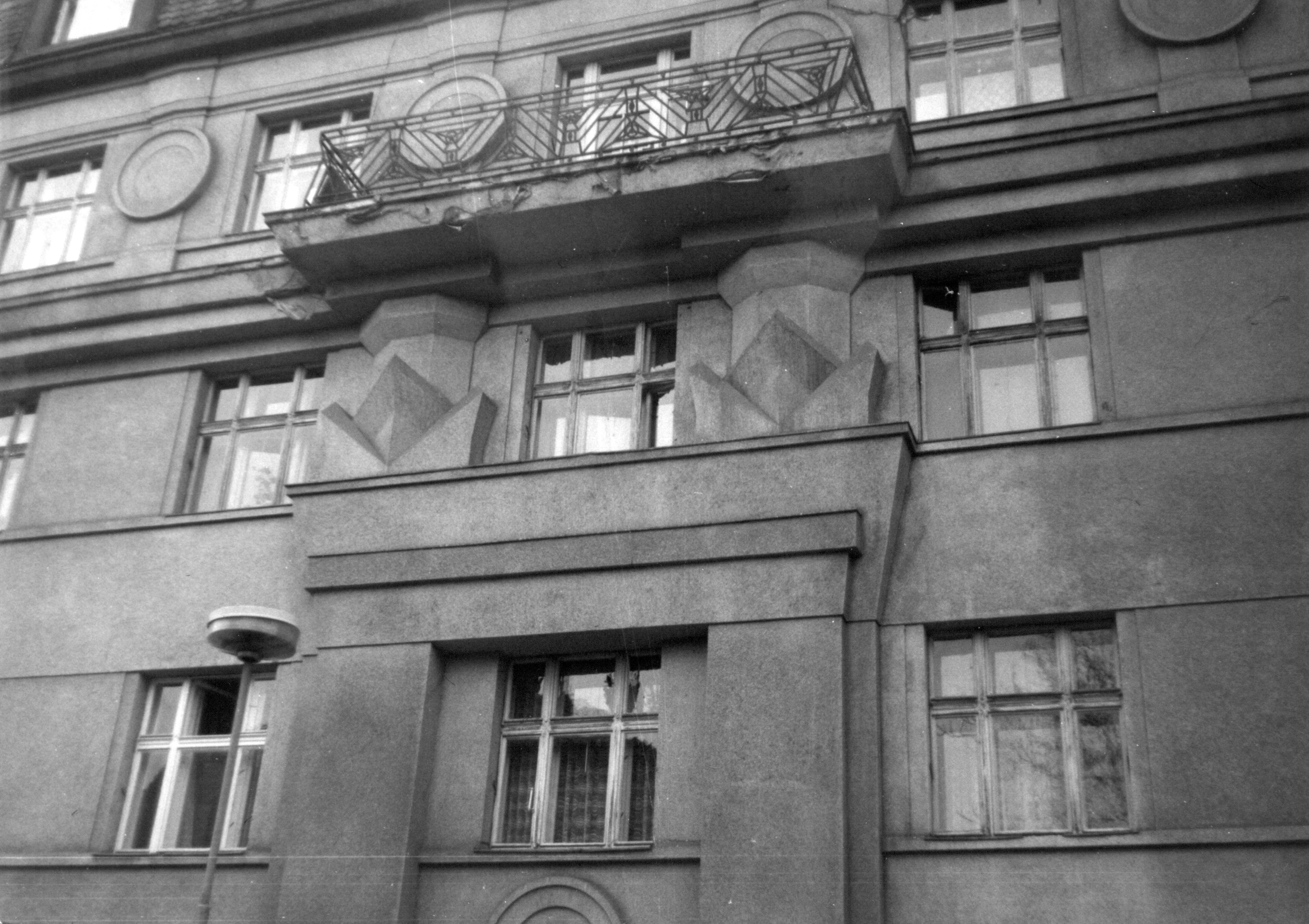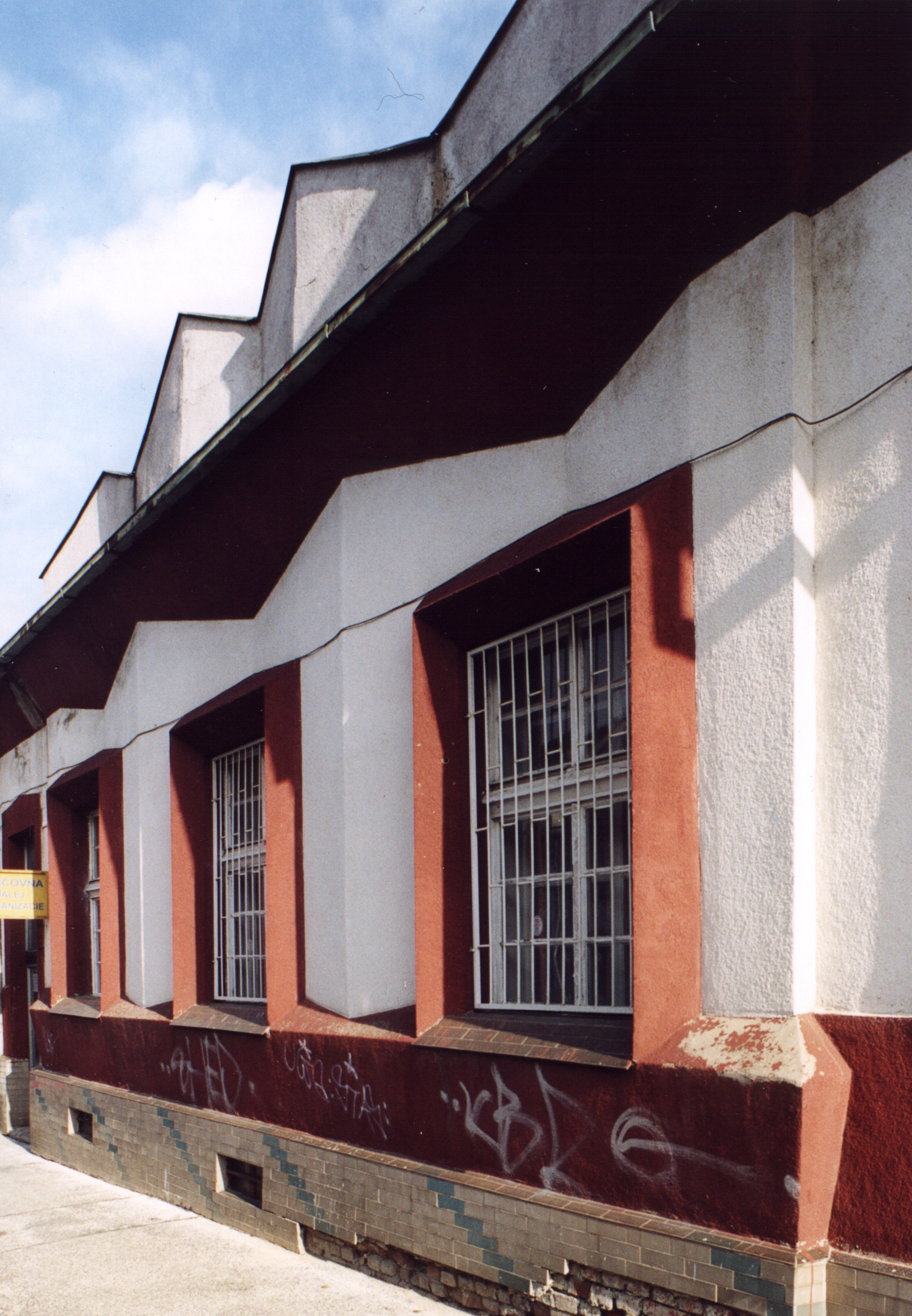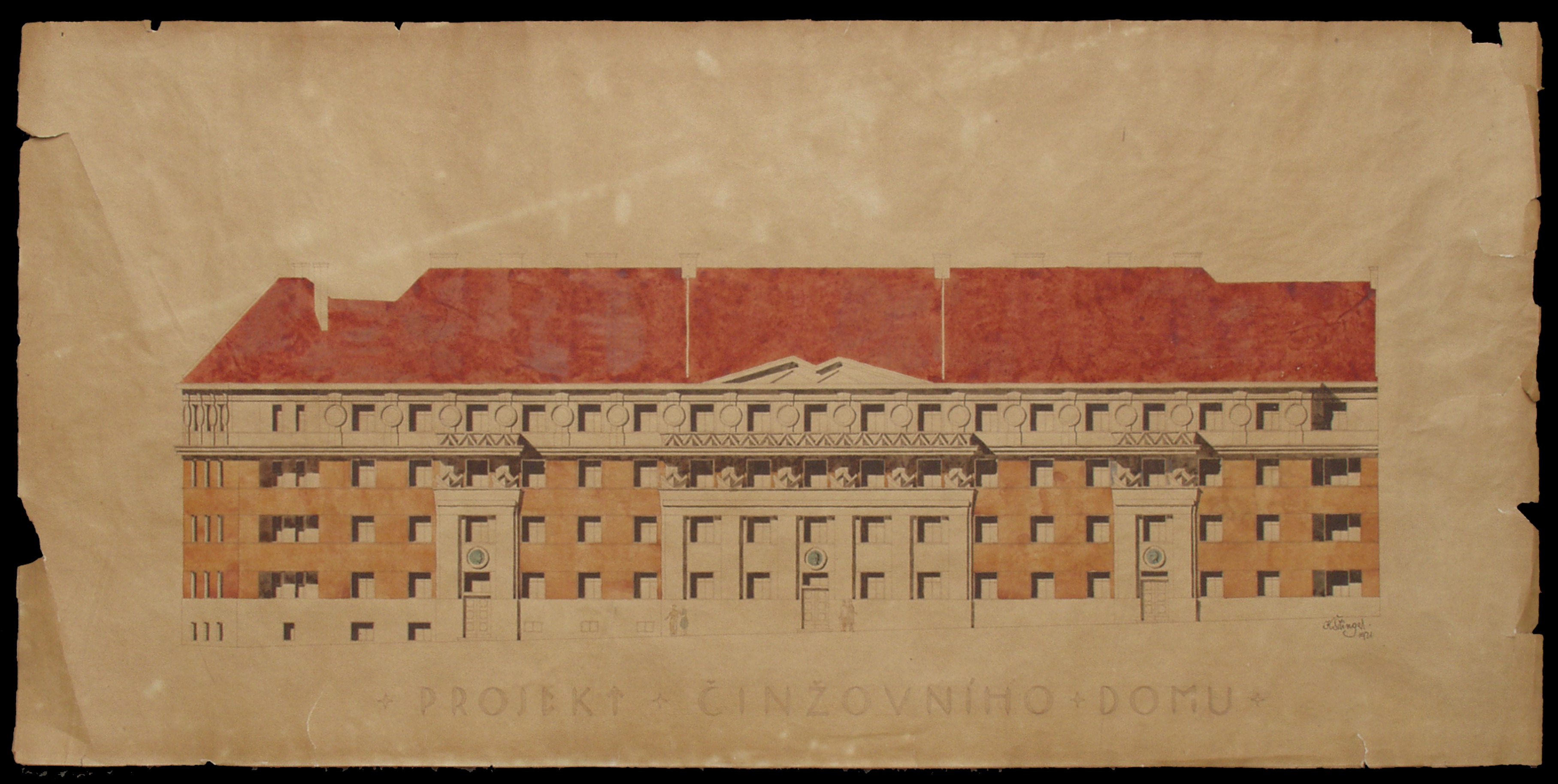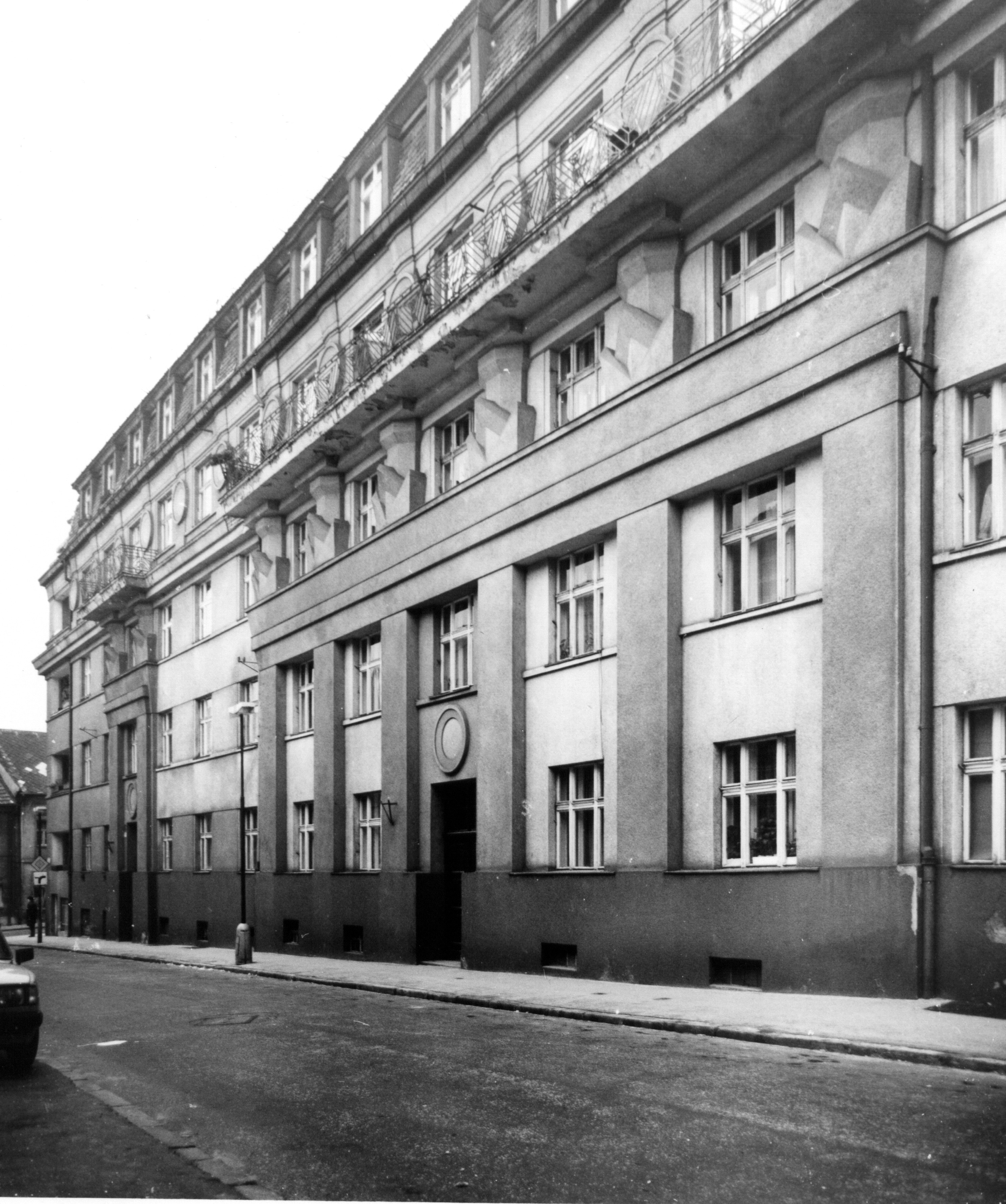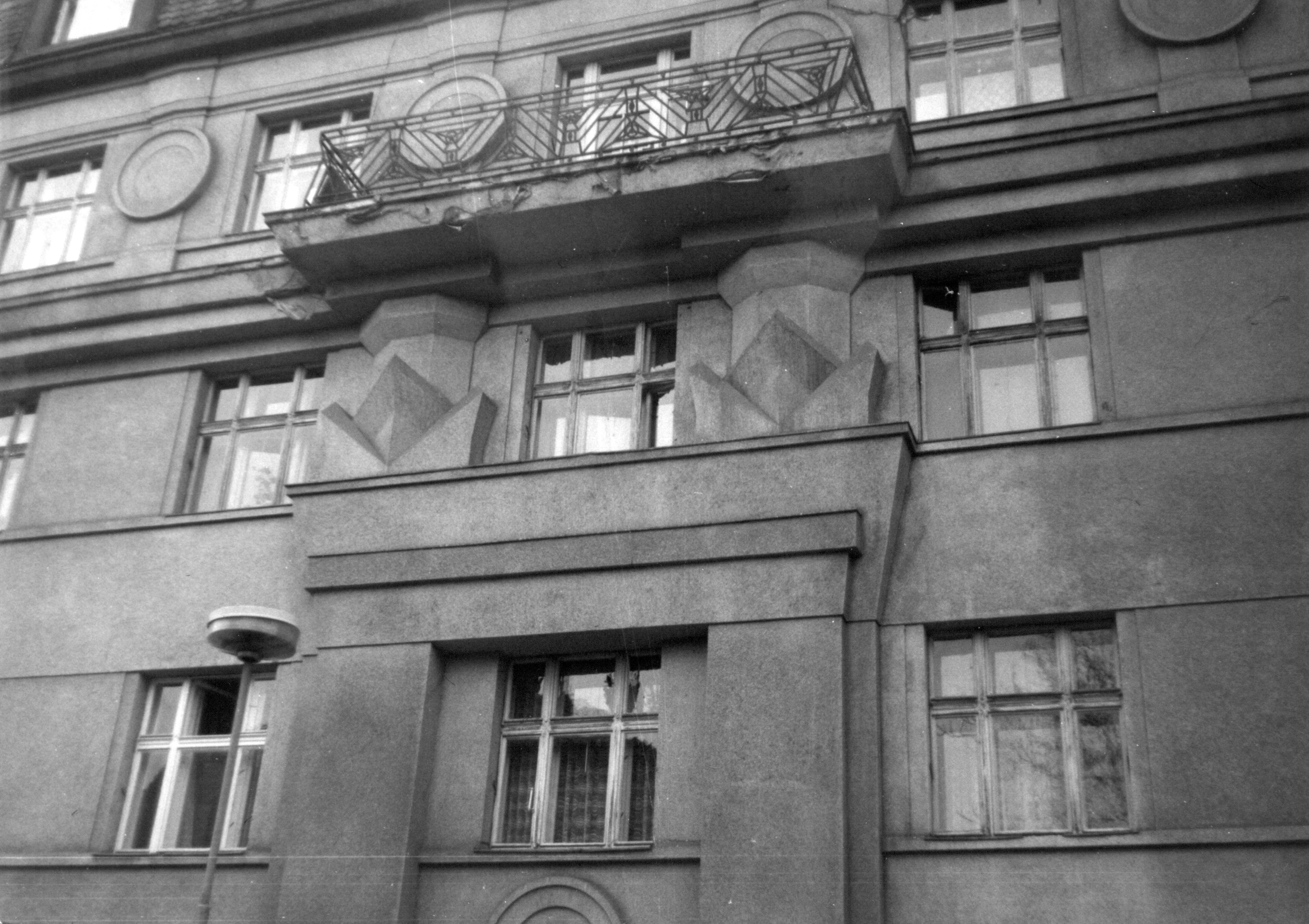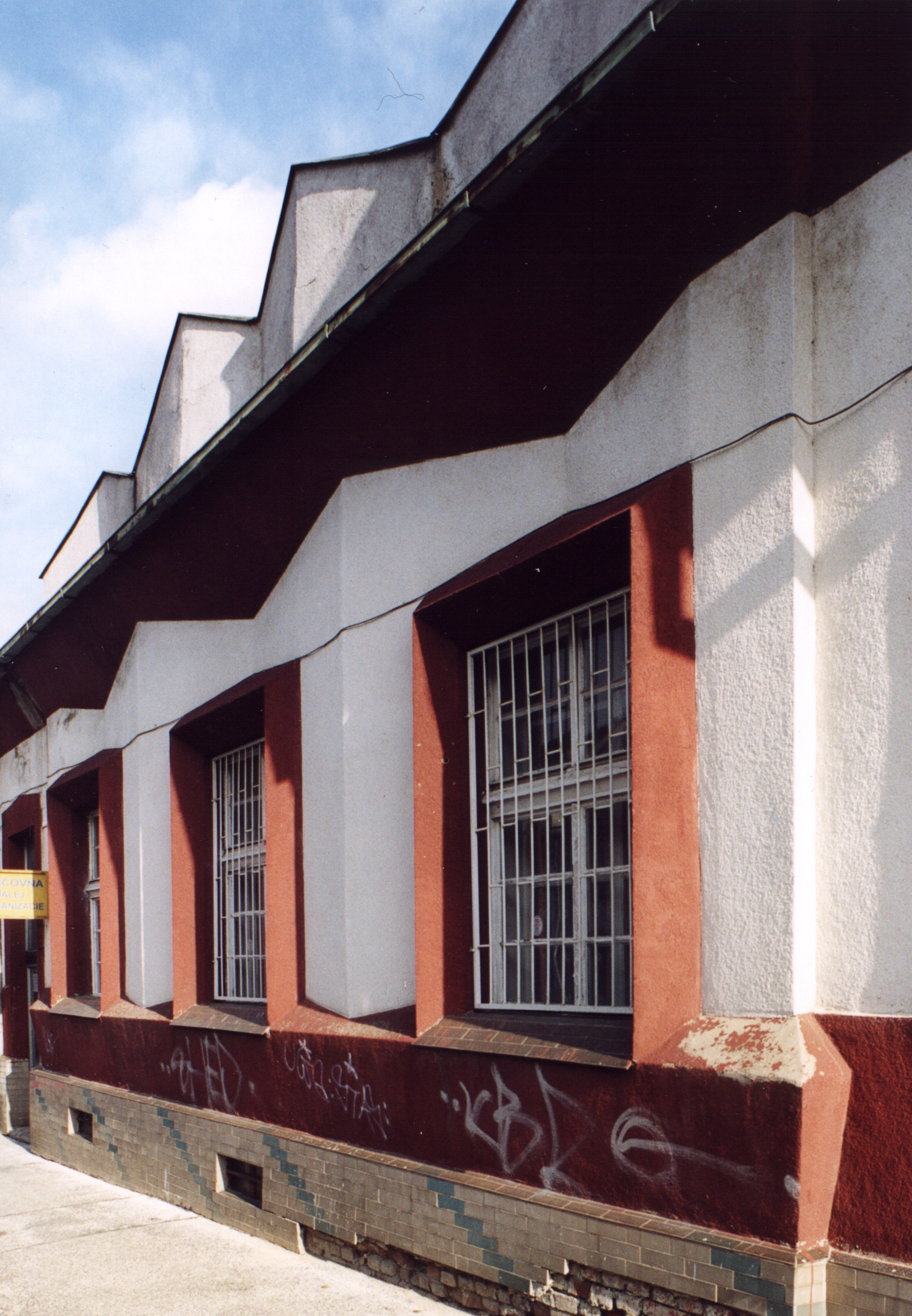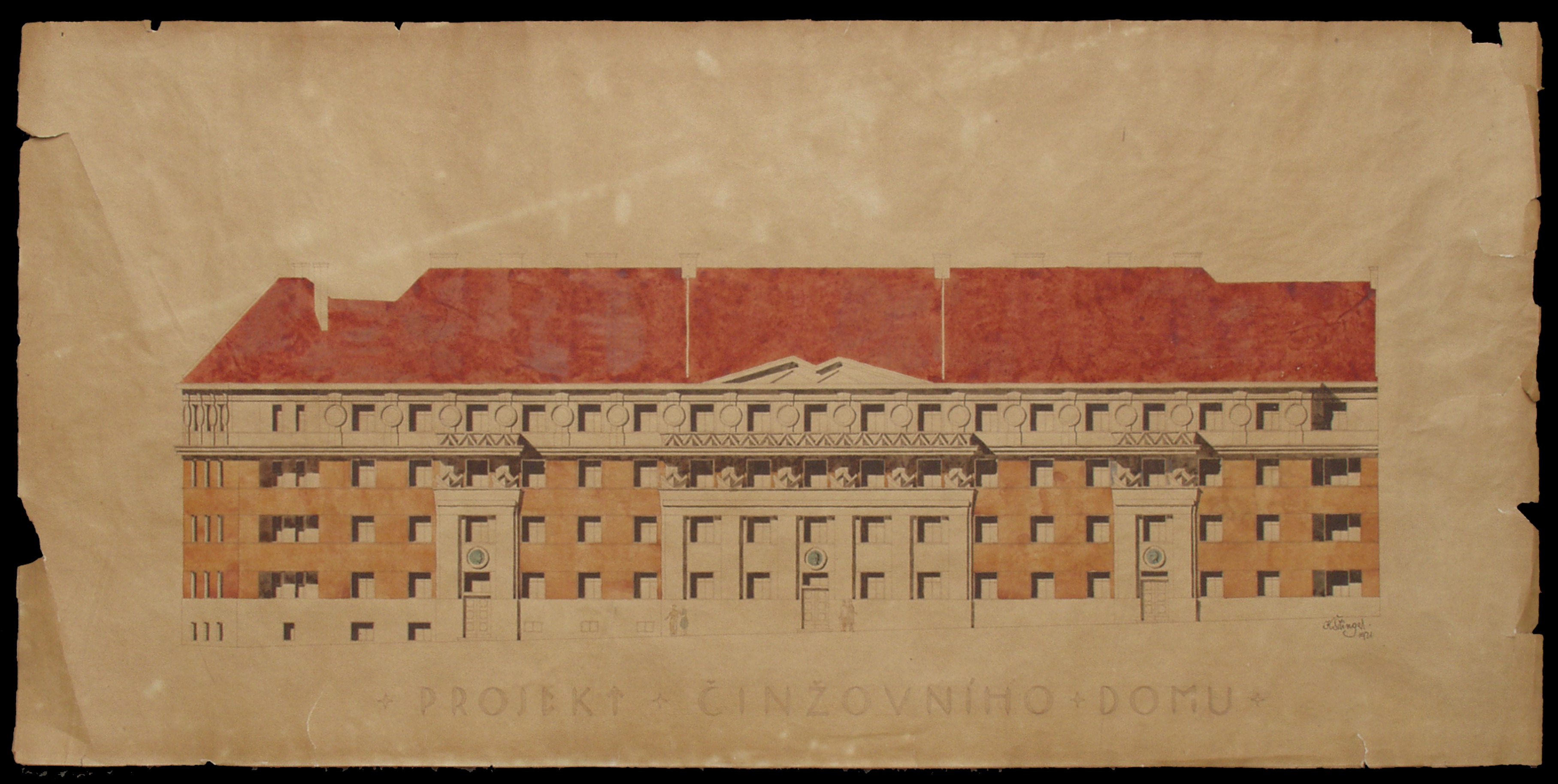 Most probably one of the very best efforts of the architect, this apartment block has notable Rondocubist elements. Based on traditional historical principles, its composition forms the basis for the invocation of dynamic portals, conical capitals, round targets and Constructivist balconies. Adding to the aesthetic impression of the moving surfaces of Šilinger's facade is the rich colour scheme. Equally characteristic for the architect's work of this era is the massive mansard roof.
Bibliography:
HAMMEROVÁ, Henrieta: Klement Šilinger a architektúra rondokubizmu. Pamiatky a príroda 19, 1988, 2, s. 16 – 19.
DULLA, Matúš – MORAVČÍKOVÁ, Henrieta: Architektúra Slovenska v 20. storočí. Bratislava, Slovart 2002. 512 s., tu s. 66, 327.