State Public School of M. M. Hodza
current function
science and education
address
Palisády 29, Škarniclova 1, Bratislava
architects
Burjan Ján
project
1936

implementation
1937 – 1938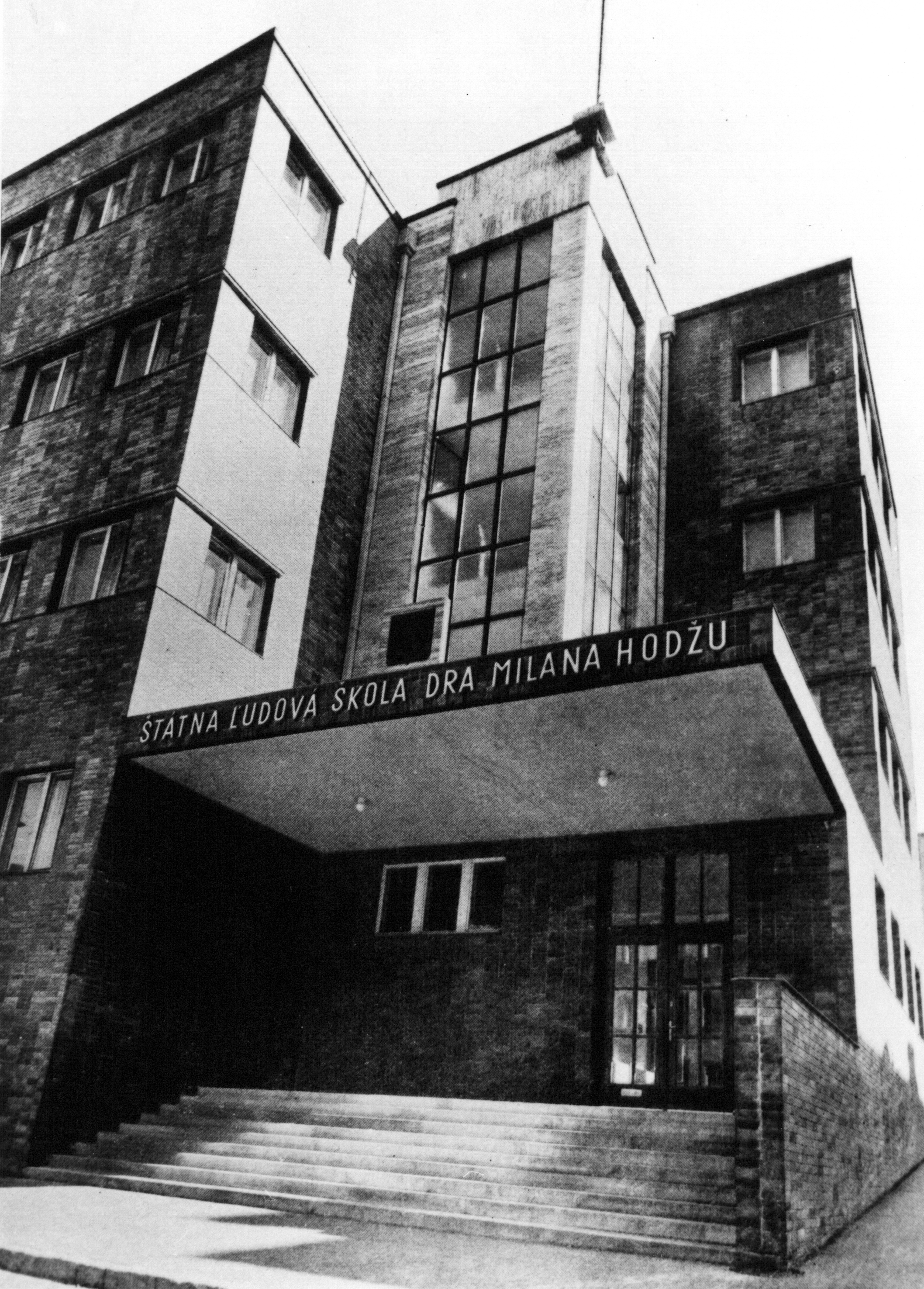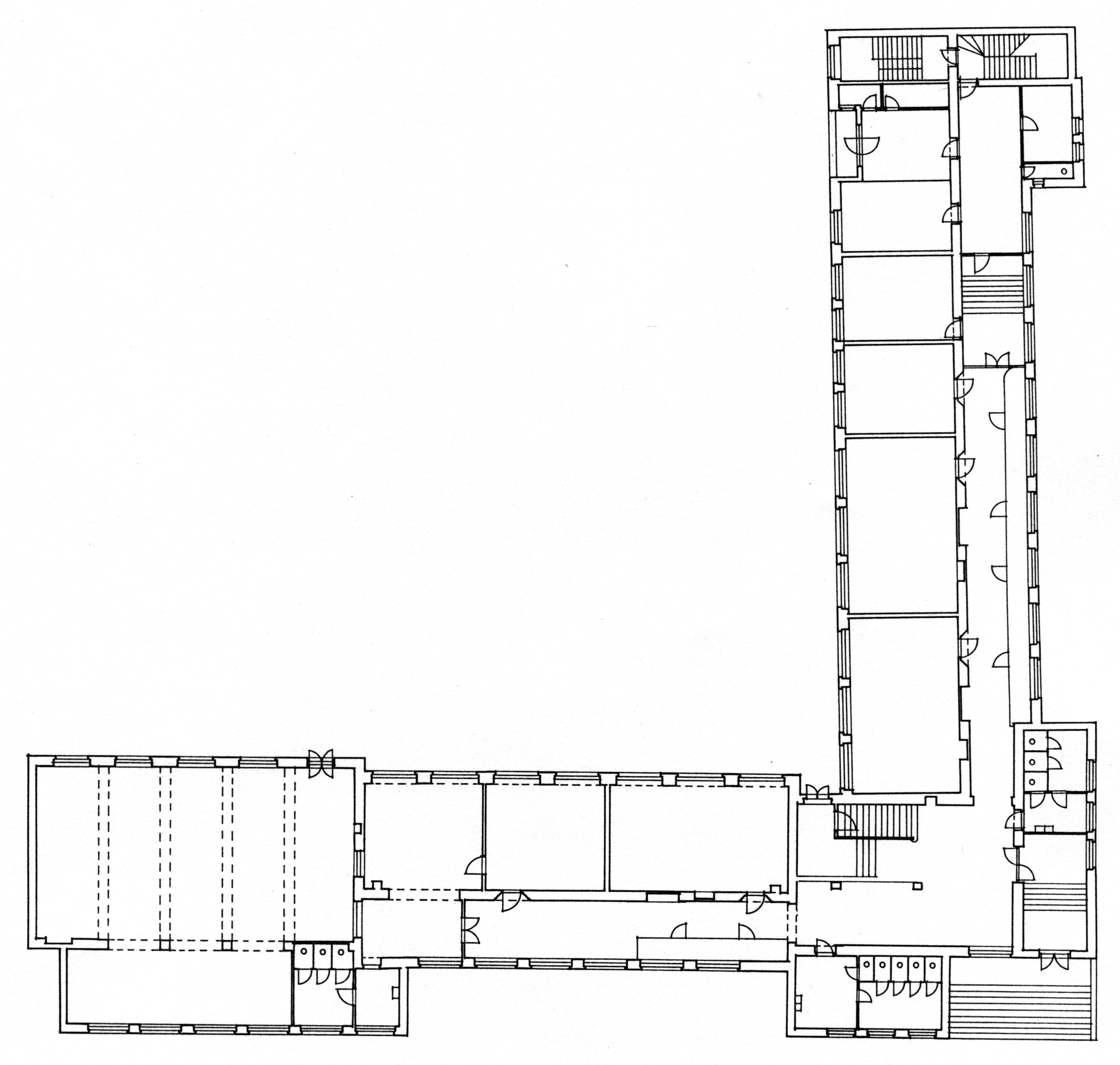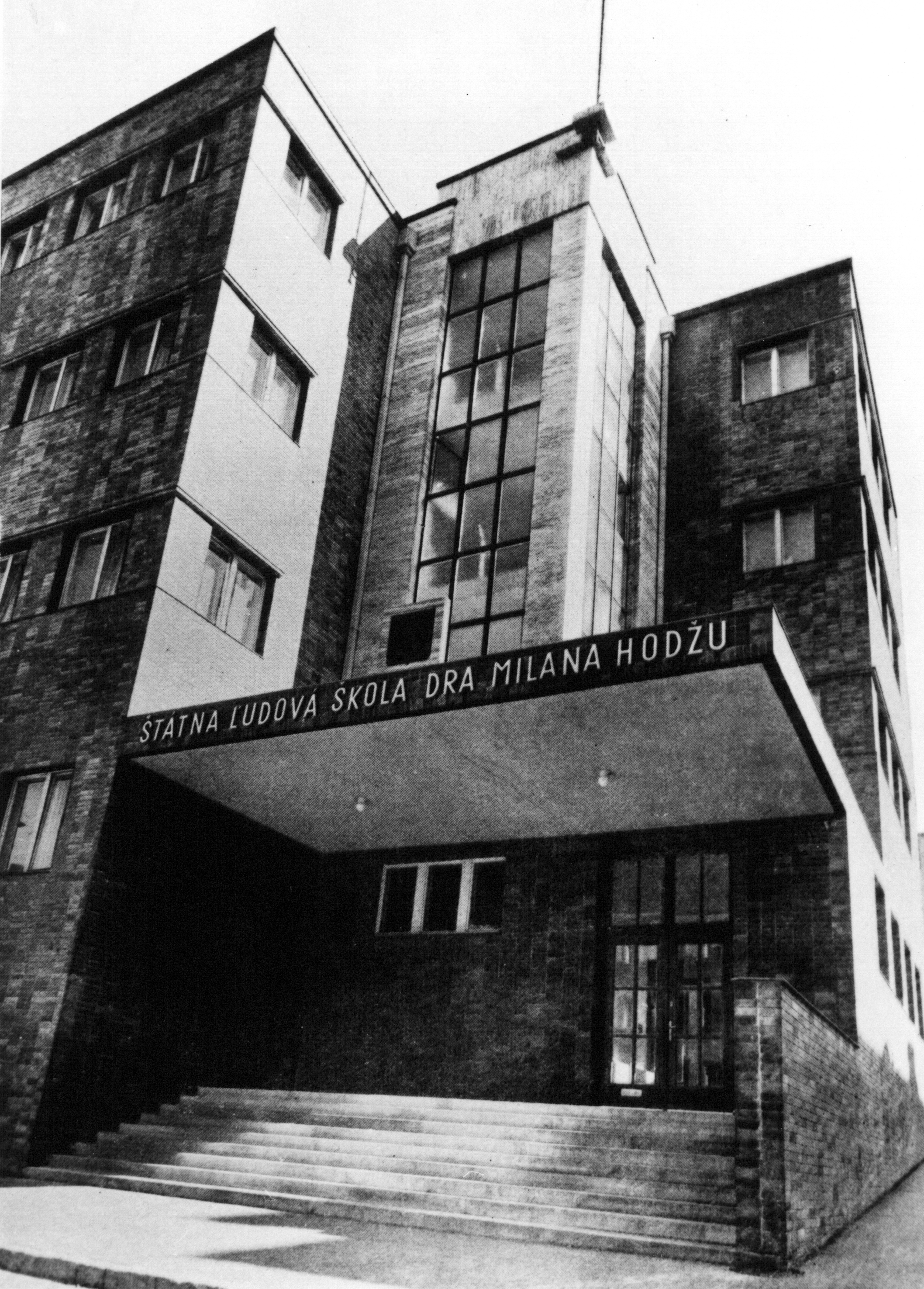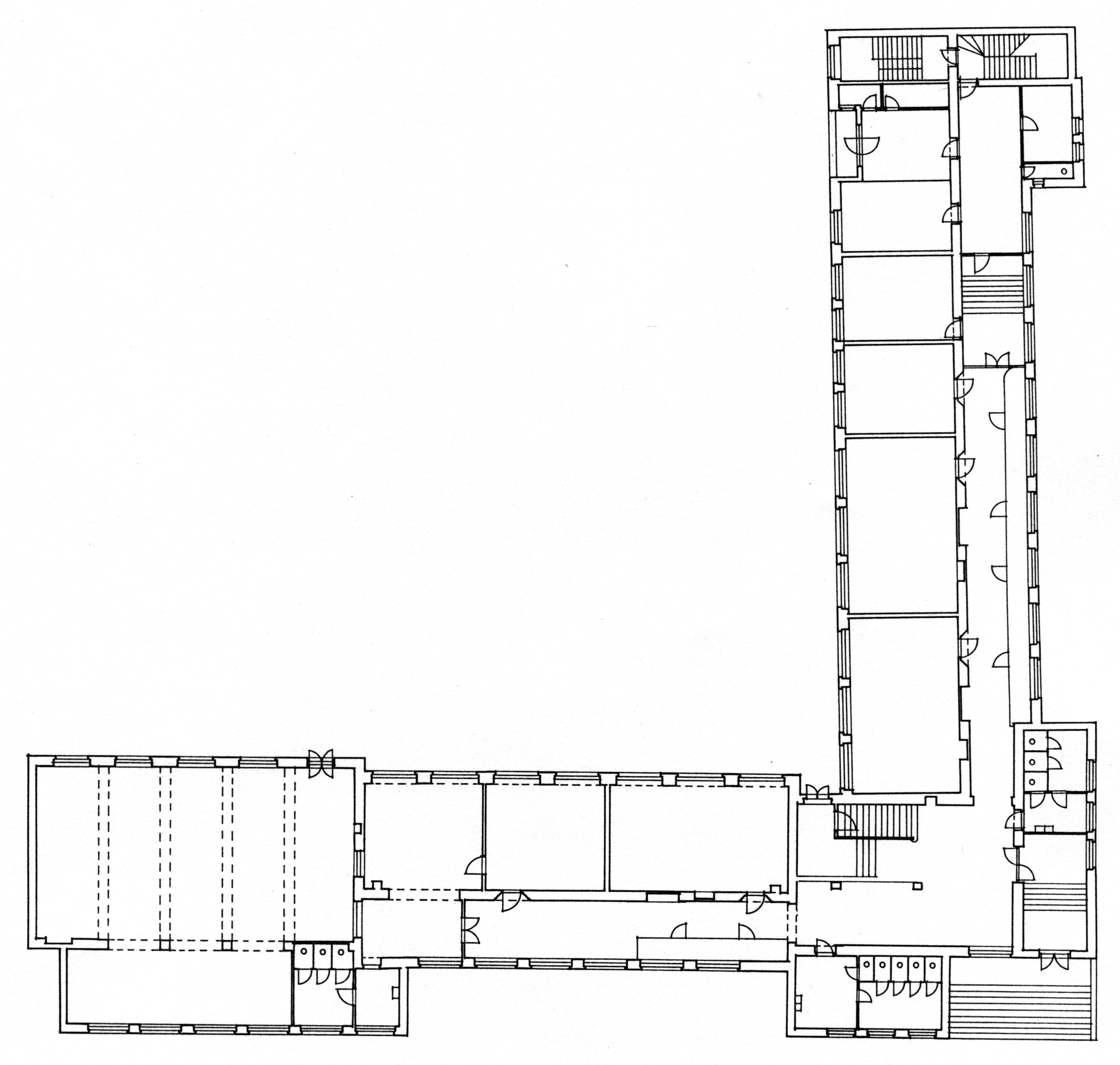 A state public school with an L-shaped ground plan on the corner of Palisady and Skarniclova Street was designed by architect Jan Burjan (sometimes referred to as being done in cooperation with Kamil Gross). Its entrance is located at a prominent, ceramic tile-clad street corner. The layout is based on two aisles, with hallways oriented toward both streets and classrooms to the courtyard. Architecture is designed in a simple, late-functionalistic fashion.
Bibliography:
GROSS, Kamil: Štátna ľudová škola Dr. Milana Hodžu v Bratislave. Slovenský staviteľ 7, 1937, s. 101 – 106 a s. 109 – 110.
Eine neue Schule in Pressburg. Forum 8, 1938, s. 170.
DULLA, Matúš – MORAVČÍKOVÁ, Henrieta: Architektúra Slovenska v 20. storočí. Bratislava, Slovart 2002. 512 s., tu s. 394.