Villa of Dr. Dvořák
current function
housing
address
Mudroňova 26, Bratislava
architects
Merganc Jindřich
builders
Otmar Klimeš
project
1933

implementation
1933 – 1934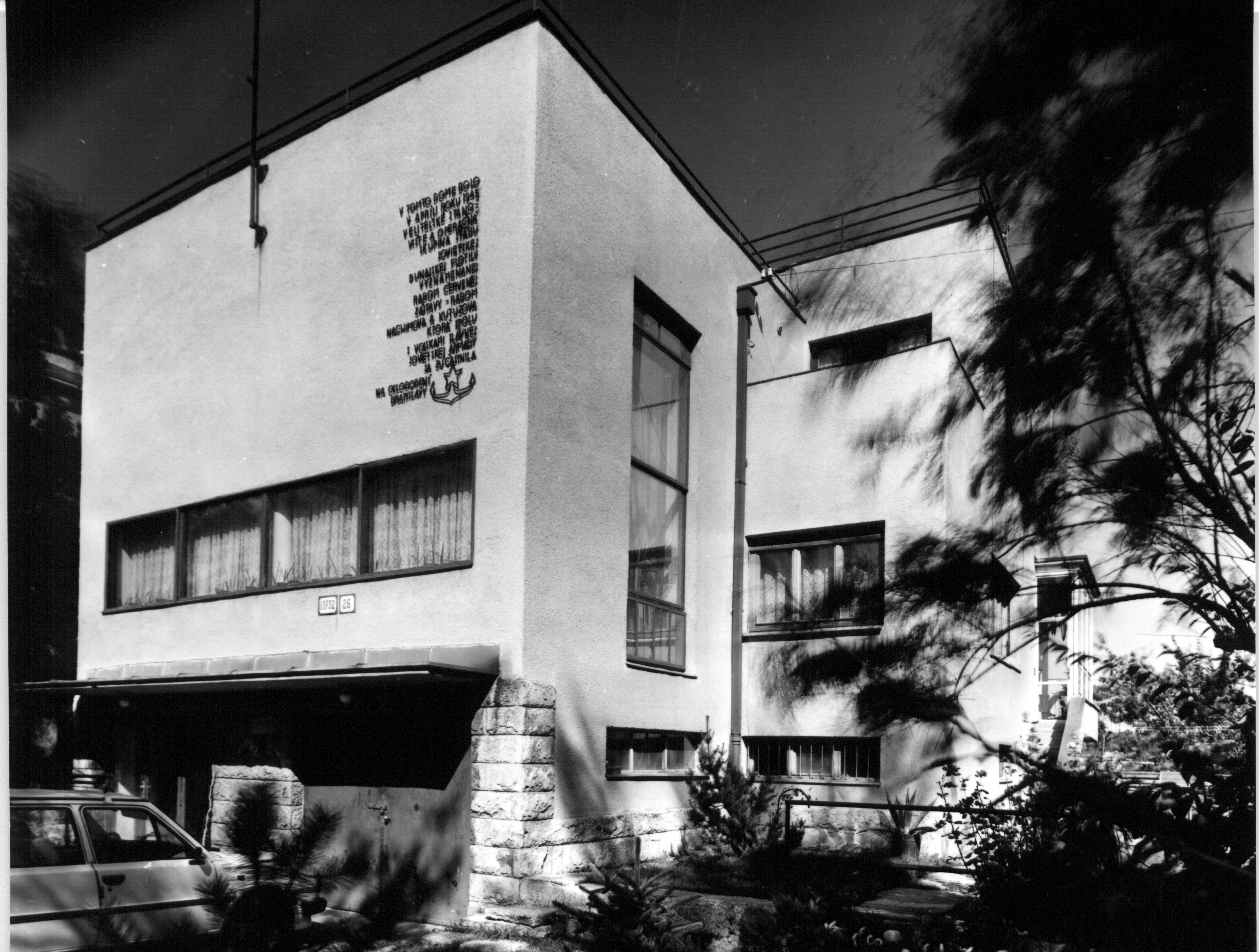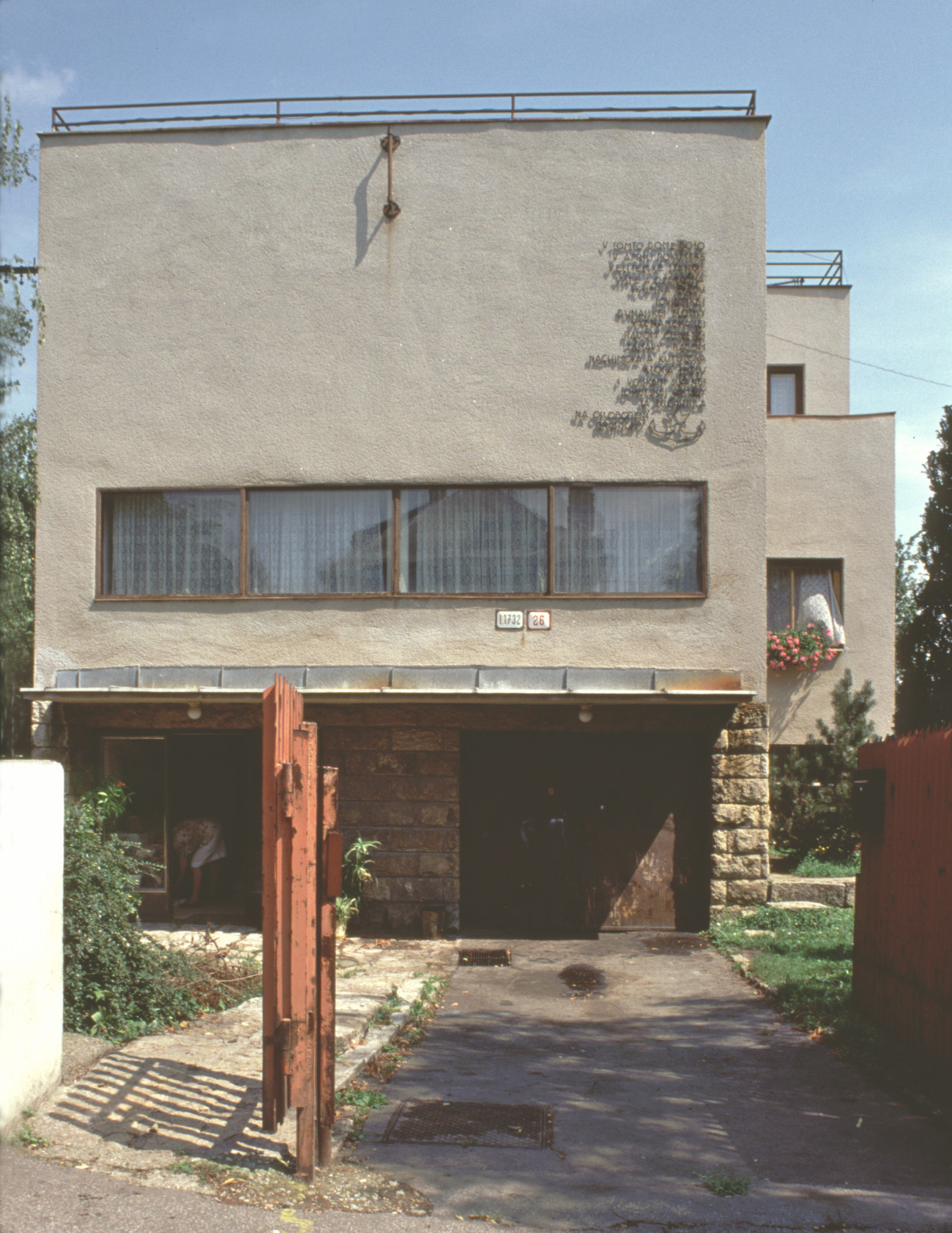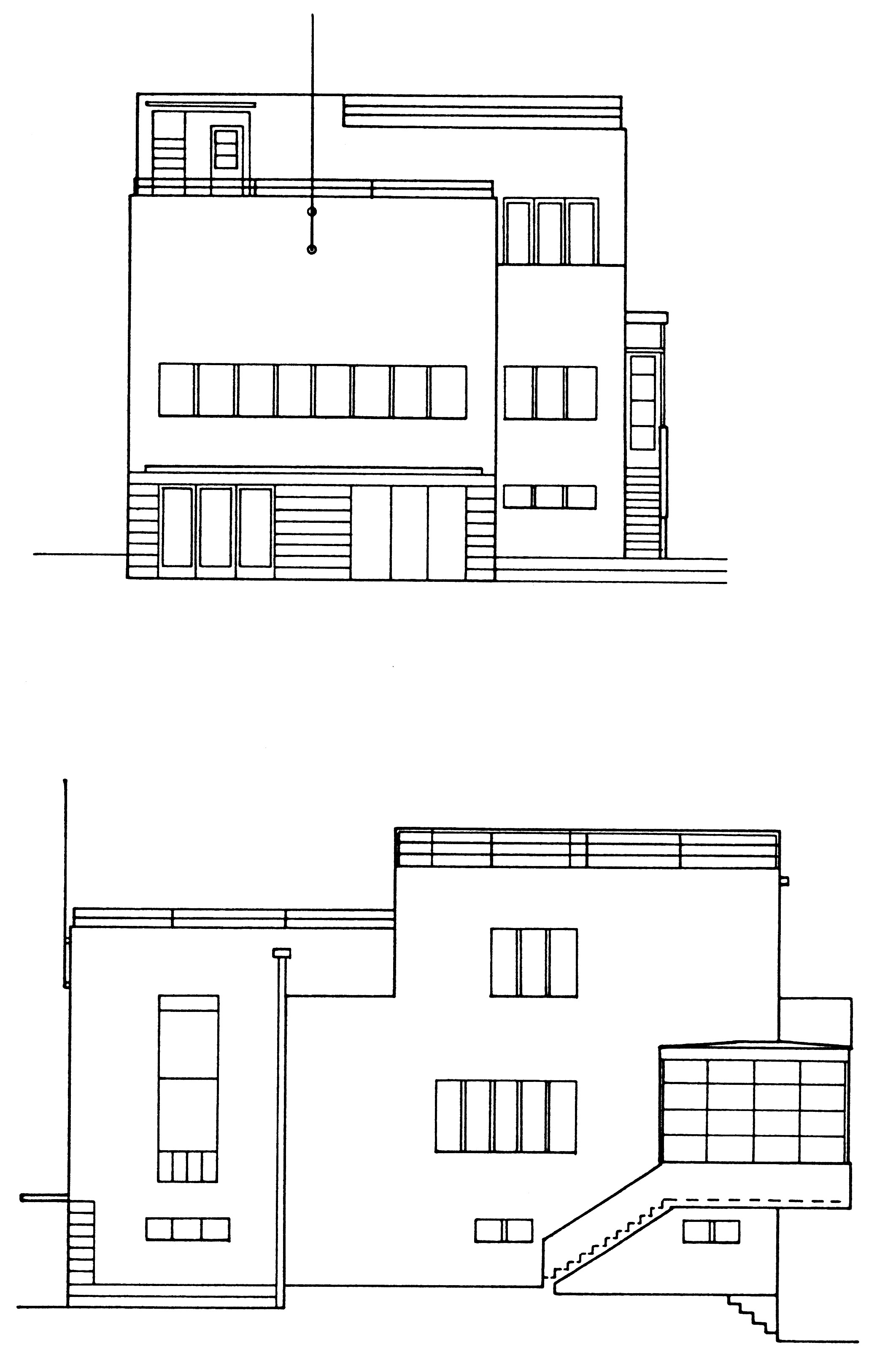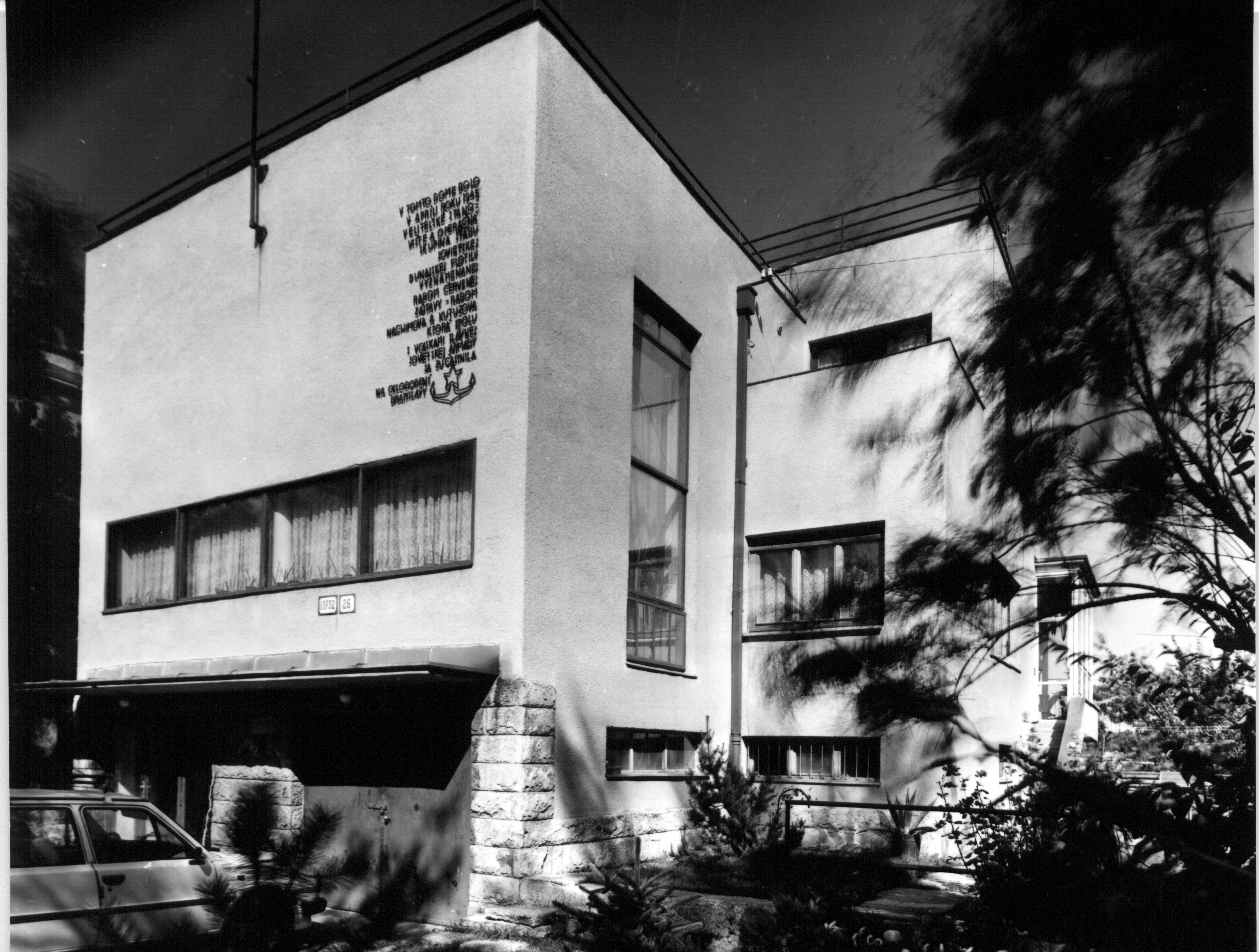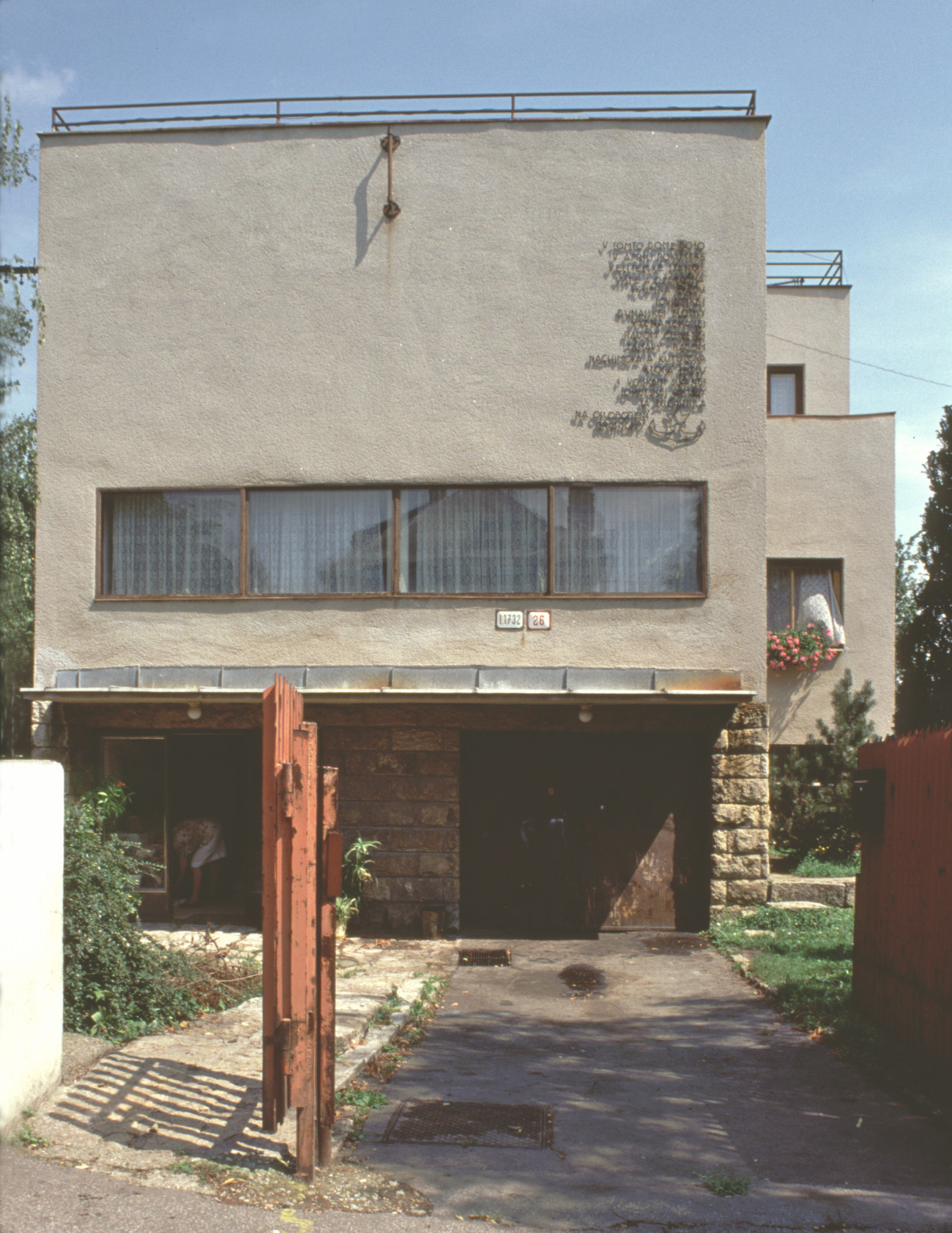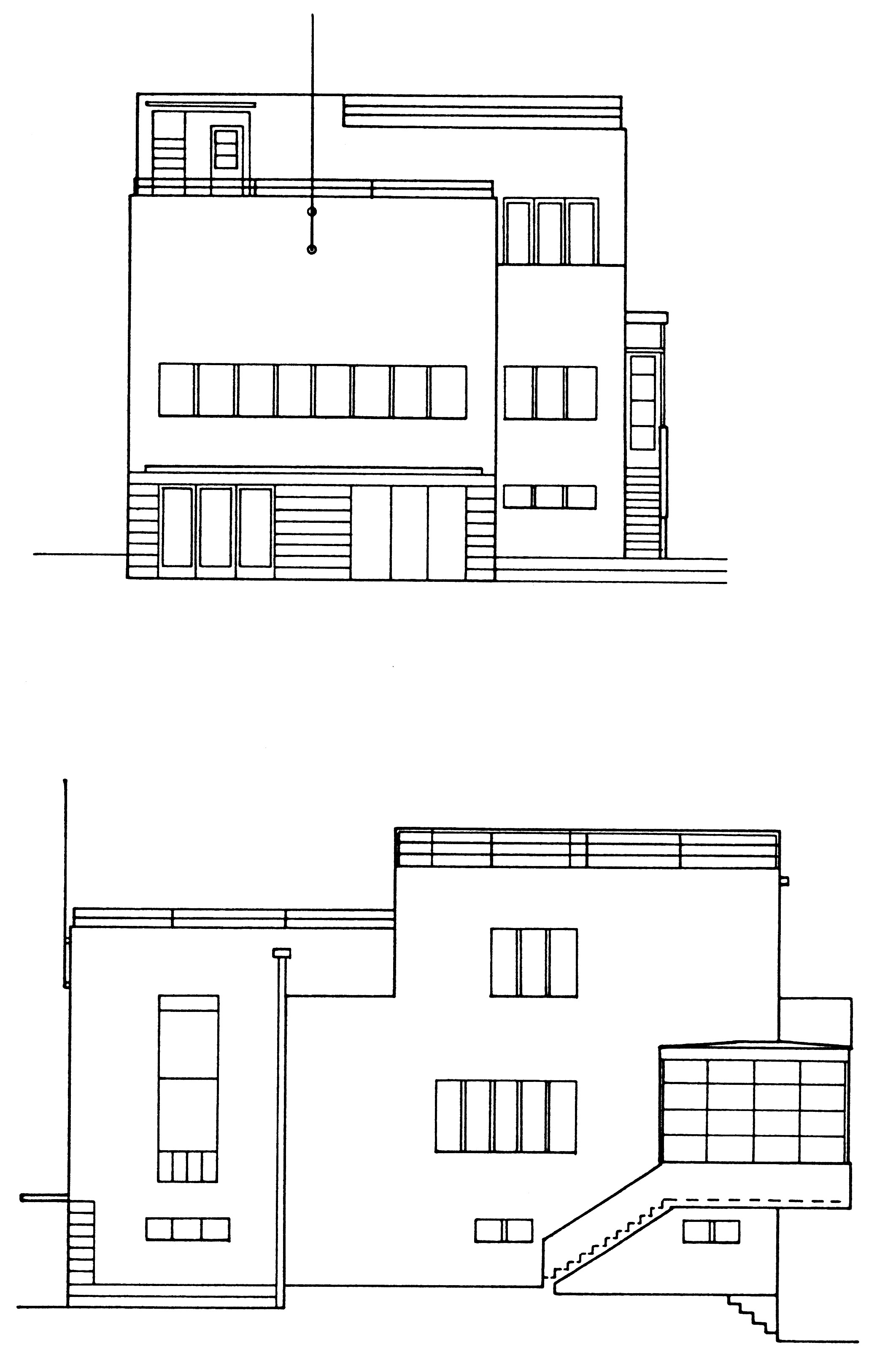 A unique instance of a Corbusieresque 'white villa' in Slovakia, the house was built for Dr. Dvořák and his wife, author Zuzka Zguriška, by architect Jindřich Merganc. The central space is the great hall with a staircase, occupying two floors; the entire asymmetrical layout is determined by this space. Facing the street, the house has a long ribbon window lighting the hall. The residence is one of the most mature Functionalist works, based in the cultivated use of modern conceptions of space while retaining practical utility.
Bibliography:
ZGURIŠKA, Zuzka: Strmou cestou. Praha, Čsl. spisovatel 1973.
FOLTYN, Ladislav: Slovenská architektúra a česká avantgarda 1918 – 1939. Bratislava, SAS 1993. 238 s.
SZOLGAYOVÁ, Elena: Vila doktora Dvořáka. Architektúra & urbanizmus 29, 1995, 1 – 2, s. 120 – 123.
DULLA, Matúš – MORAVČÍKOVÁ, Henrieta: Architektúra Slovenska v 20. storočí. Bratislava, Slovart 2002. 512 s.
Architektúra na Slovensku. Stručné dejiny. Ed. Henrieta Moravčíková. Bratislava, Slovart 2005. 182 s.