Post and Telegraph Office in Piešťany
current function
administration
address
Kukučínova 15, Piešťany
architects
Belluš Emil
project
1928

implementation
1929 – 1931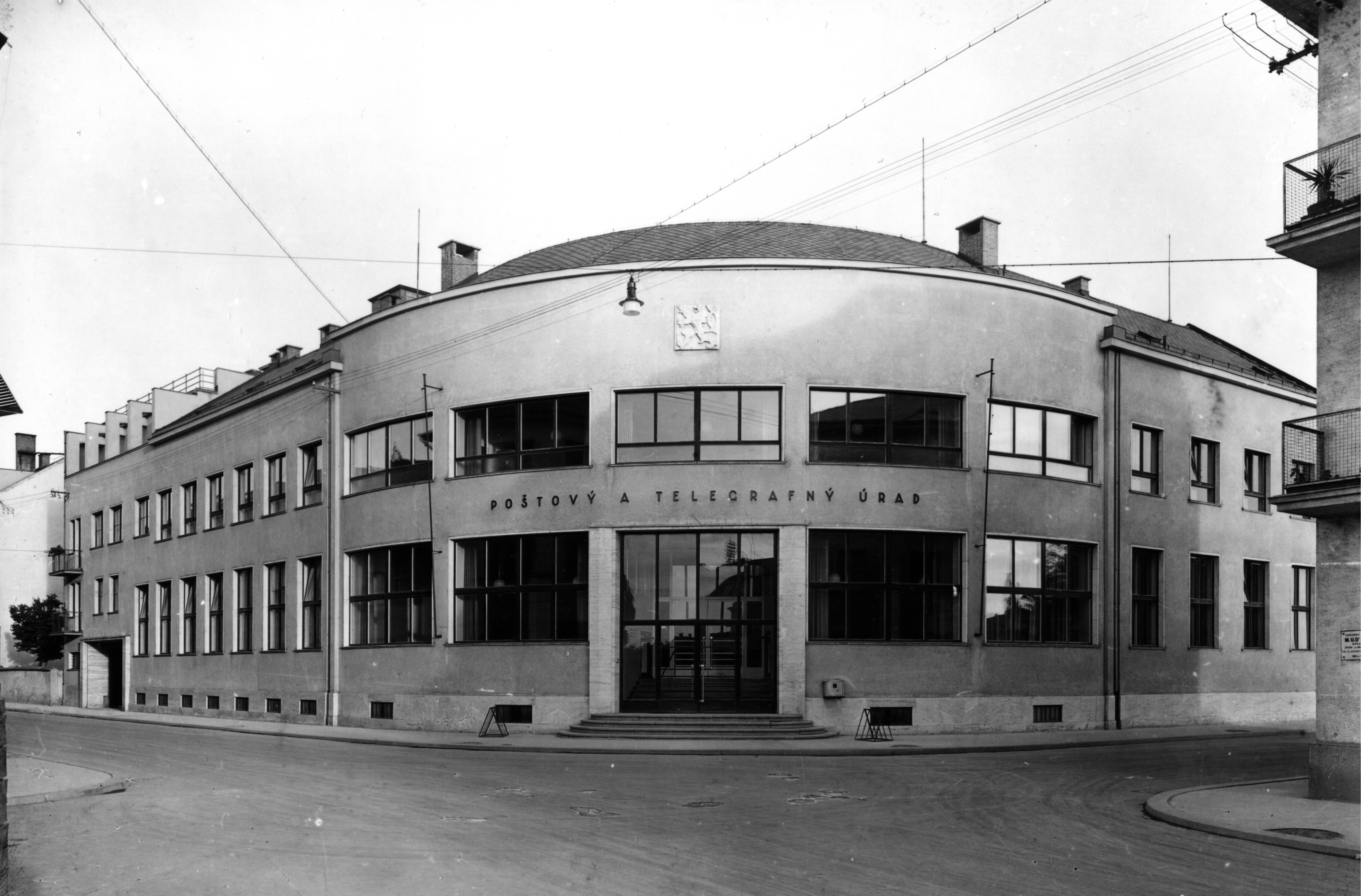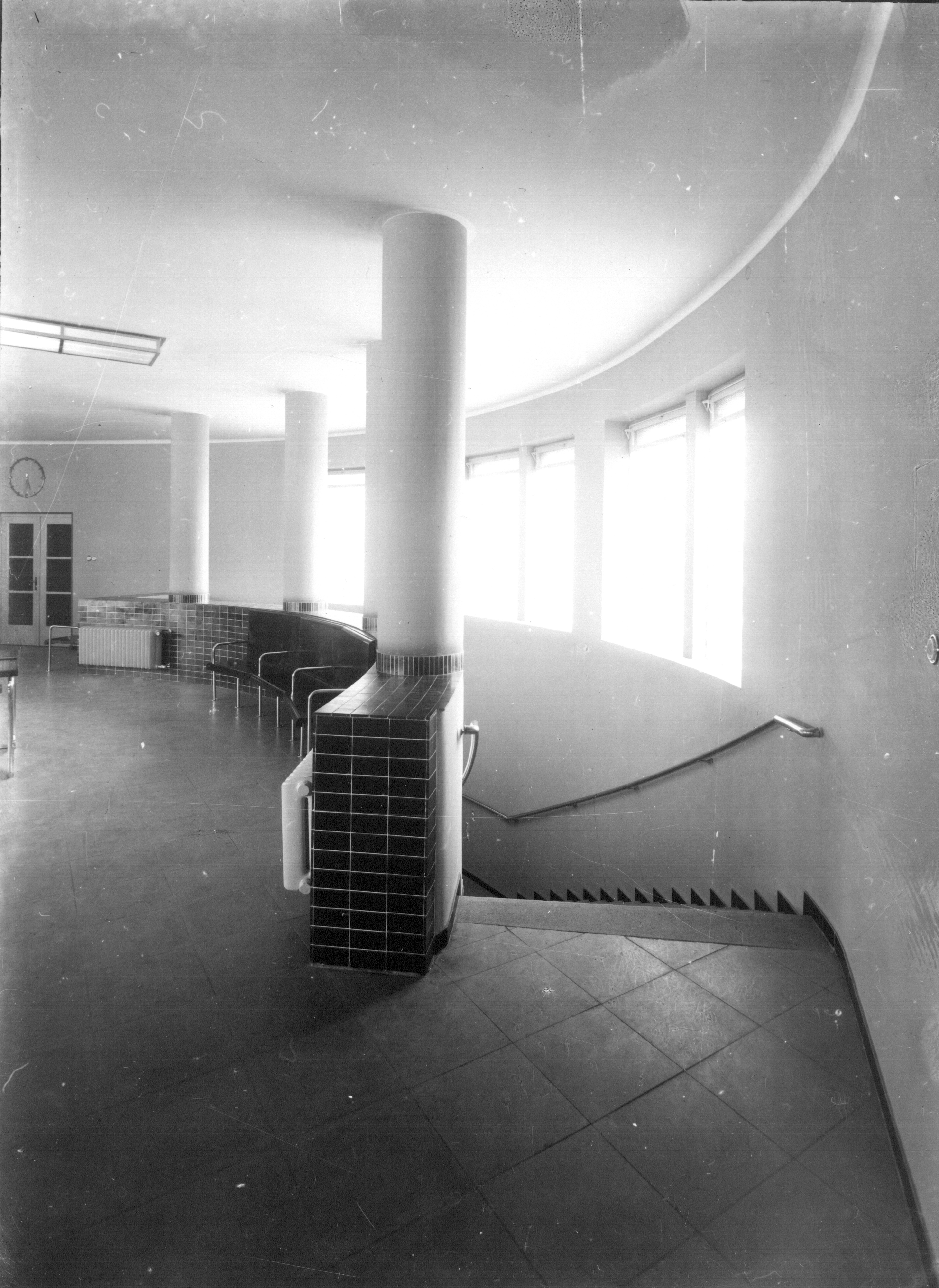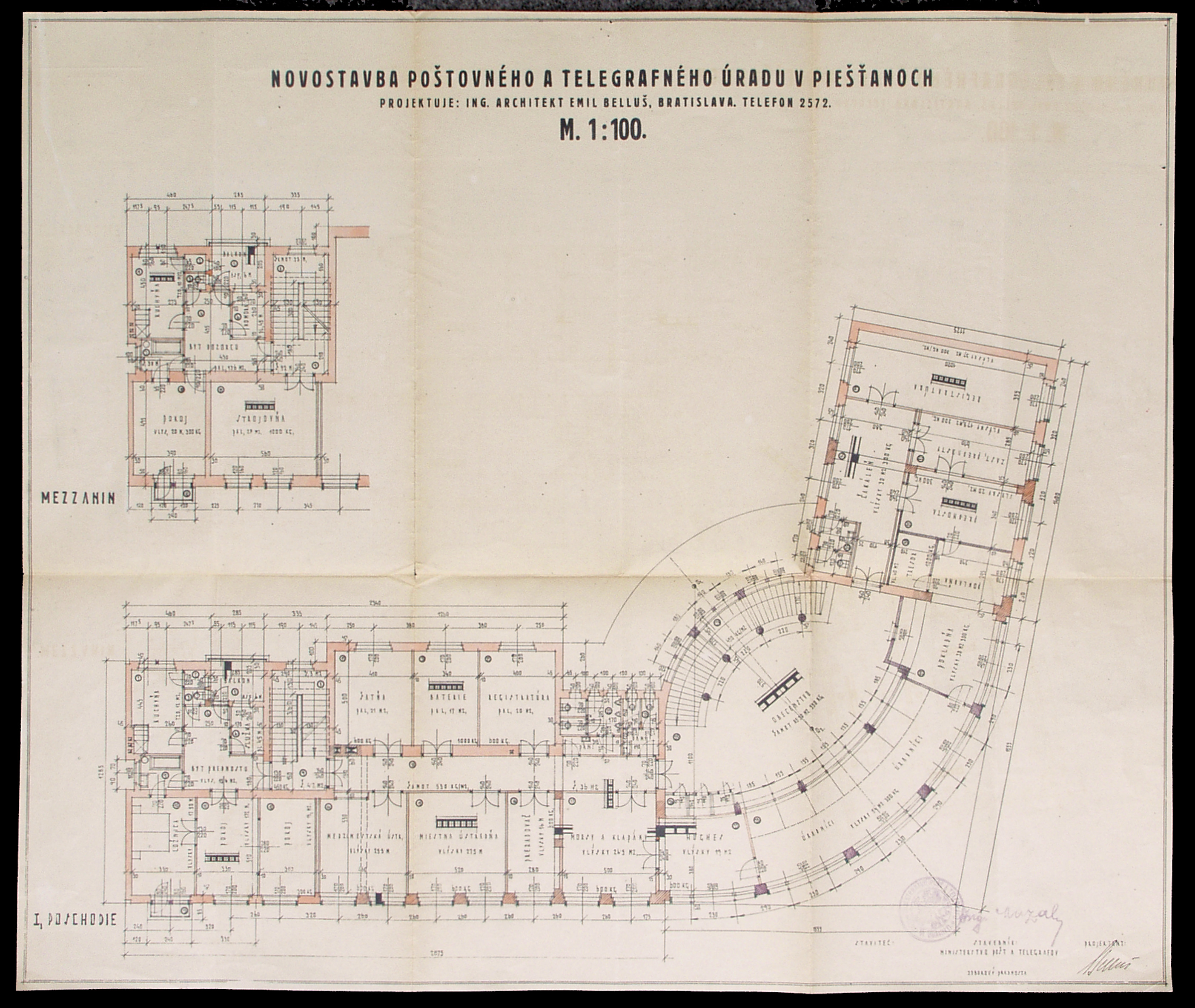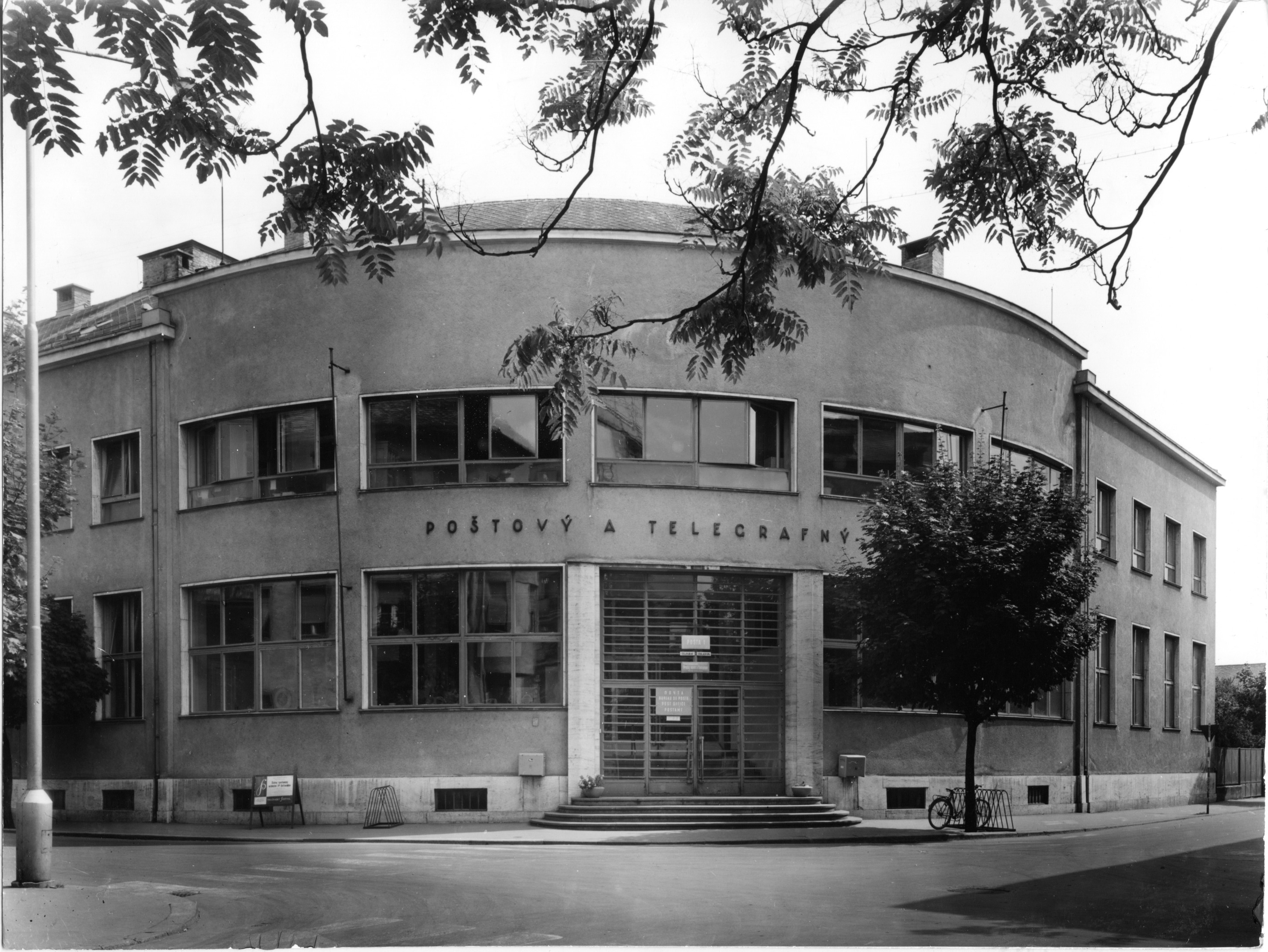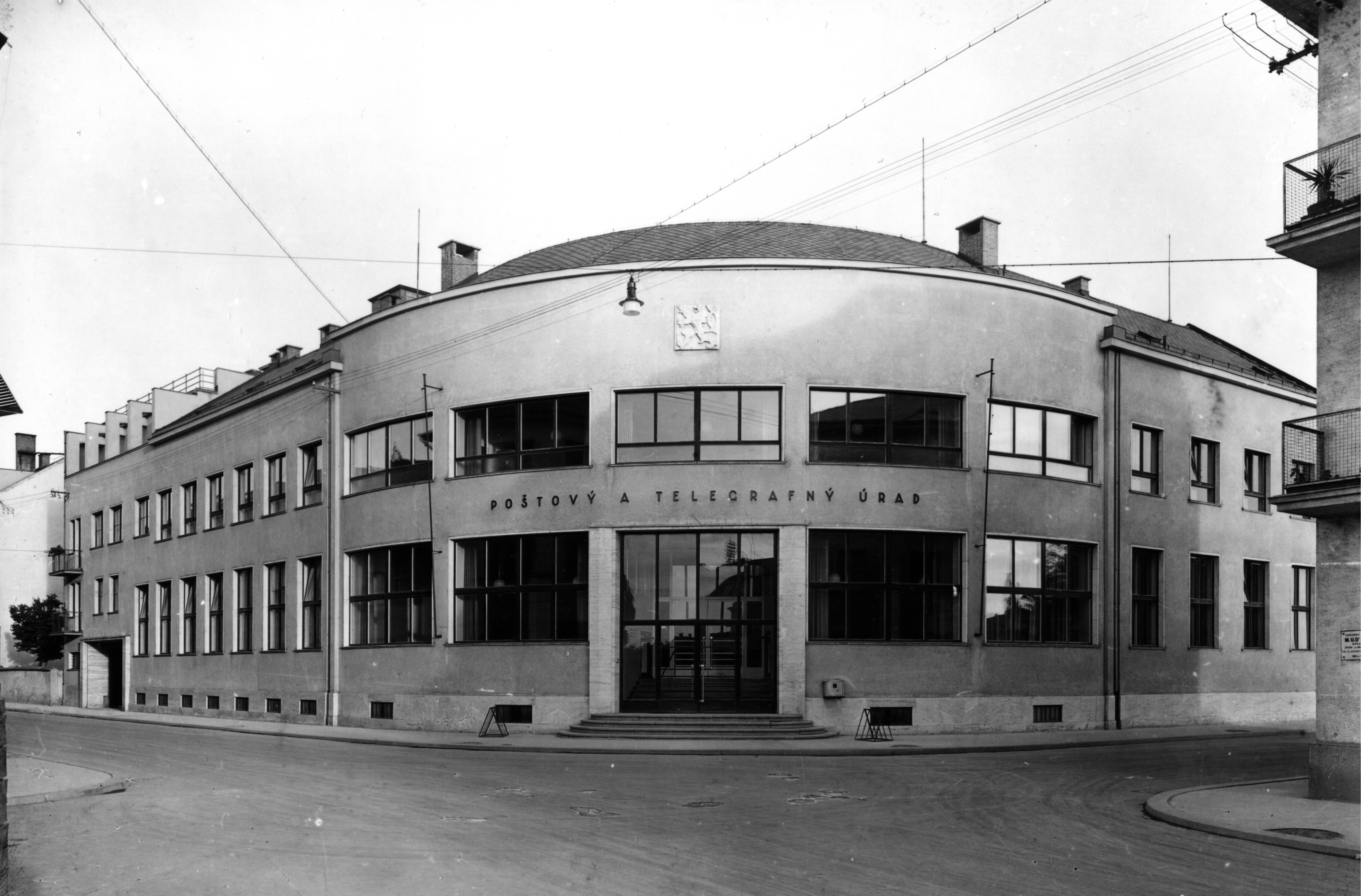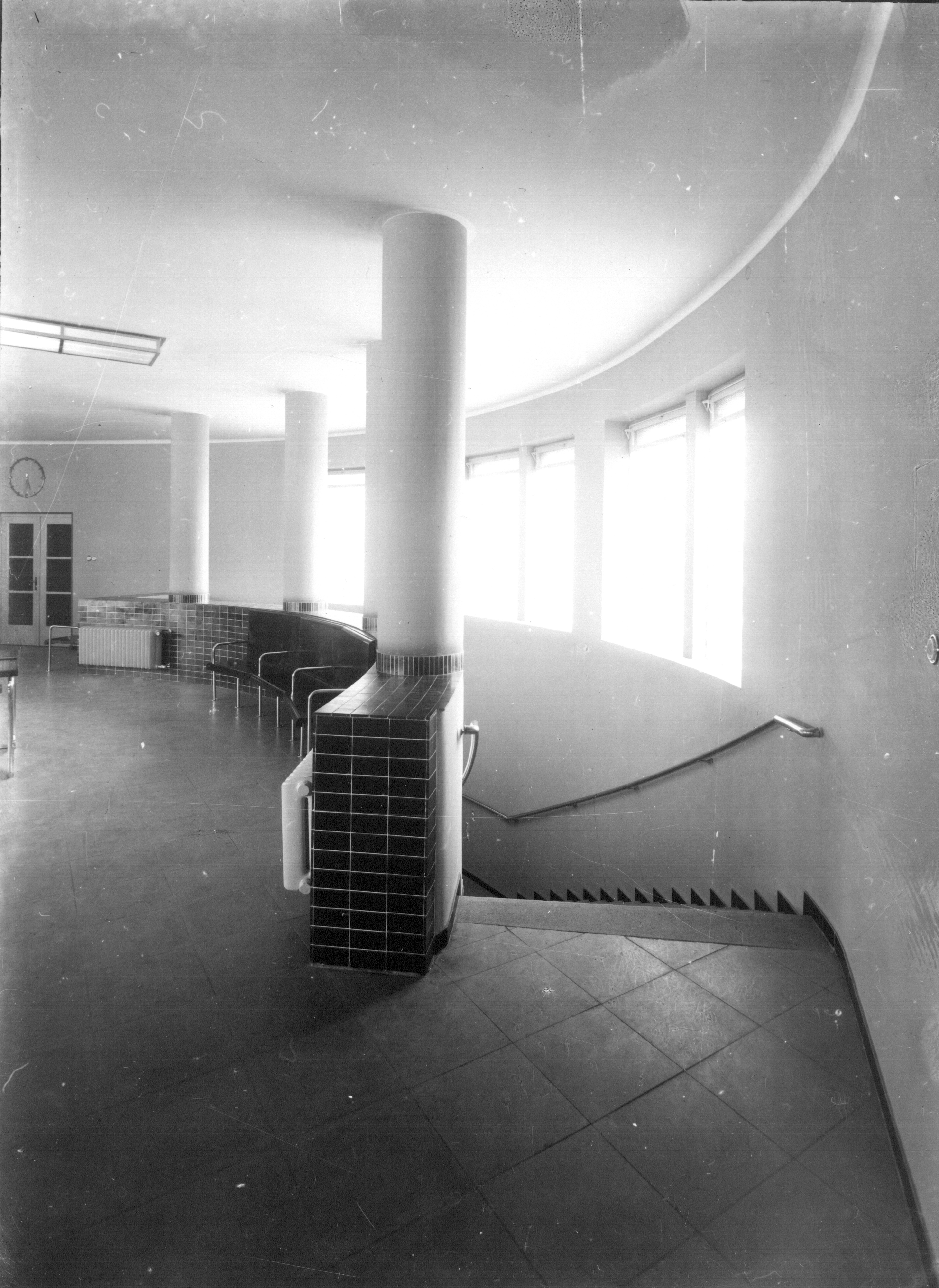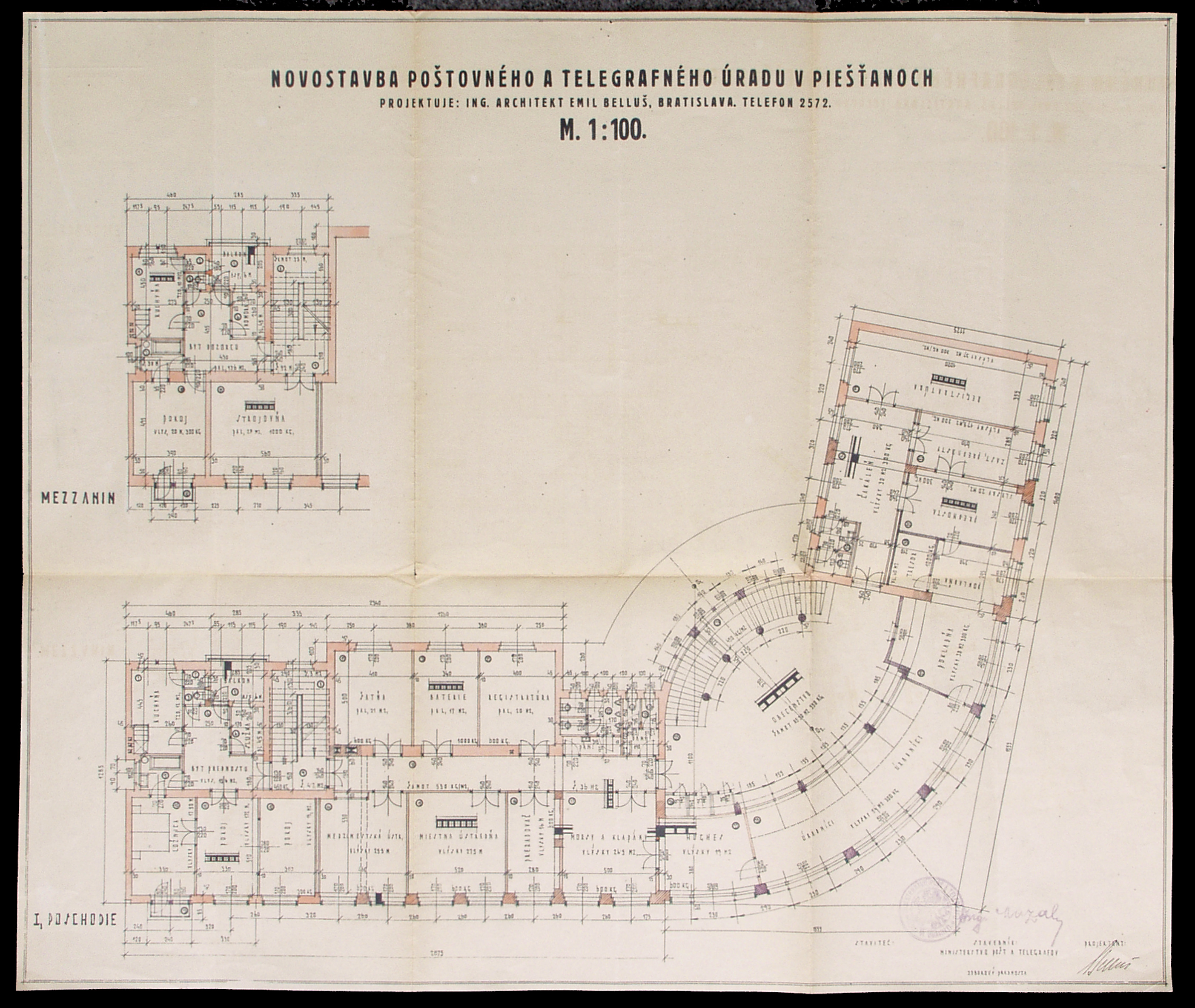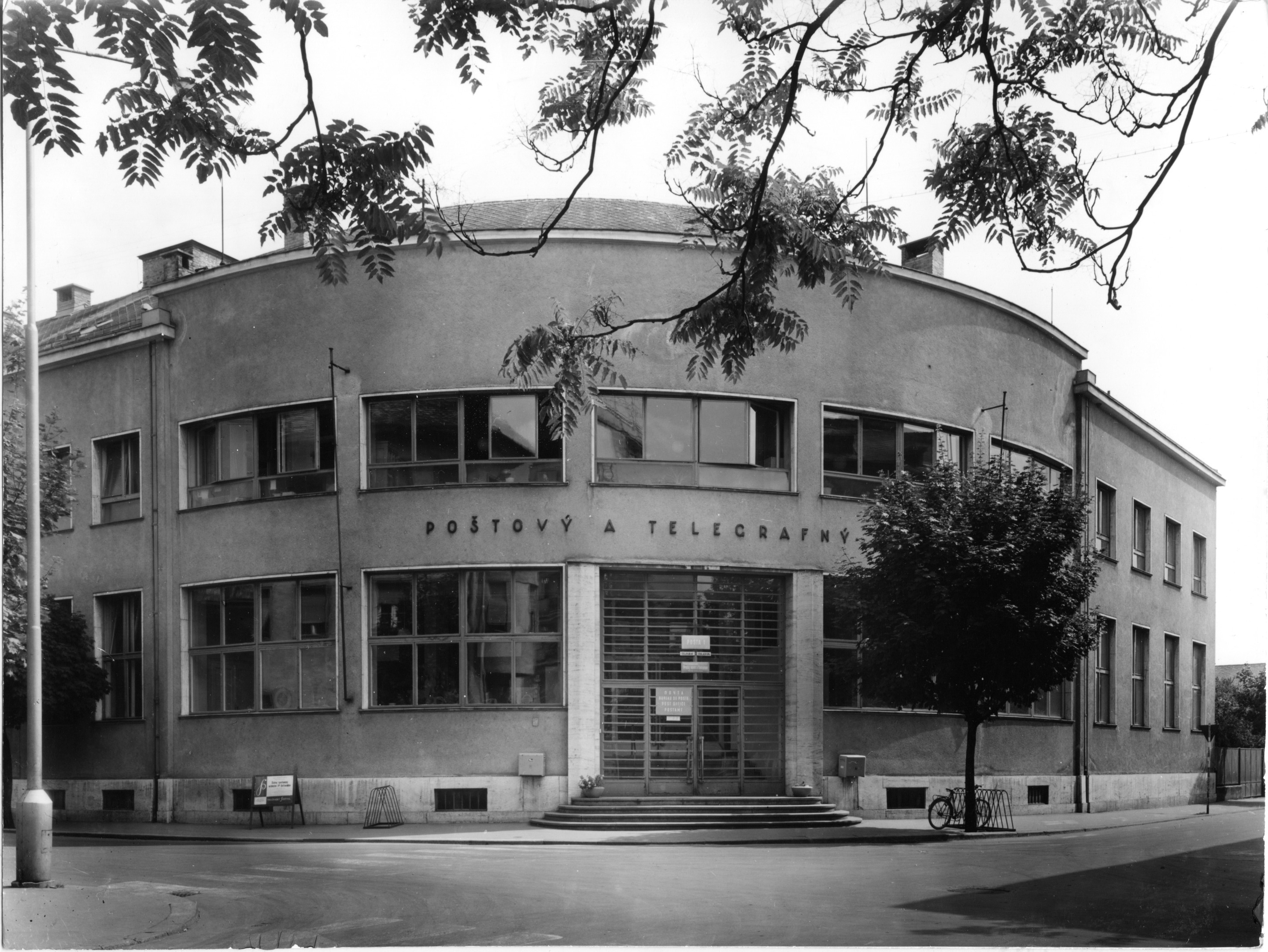 The postal building at a rounded corner has been designed by the architect as a symmetrical building with the entrance in the middle of the bend. Parcel service is situated on the ground floor, the rest of the services are on the floor above. The operation of the two halls with customer bays is designed in very unusual manner: the staircase for patrons is located at the rear while the service spaces had been placed near the front facade. However, the visitor has a smooth and harmonious impression of the interior. Original equipment has been partially preserved inside the post office.
Bibliography:
Das Post und Telegrafenamtsgebaude in Piešťany. Forum 2, 1932, s. 65 – 67.
KUSÝ, Martin: Emil Belluš. Bratislava, Tatran 1984. 142 s.
MRŇA, Ľubomír: Architektonické diela 20. storočia na Slovensku. Piešťany. Architektúra & urbanizmus 31, 1997, 4, s. LIV.
DULLA, Matúš – MORAVČÍKOVÁ, Henrieta: Architektúra Slovenska v 20. storočí. Bratislava, Slovart 2002. 512 s.