Reconstruction of the Zvolen Castle for SNG
current function
culture
address
námestie SNP, Zvolen, Zvolen
architects
Chudomelka Karol, Chudomelková Katarína
project
1964

implementation
1969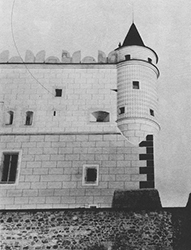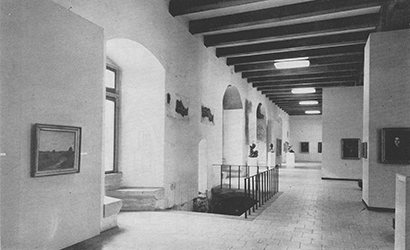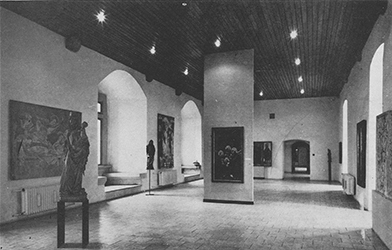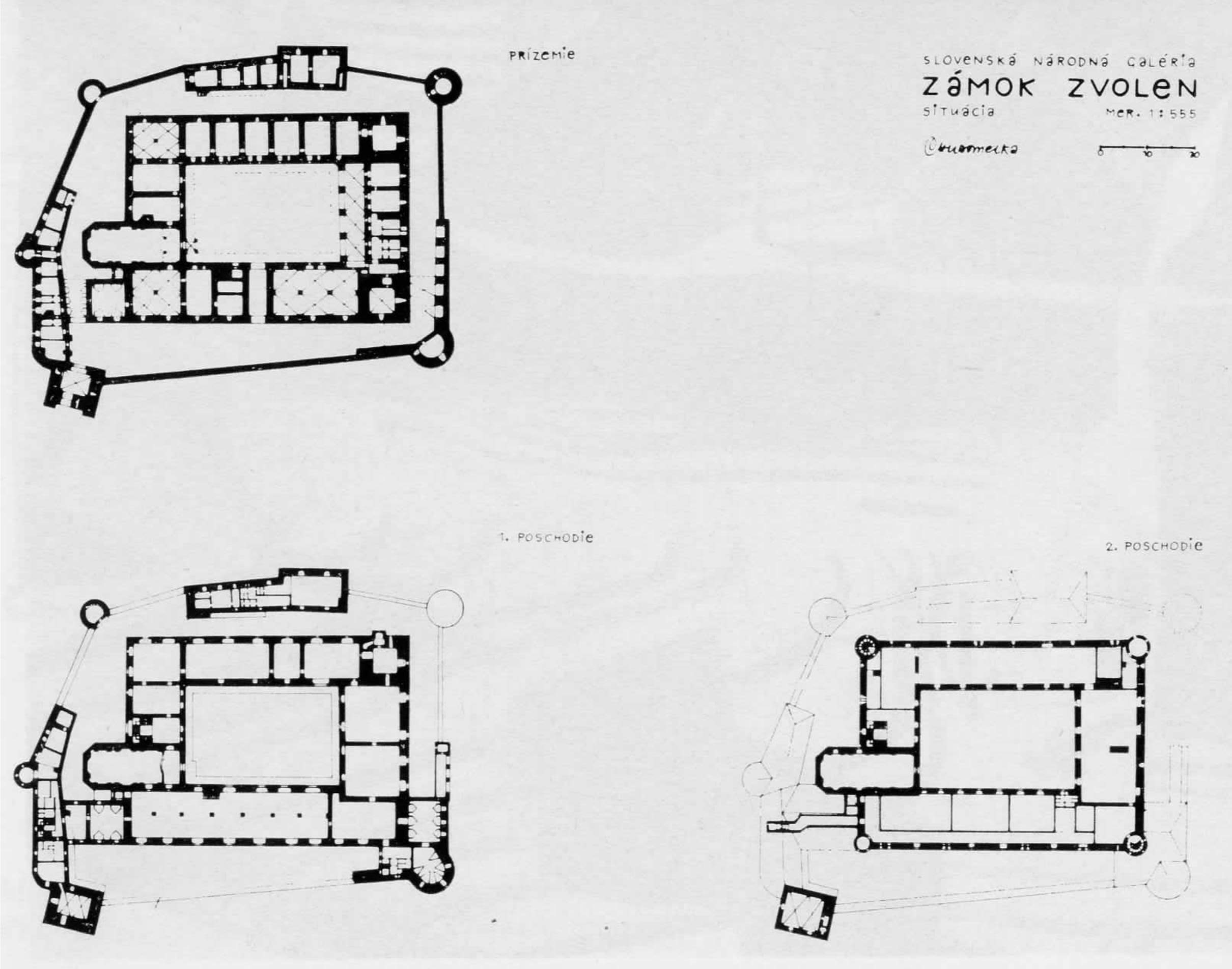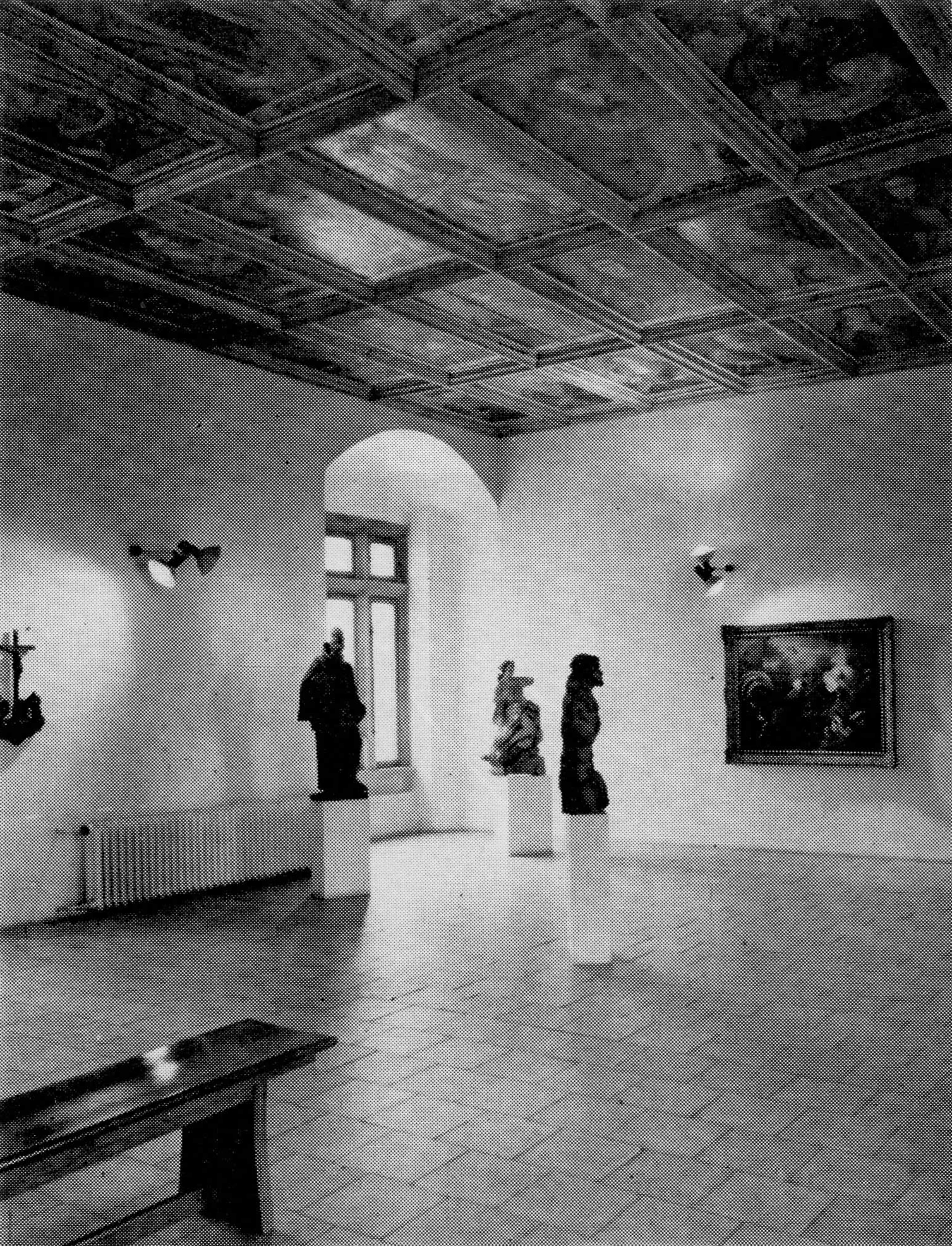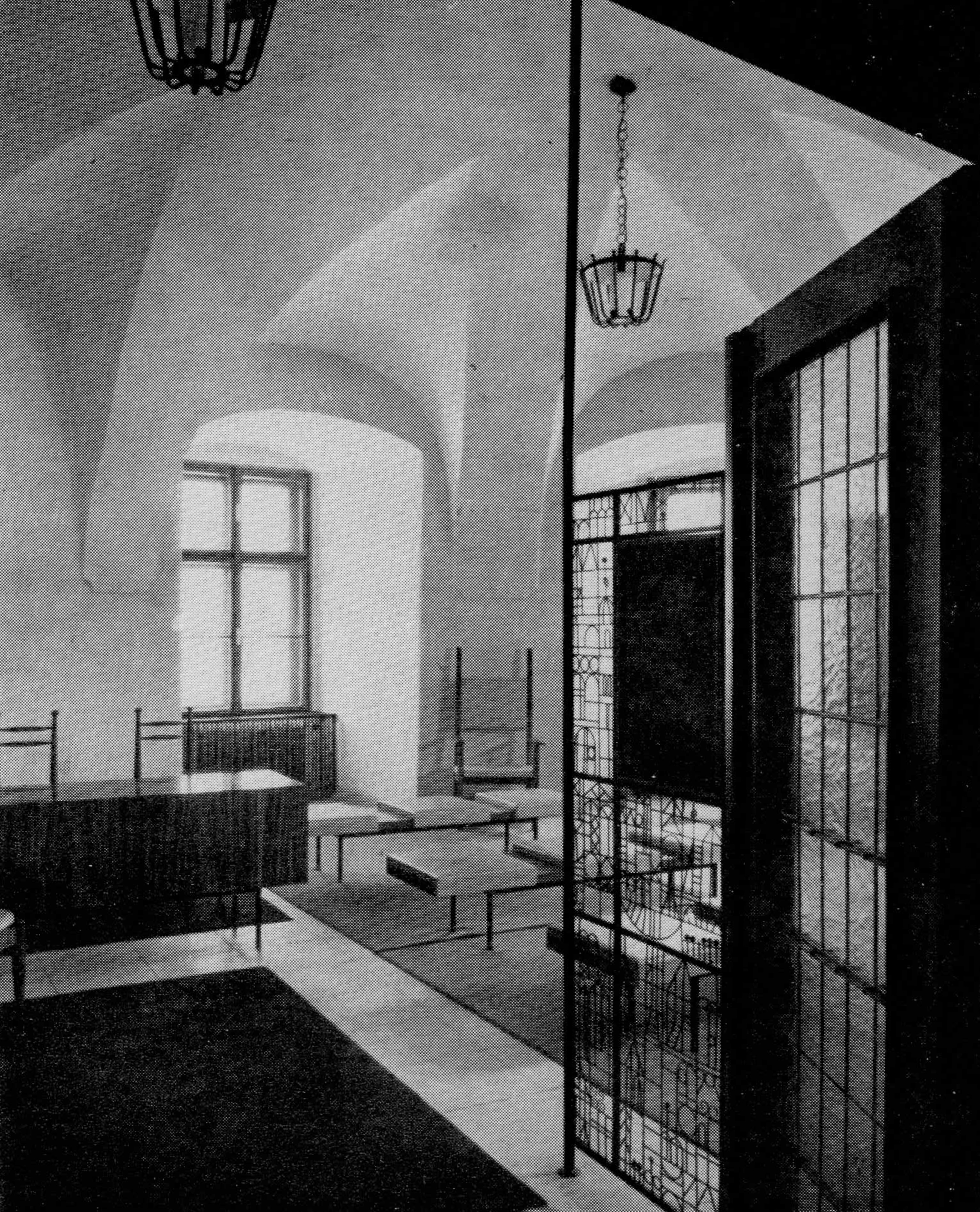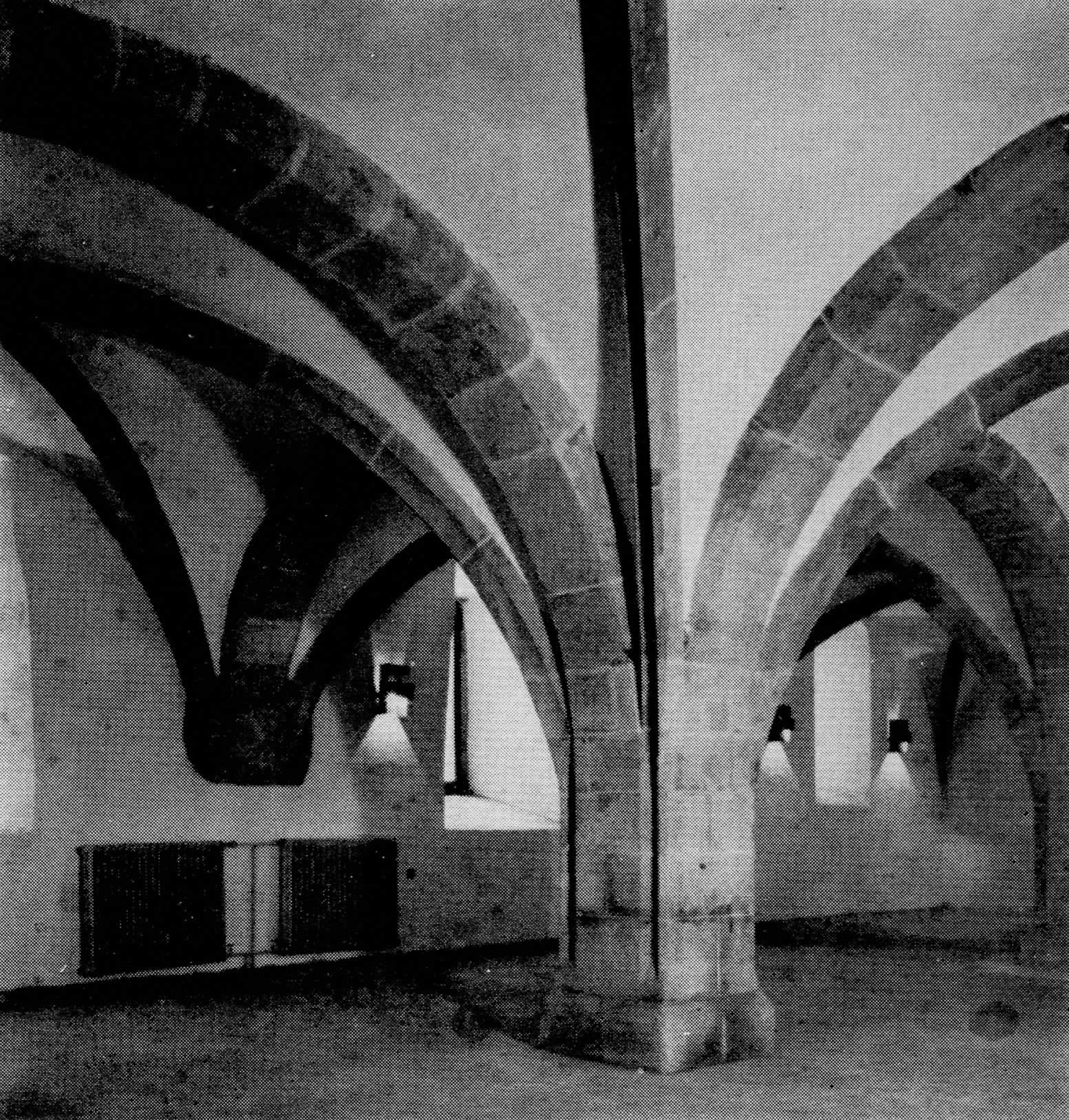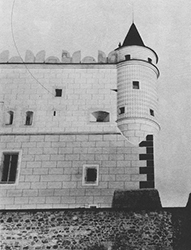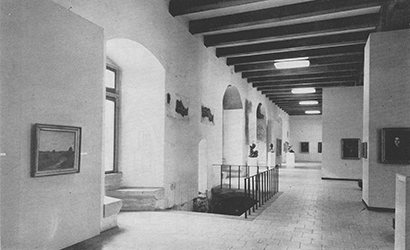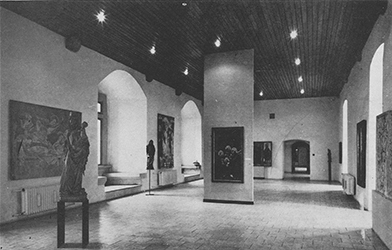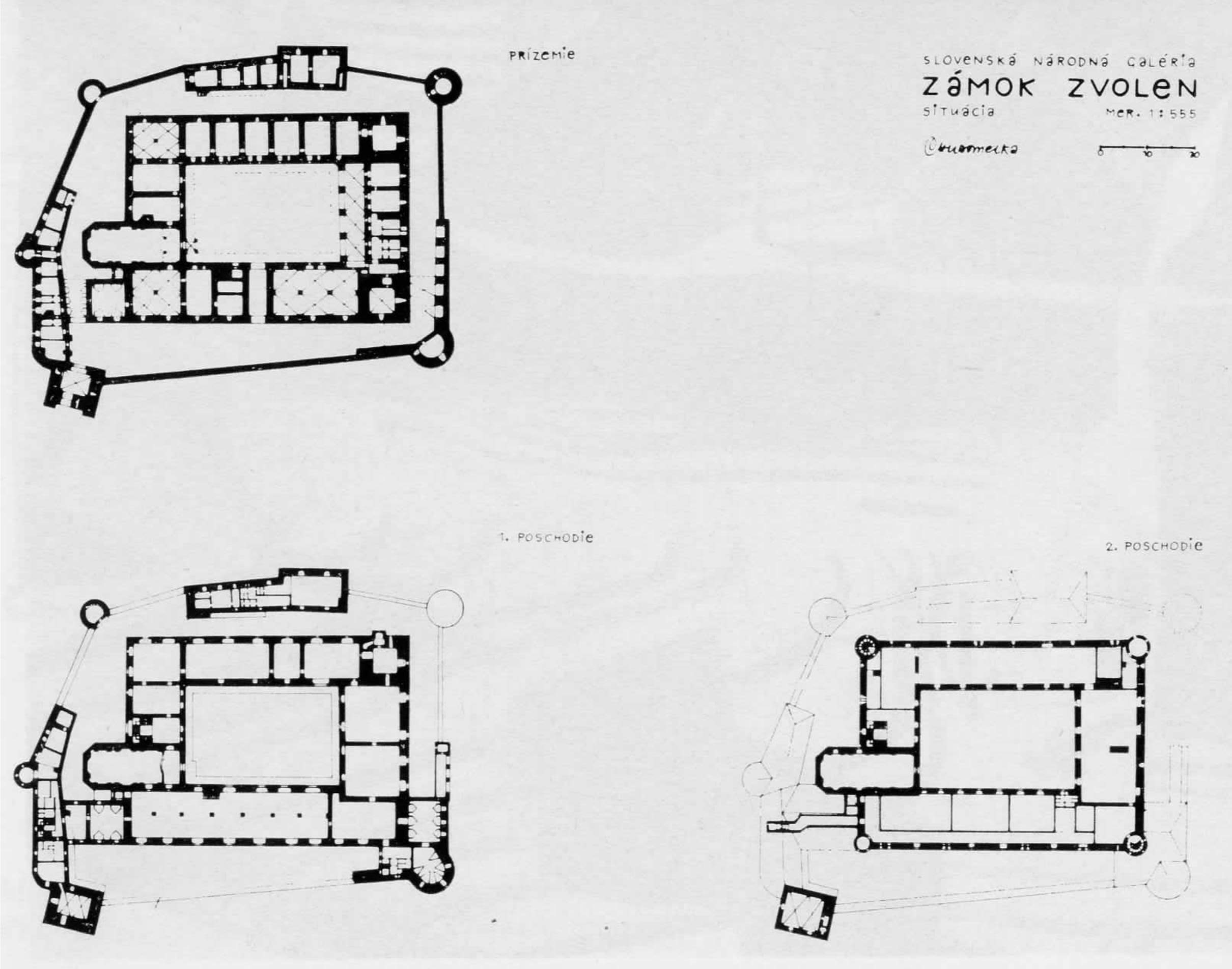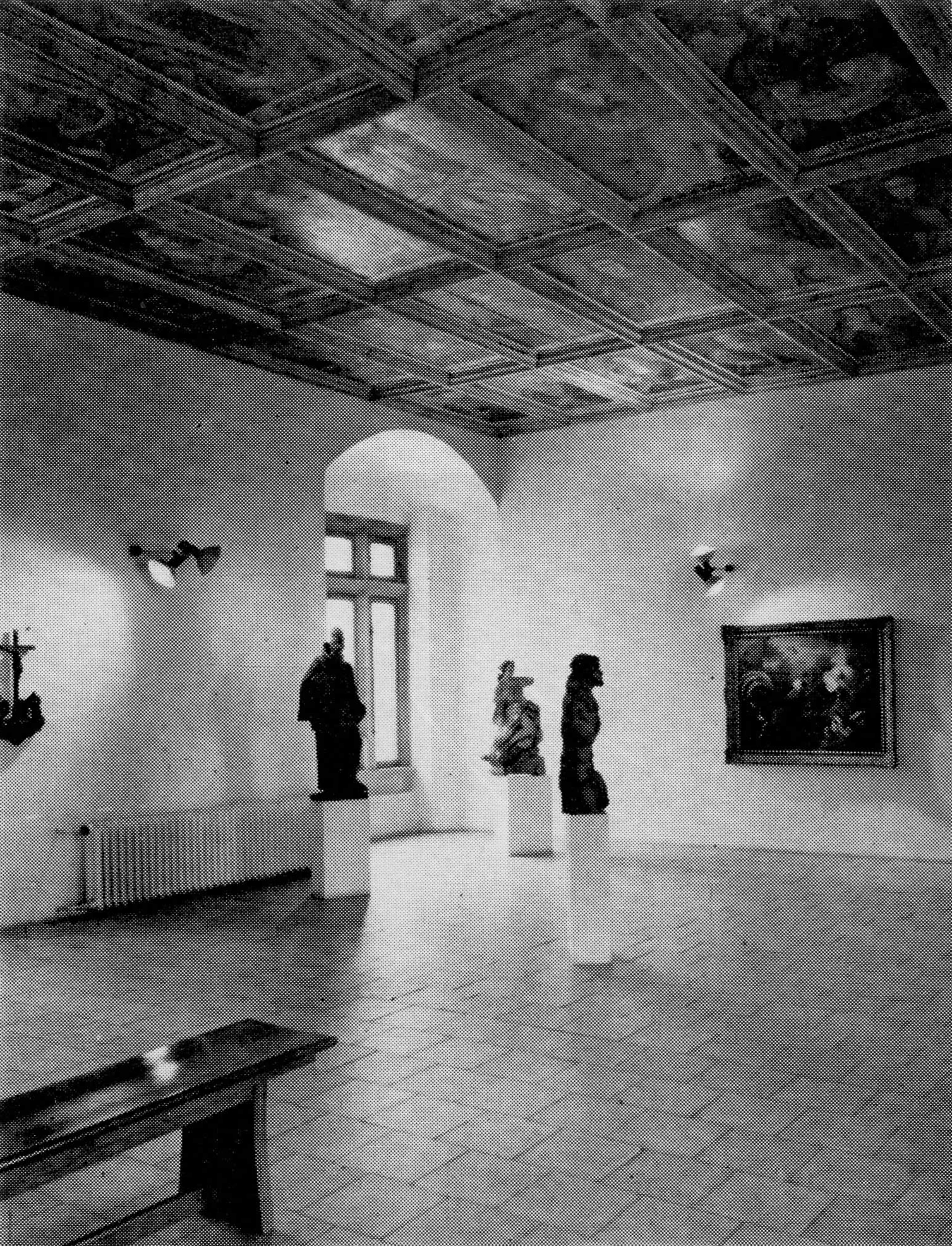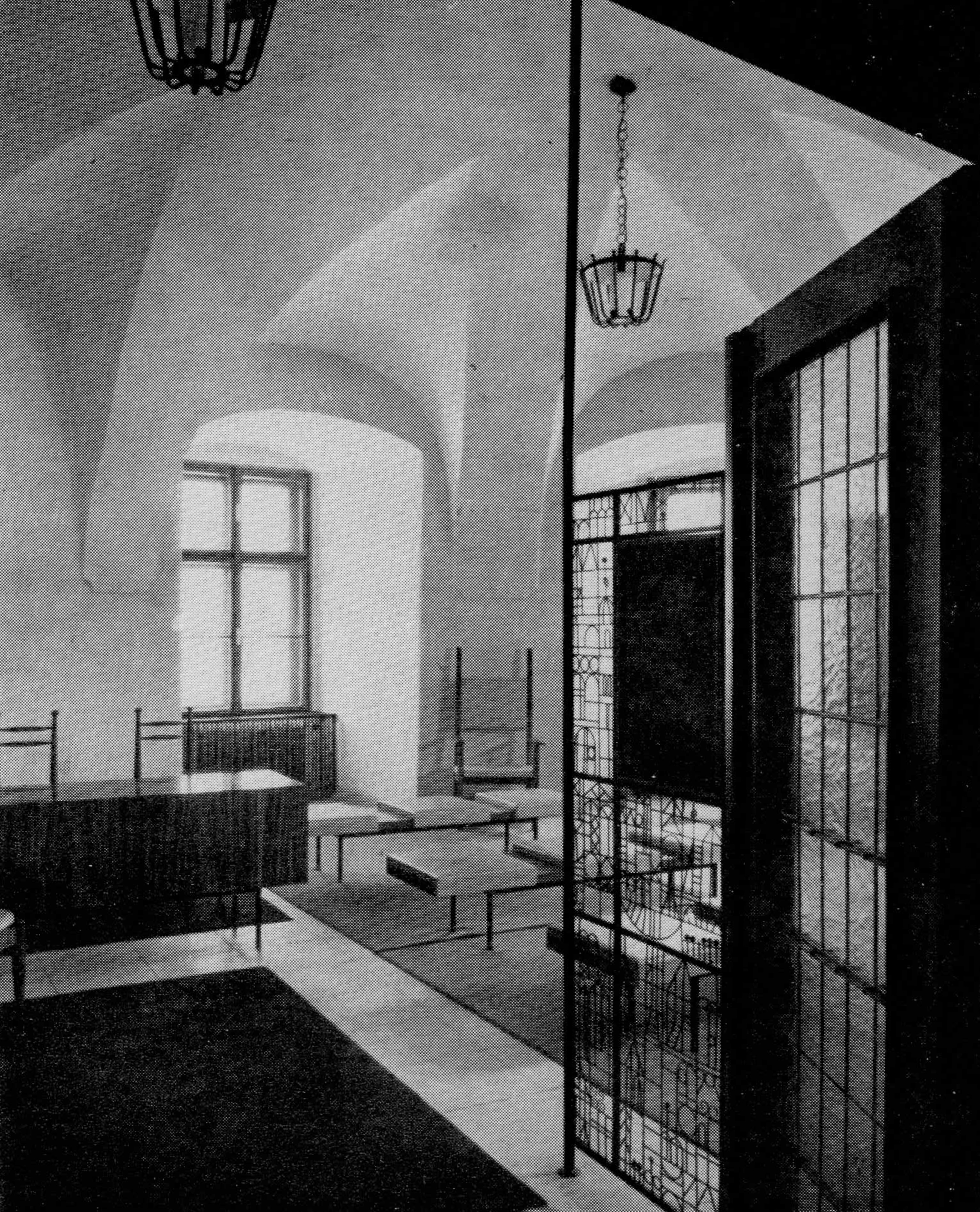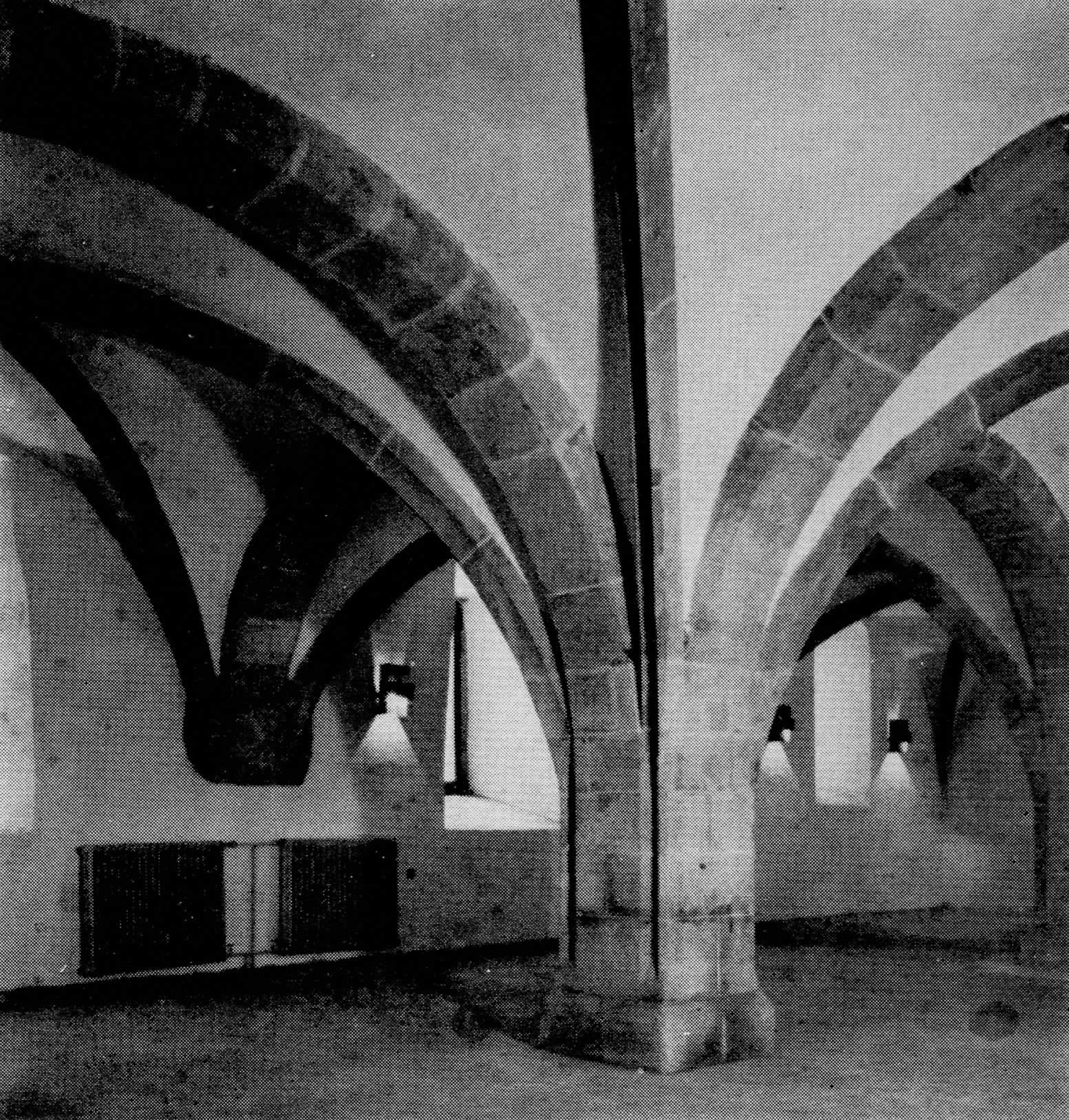 Architects faced a task that required more than just preservation of the cultural heritage. It was necessary to change the residential, social and military character of the complex, to preserve and emphasize the different nature of individual objects according to their importance in history, to respect the requirements of new uses, to define the circulation of visitors, to equip objects with new accessories and to install modern sanitary, heating, electrical and safety devices.

The authors returned to all the rooms their magnificence and monumentality. In the main palace, only the exhibition halls of the SNG gallery were placed. After their opening they were marked as the best exhibition spaces in the Czechoslovakia at the time.
Bibliography:
CHUDOMELKA, Karol: Historické stavebné pamiatky v súčasnom živote. Projekt , 1958, s. 2 – 11.