Druzba Movie Theatre
current function
culture
address
Hronská 12, Košice
architects
Šprlák - Uličný Ján
project
1967

implementation
1973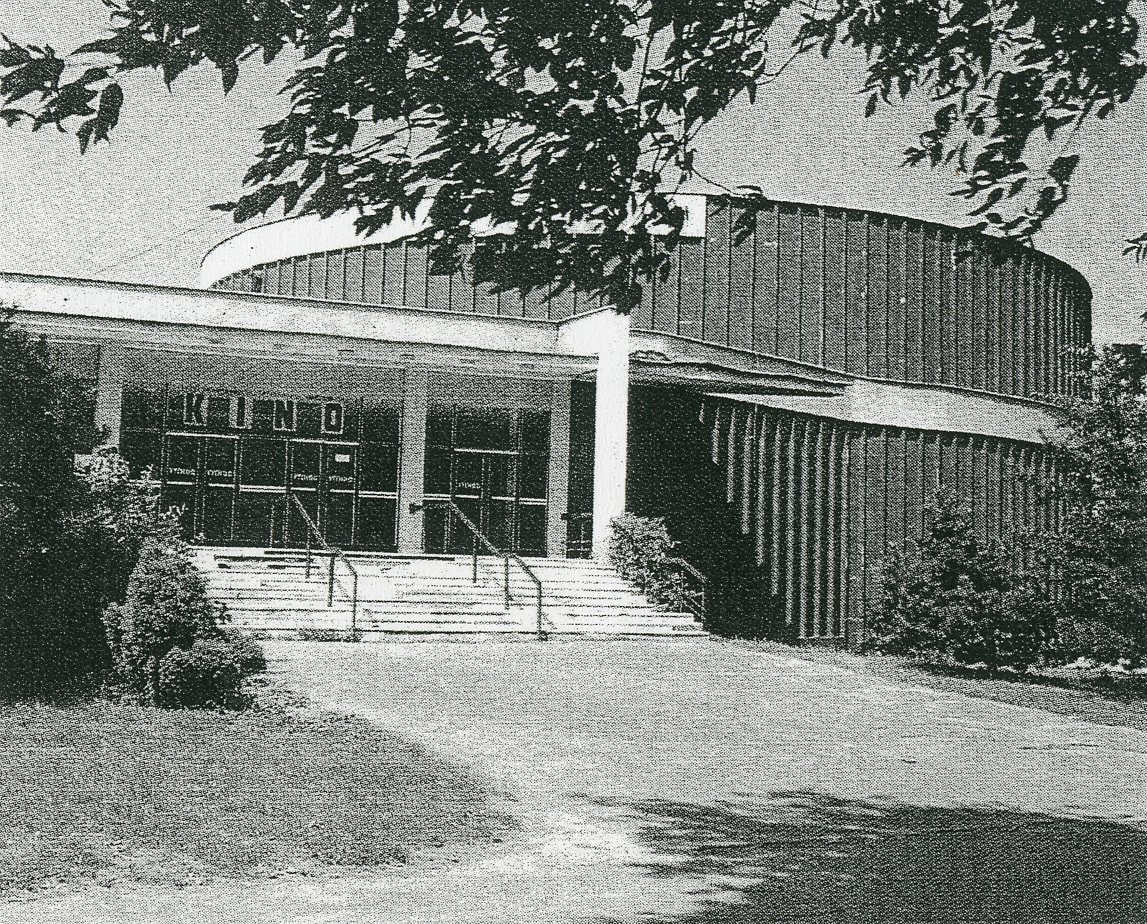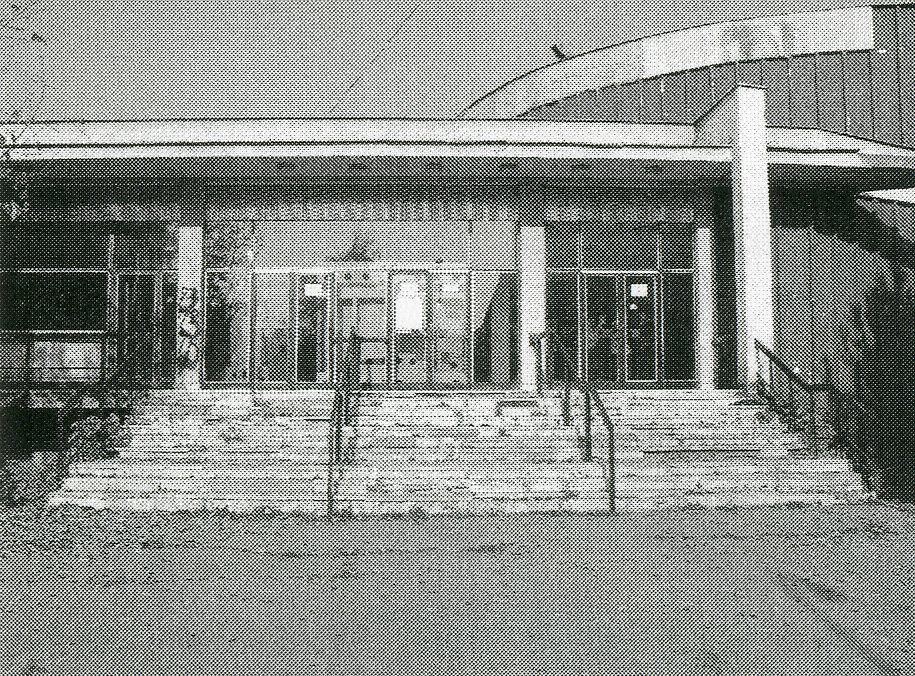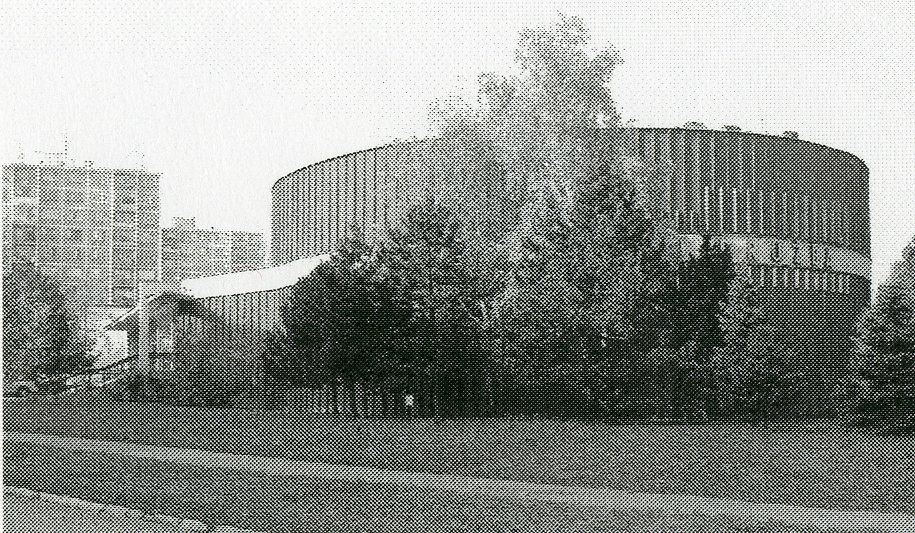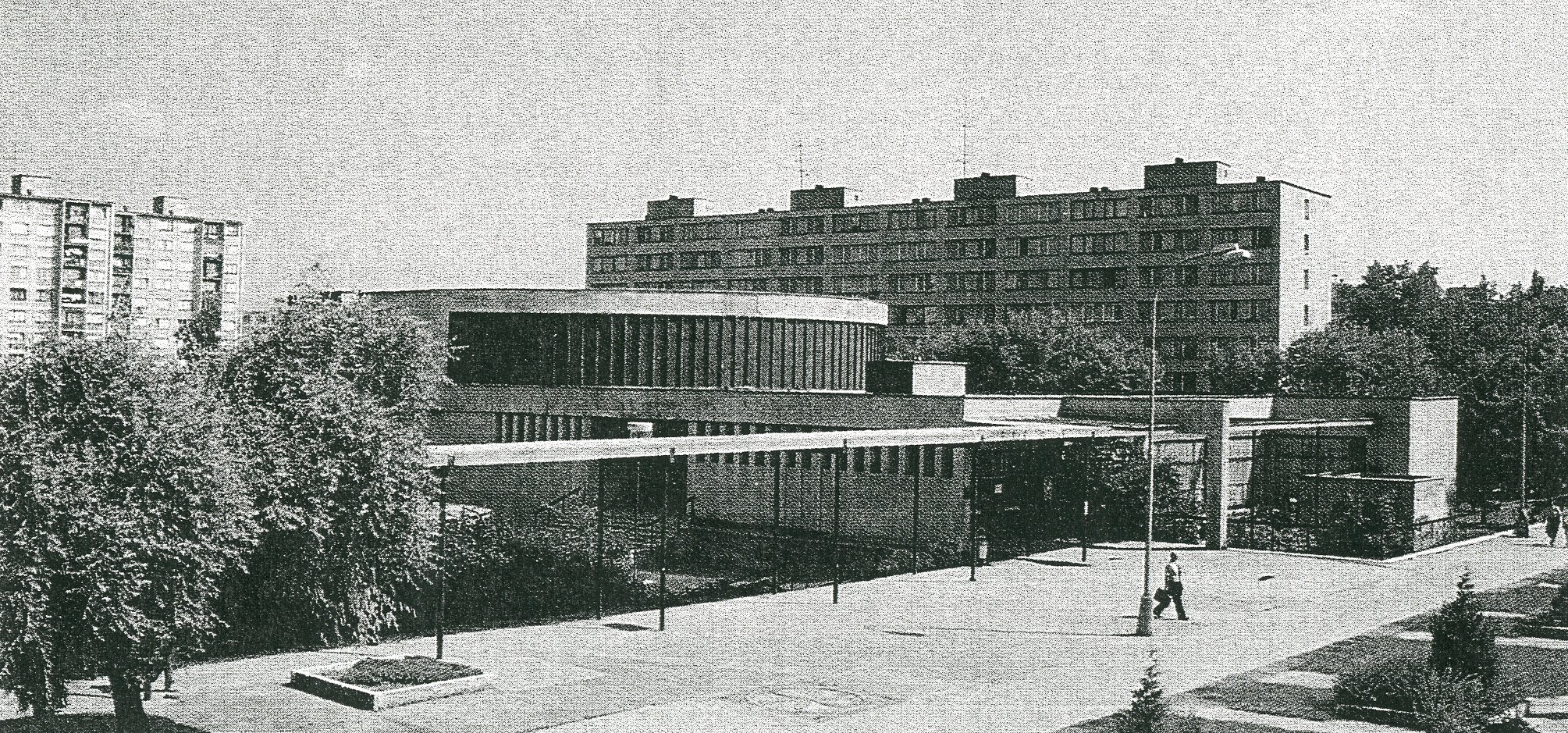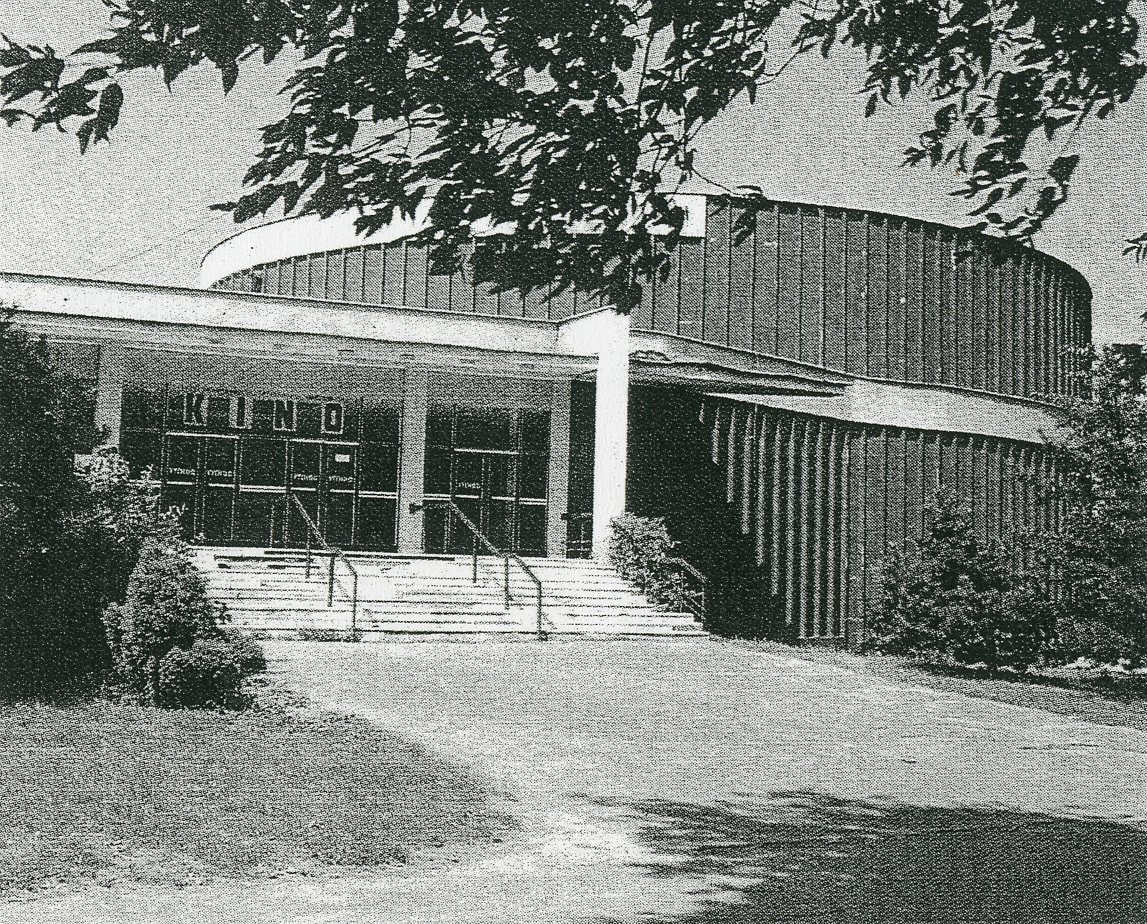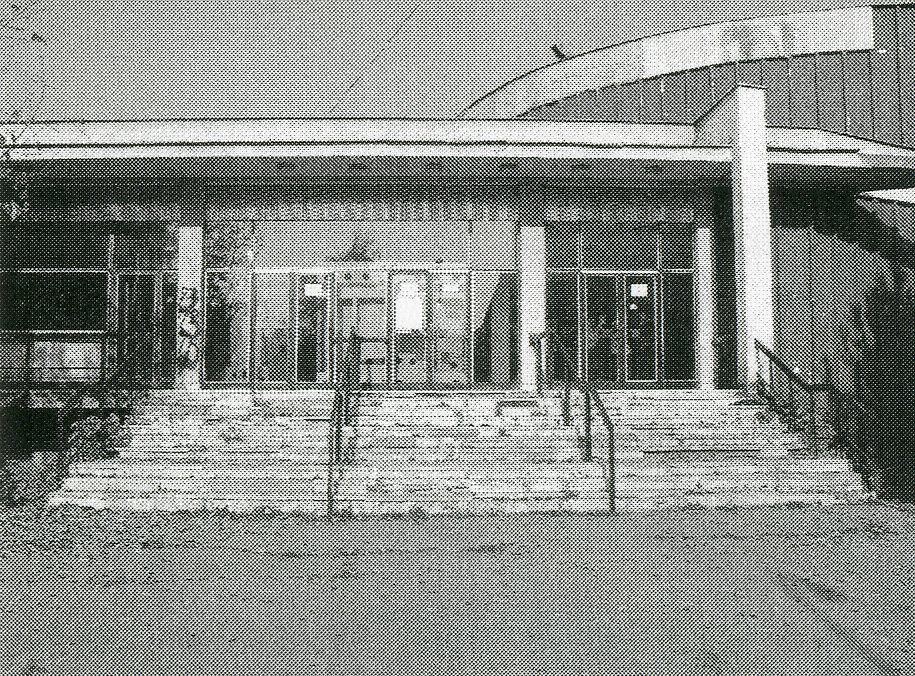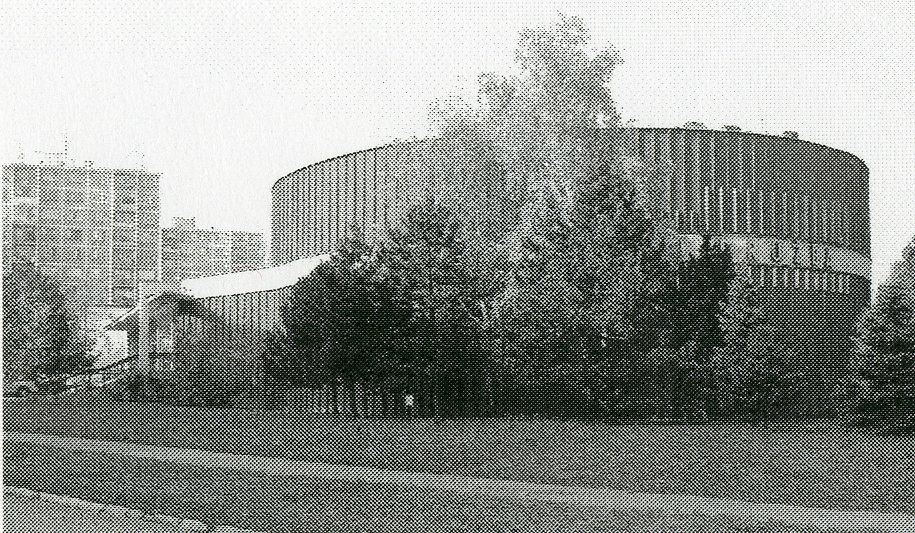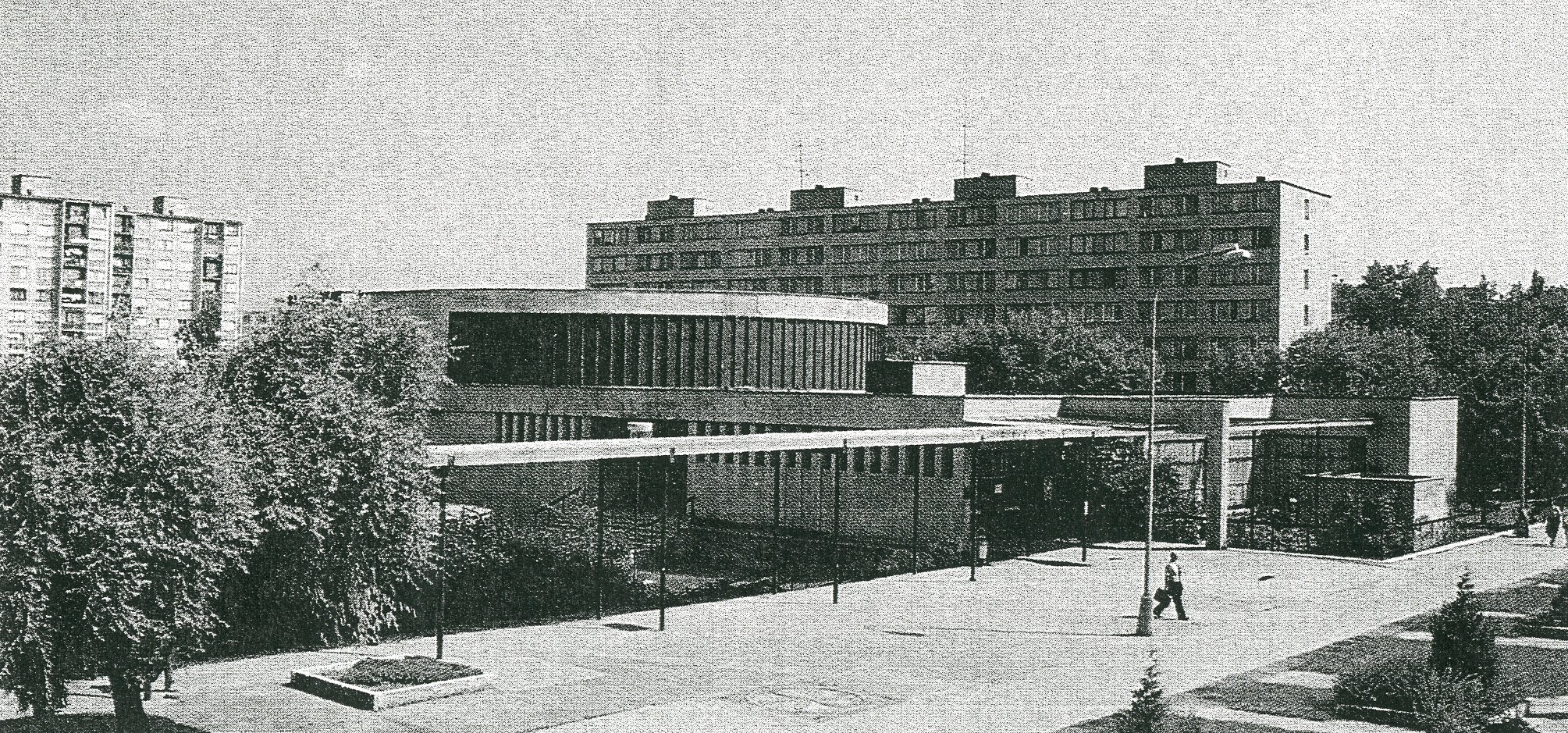 The movie theatre Druzba is part of a commercial and civic centre within a residential district of Lunik II. The district was created between 1962 – 1972 on the project by Eugen Kramar and Jan Sprlak-Ulicny as one of the centres of the then forming 'Terasa' residential complex. Soft circular shape of the movie theatre with a vertical grid complements straight horizontal lines of the centre. The screening interior is nearly circular, housing the largest panoramic projection screen in Kosice. The entrance and foyer is one-storey high, with traffic connection to the adjacent shopping centre. The theather underwent a renovation between 2002 and 2004, resulting in today's capacity of 542 spectators.
Bibliography:
KRIVOŠOVÁ, Janka – LUKÁČOVÁ, Elena: Premeny súčasnej architektúry Slovenska. Bratislava, Alfa 1990, 200 s., tu s. 102.
DRAHOVSKÝ, Martin – BÉL, Alexander: Architekt Ján Šprlák-Uličný. Martin, Neografia 1995.
DULLA, Matúš – MORAVČÍKOVÁ, Henrieta: Architektúra Slovenska v 20. storočí. Bratislava, Slovart 2002. 512 s.