The New Socialist Town of Nova Dubnica
current function
mixed
address
, Nová Dubnica
architects
Kroha Jiří
implementation
1952 – 1956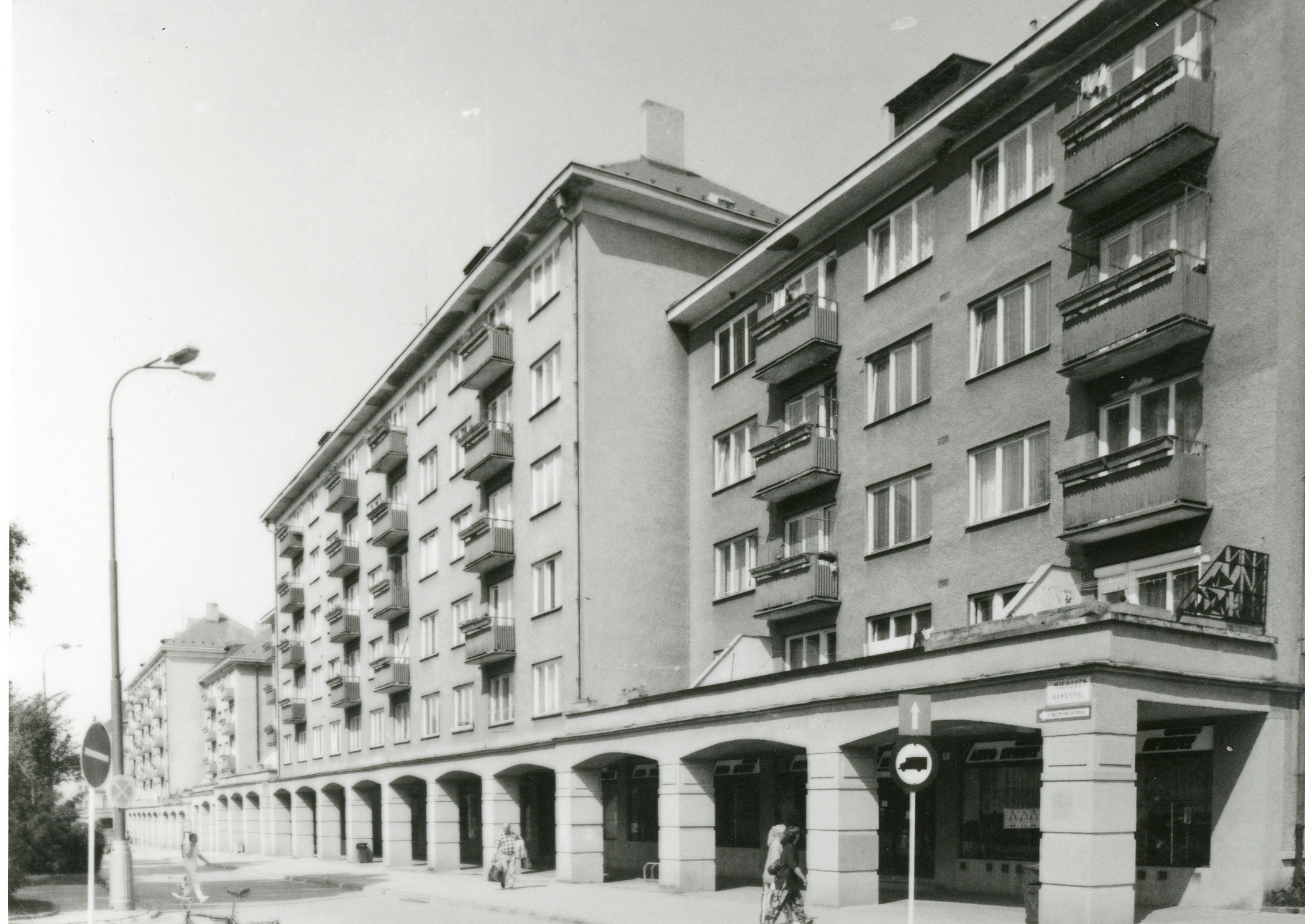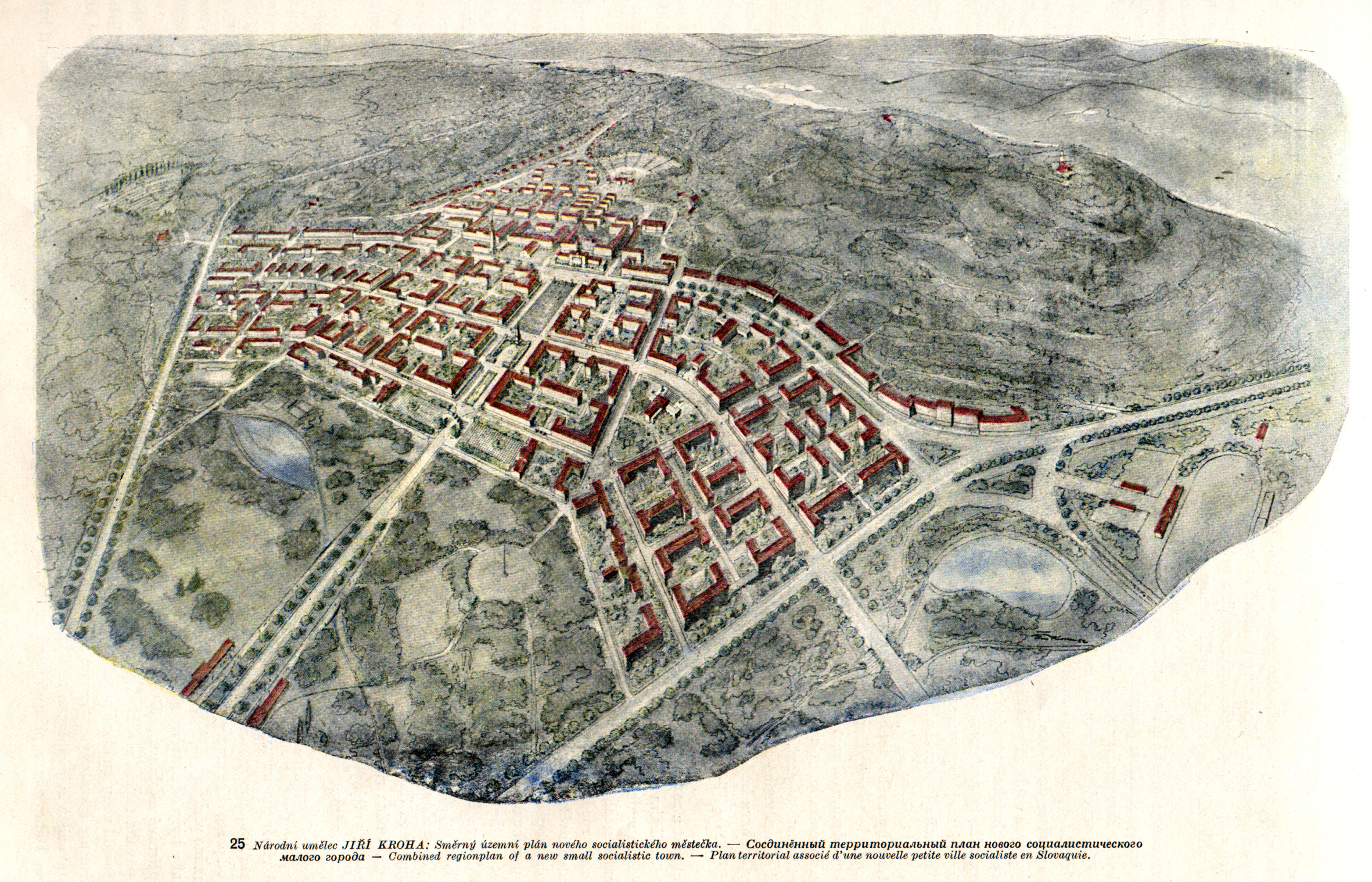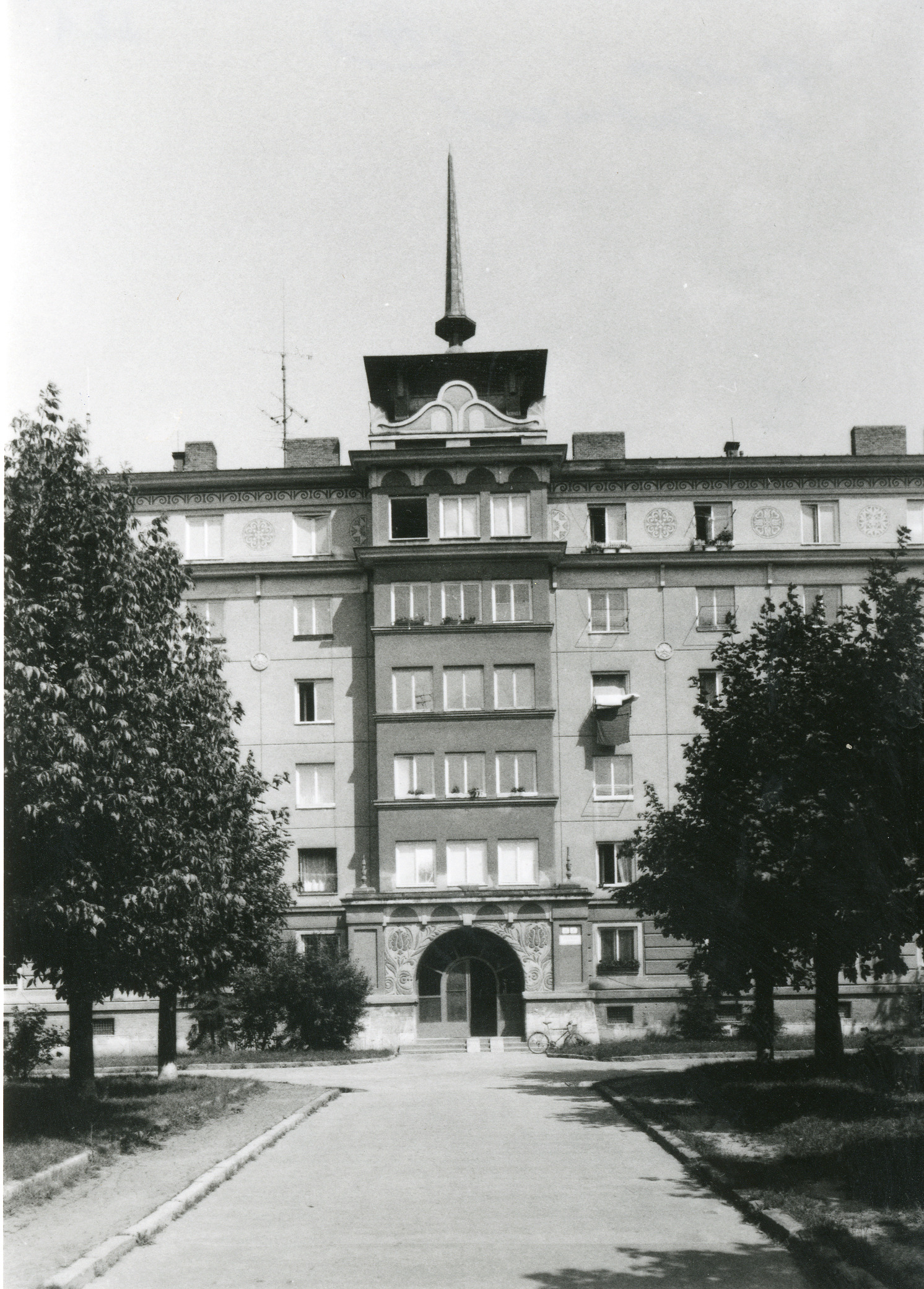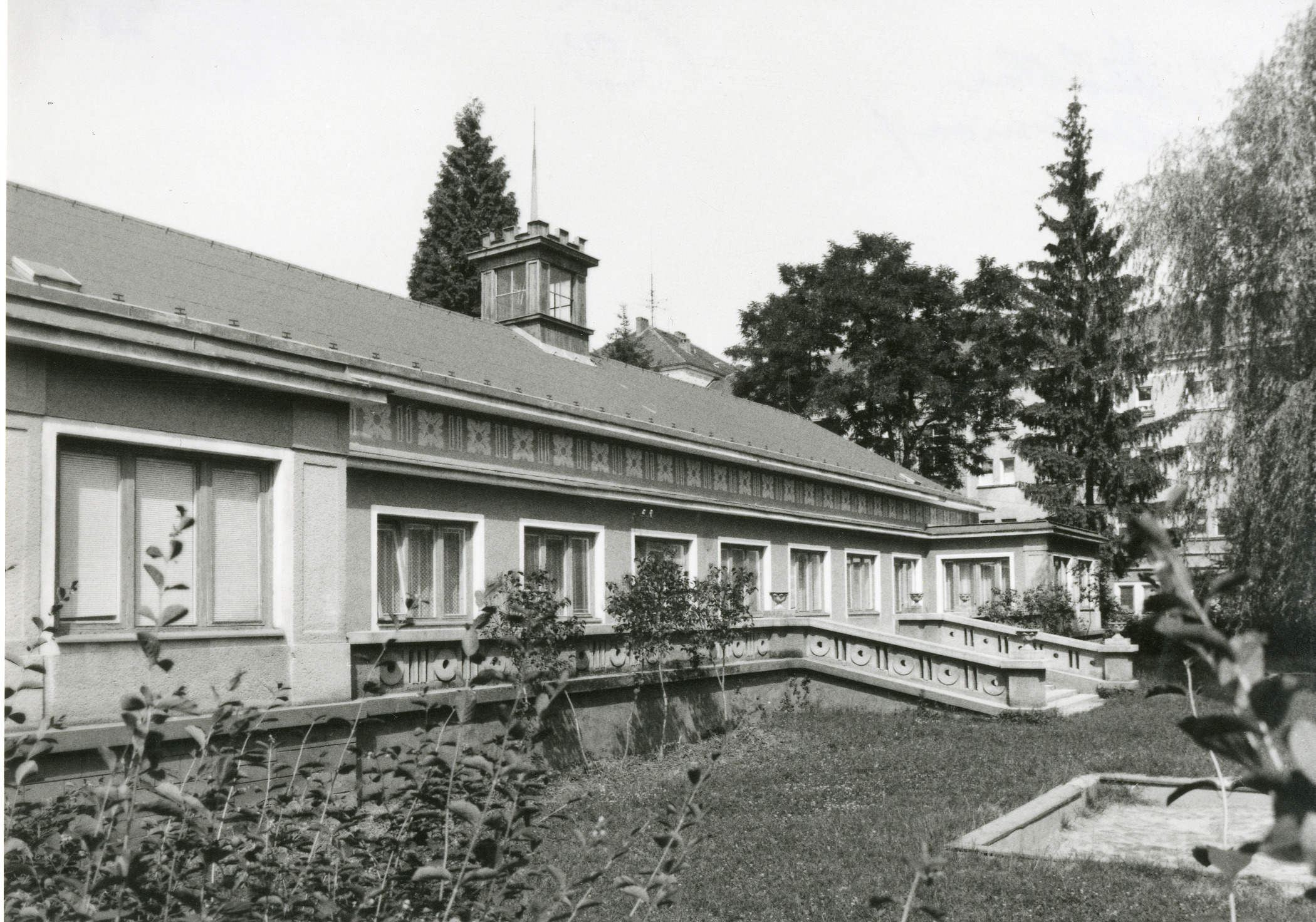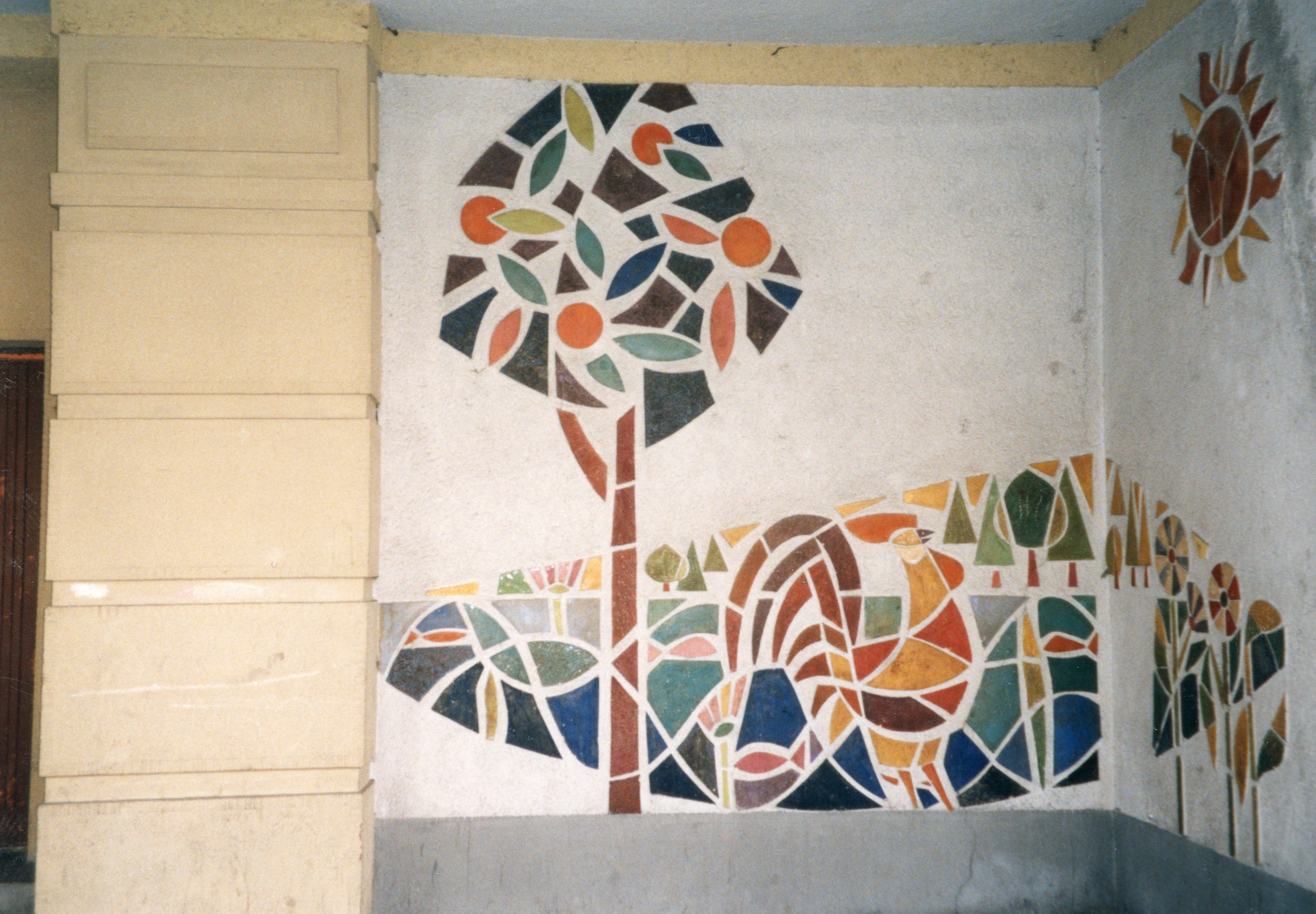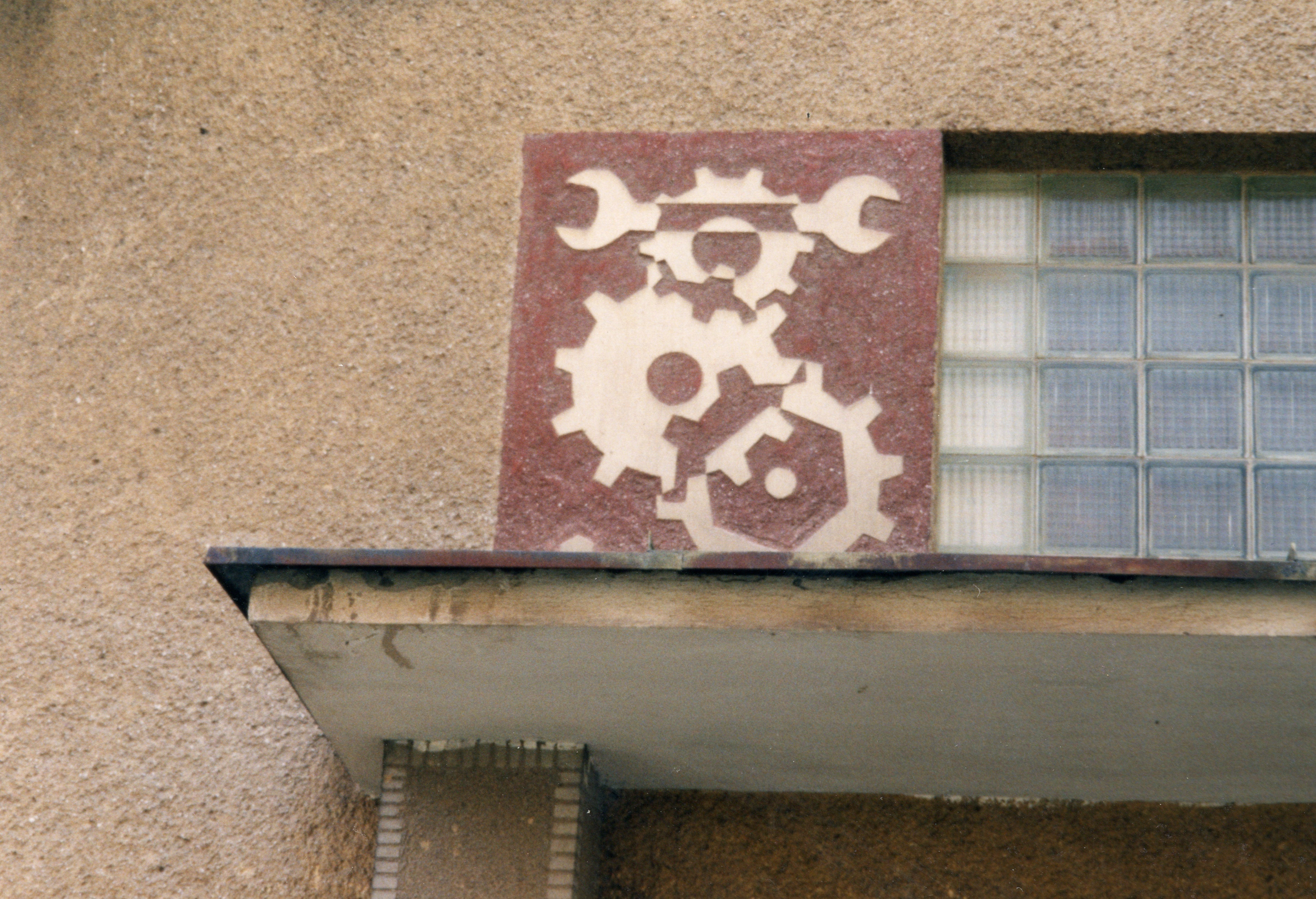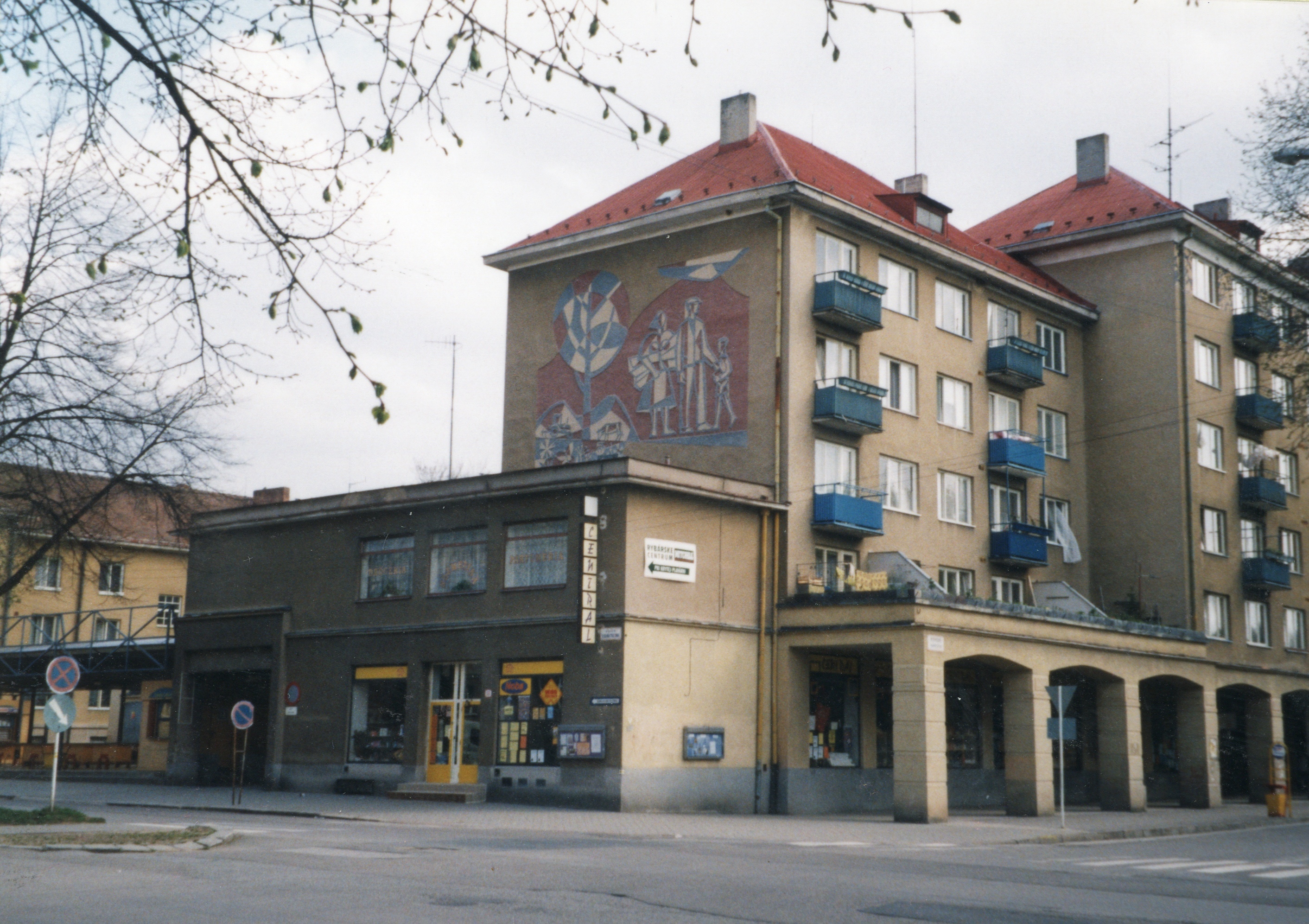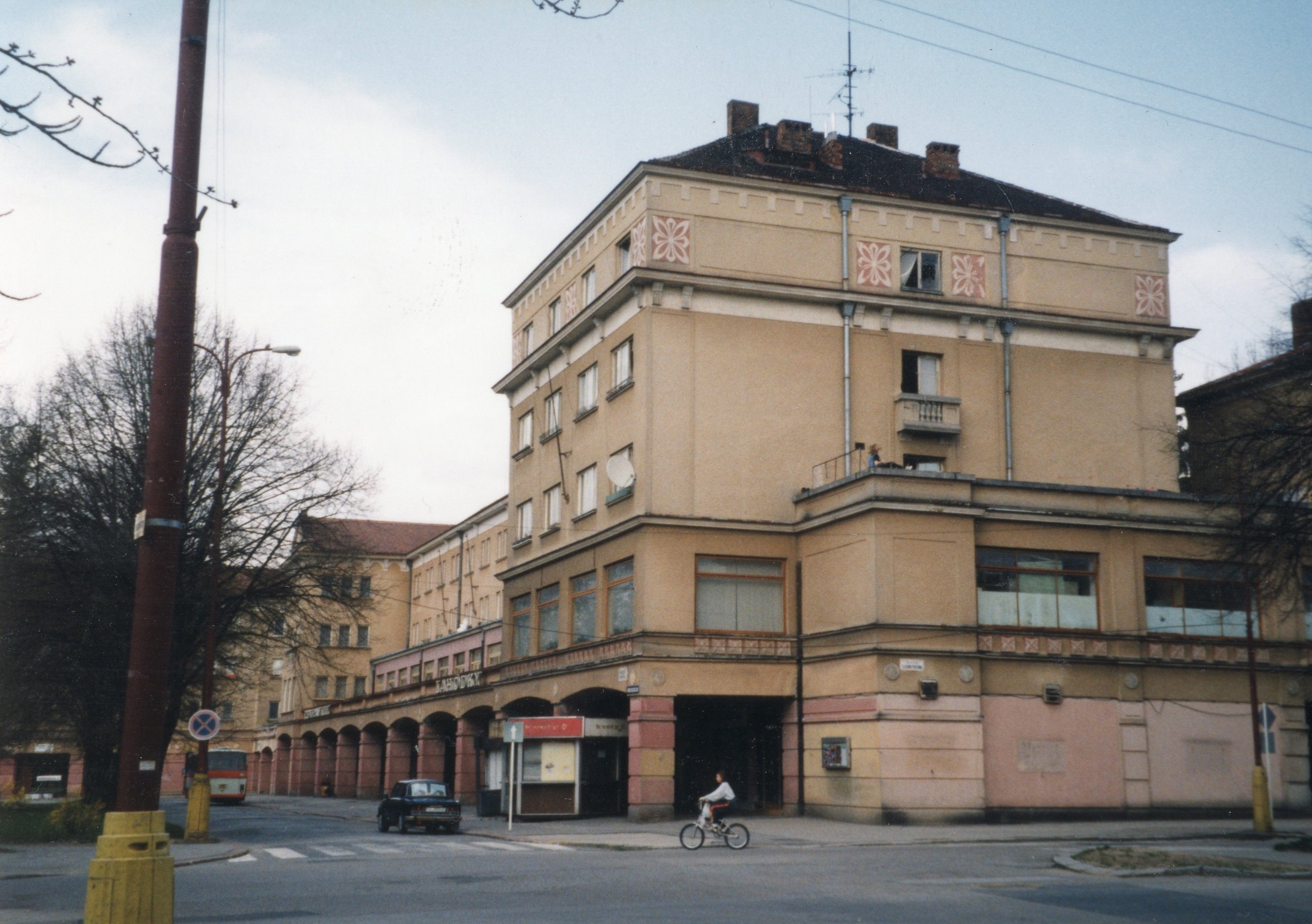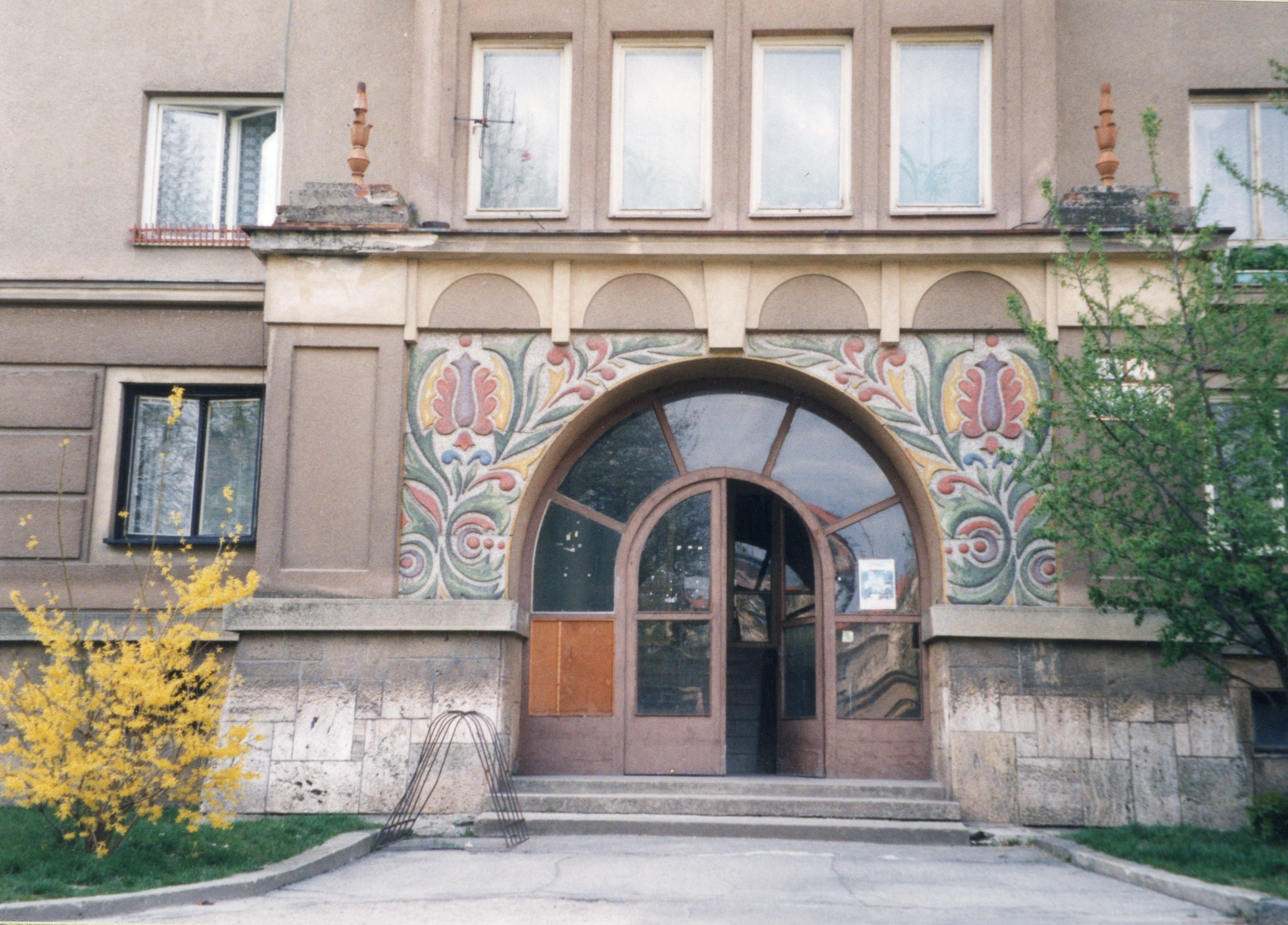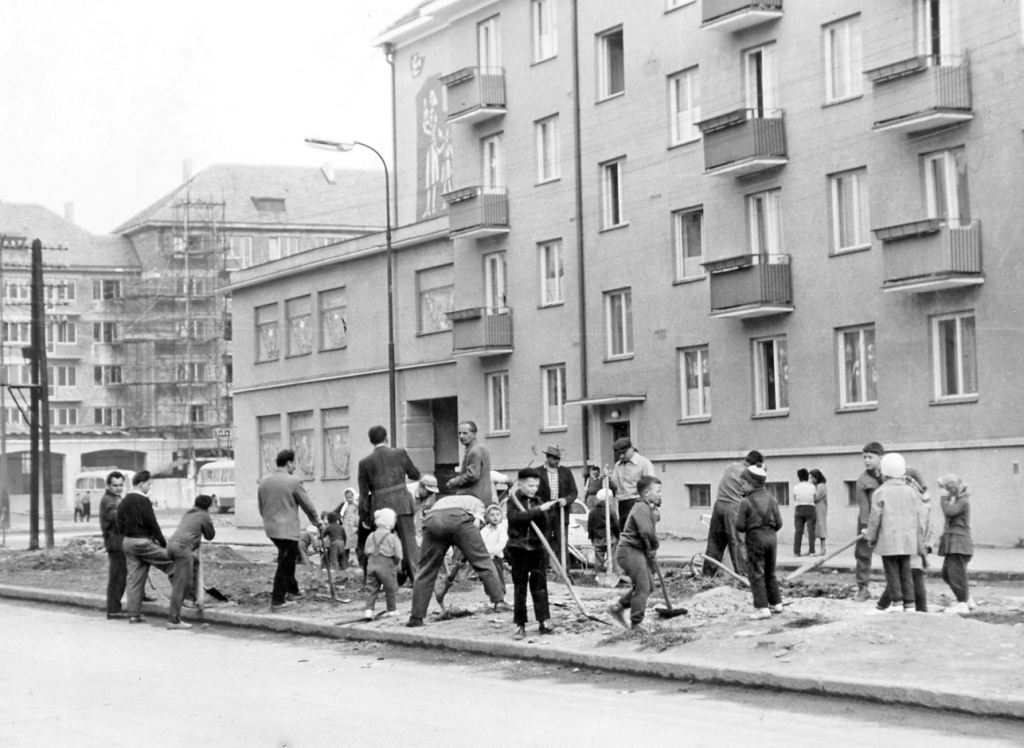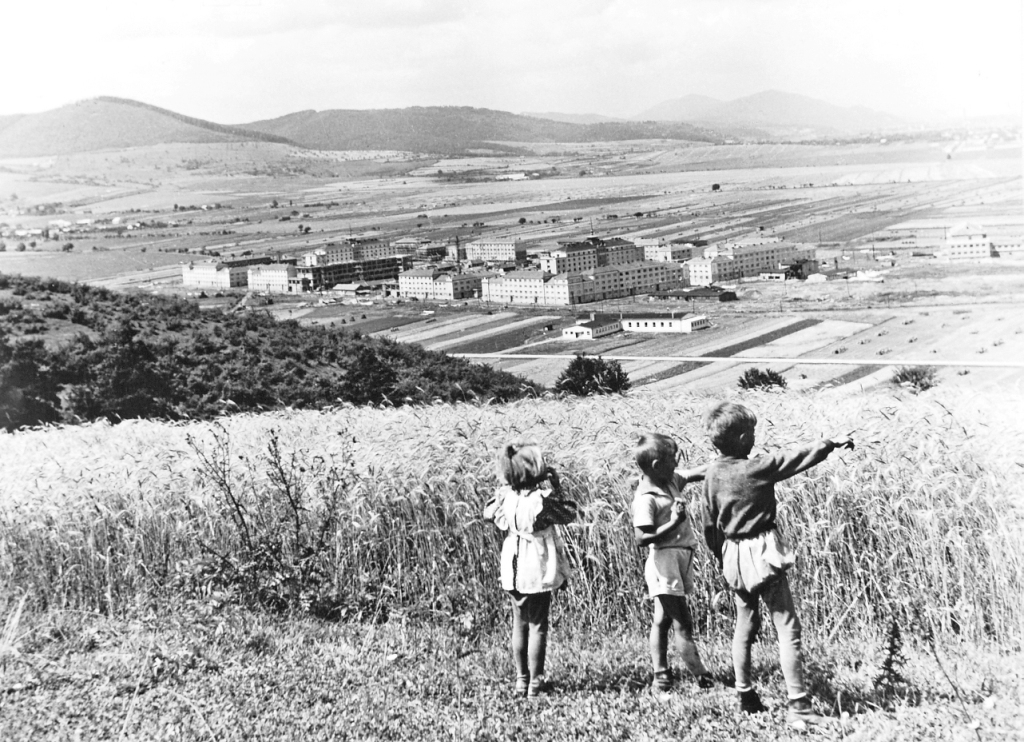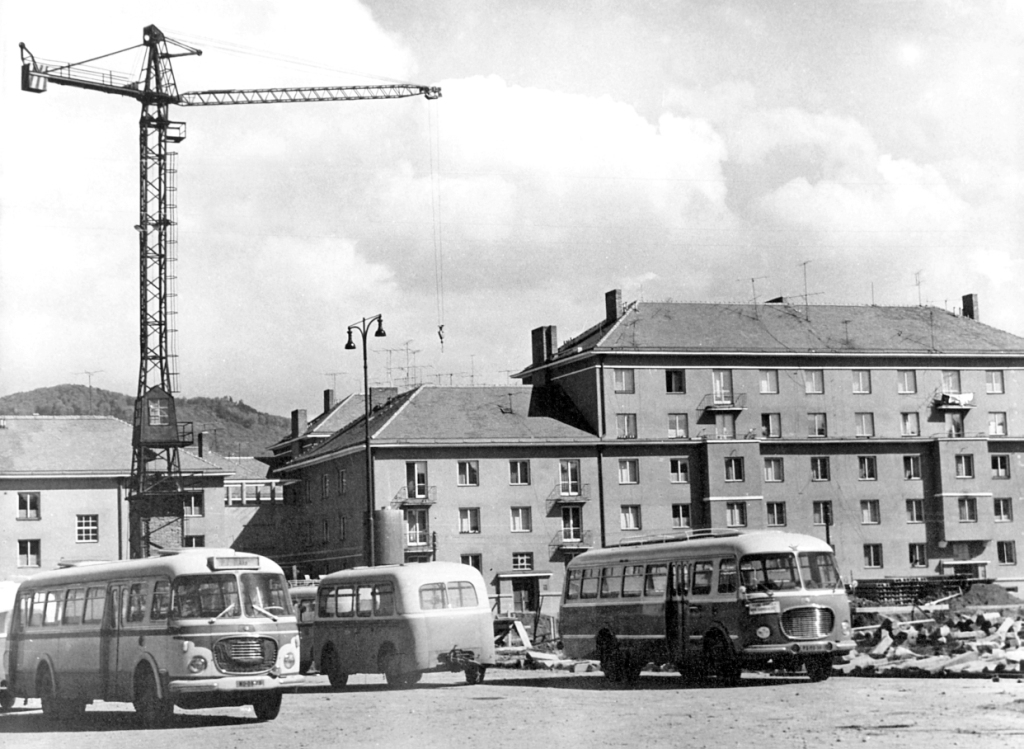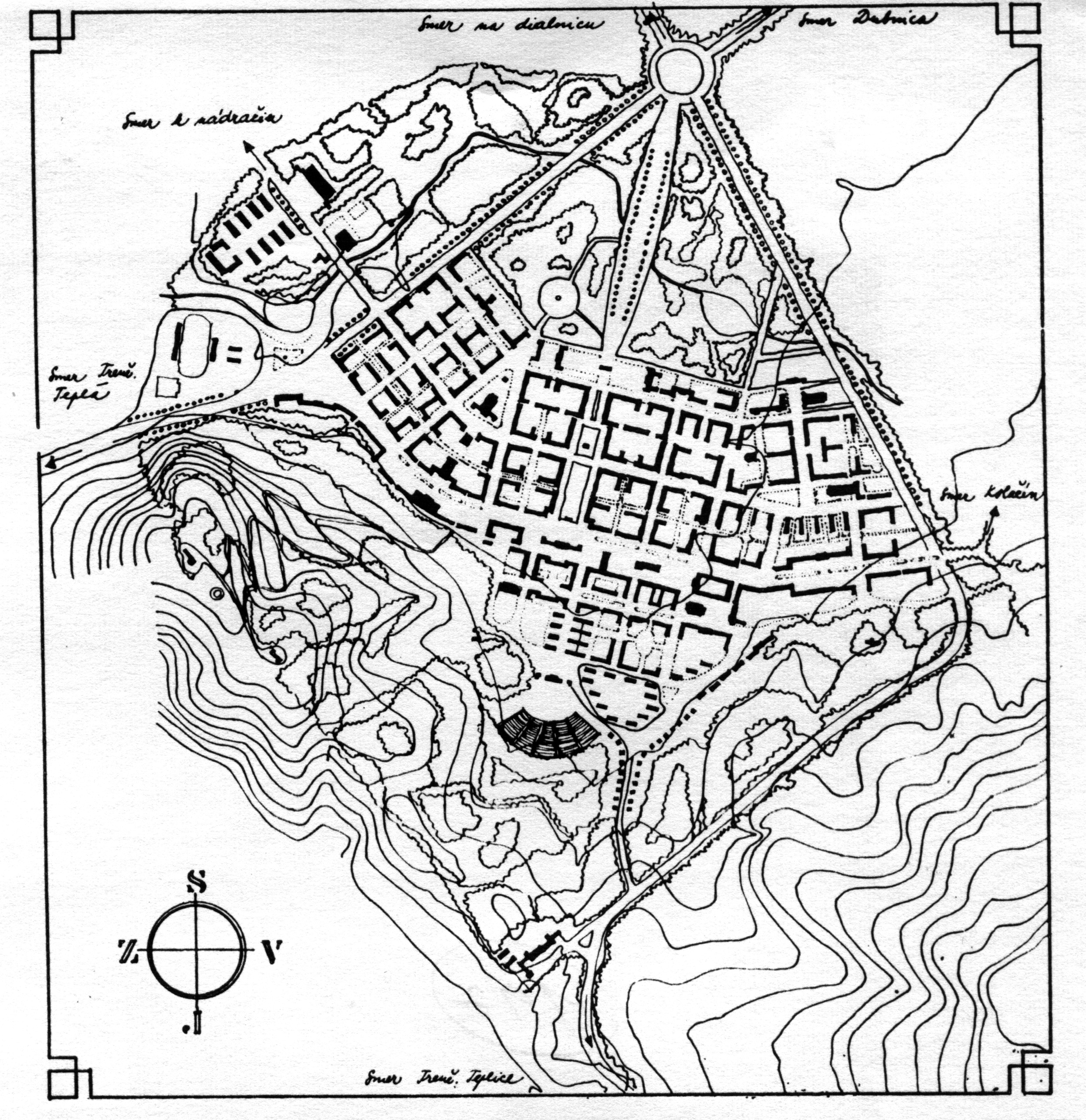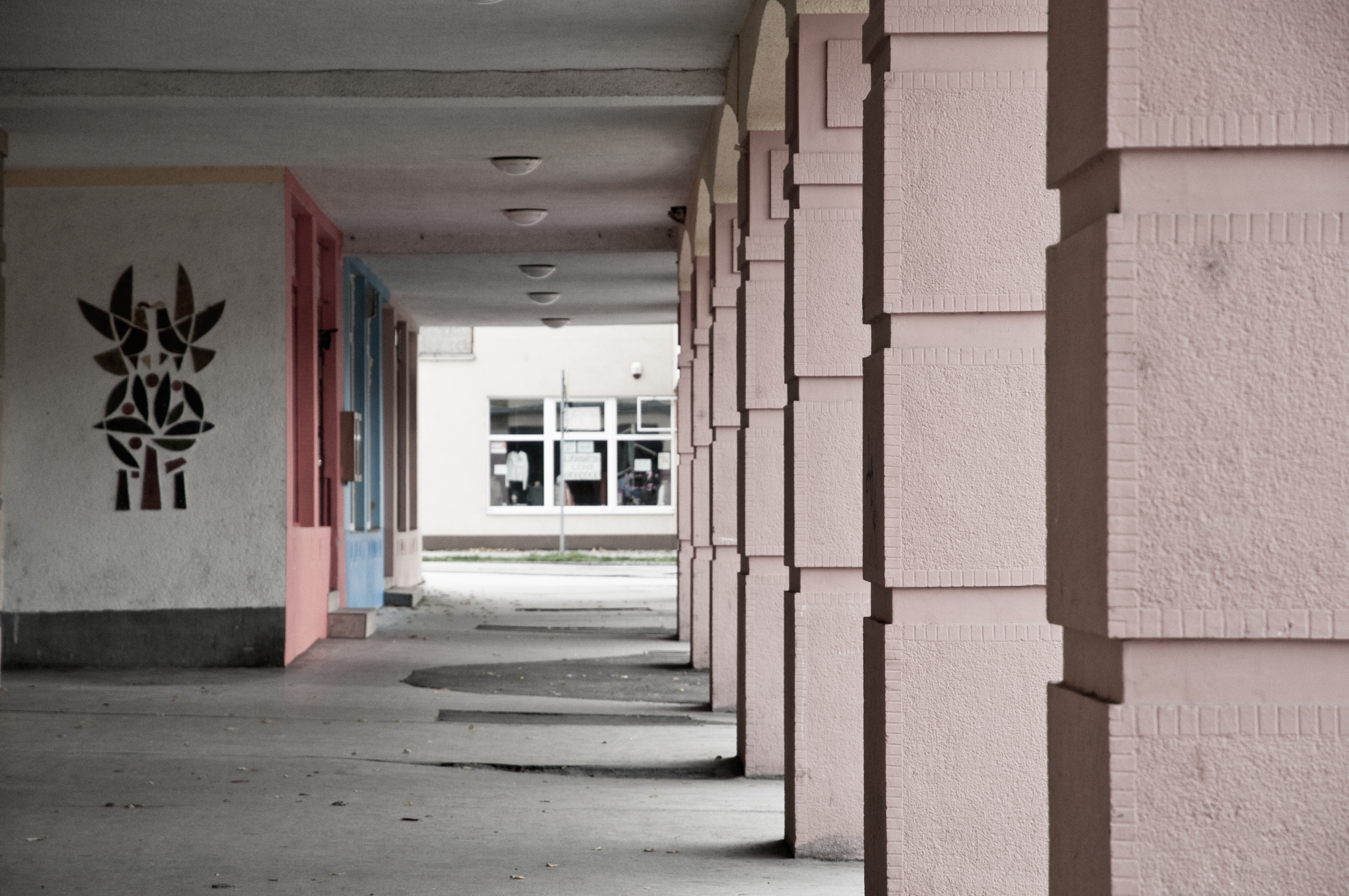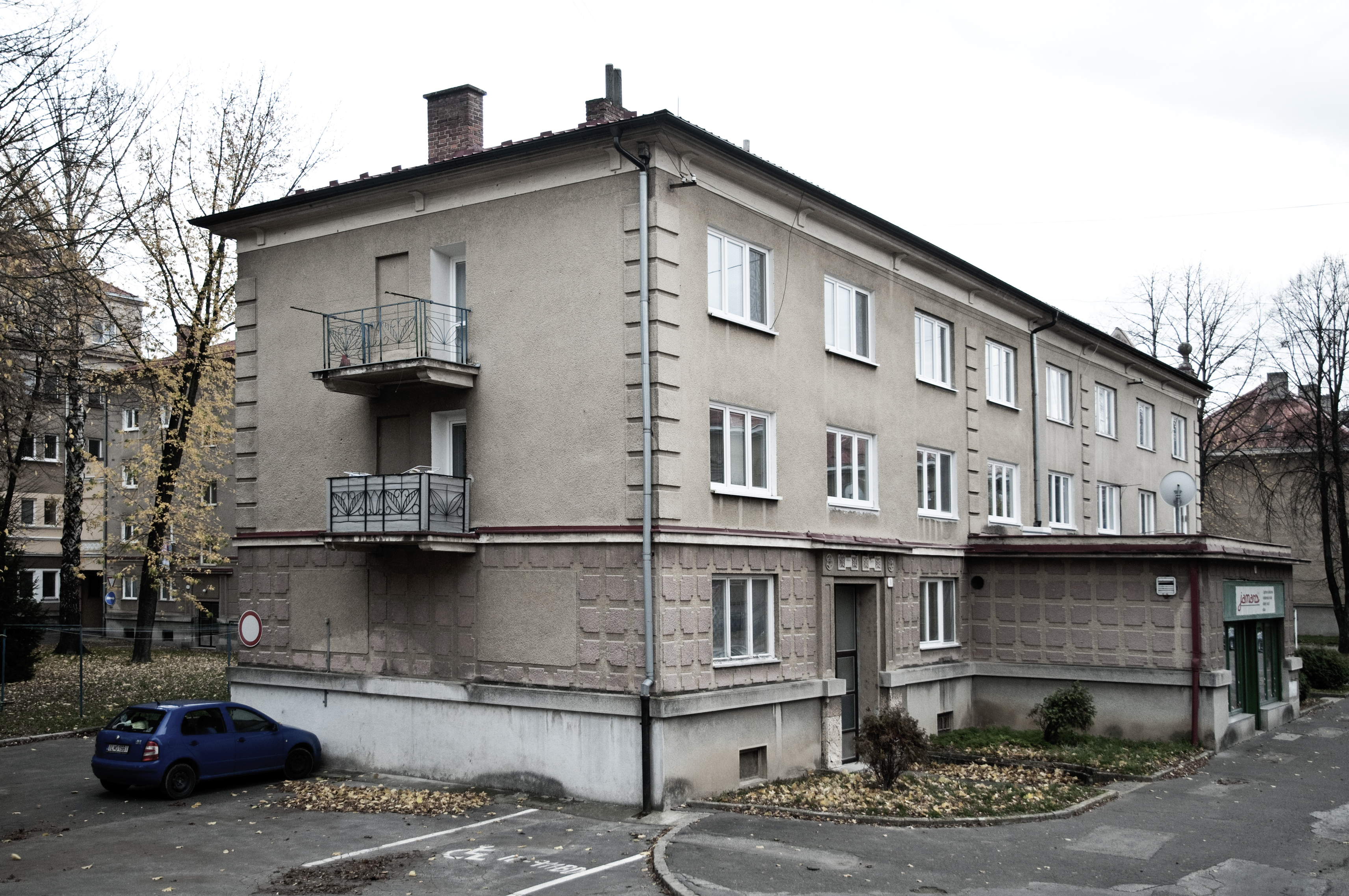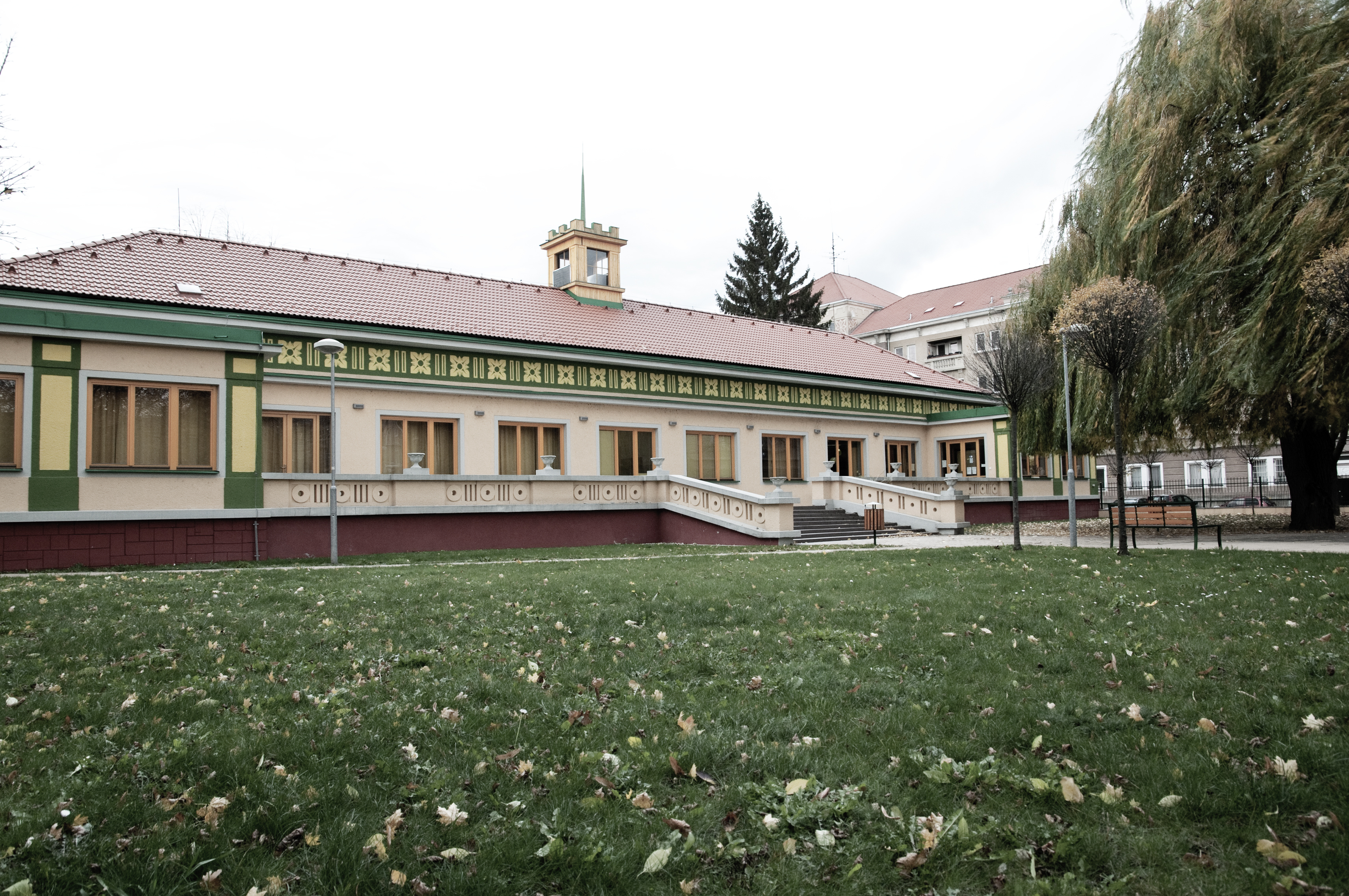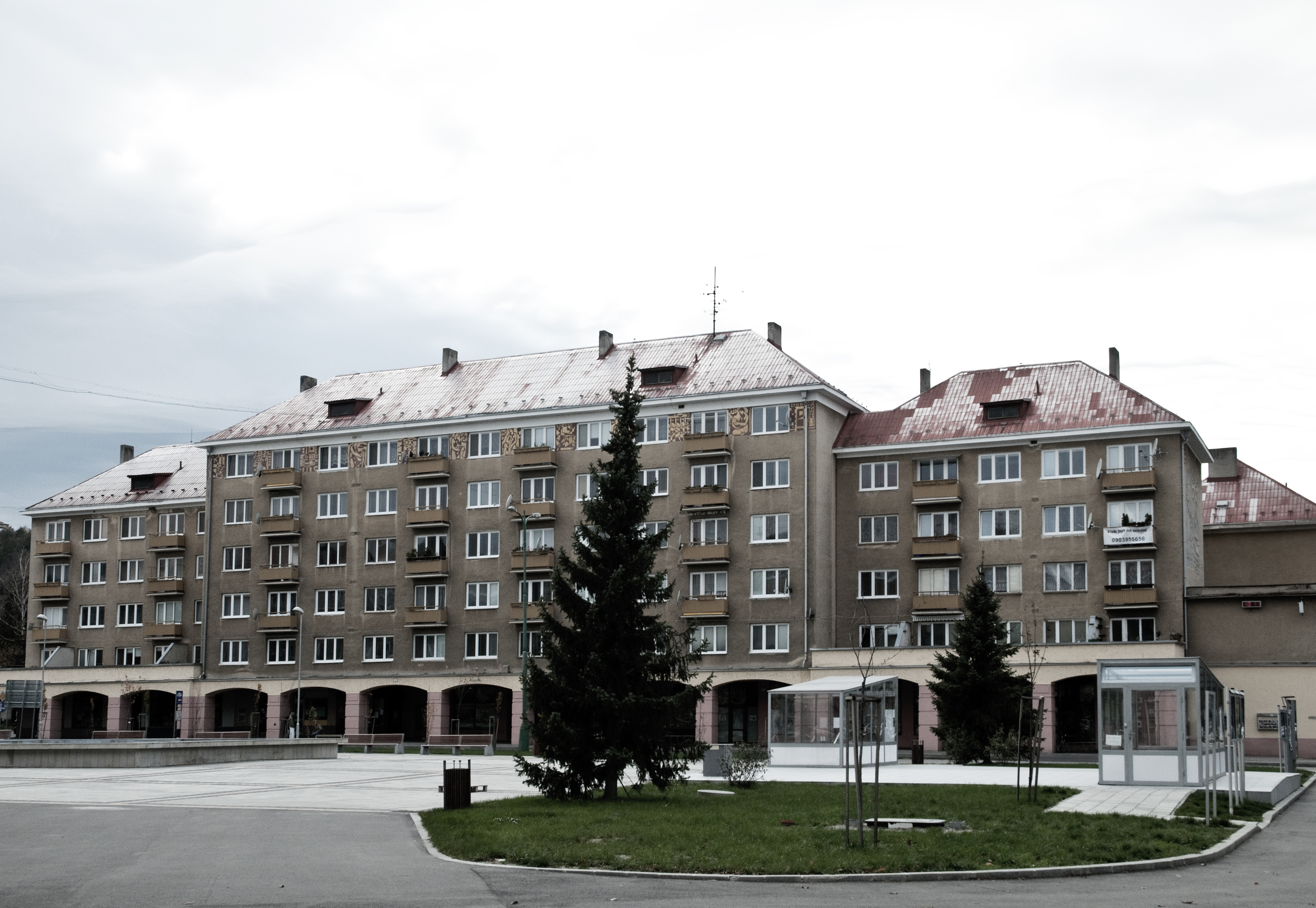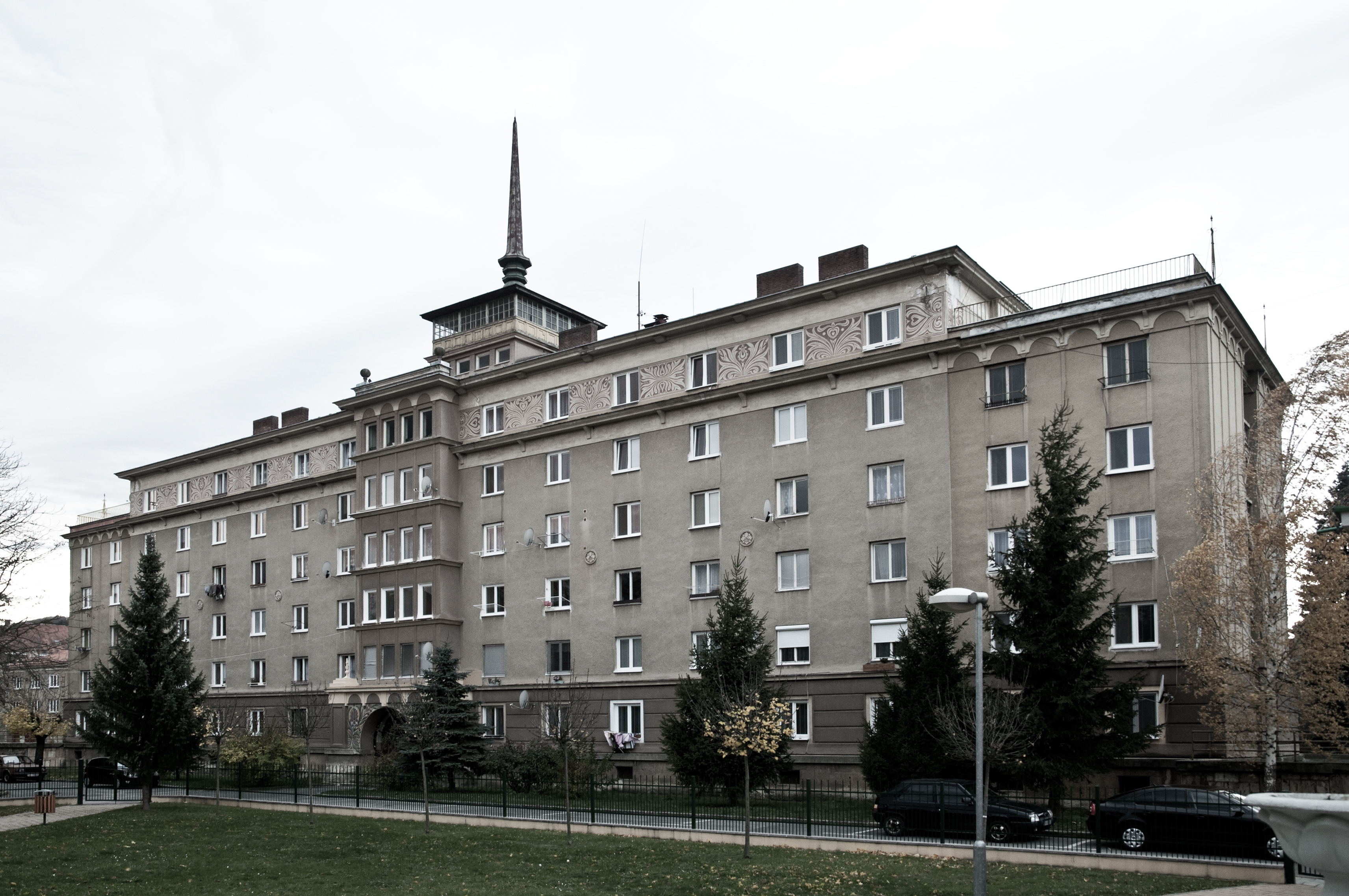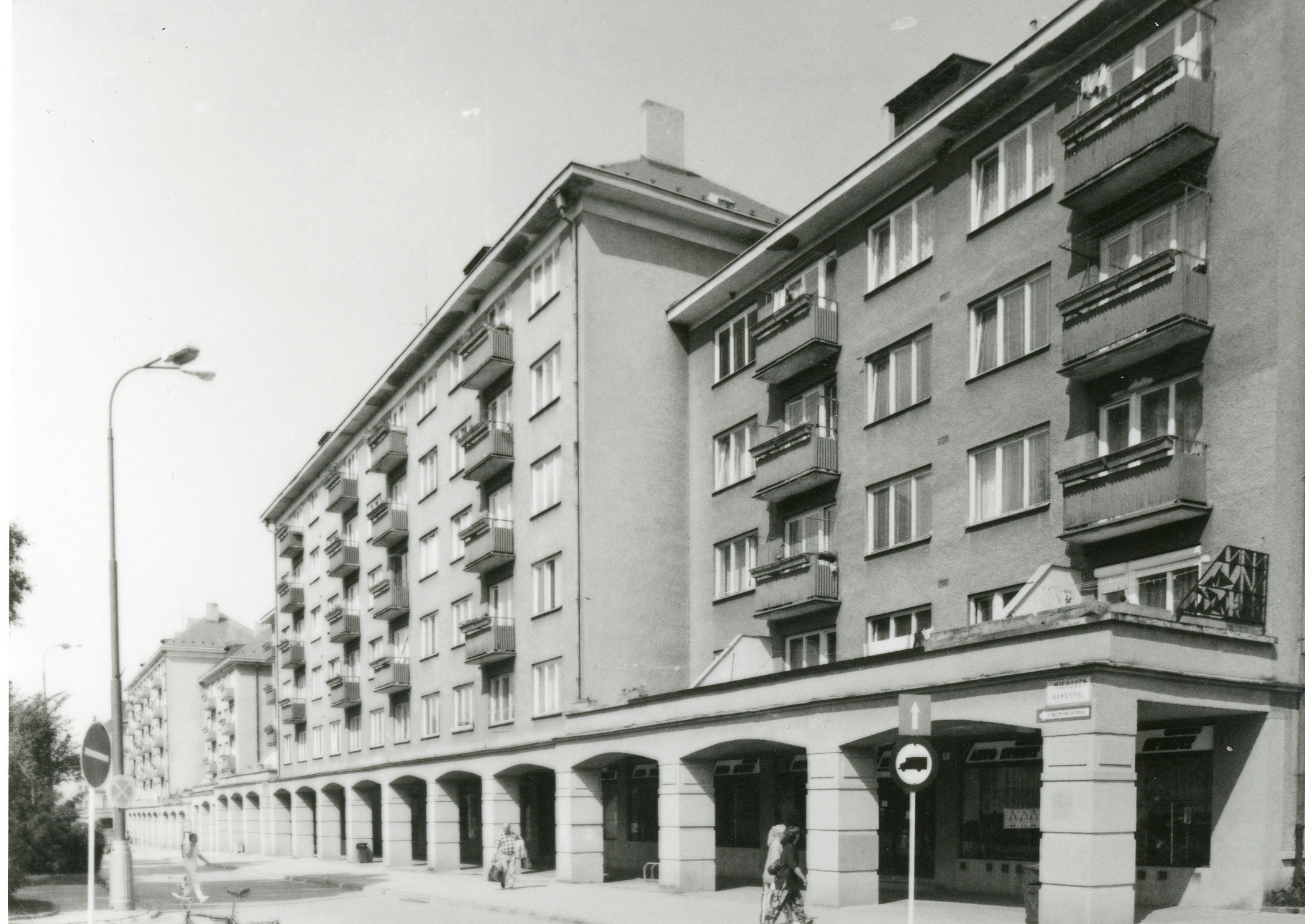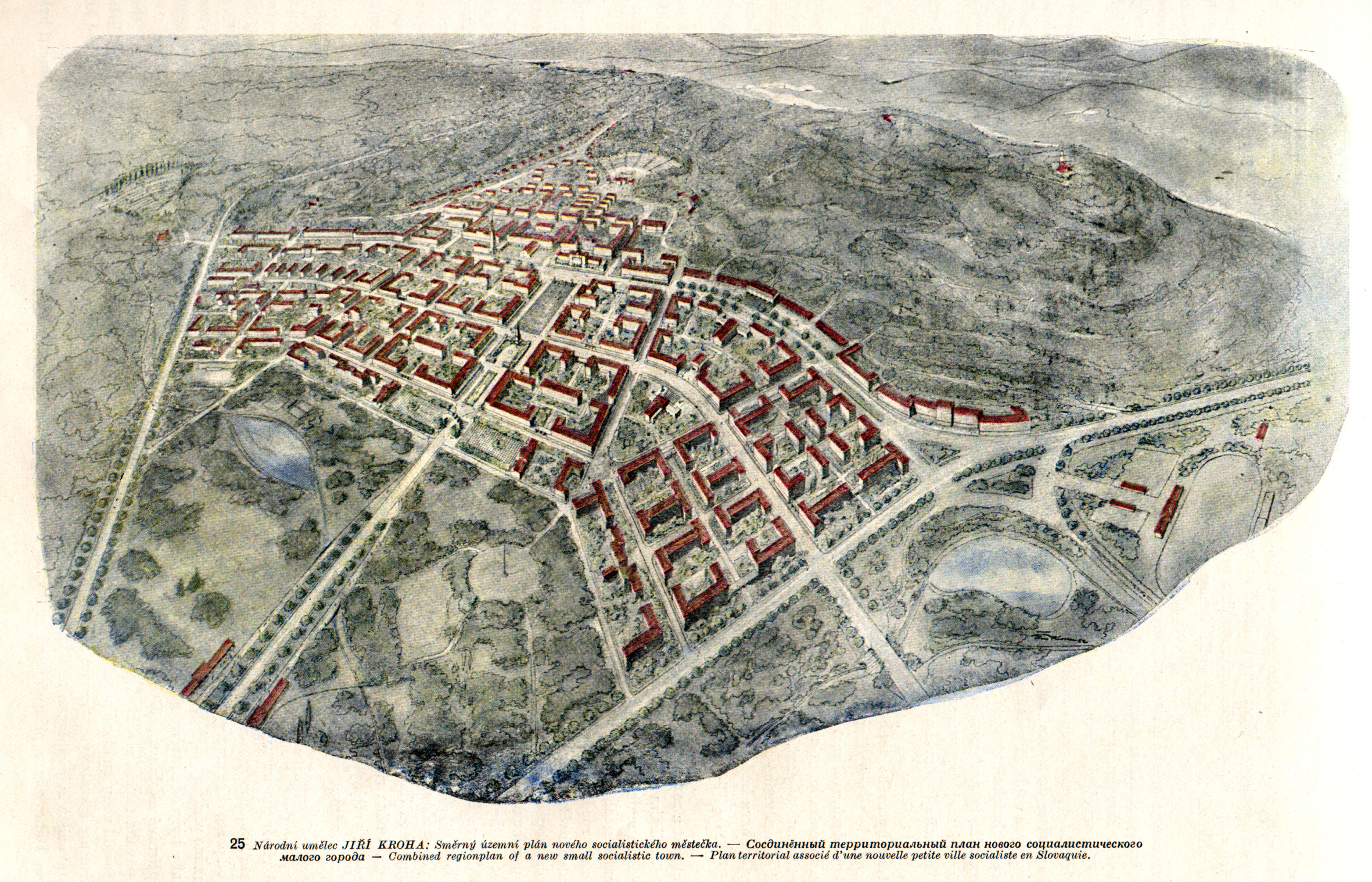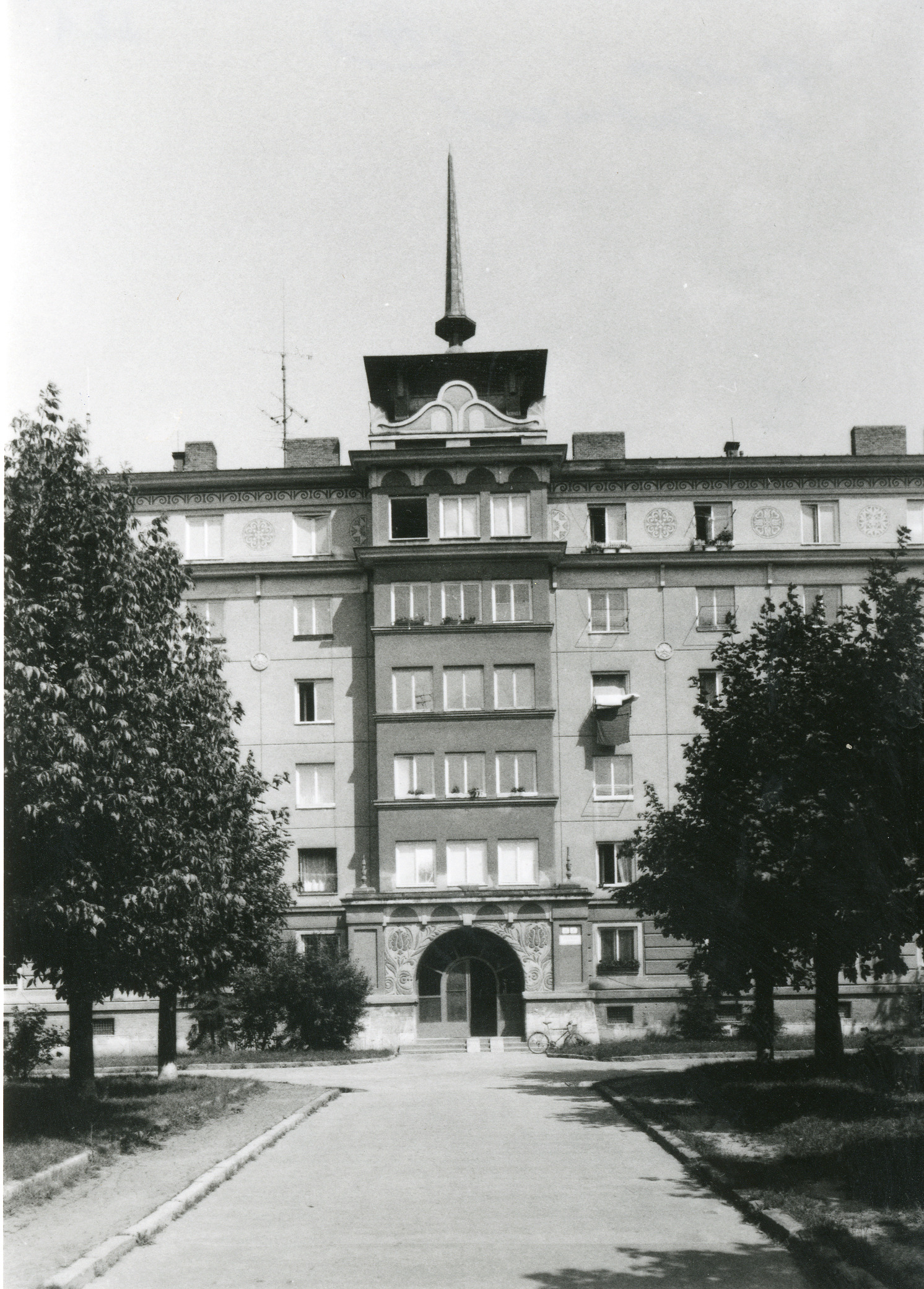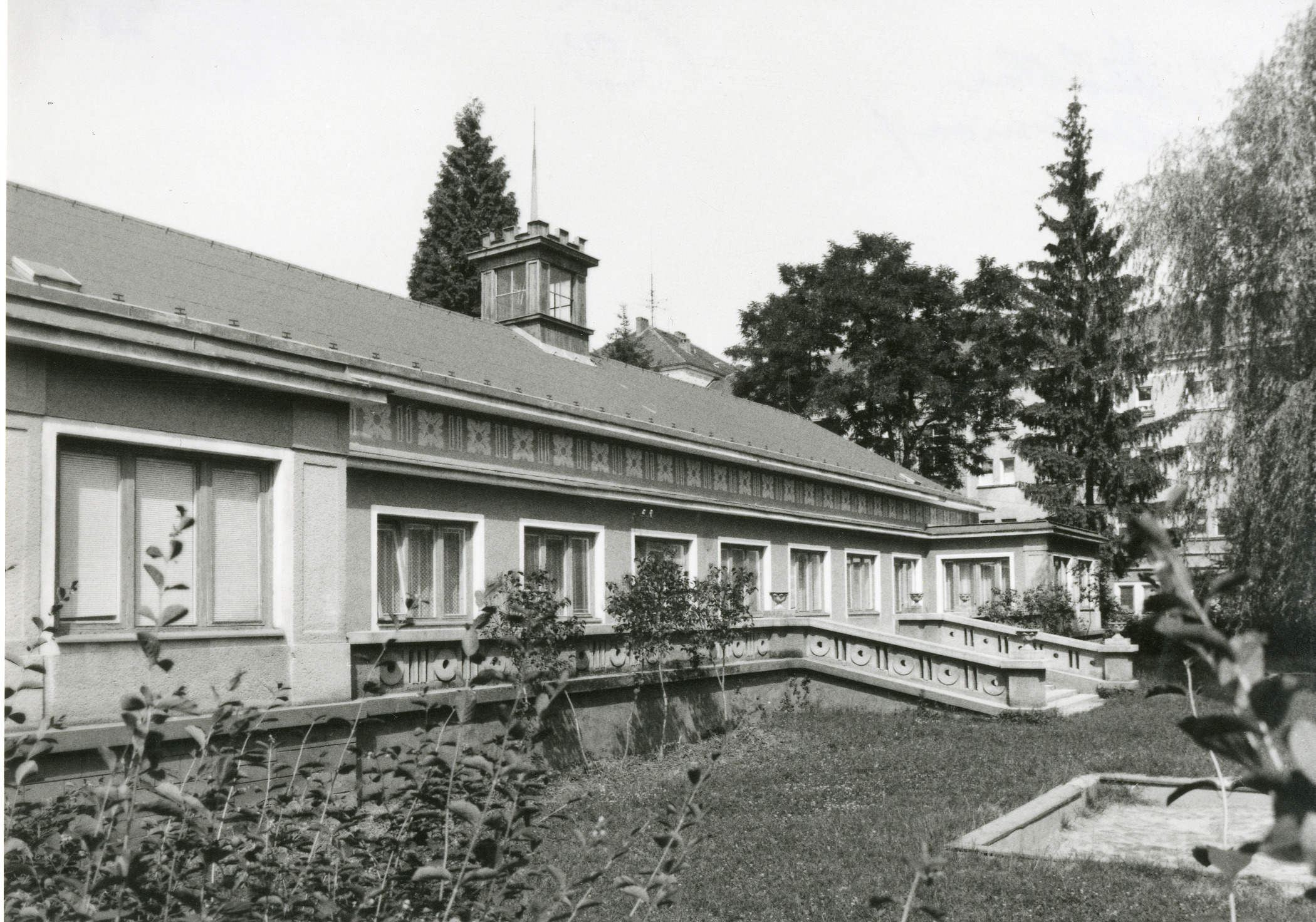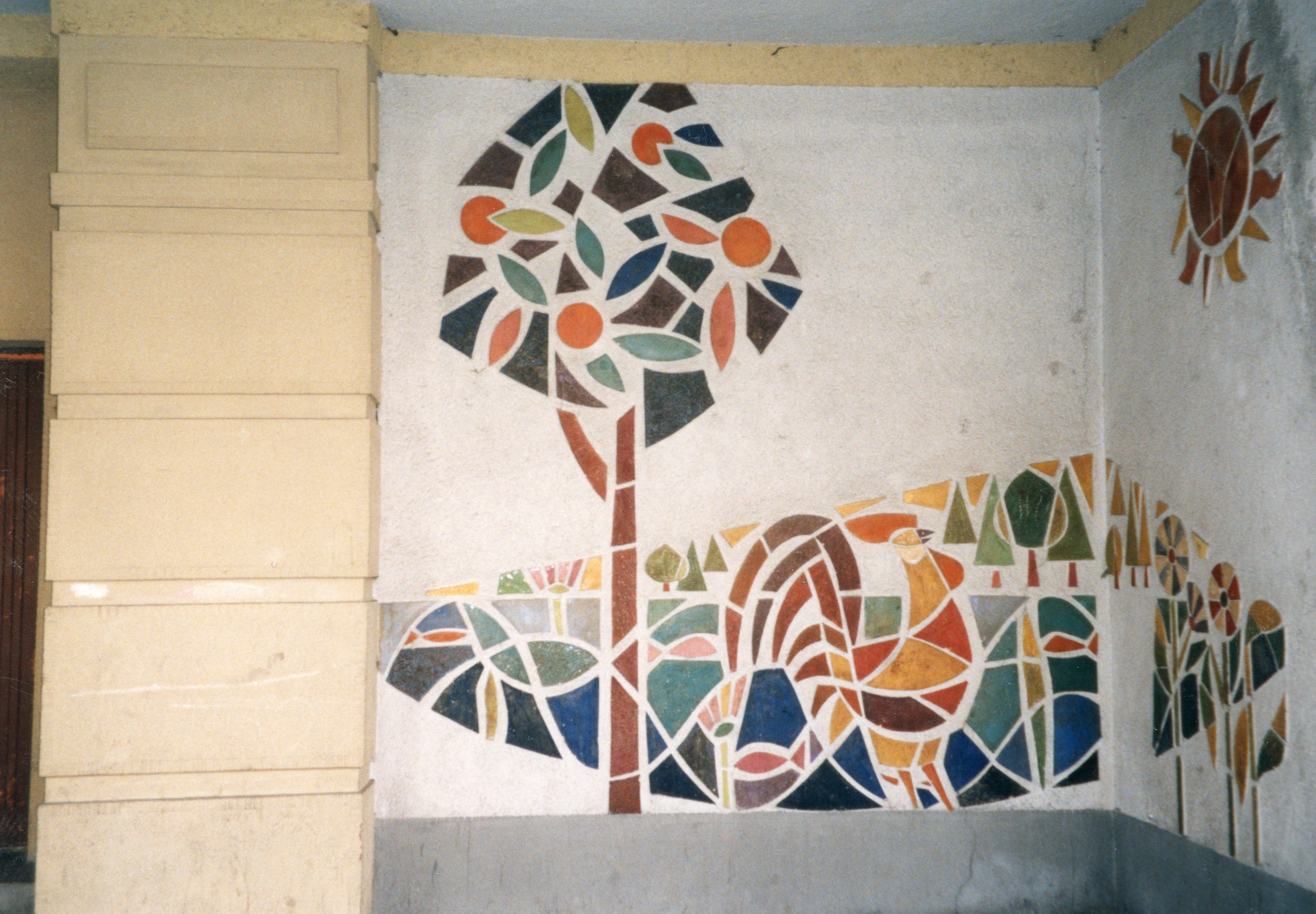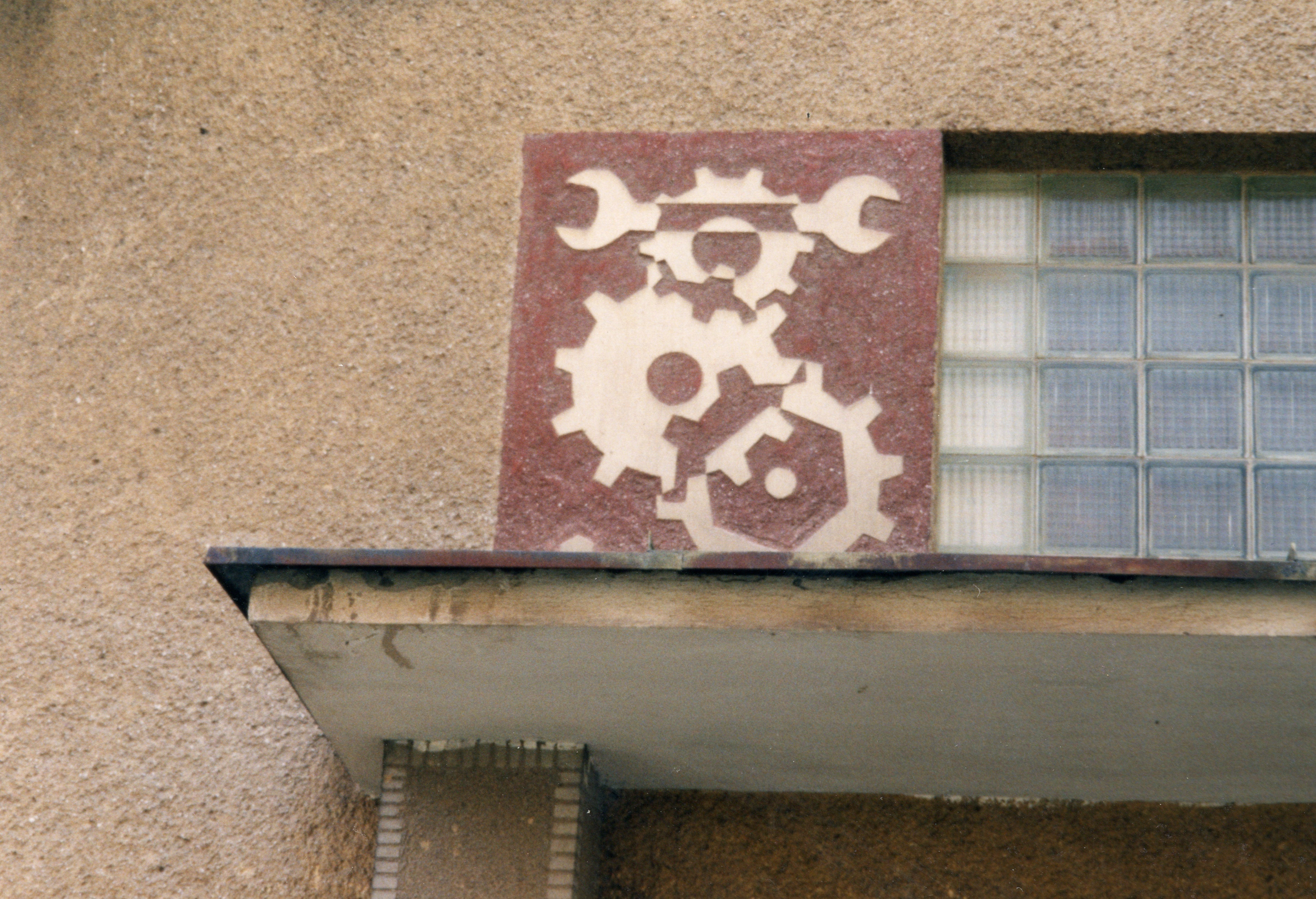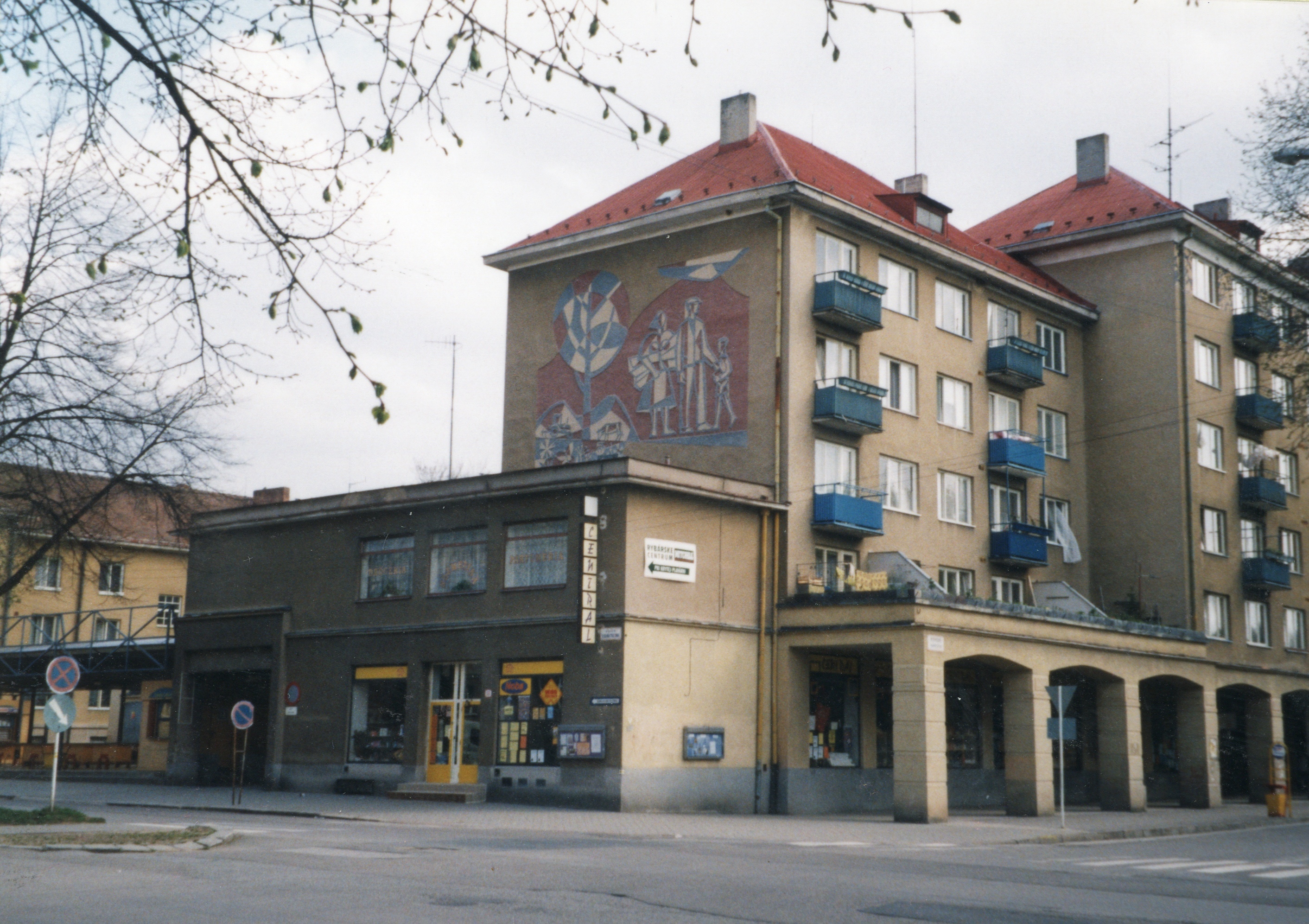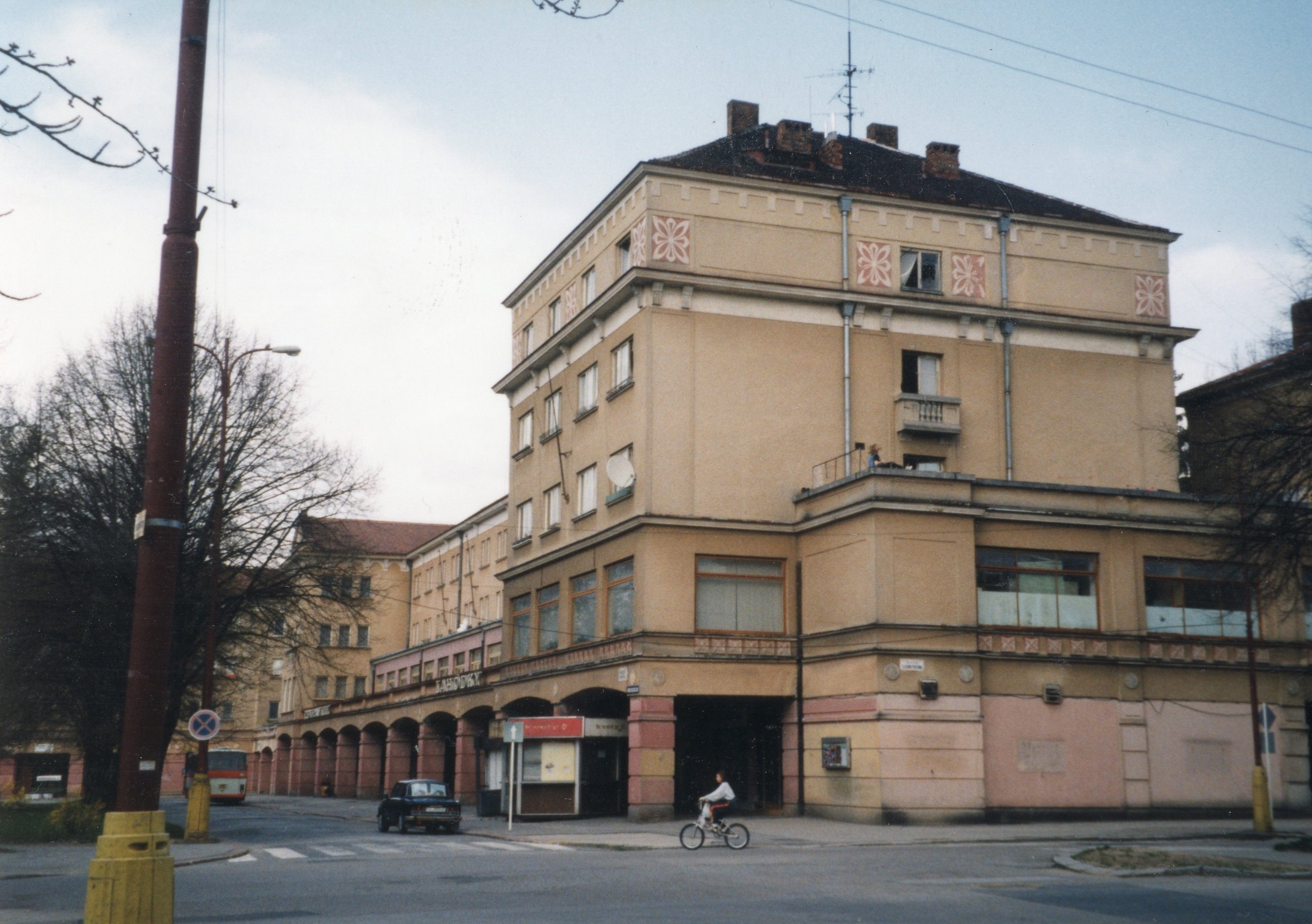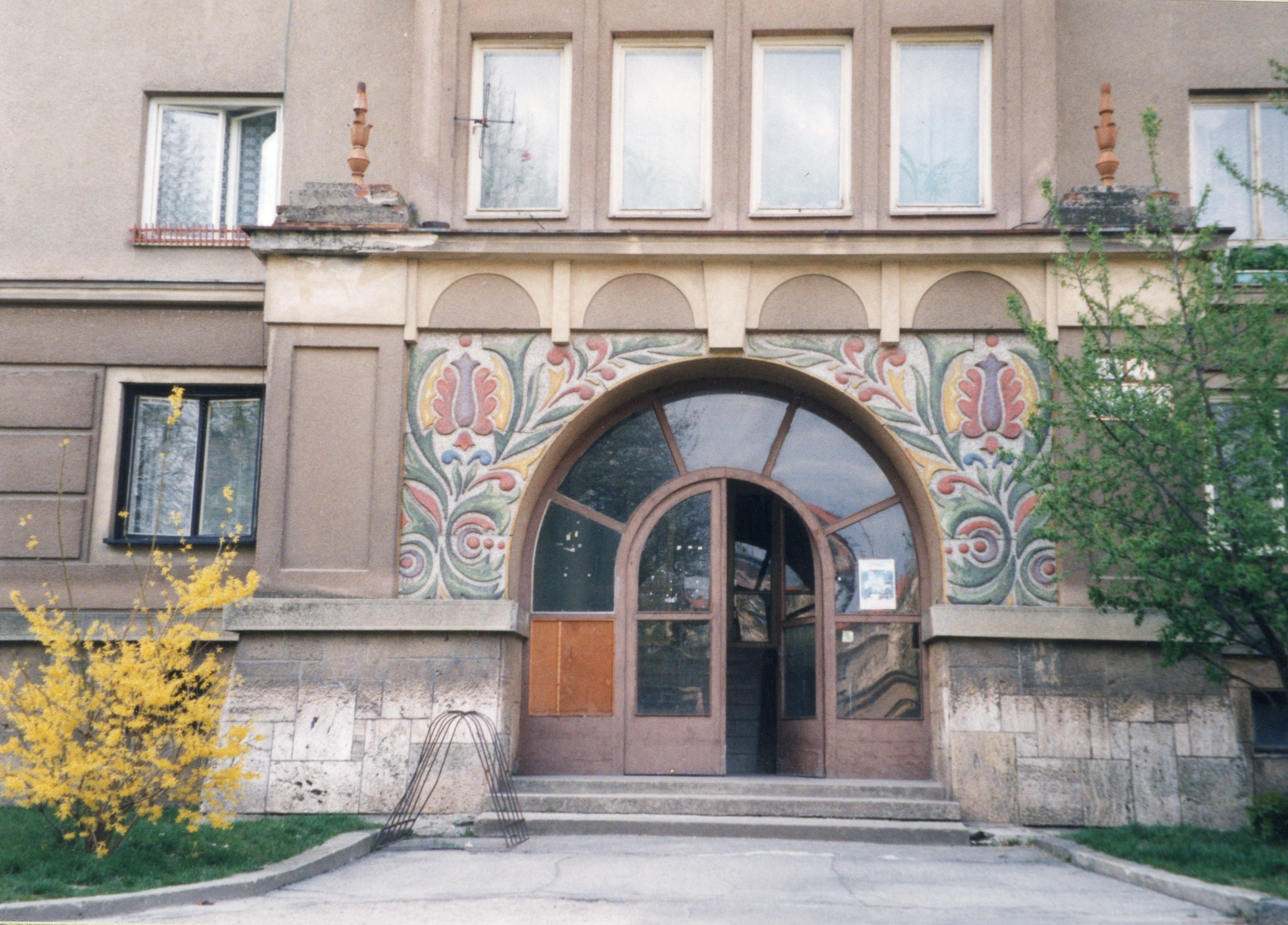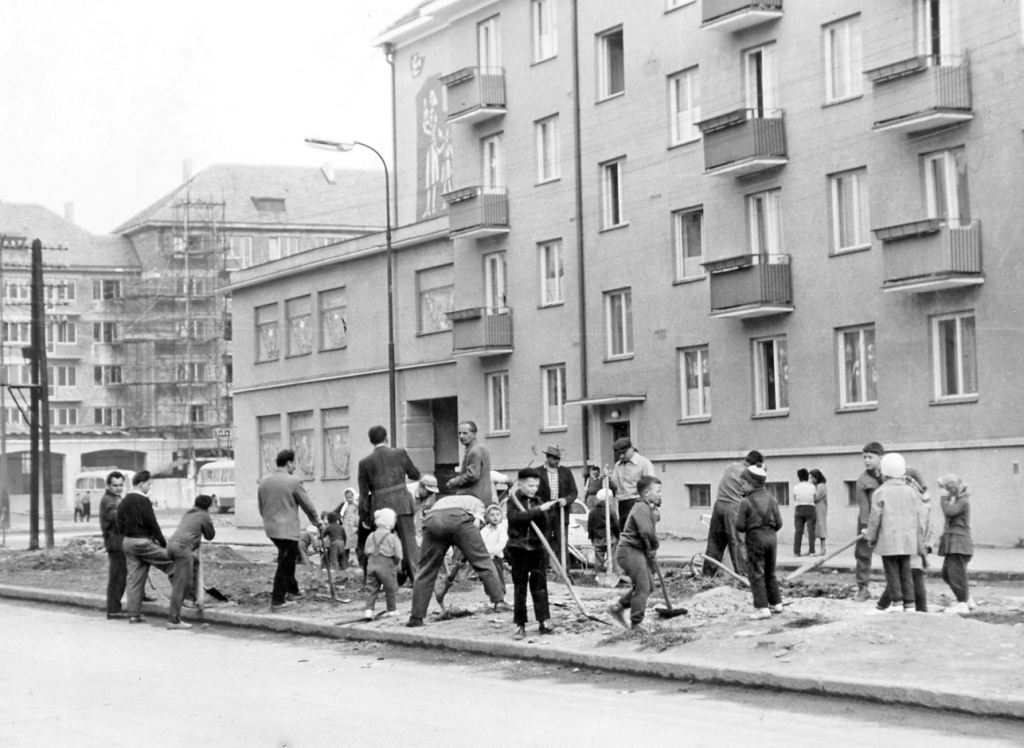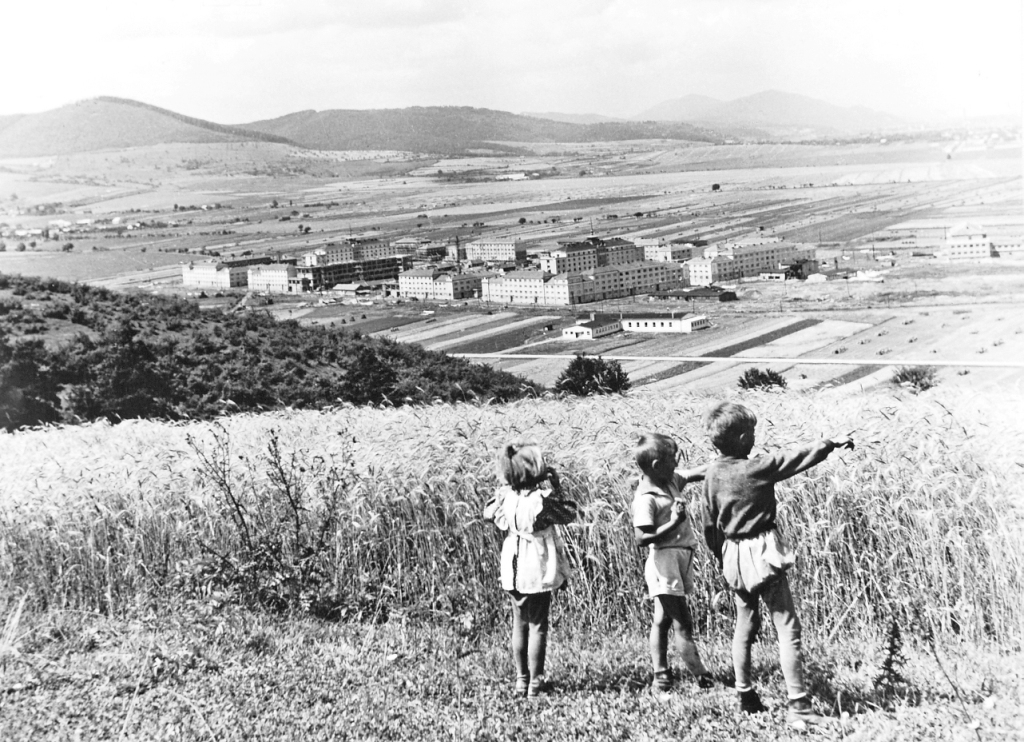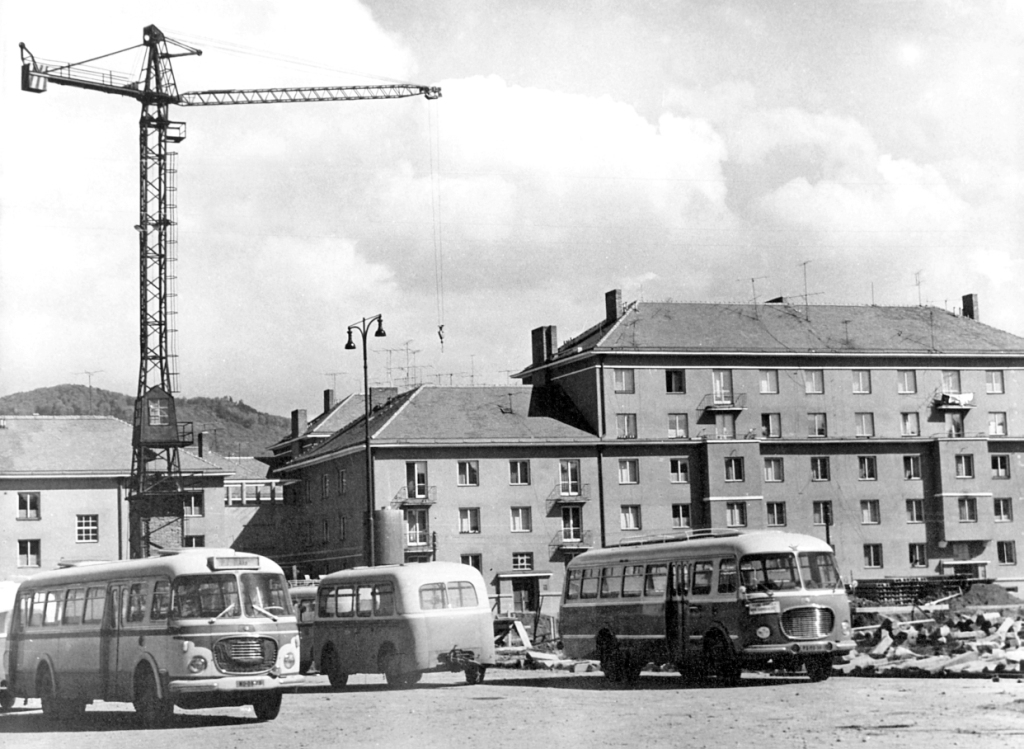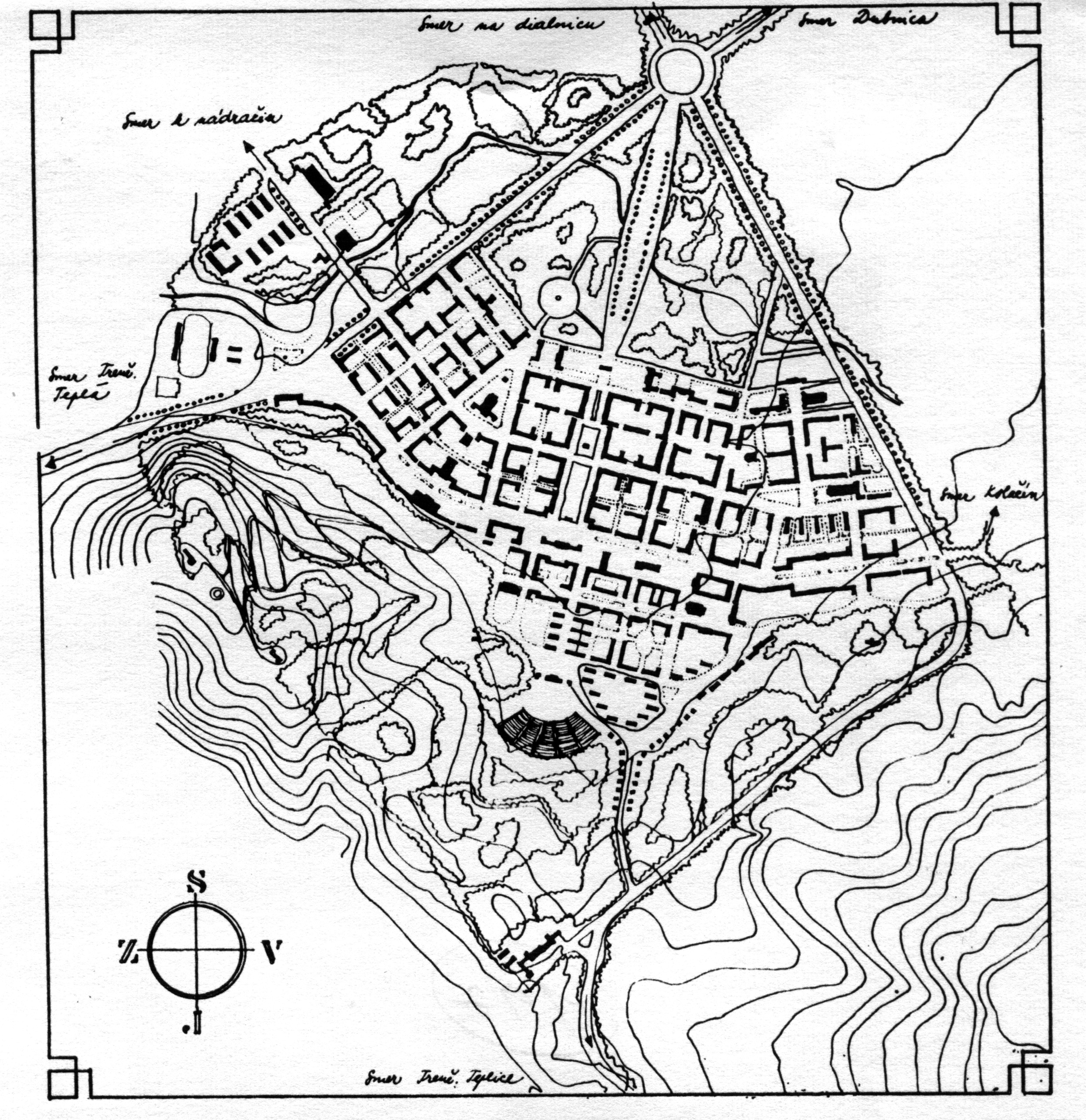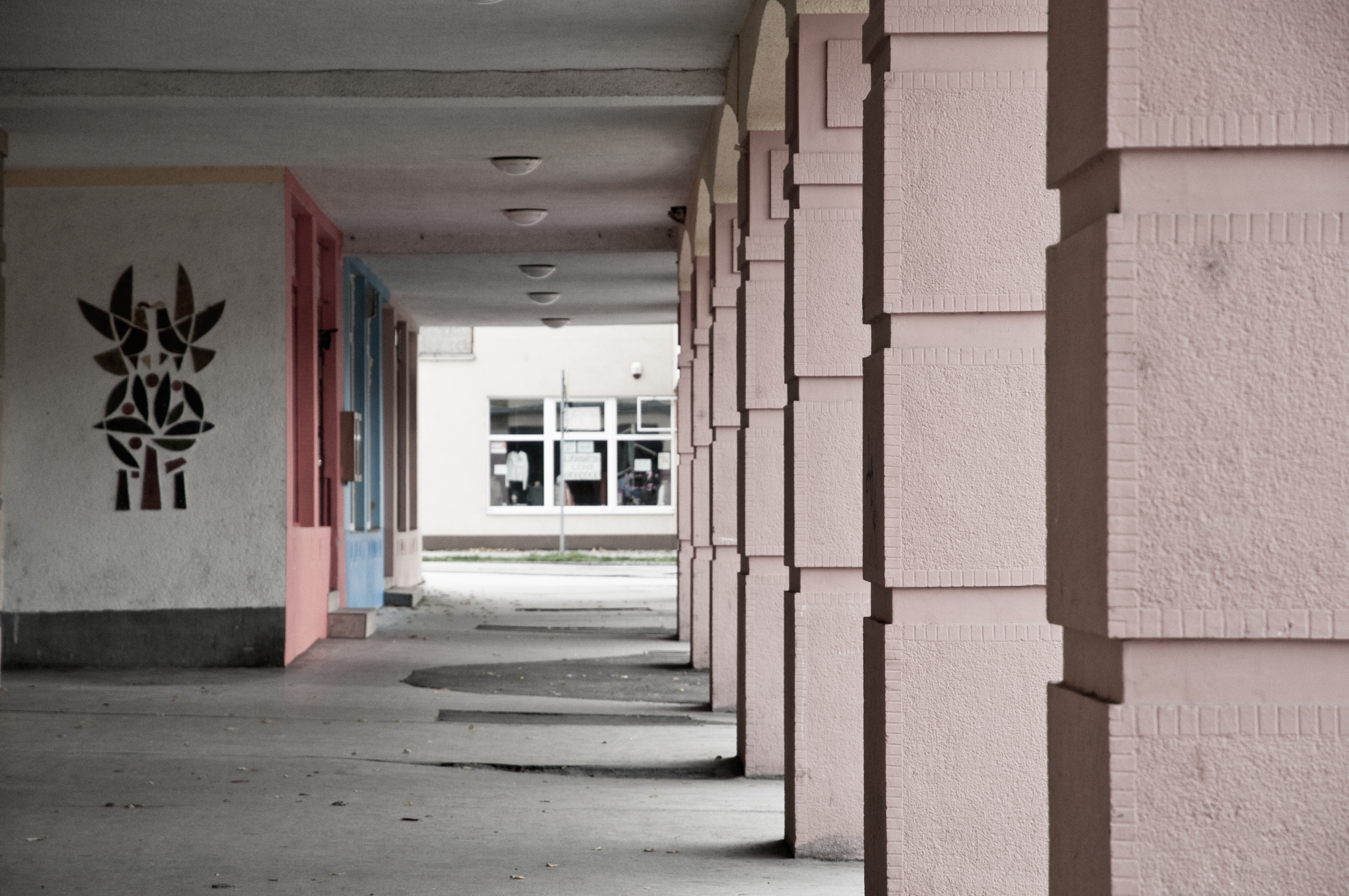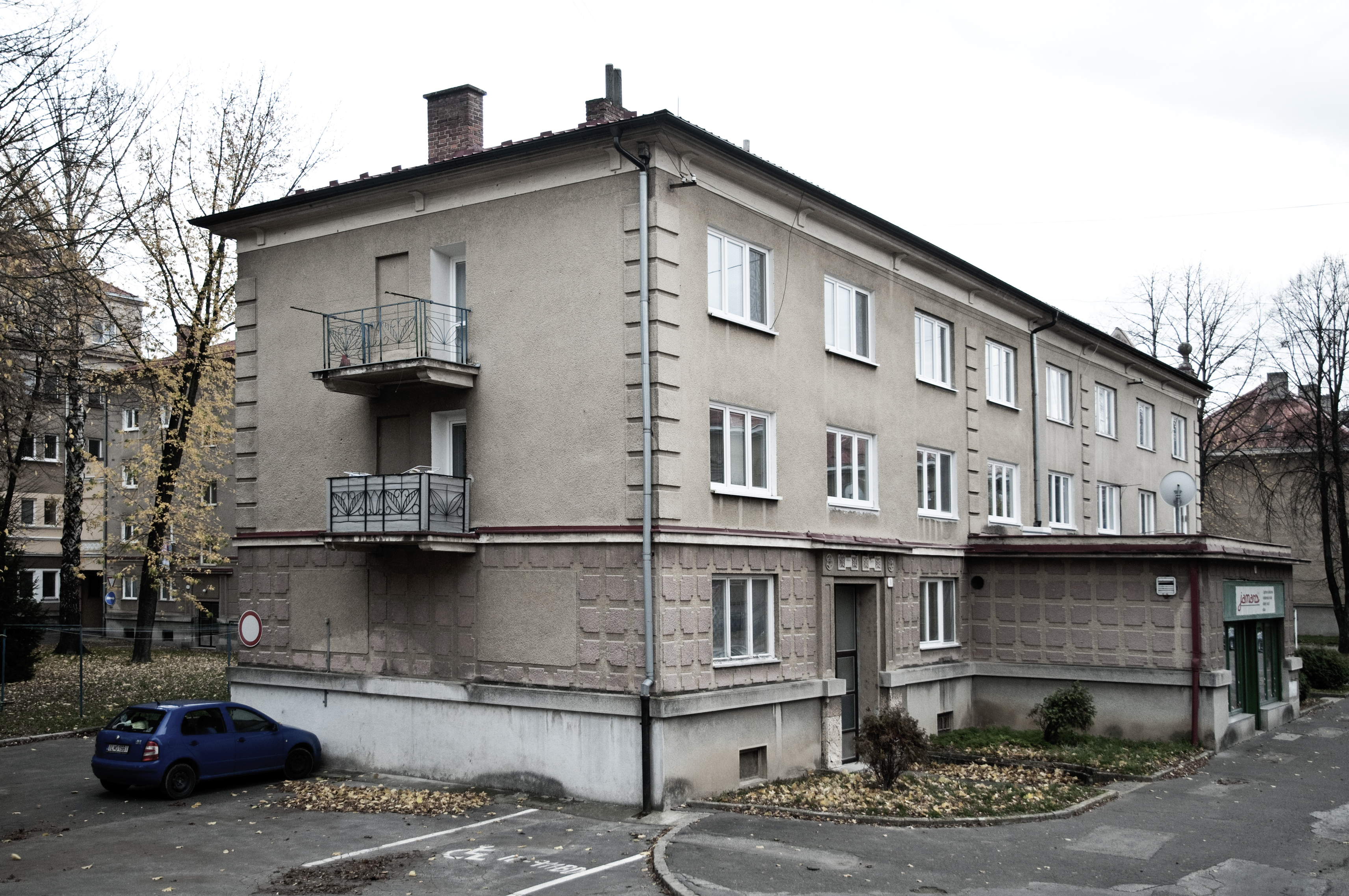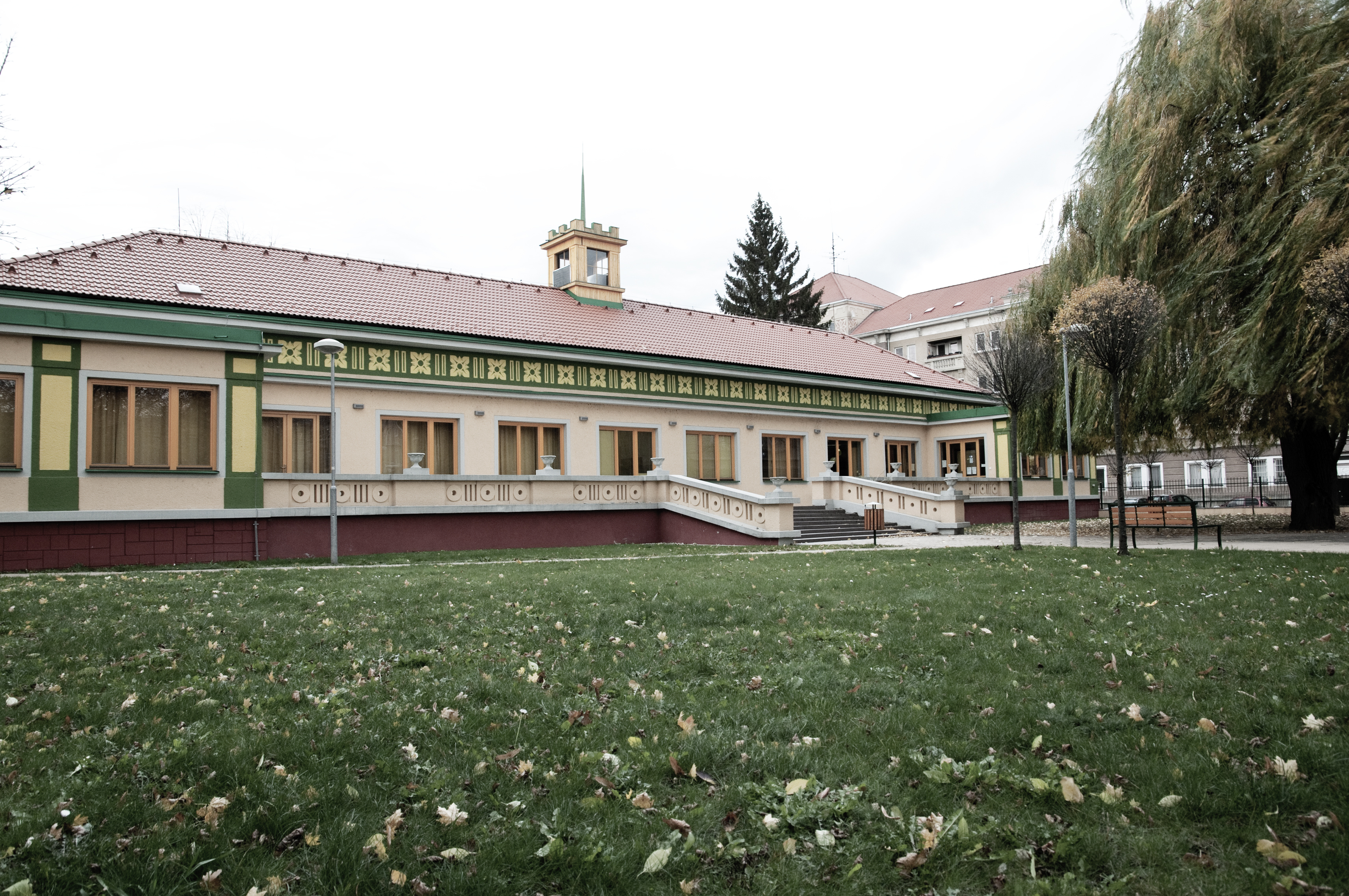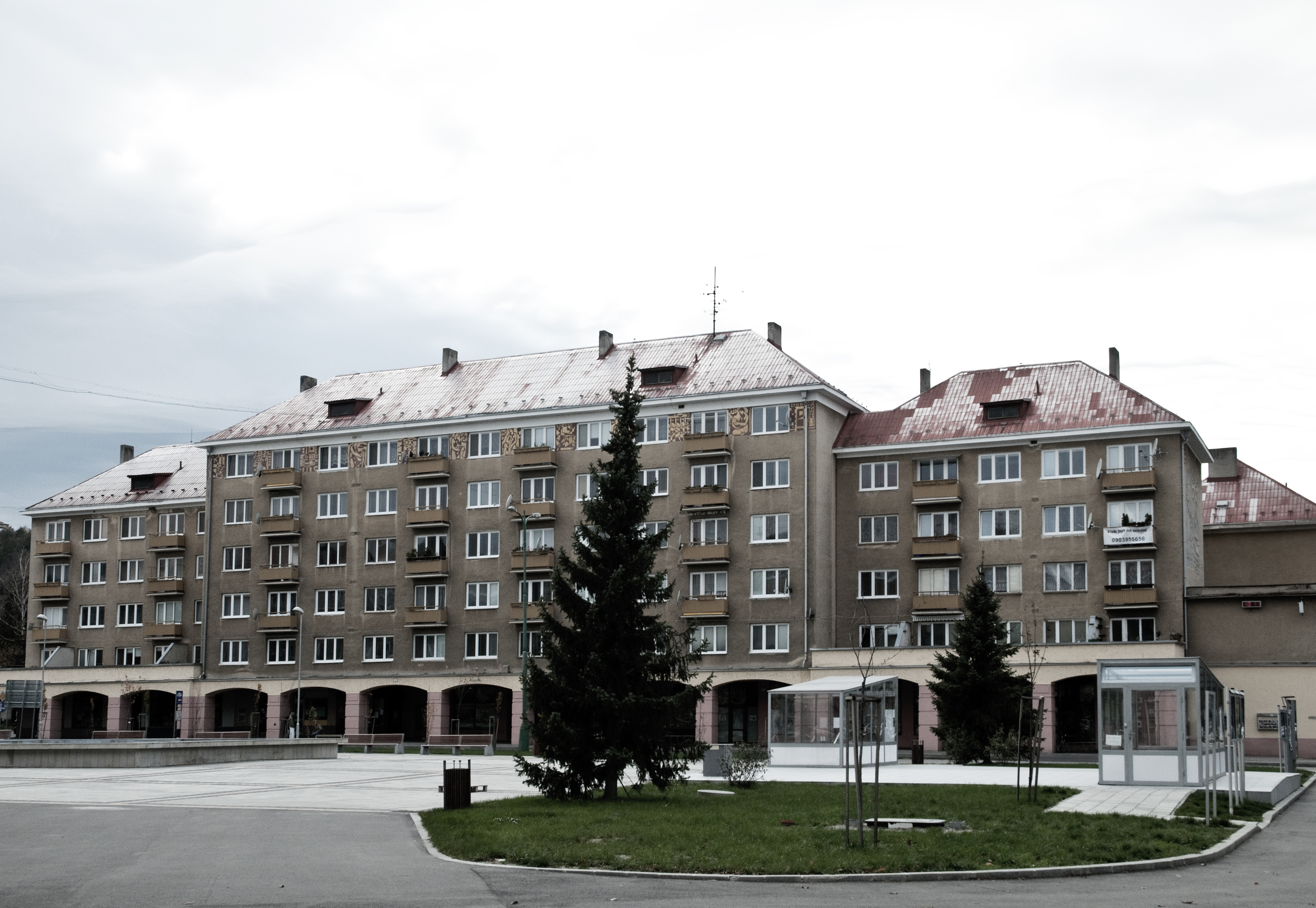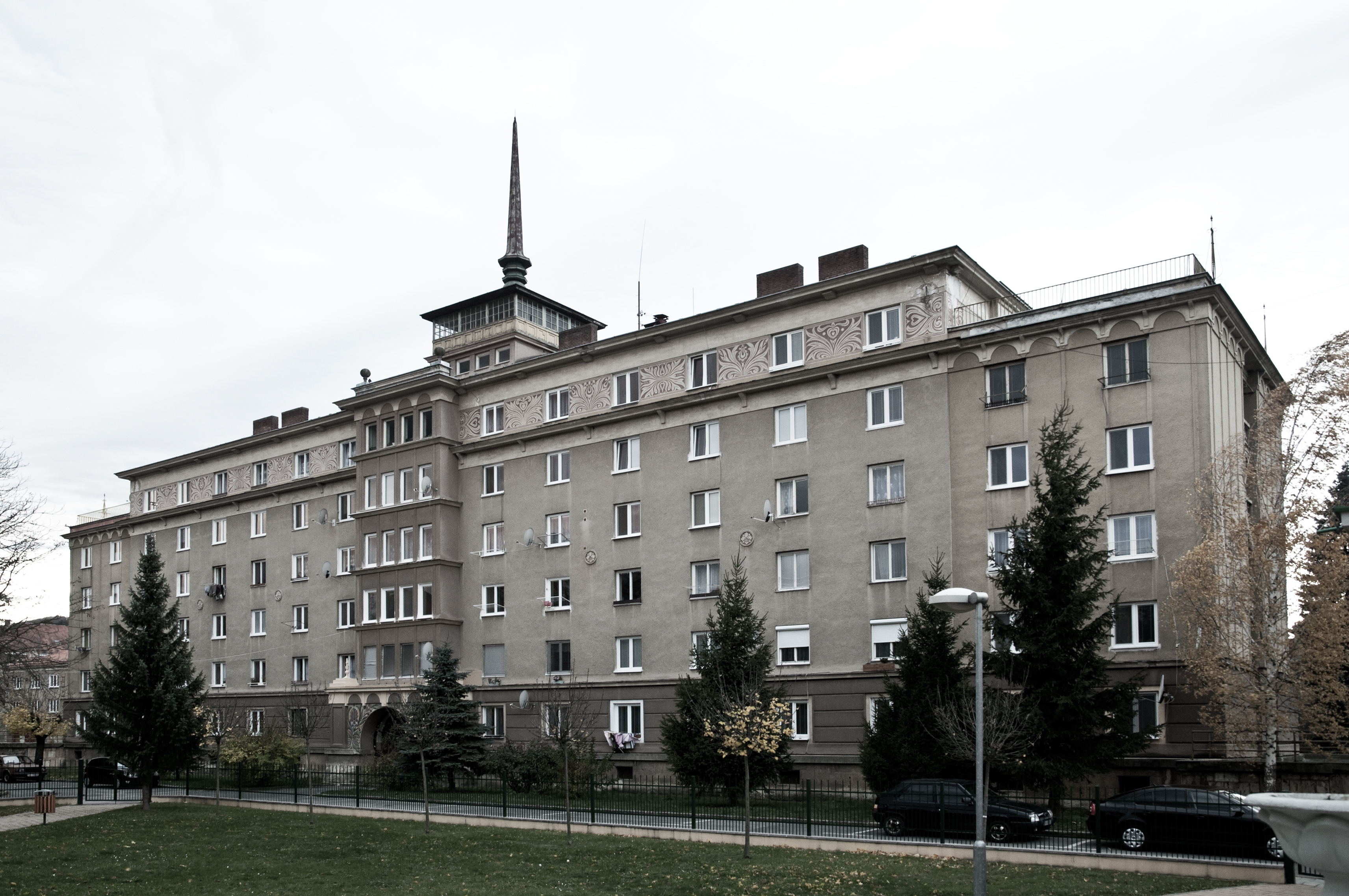 Former leading figure of Czech avant-garde Jiri Kroha came up with the urban design as well as individual buildings of the town as a model socialist settlement. The design applies elements of traditional urbanism. The main axis of the place was shaped into a grand boulevard directed toward dispersed buildings to come later. The boulevard is known today as Peace Square. The inner block yards have large landscaped areas with orchards. Buildings on the main boulevard are provided with a covered arcade which at the street bend wittily passes inside the blocks. At the intersection of the main boulevard with a street on a transverse axis, there are tall buildings with towers. Facade joints of the houses on the east side of the boulevard are reminiscent of prefabricated panel housing. Perhaps this was due to the efforts to demonstrate the connection to the contemporary trend of Soviet prefabrication.
Bibliography:
KROHA, Jiří – CIPORANOV, Ivan: Směrní územní plán nového socialistického městečka na Slovensku. Architektura ČSR 11, 1952, s. 35 – 45.
PLATZER, Monika – SPECHTENHAUSER, Klaus: Jří Kroha. Kubist, expressionist, Funktionalist, Realist. Katalóg výstavy. Wien, AZW 1998.
DULLA, Matúš – MORAVČÍKOVÁ, Henrieta: Architektúra Slovenska v 20. storočí. Bratislava, Slovart 2002. 512 s., tu s. 183, 184, 415.
Jiří Kroha v proměnách umění 20. století – architekt, malíř, designér, teoretik 1893 – 1974. Brno, Era 2007. 486 s.