Cooperative apartments for the Slovak National Theatre
current function
housing
address
Klemensova 15, 17, Bratislava
architects
Merganc Jindřich
implementation
1922 – 1923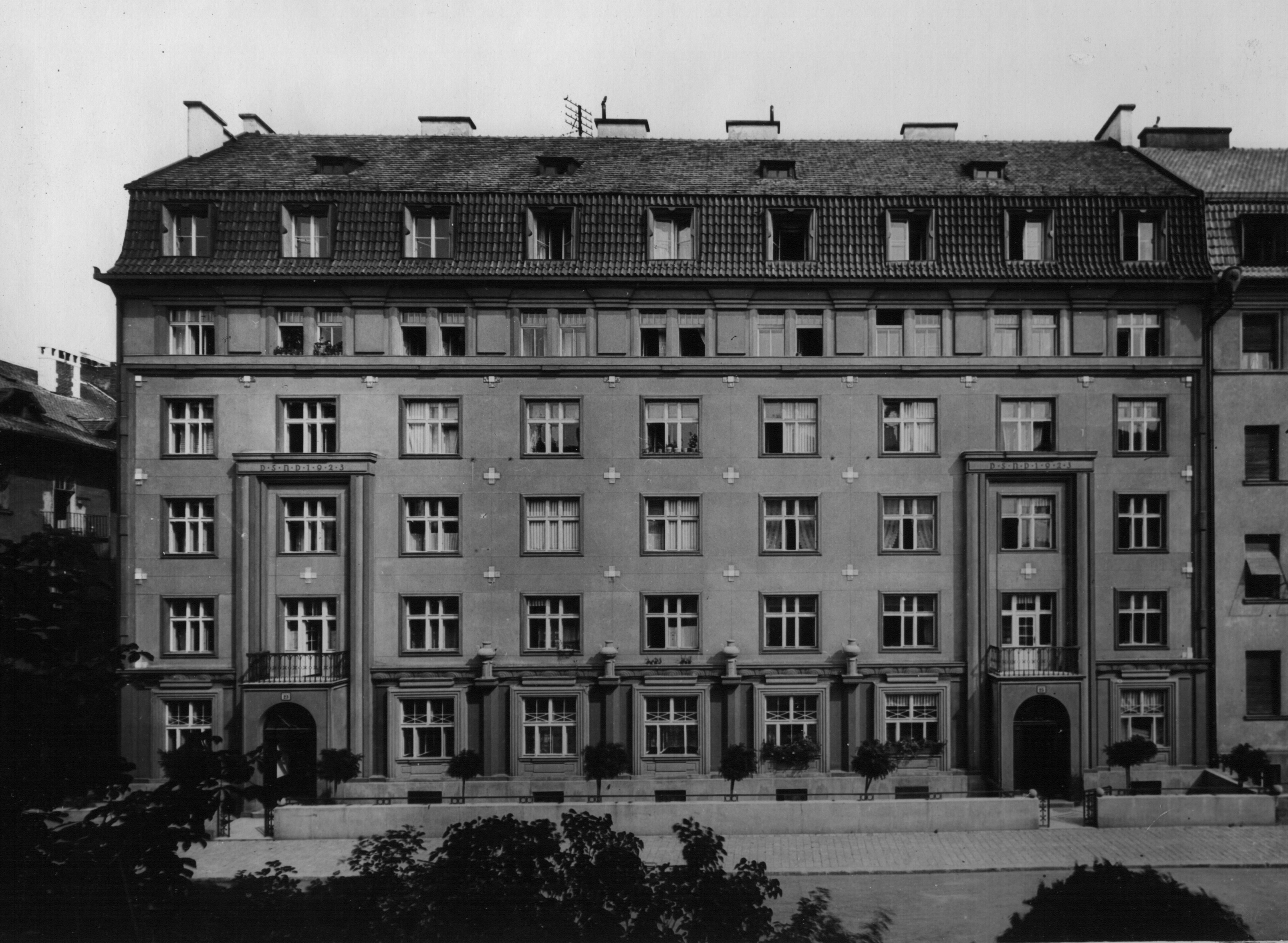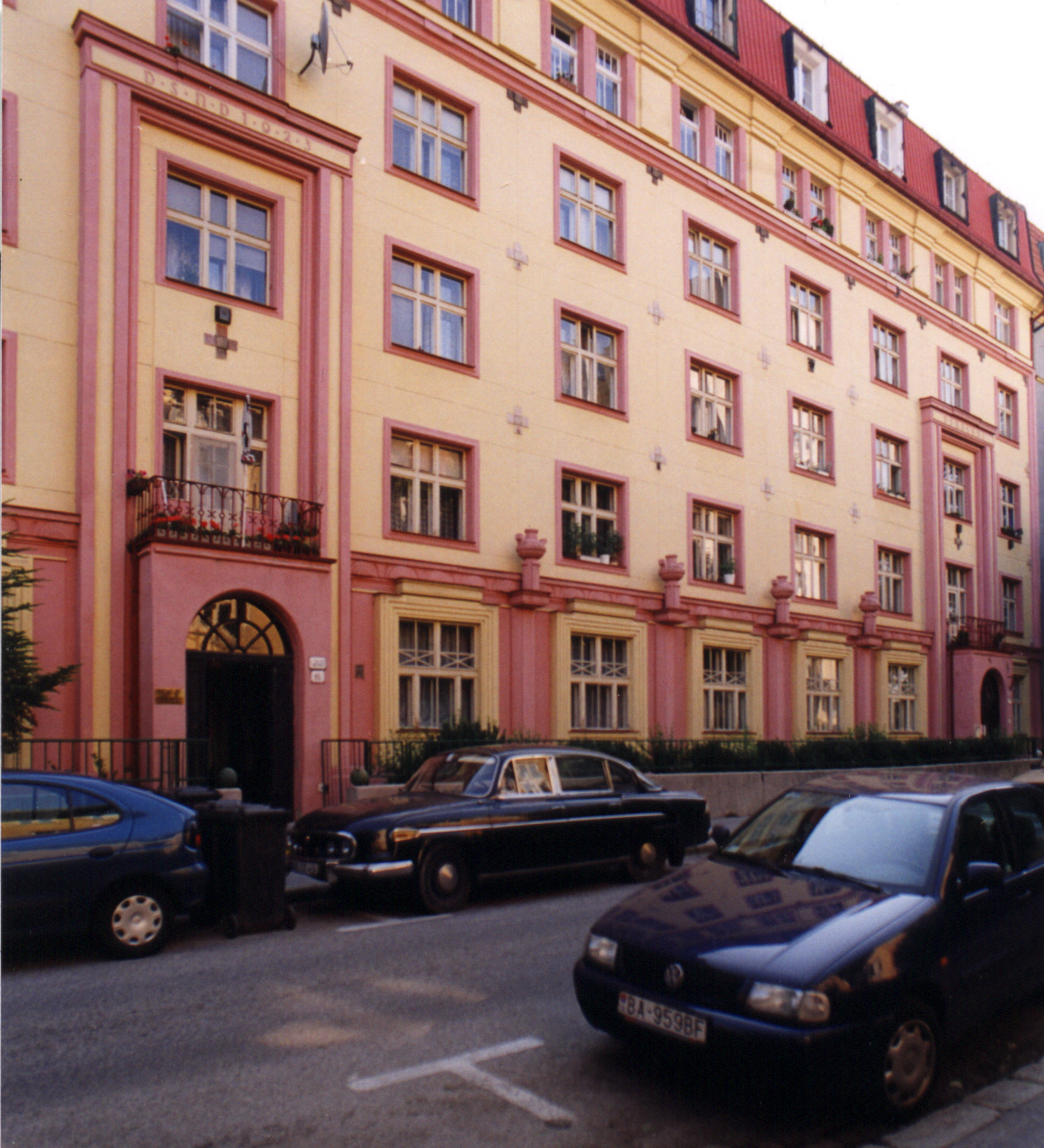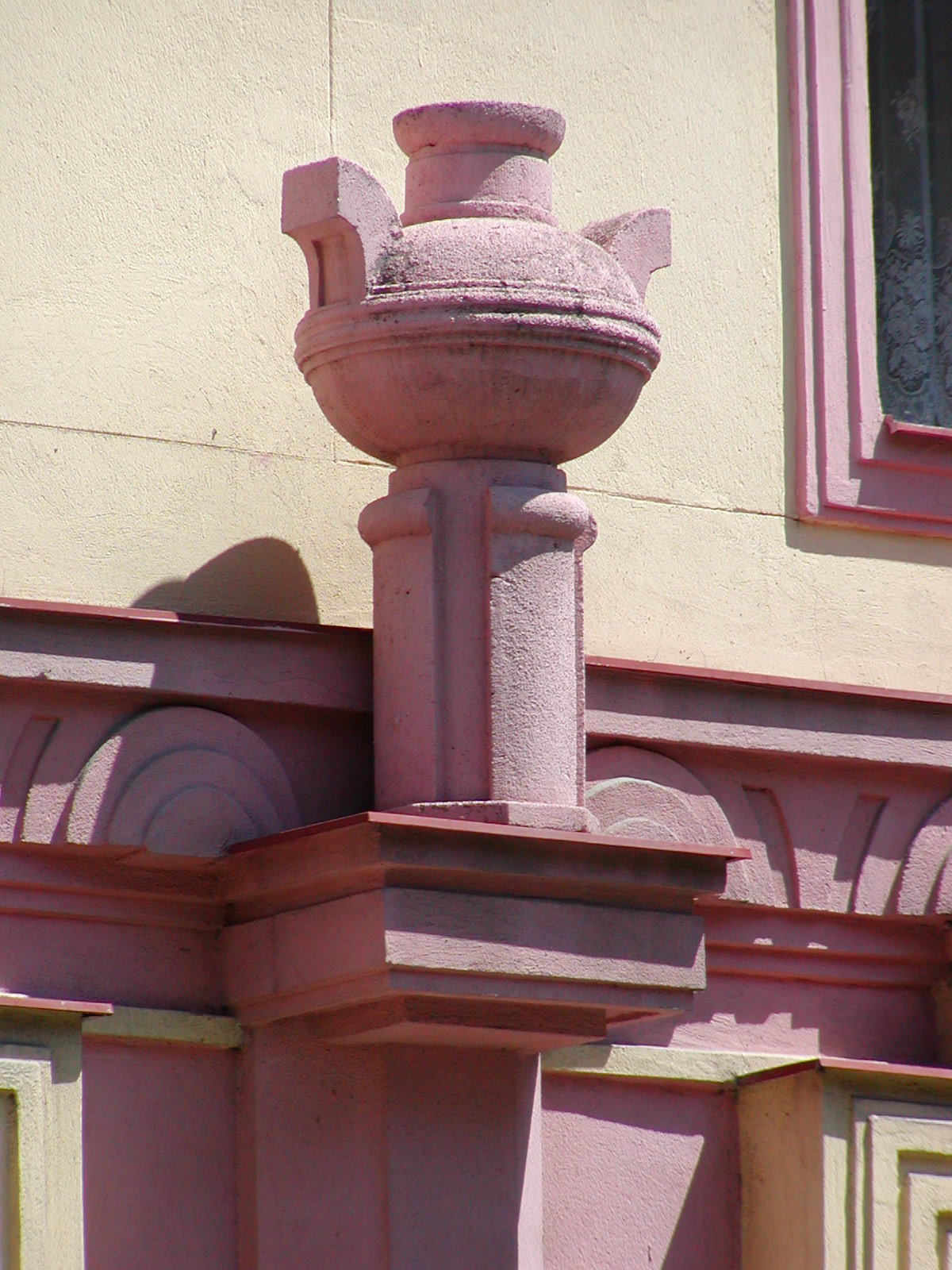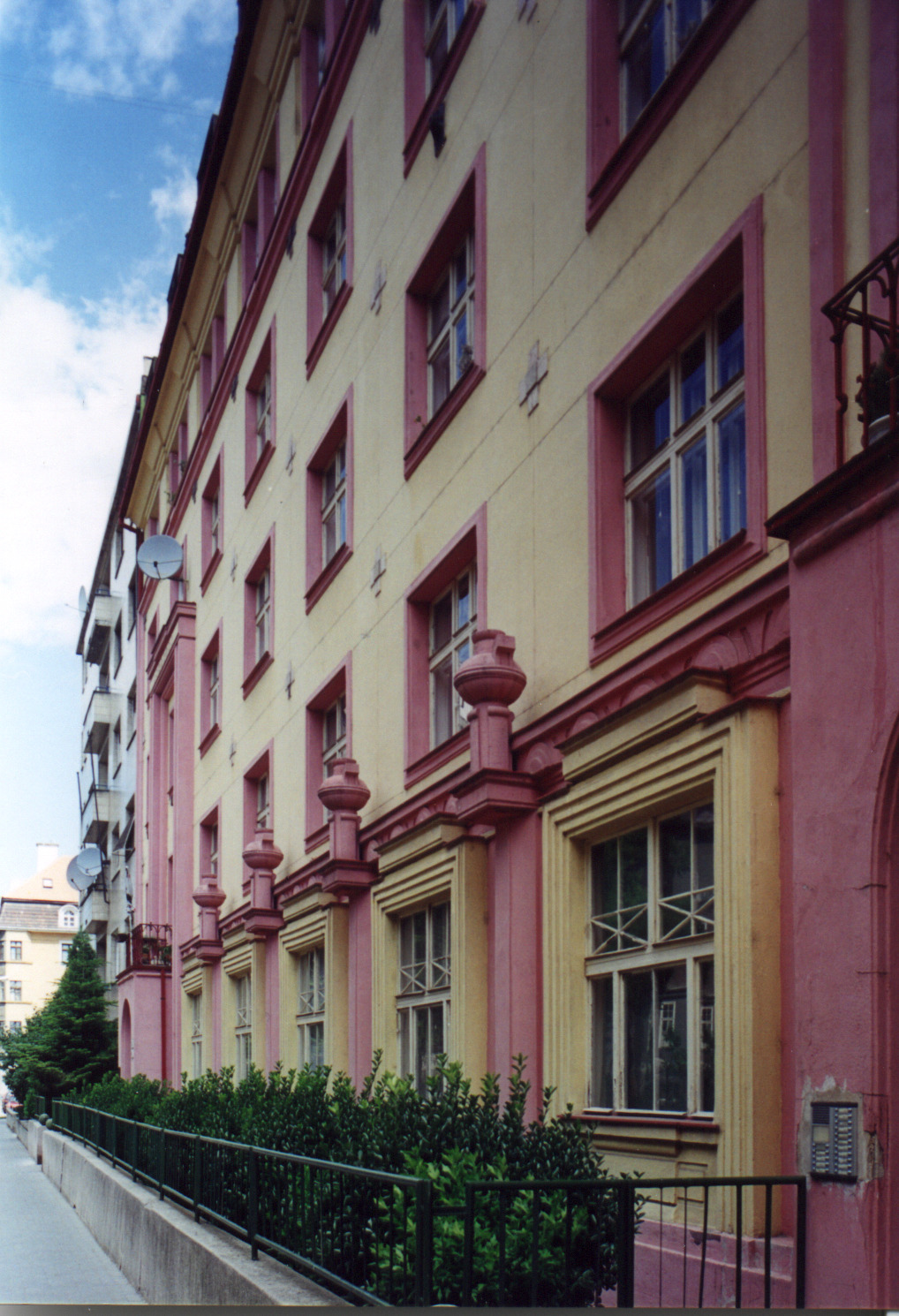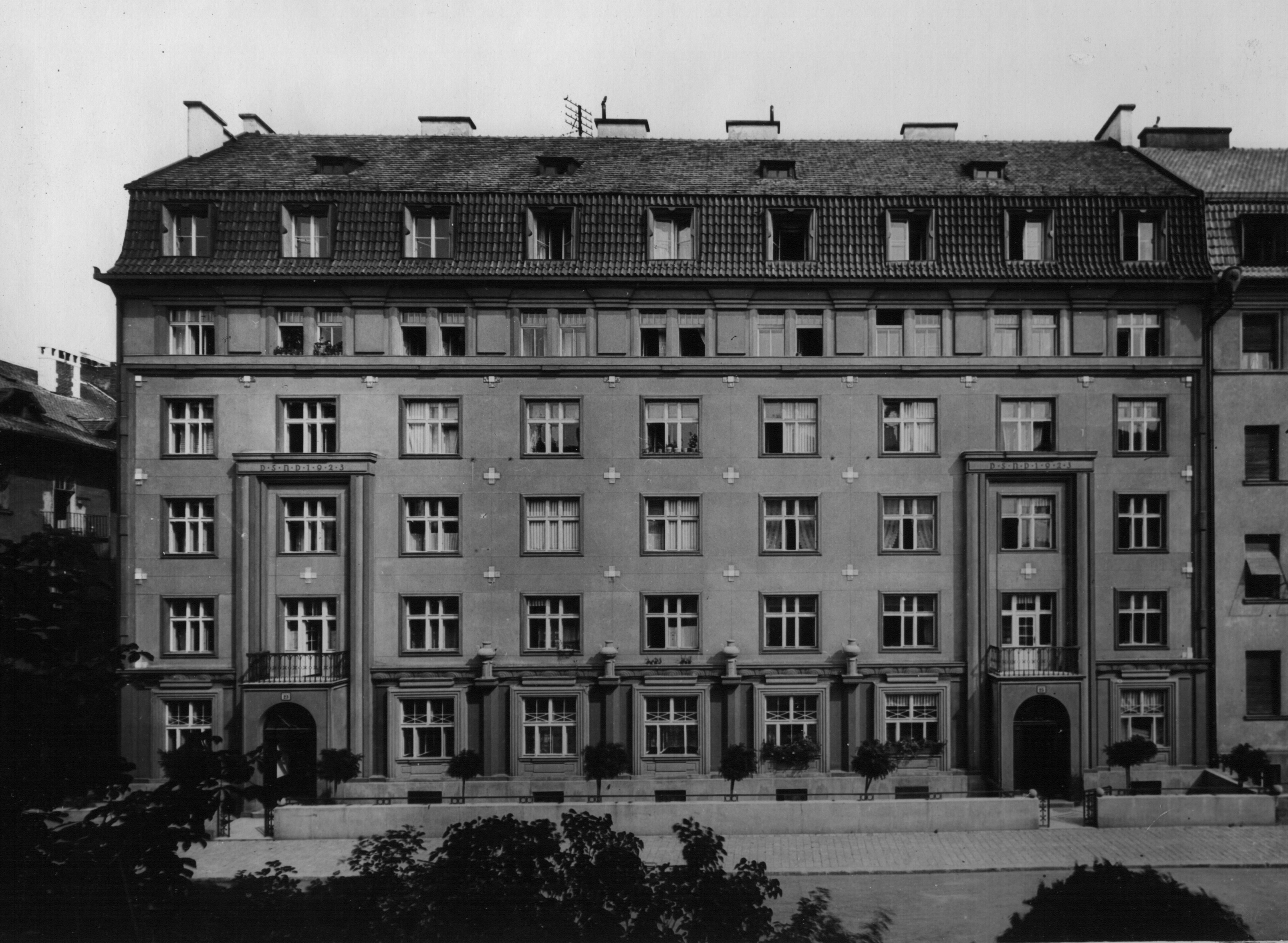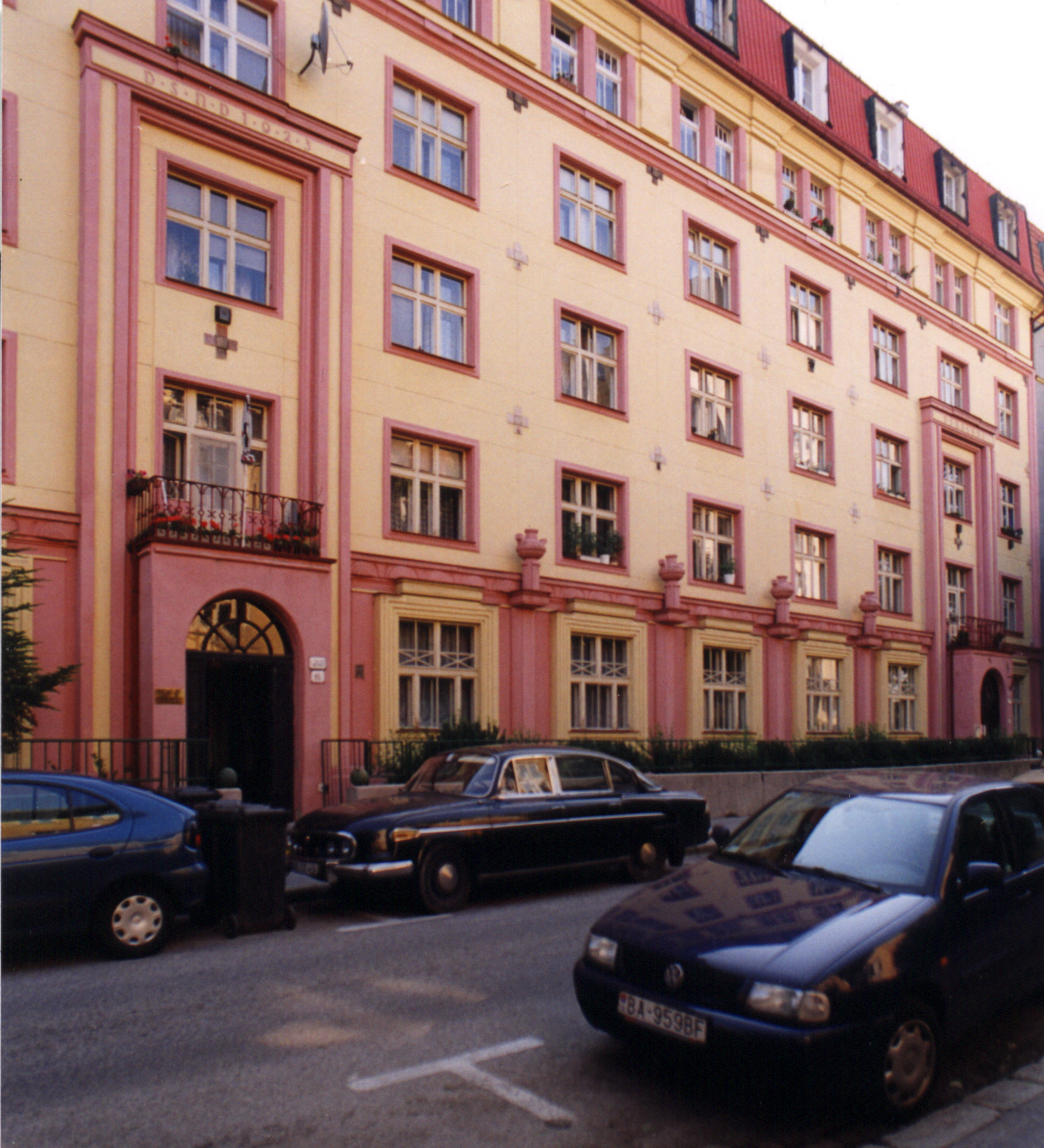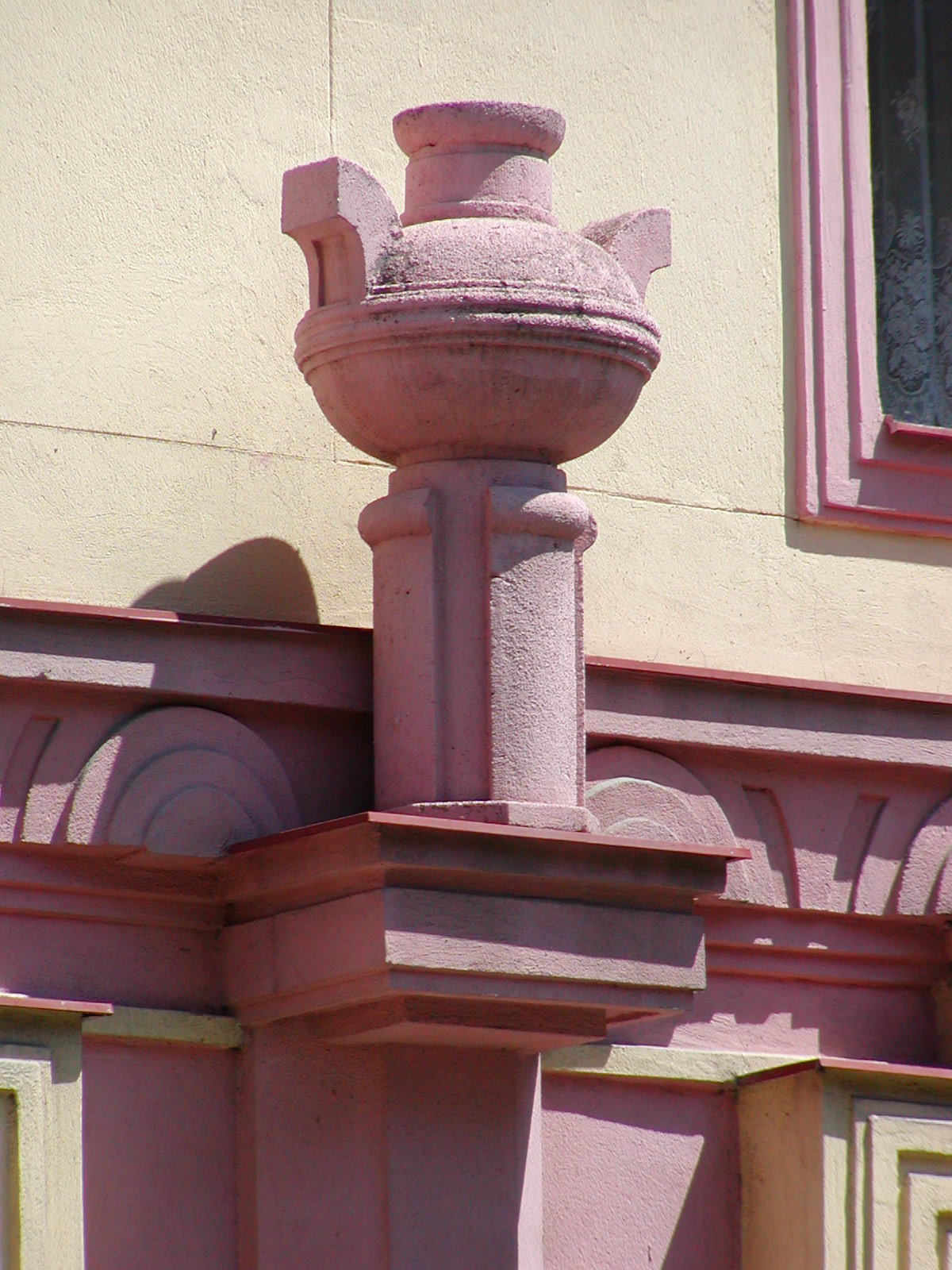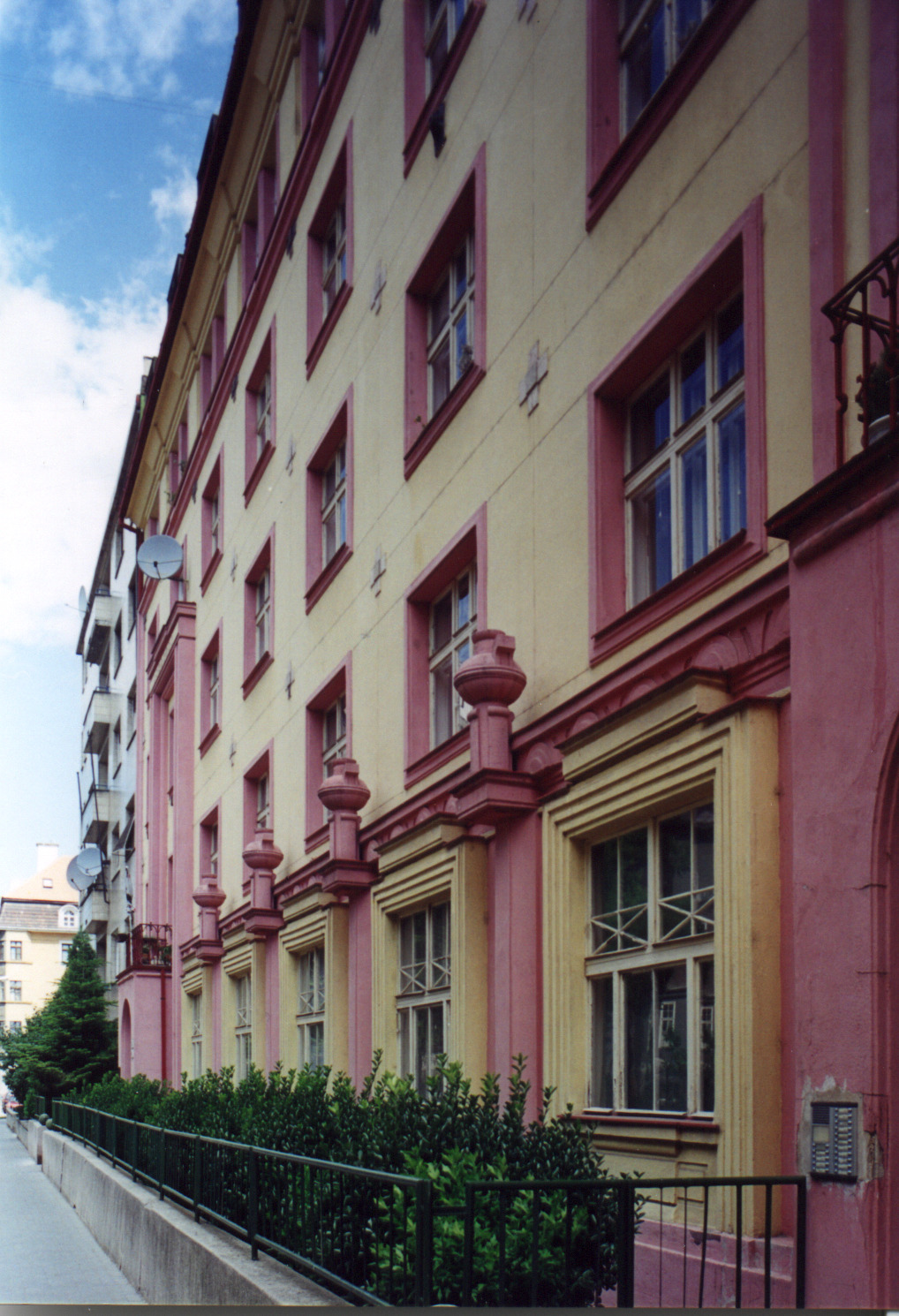 The apartment block for members of the National Theatre company was built in 1922 – 1923 from the design of J. Merganc, intended to house all of the theatre's personnel and offering a common dining area with kitchen and study area. The facade of the building evokes the work of the architect's teacher J. Plečnik, as well as the architectural theories of fin-de-siecle Vienna and Gustav Semper's idea of architectural 'cladding' – the facade is a smooth surface with right-angled texturing, held to the 'body' with regularly positioned cruciform shields, recalling a hanging theatre curtain. Also characteristic is the framing of the facade or sections of it into individual fields. Like in the work of Plečnik, we find many citations from antiquity, such as the arched ornament or the four massive classicist vases on brackets.
Bibliography:
ŠLACHTA, Štefan: Architektúra na Slovensku v roku 1918 – 1925. Pamiatky a príroda 19, 1988, 2, s. 8 a 10.
DULLA, Matúš – MORAVČÍKOVÁ, Henrieta: Architektúra Slovenska v 20. storočí. Bratislava, Slovart 2002. 512 s., tu s. 70, 327.