Police headquarters
current function
mixed
address
Špitálska 42, Bratislava
architects
Krupka František
implementation
1922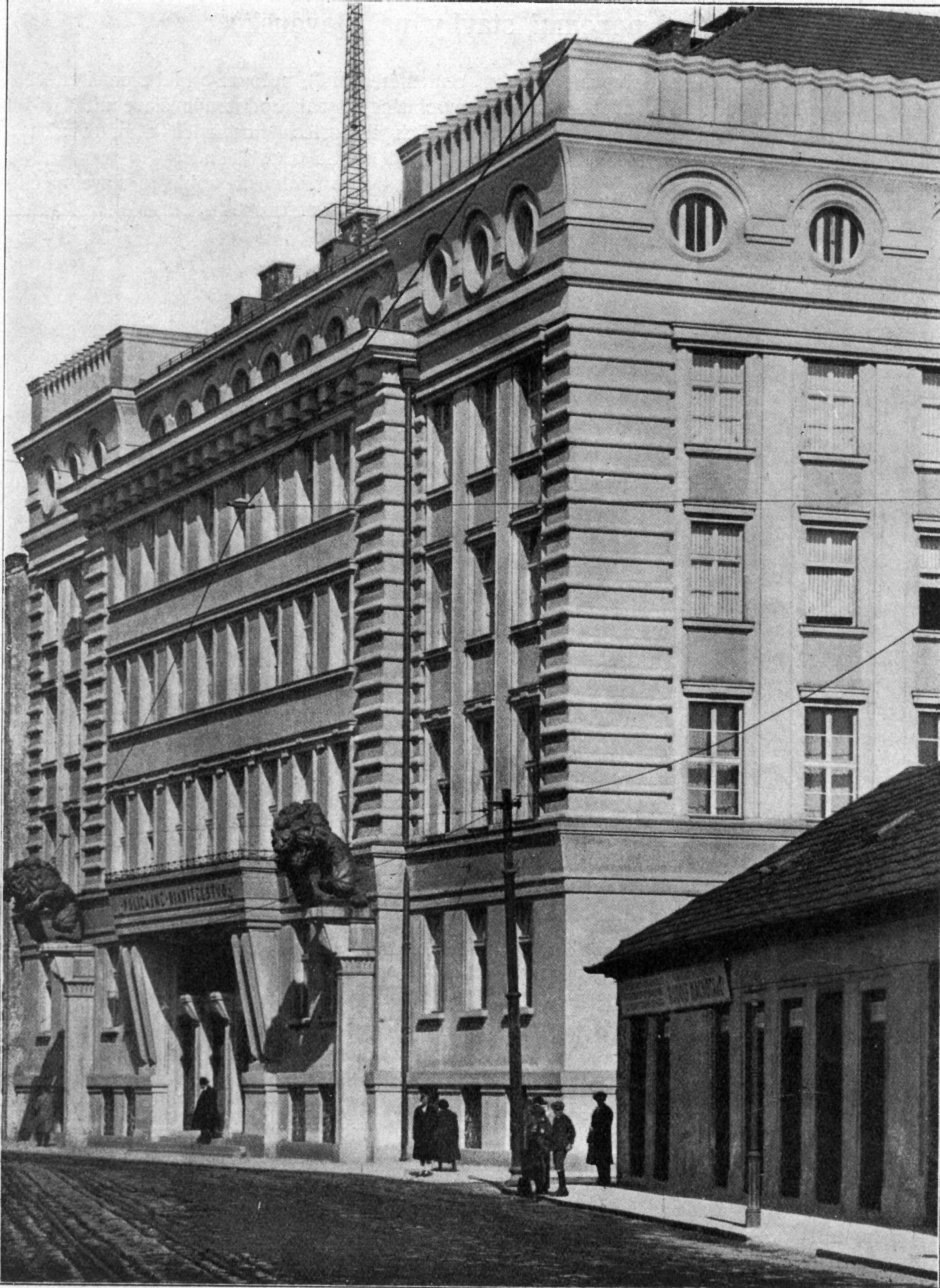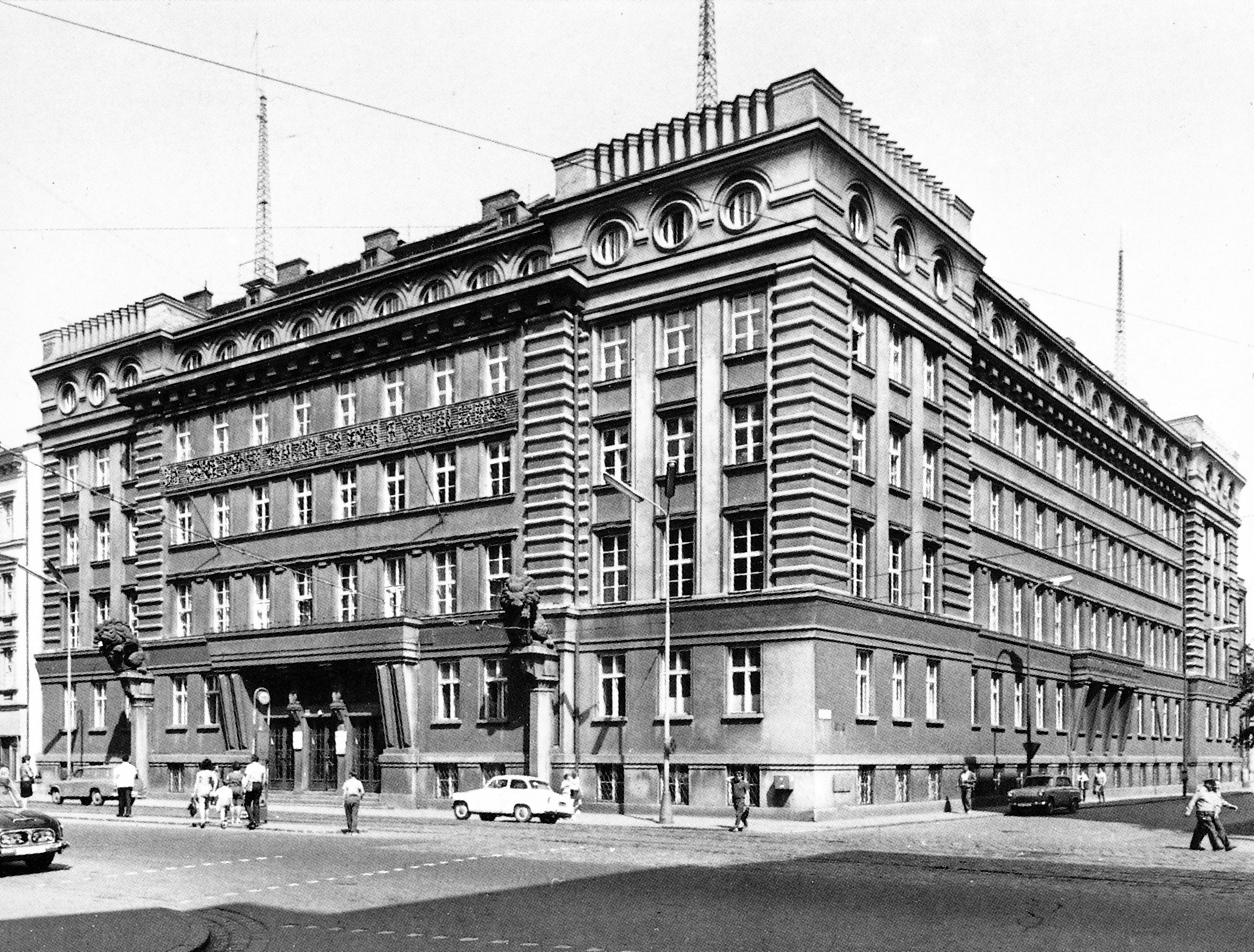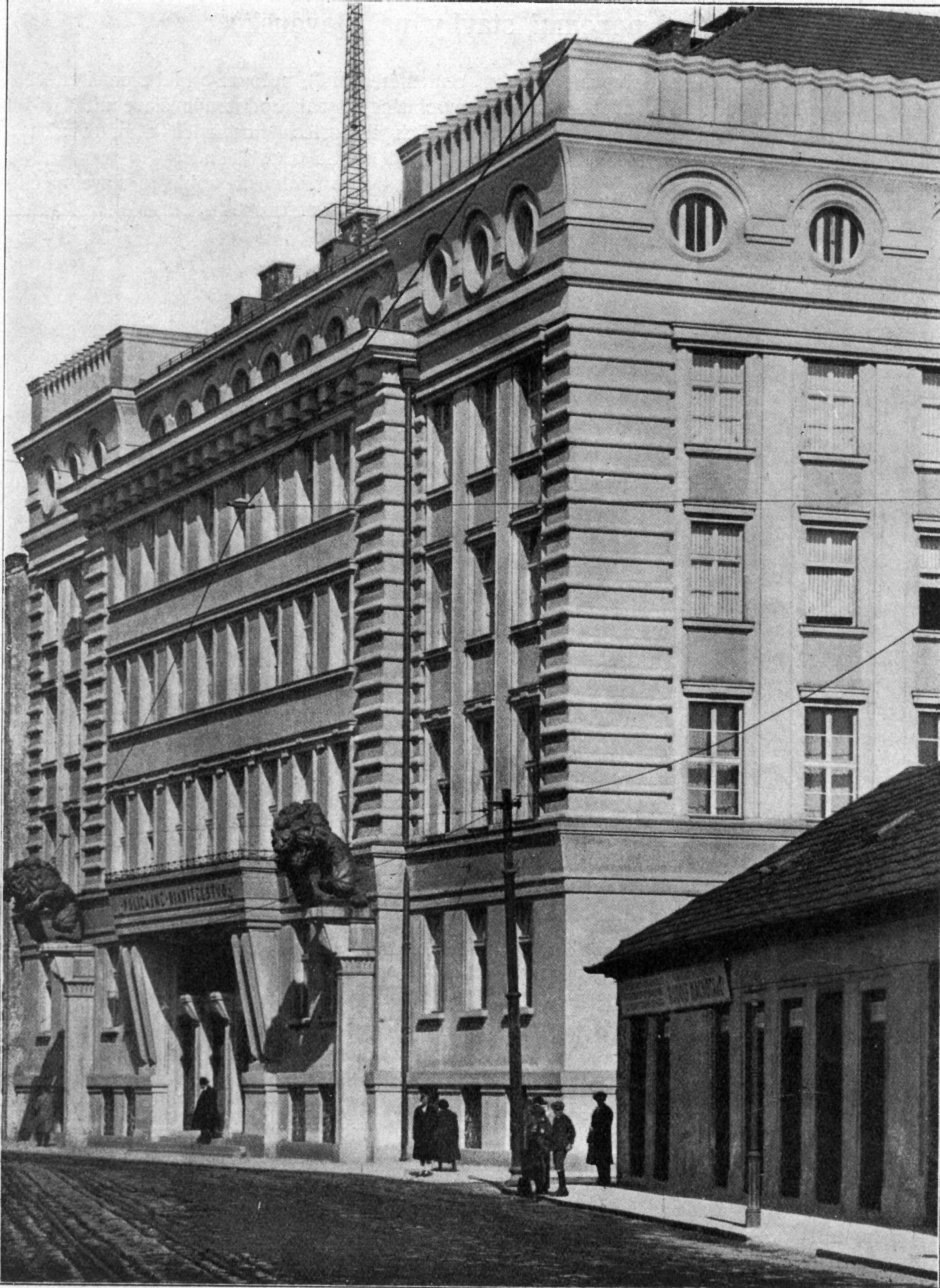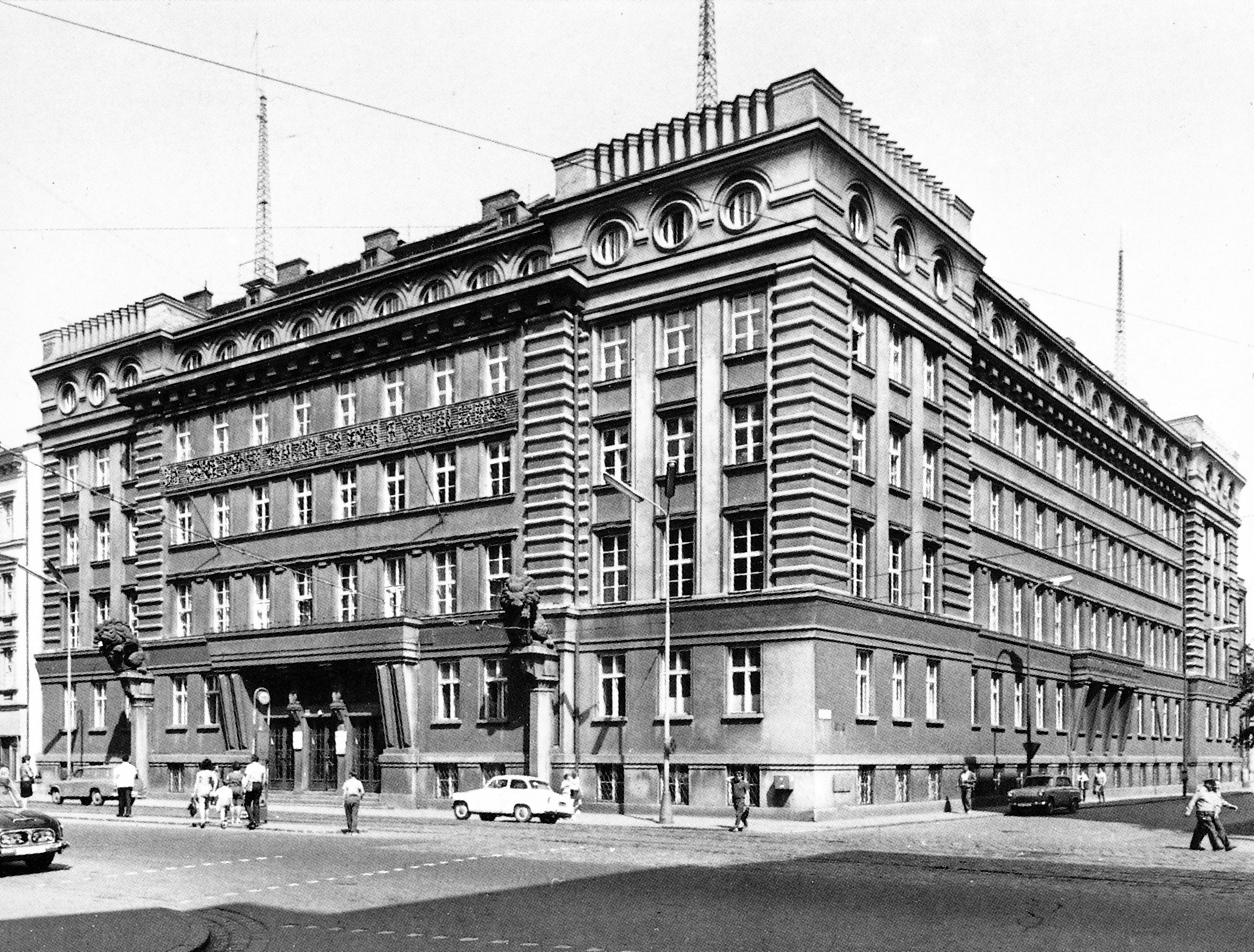 This building with signs of cubism in its architectural elements, well known by its two lion sculptures by the entrance by a Czech sculptor Augustin Paukert, was designed by a Czech-heritage architect Frantisek Krupka. From his studies at professor Ohmann's in Vienna he brought an ability to design a contemporary work based on baroque principles.The ability which came to a full fruition in the example of this police headquarters. This extensive piece of work is rooted in a classical symmetry composition, with links to monarchist viennese tradition. Similar to a student residence in the same block, the architect focused on plasticity of architectural elements (the ledge, the attic, etc.), with a remote resemblance to rondocubist inspirations. The result is a solid conservative architecture, attracting however fairly little attention in the innovative 20th century.
Bibliography:
FOLTYN, Ladislav: Slovenská architektúra česká avantgarda 1918 – 1939. Bratislava SAS 1993. 238 s., tu s. 51 a 53.
DULLA, Matúš – MORAVČÍKOVÁ, Henrieta: Architektúra Slovenska v 20. storočí. Bratislava, Slovart 2002. 512 s., tu s. 74, 327.