Vintners' house in Rača
current function
culture
address
Barónka 3, Bratislava
architects
Praschag Eduard
project
1943

implementation
1943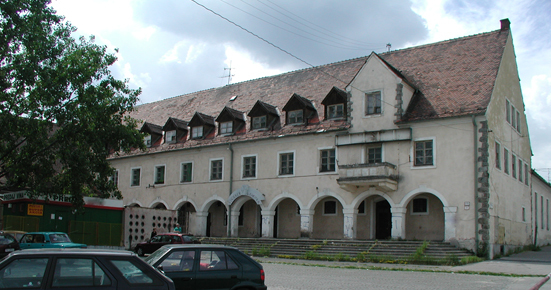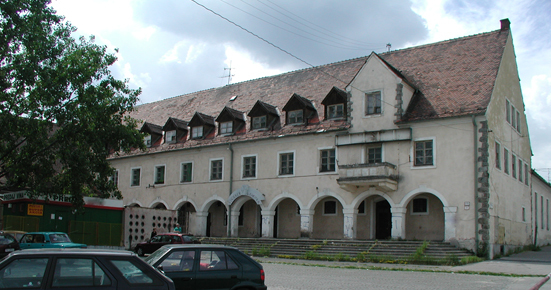 The two-wing structure served as the centre for local wine-growers as well as the cultural house of the German community in Rača. According to the original design, it was to have formed the centre of a grouping of village-like single-family houses built for German settlers. In the cellar were the spaces for pressing and storing wine, with the ground floor reserved for social events. The upper level and attic contained offices and residential spaces. The 'Germanic' aesthetic character is founded in the staircase plinth, the arcades with pronounced keystones at the peak of the arches, the steeply pitched roof with many tiny dormers, the balconies with solid railings and the rusticated corner quoining.
Bibliography:
STOLIČNÁ, Elena: Architektúra & urbanizmus 31, 1997, 4, s. 162 – 176.
DULLA, Matúš – MORAVČÍKOVÁ, Henrieta: Architektúra Slovenska v 20. storočí. Bratislava, Slovart 2002. 512 s., tu s. 409.