Funicular stations
current function
trade and services
address
Lomnický štít, Tatranská Lomnica
architects
Jurkovič Dušan
project
1936 – 1937

implementation
1937 – 1938

reconstruction and extension
1954 – 1955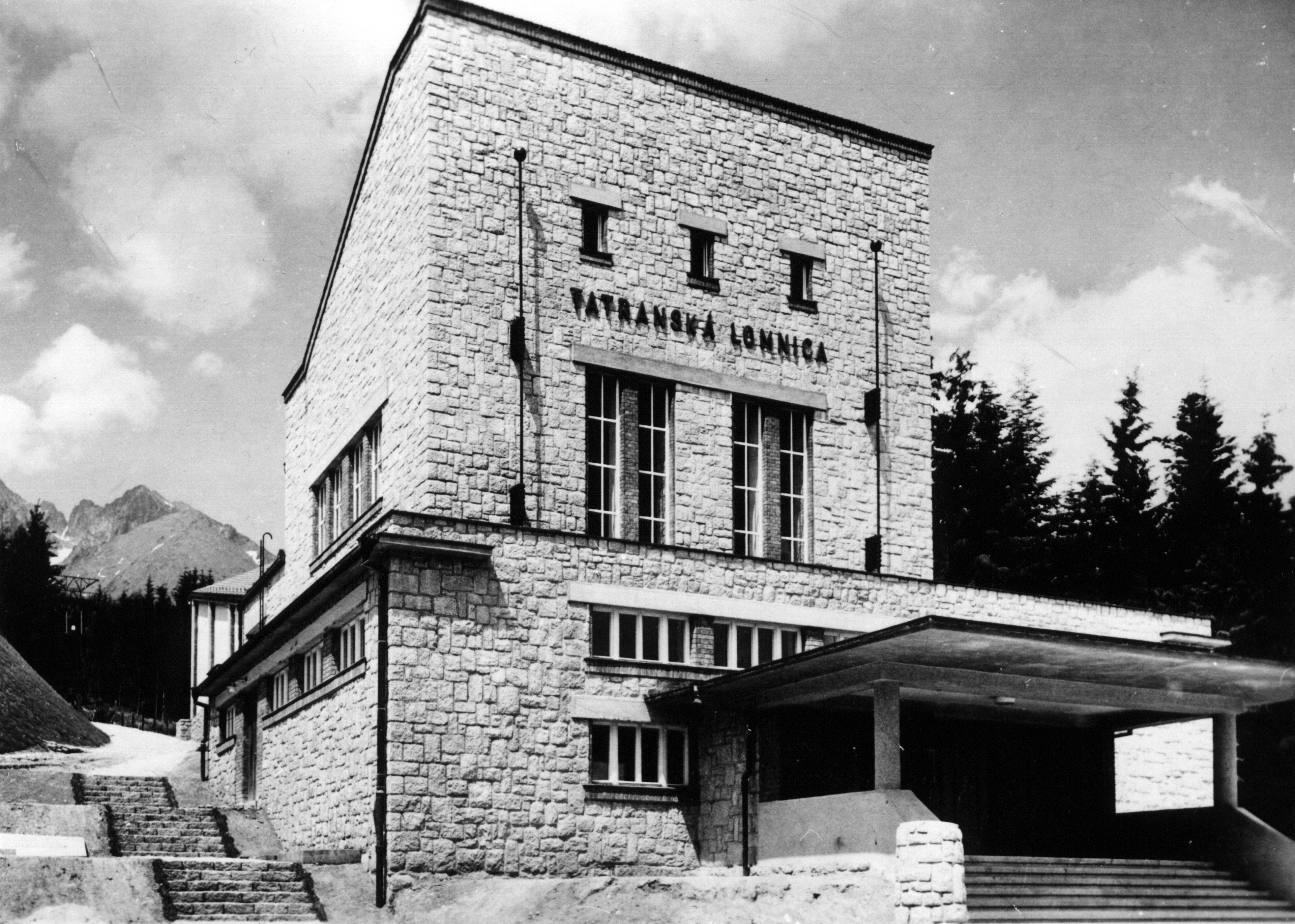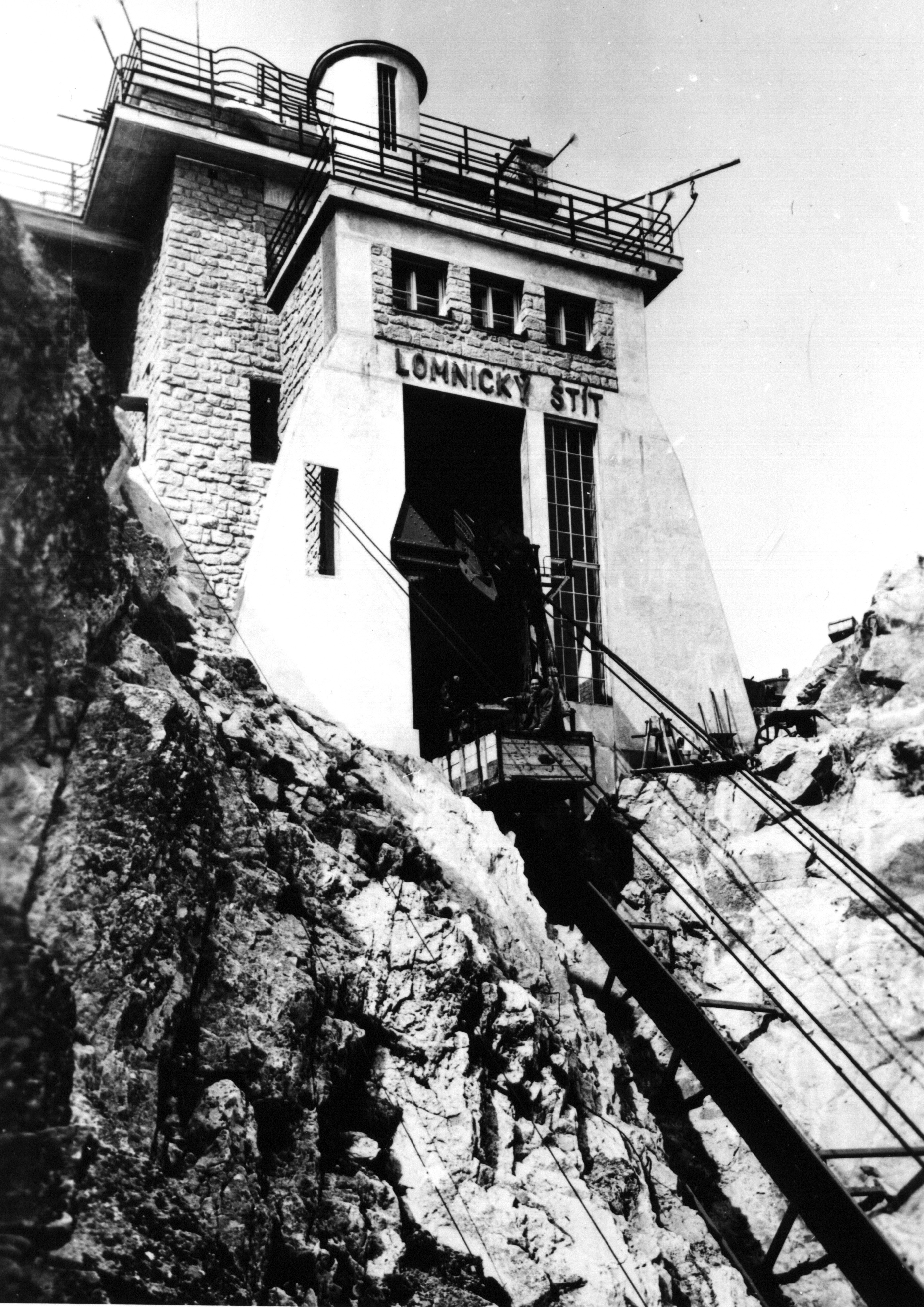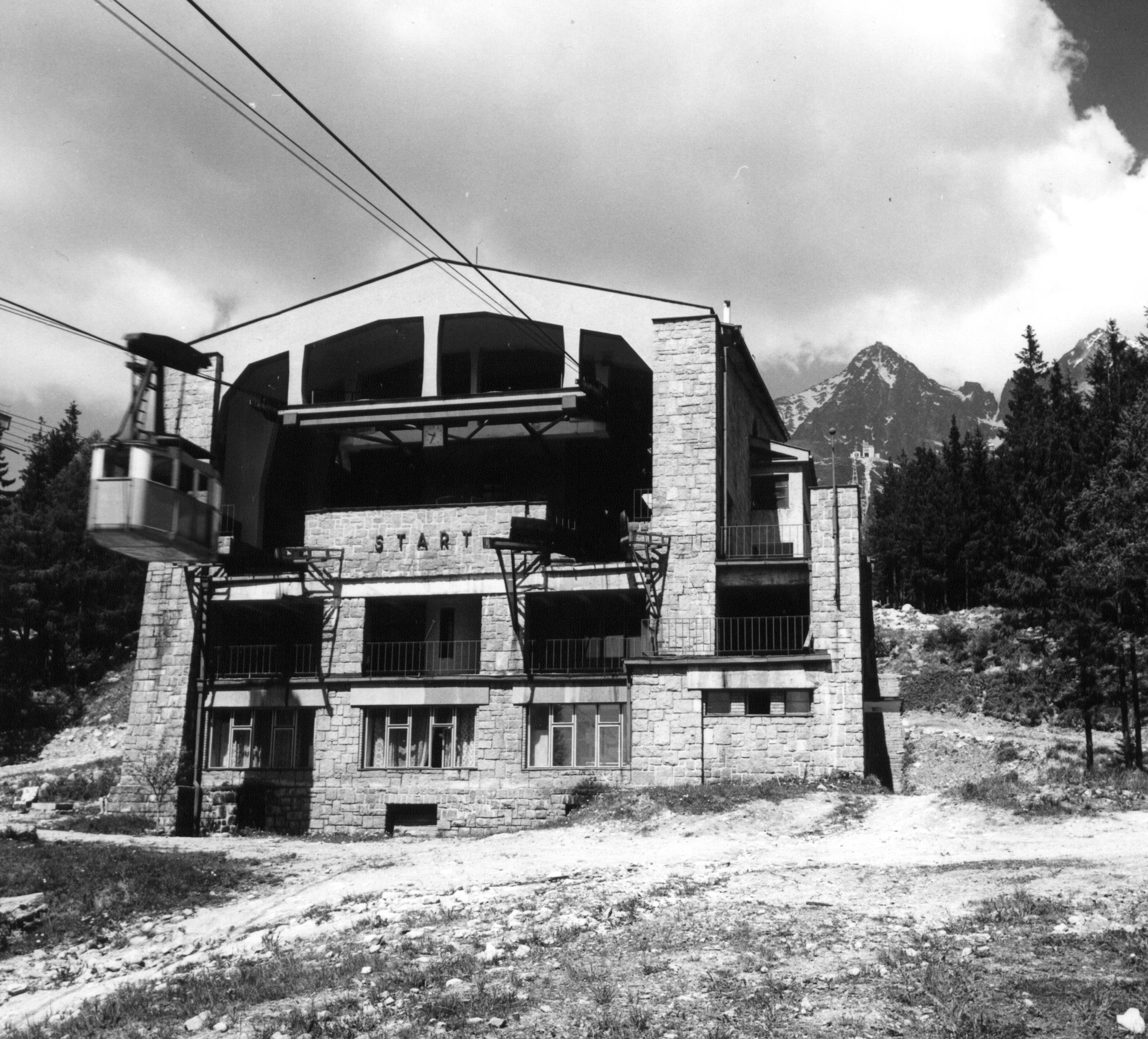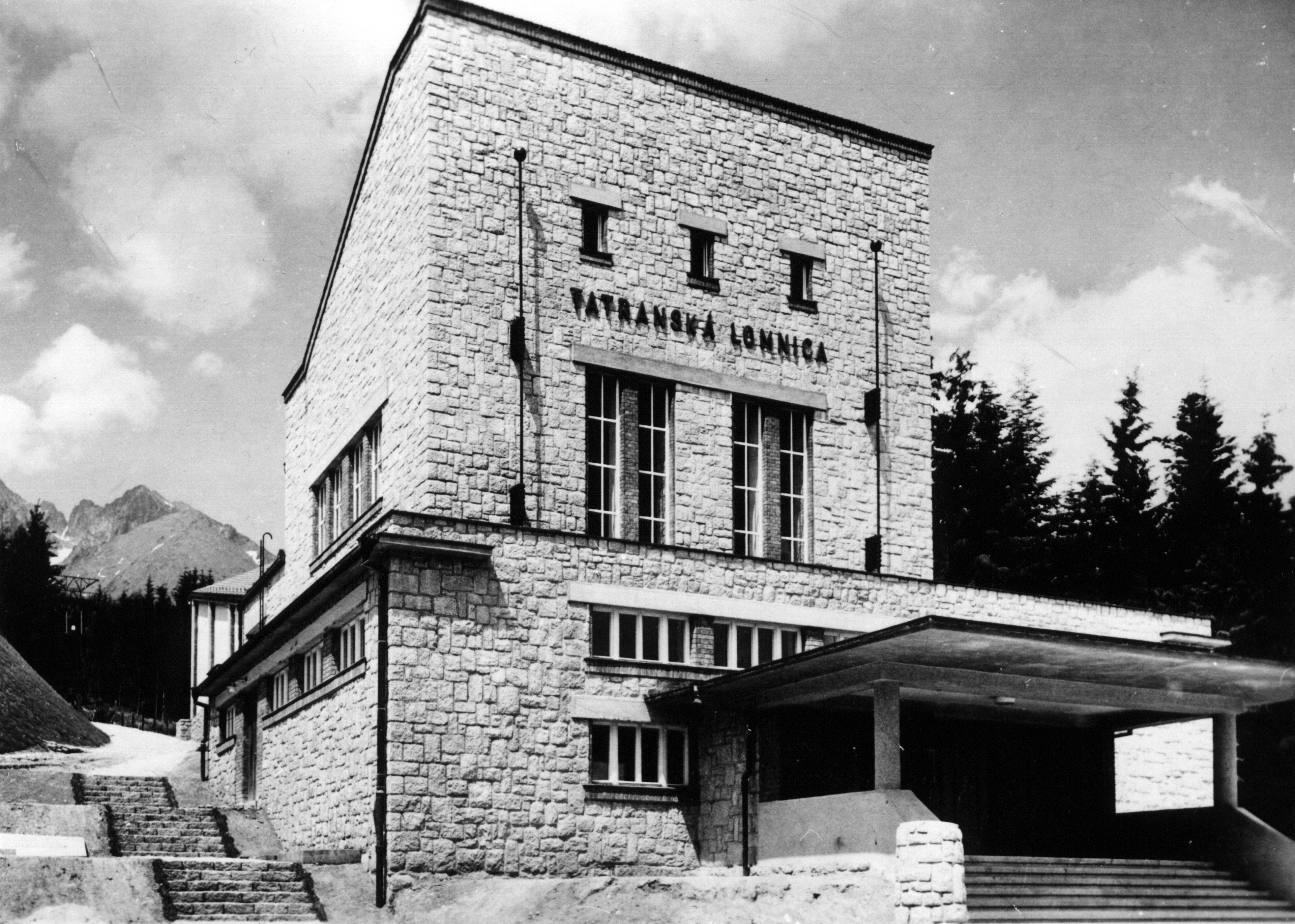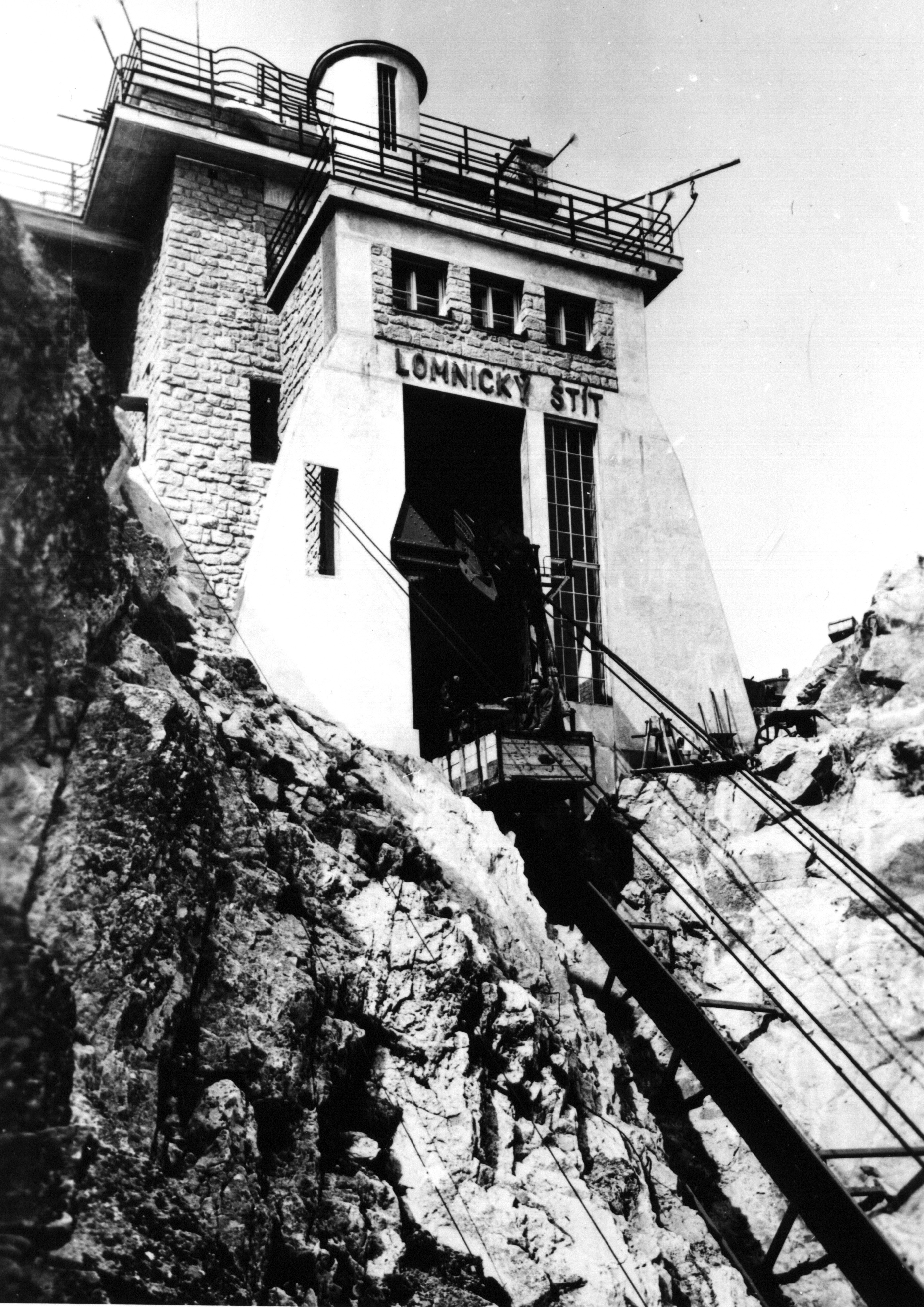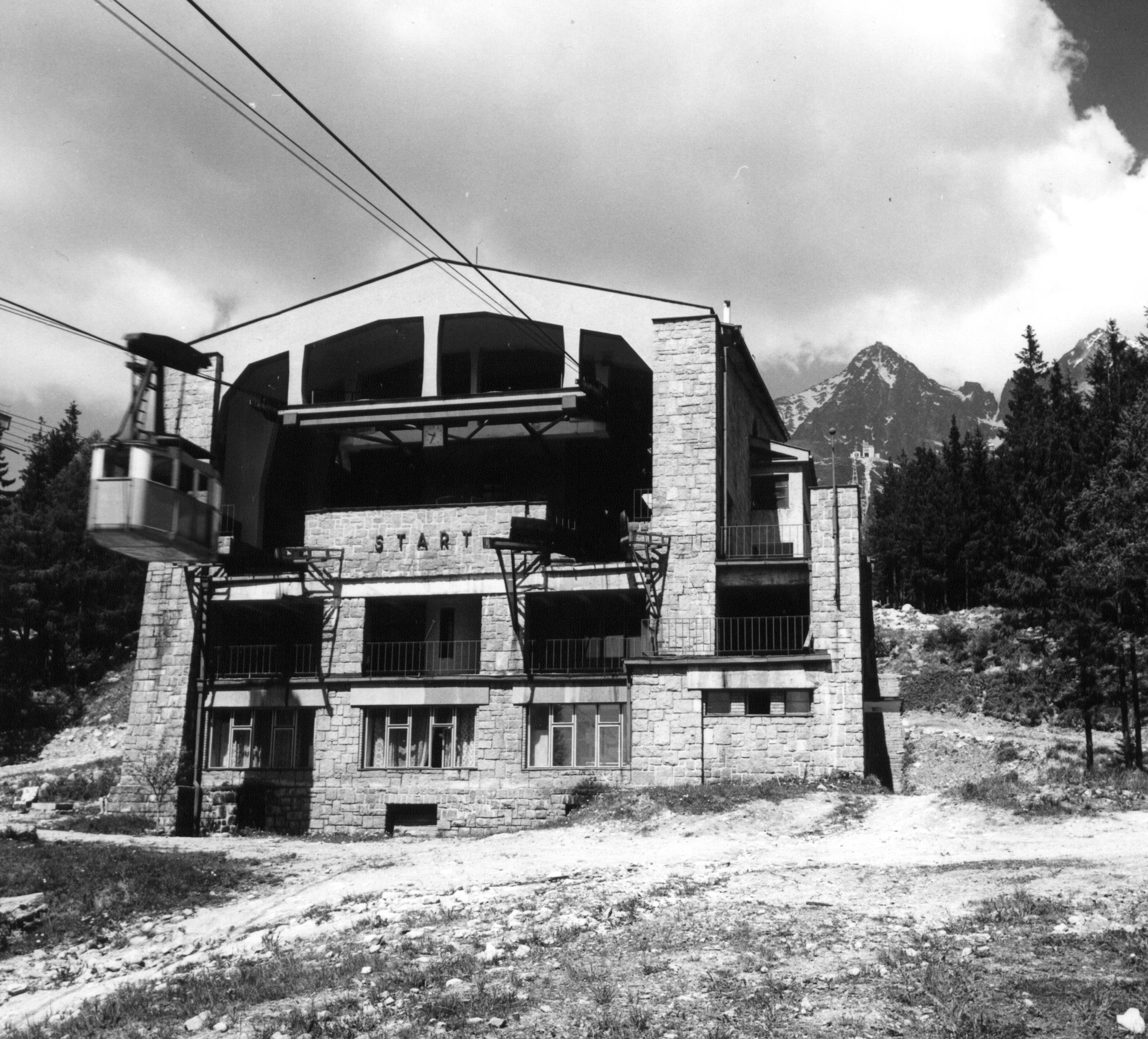 One of the very last works of Dušan Jurkovič is the group of four stations of the funicular car up the peak of Lomnický štít in the High Tatra mountains - I. Údolná stanica, II. Medzistanica Štart, III. Stanica Skalnaté Pleso, IV. Stanica Lomnický štít. The stations are built of squared stone masonry, and though the architect disapproved of the construction of inorganic additions to his design even during construction, they clearly reveal the hand of the master, combining technical requirements with a traditional compositional harmony. The architecture of the stations is not subordinated to the wonders of the unusual technology hidden in their interiors, and retains a Classicist autonomy. From a project by Ladislav Beisetzer, an addition was made in 1954 – 1955 to the topmost station of the 'measurement building' for experimental physics of the Astronomy Institute of the Slovak Academy of Sciences.
Bibliography:
MAILLARD, Maurice: Visutá osobná lanovka Tatranská Lomnica – Lomnický štít. Slovenský staviteľ 9, 1939, 6, s. 93 – 96 (a pokračovanie v číslach 8, s. 131 – 133 a 11 – 12, s. 175 – 177).
Architektura ČSR 15, 1956, s. 68.
BOŘUTOVÁ-DEBNÁROVÁ, Dana: Dušan Samo Jurkovič – osobnosť a dielo. Bratislava, Pallas 1993. 251 s.
Dušan Jurkovič. Katalóg výstavy. Ed. Dana Bořutová, Matúš Dulla, Anna Zajková. Bratislava, SAS 1993, 245 s., tu s. 210 – 211.
DULLA, Matúš – MORAVČÍKOVÁ, Henrieta: Architektúra Slovenska v 20. storočí. Bratislava, Slovart 2002. 512 s., tu s. 394.