Carlton Savoy Hotel
current function
trade and services
address
Hviezdoslavovo nám. 2, Bratislava
architects
Harminc Milan Michal
project
1927

implementation
1928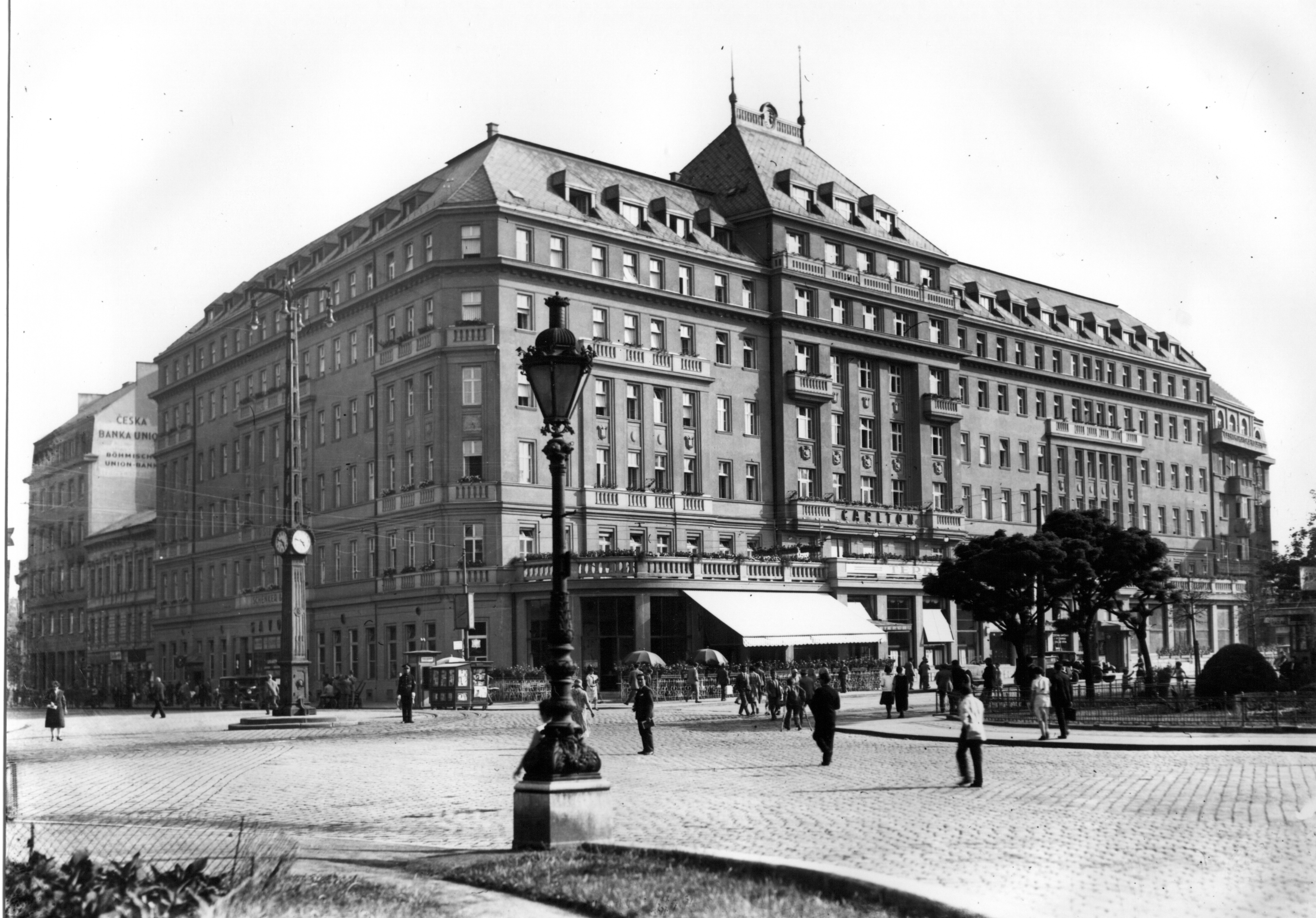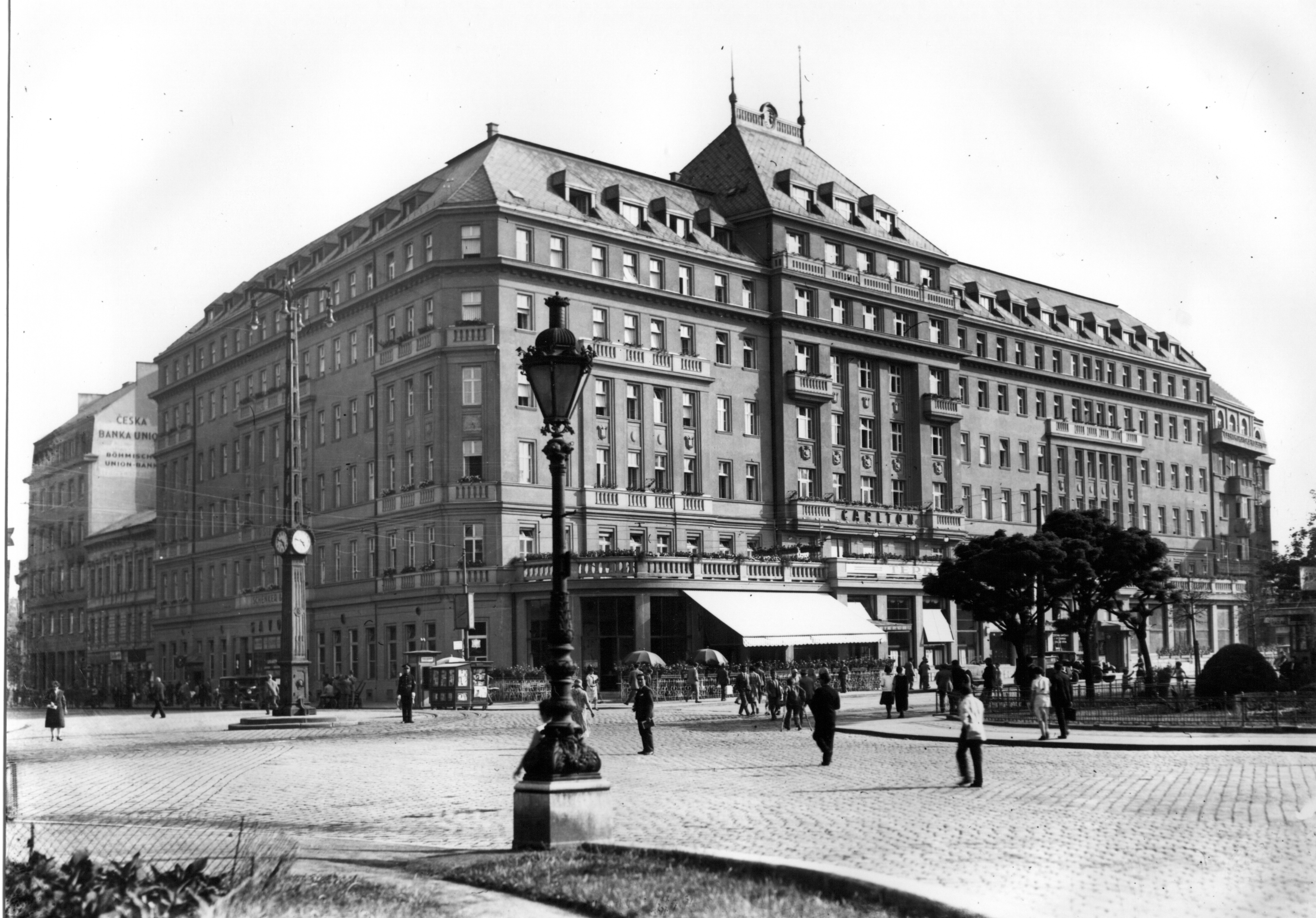 The hotel is a result of a redevelopment and an addition to older buildings and the original hotel "U zeleneho stromu" (By The Green Tree). As a complex designed by M. M. Harminc, the hotel is complete with its own technological and operational background and generous formal spaces. With its capacity of 400 beds, the hotel belonged at the time amongst the biggest in Europe. The five floor high block of the building consisted of four three-part wings, which determined the two internal courtyards. Even rows of windows on the exterior do not reveal the unusual variety of true internal ceiling heights. The composition concentrates at the main facade oriented towards Hviezdoslav Square (Hviezdoslavovo namestie). A massive street-level podium with rounded corners extends beyond the footprint of the upper block. Not less valued was the interior with its impressive colour composition of a classic style and its decorated stucco ceilings. The hotel operation was suspended in early 1990s and, short of the street facade, the building has been taken apart as part of a major renovation designed by V. Vrsansky, which was completed in 2002.
Bibliography:
TORAN, Eduard: Architekt Milan Michal Harminc. In: Z novších výtvarných dejín Slovenska. Bratislava, Vydavateľstvo SAV 1962, s. 327 – 406.
Milan Michal Harminc 1869 – 1964. Výber z autorskej dokumentácie architektonického diela. Katalóg výstavy. Ed. K. Kubičková. Bratislava, SNG 1991, s. 12.
DULLA, Matúš – MORAVČÍKOVÁ, Henrieta: Architektúra Slovenska v 20. storočí. Bratislava, Slovart 2002. 512 s., tu s. 263, 352.