Dr. Ondreicka residence
current function
housing
address
Jesenského 9, Bánovce nad Bebravou
architects
Szalatnai Artúr
builders
Jozef Čevela
project
1935 (probably)

implementation
1936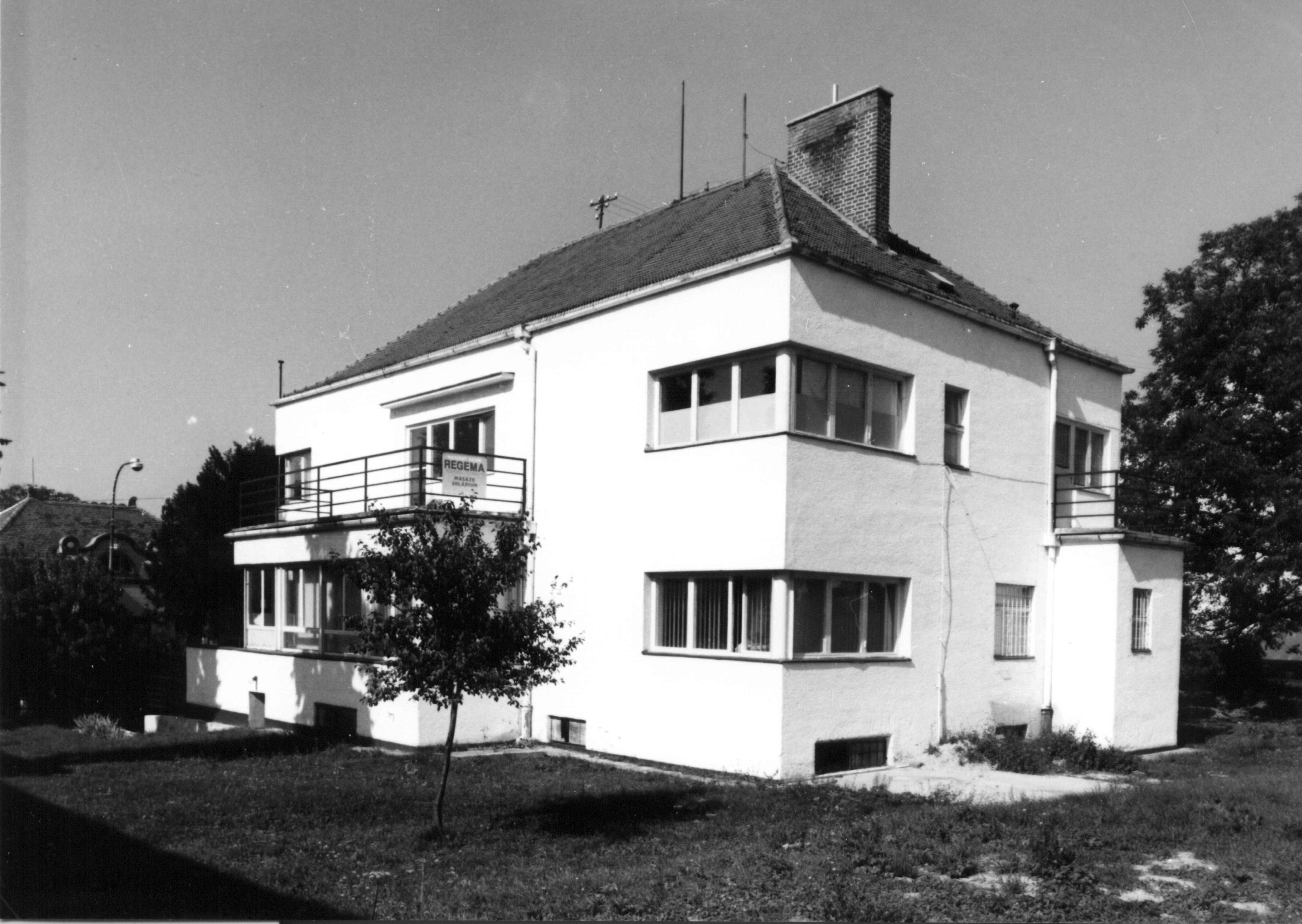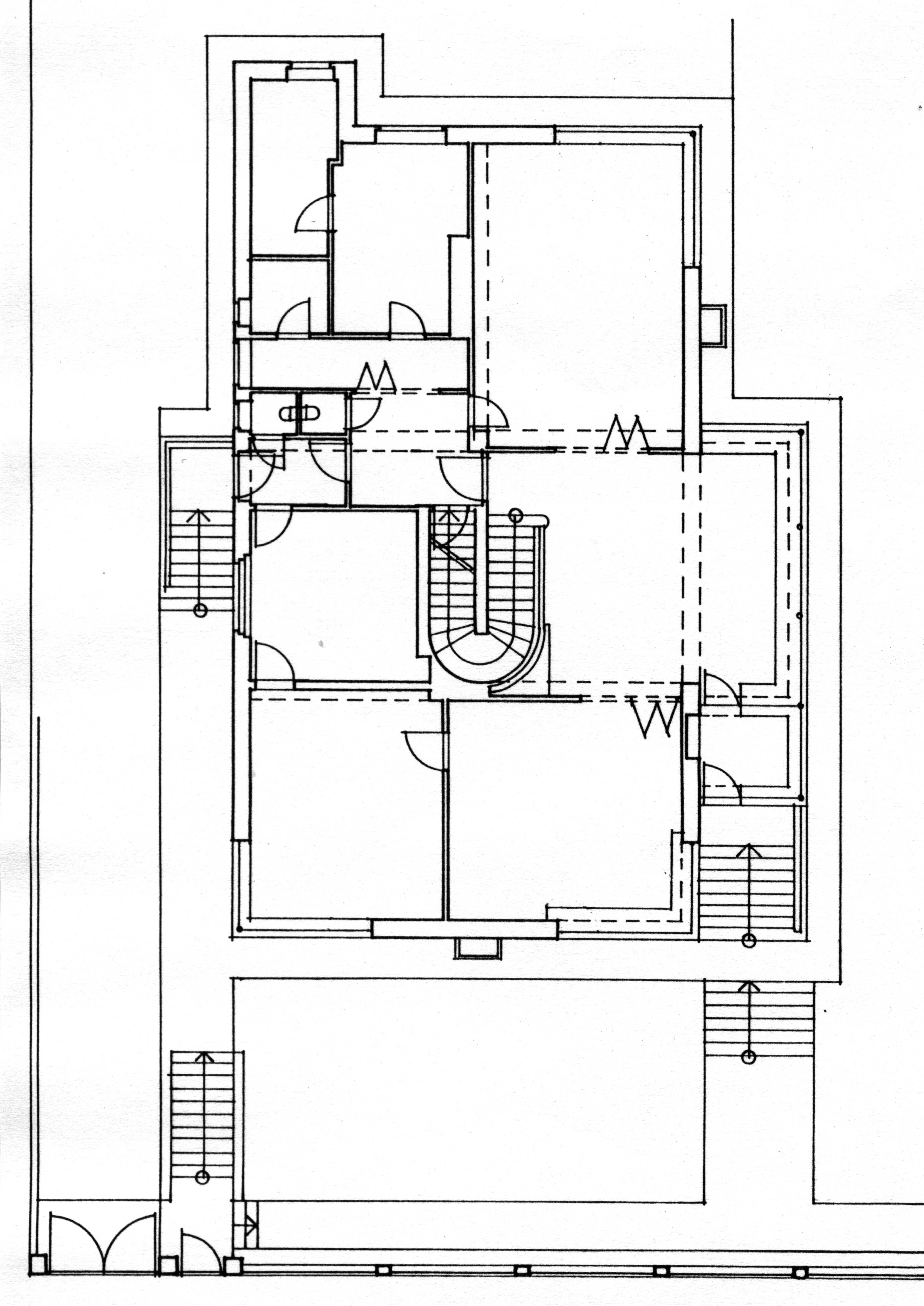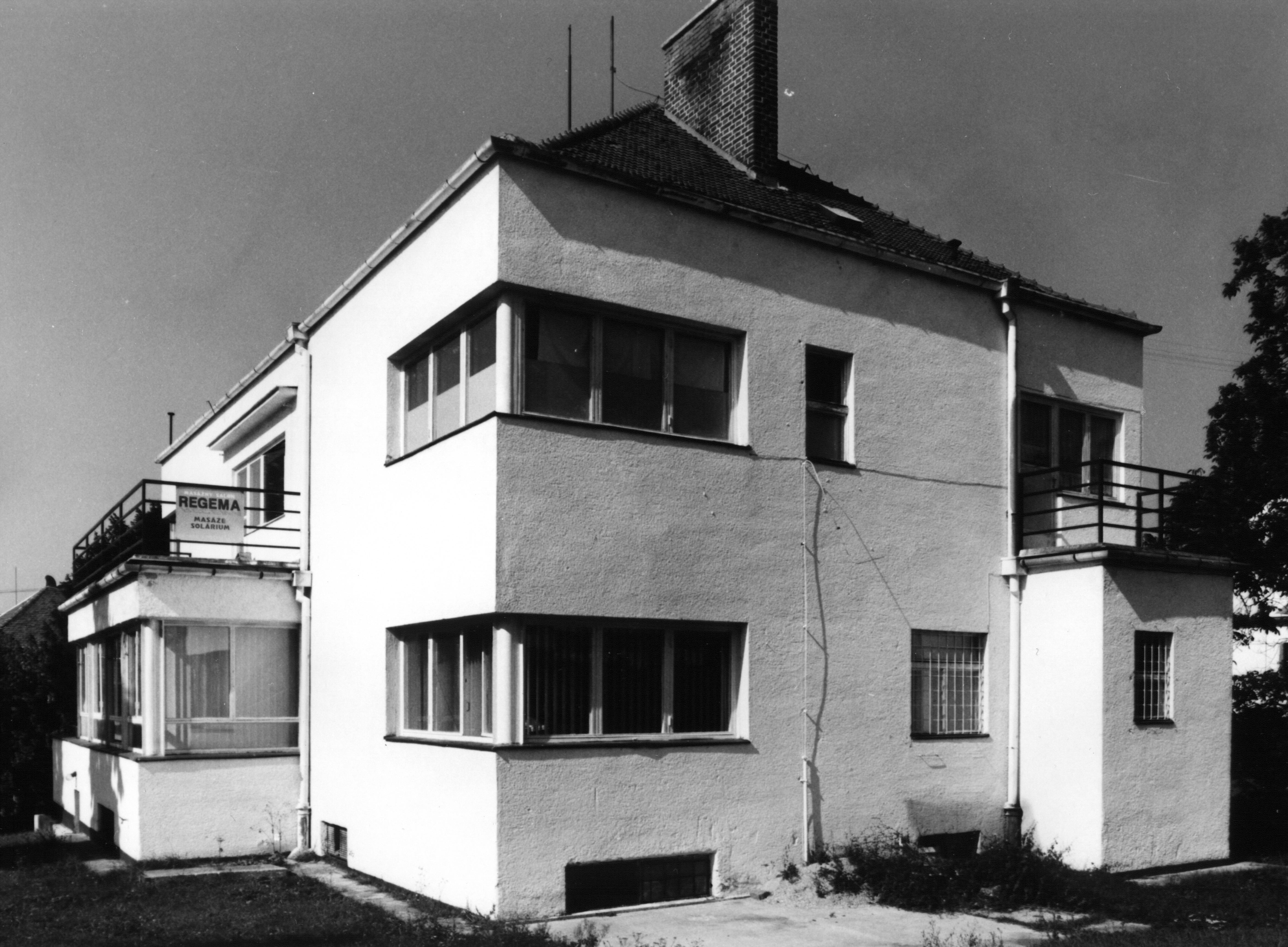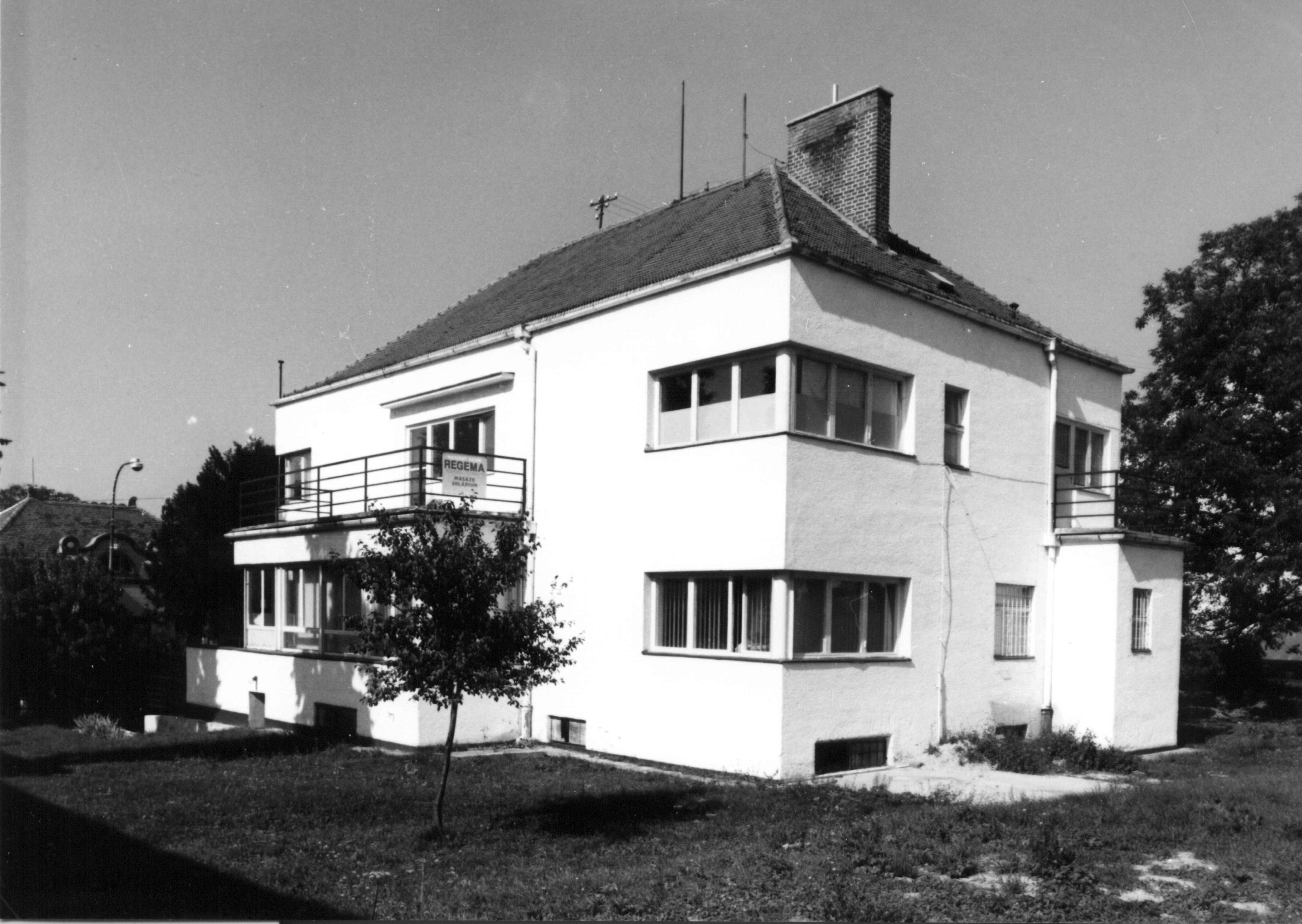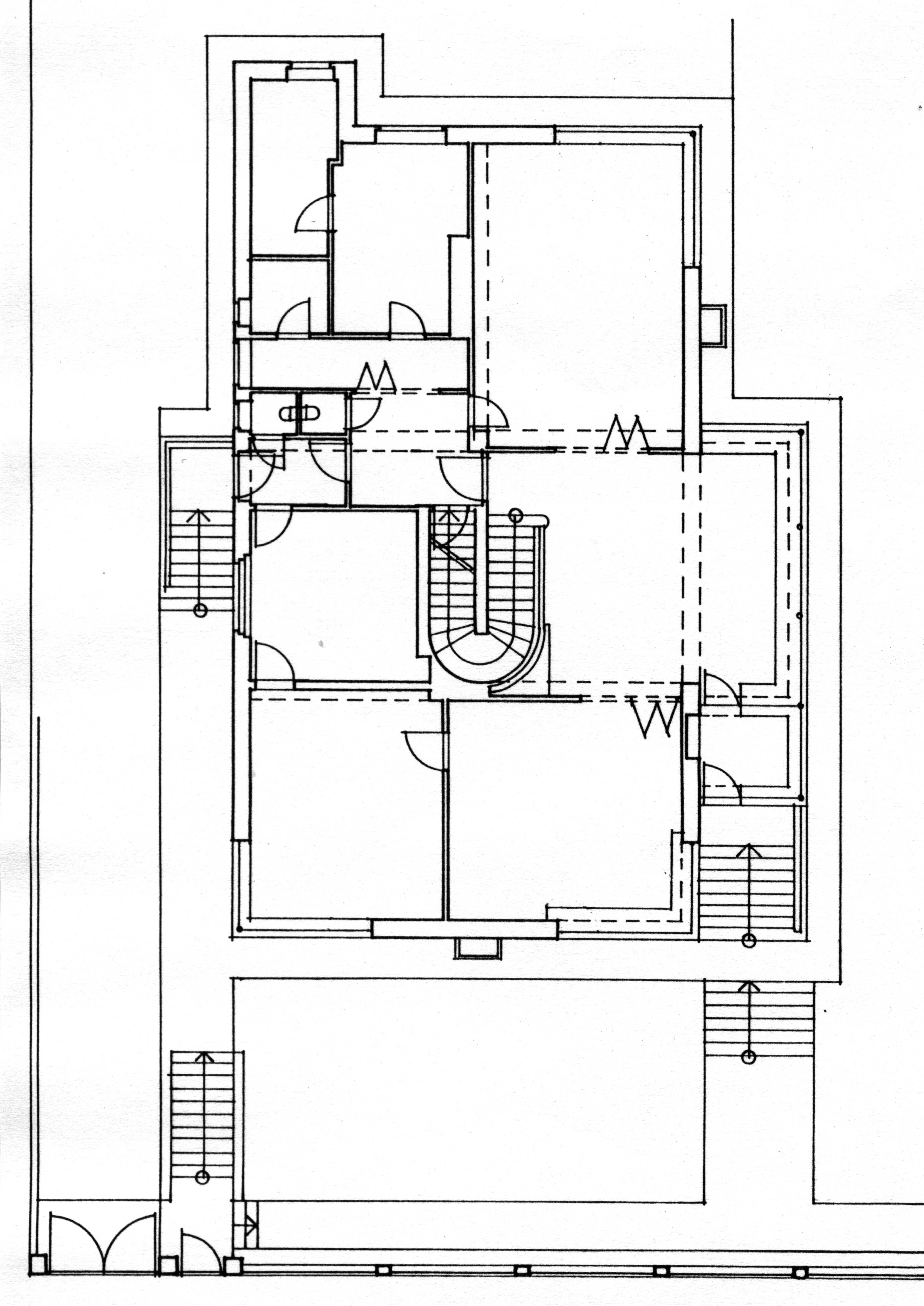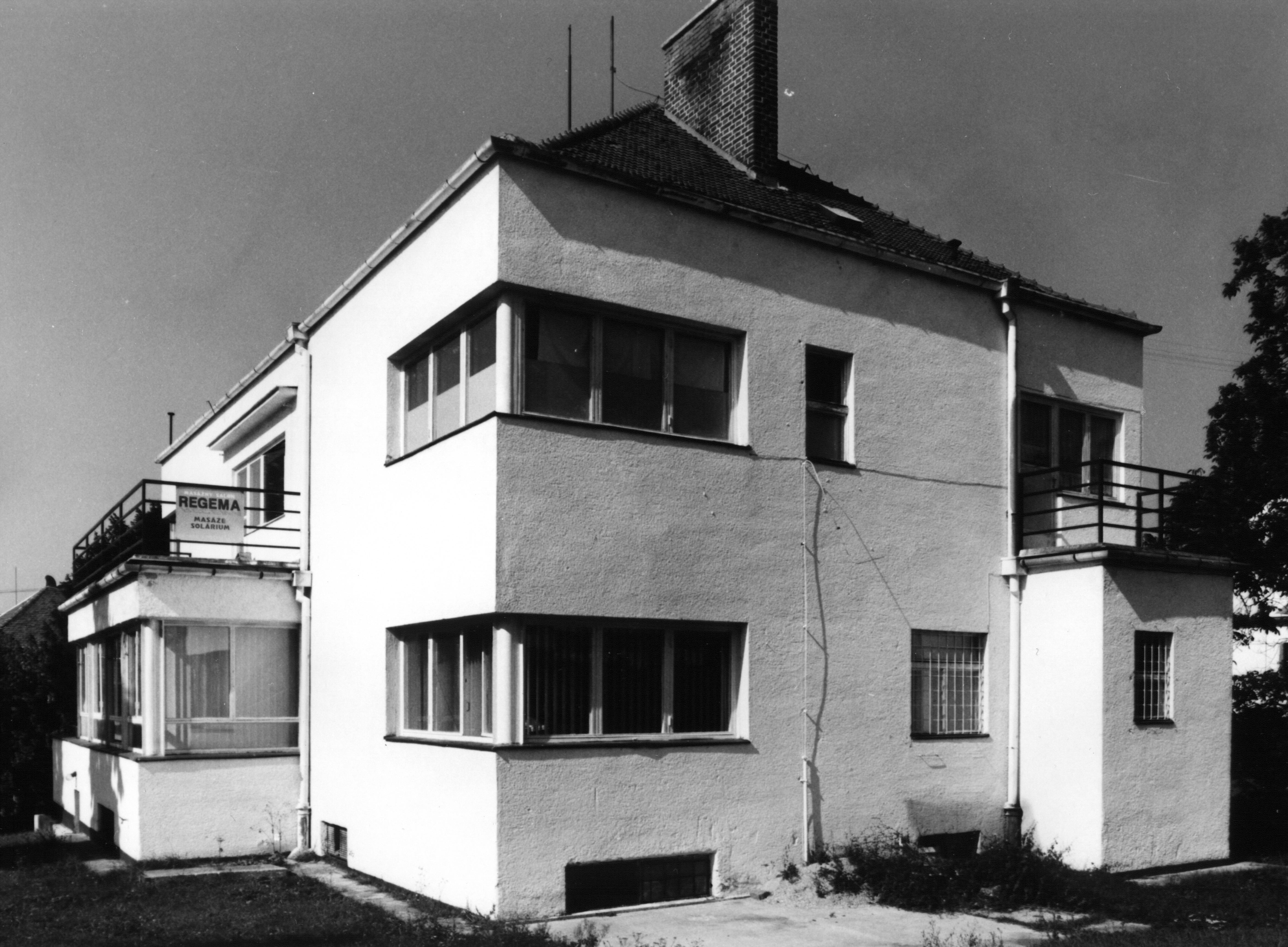 The architect built a functionalist villa for Dr. Ondreicka in Banovce nad Bebravou with typical asymmetric corner windows. Protruding from the main volume is an entrance alcove with terrazzo benches, which abutts a large hall - originally a waiting room of the physician. A free-standing staircase with rounded landing rises into the upper hall. The structure is a brilliantly balanced architecture and ranks among the best the architect has ever designed. Except the medical ambulance, it houses today an assembly hall of the Lutheran Church.
Bibliography:
Slovenský staviteľ 6, 1936, s. 196.
[SZALATNAI, Artur]: Vidiecke domy pre lekárov. Slovenský staviteľ 8, 1938, s. 15 – 16.
DULLA, Matúš – MORAVČÍKOVÁ, Henrieta: Architektúra Slovenska v 20. storočí. Bratislava, Slovart 2002. 512 s., tu s. 134, 386.