State Public School
current function
science and education
address
Kremeľská 2, Bratislava
architects
Nowotný Josef
builders
Martin Oravec
project
1934 – 1935

implementation
1935 – 1936

contest
1934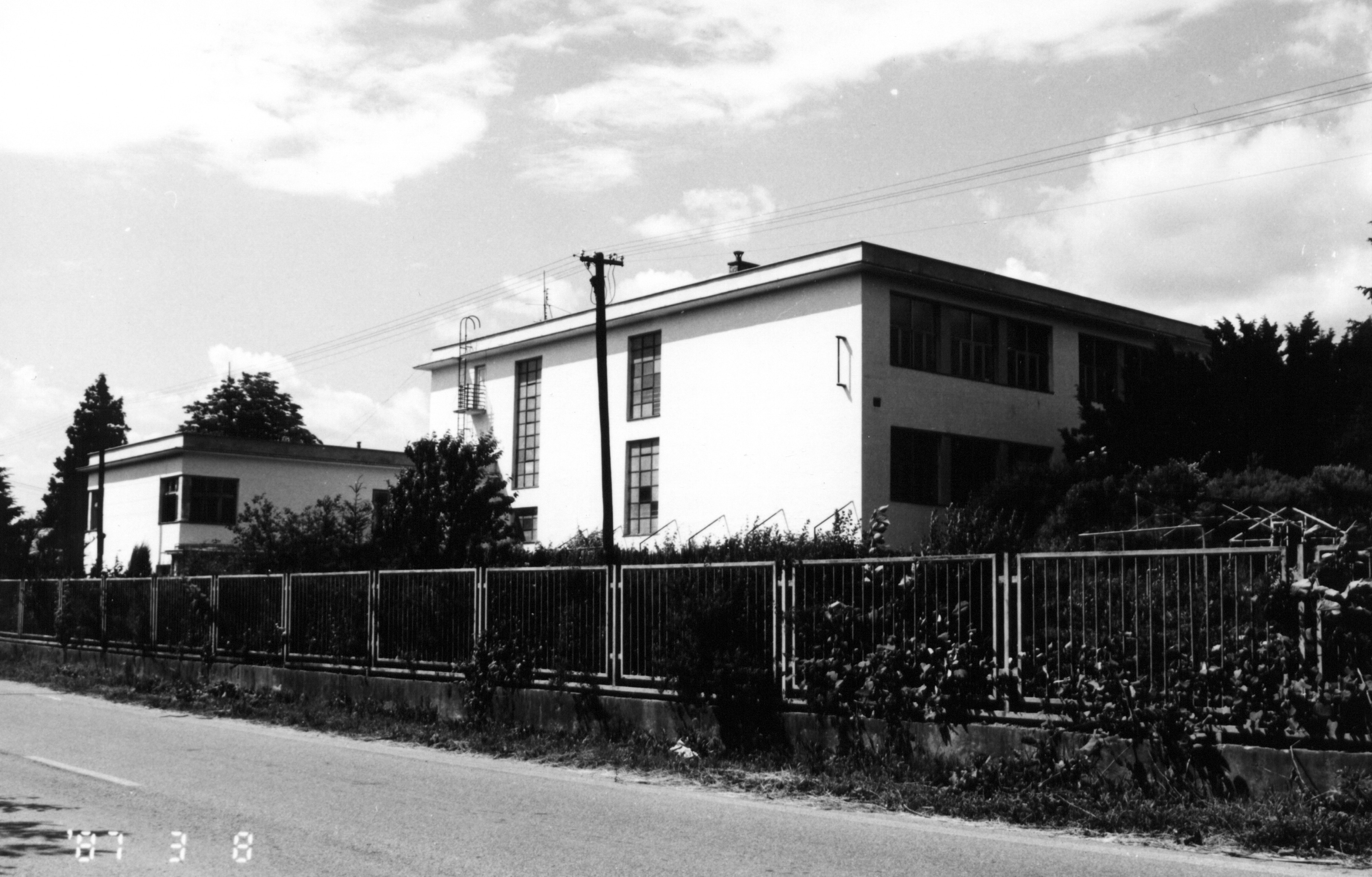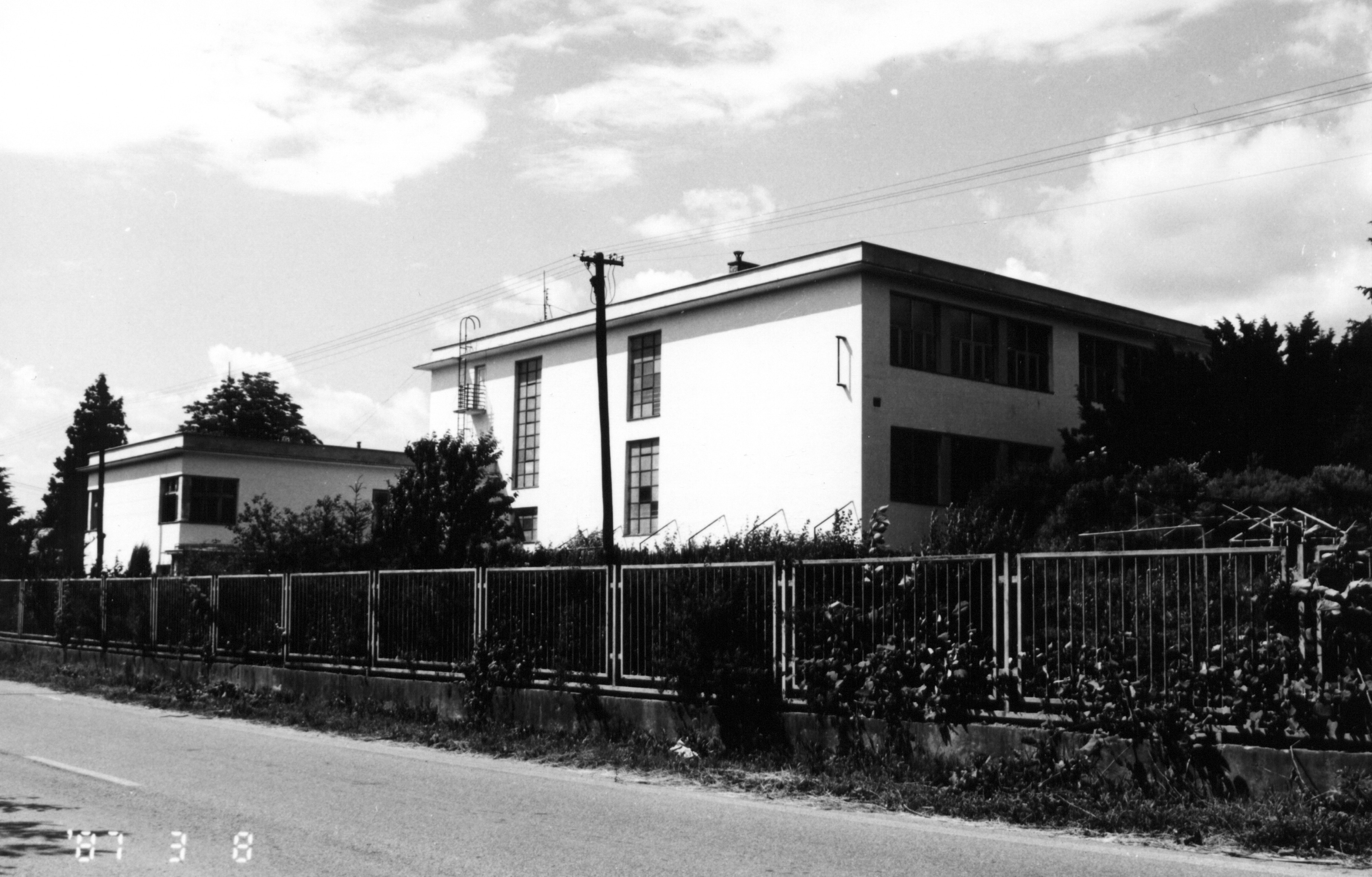 Josef Nowotný designed this school building following his victory in a competition in 1934. The object consists of three rectangular wings of varying height. Above the main entrance is a broad overhang resting on the highest (central) wing and the adjoining (lowest) wing. On the facades are various types of fenestration, positioned individually or in groups. The architecture of the Devín school documents the mixing of the aesthetic and structural principles of Functionalism with regional specificities.
Bibliography:
DULLA, Matúš – MORAVČÍKOVÁ, H. Henrieta – STOLIČNÁ, Elena: Architektonické diela 20. storočia na Slovensku – Bratislava IV. Architektúra & urbanizmus 31, 1997, 2 – 3, s. XXXVI.
DULLA, Matúš – MORAVČÍKOVÁ, Henrieta: Architektúra Slovenska v 20. storočí. Bratislava, Slovart 2002. 512 s., tu s. 383.