Luník II district Centre
current function
trade and services
address
sídlisko Terasa, Hronská 10, Košice
architects
Kramár Eugen, Šprlák-Uličný Ján
project
1962 – 1972

implementation
1962 – 1972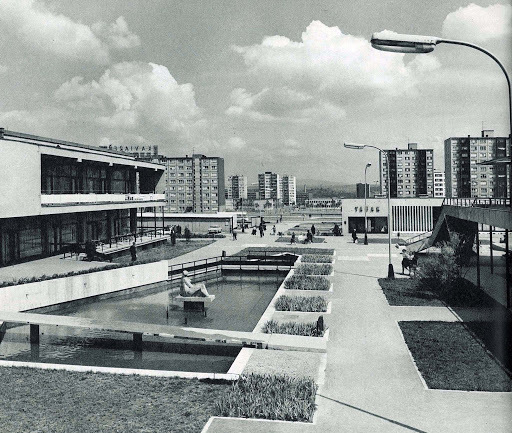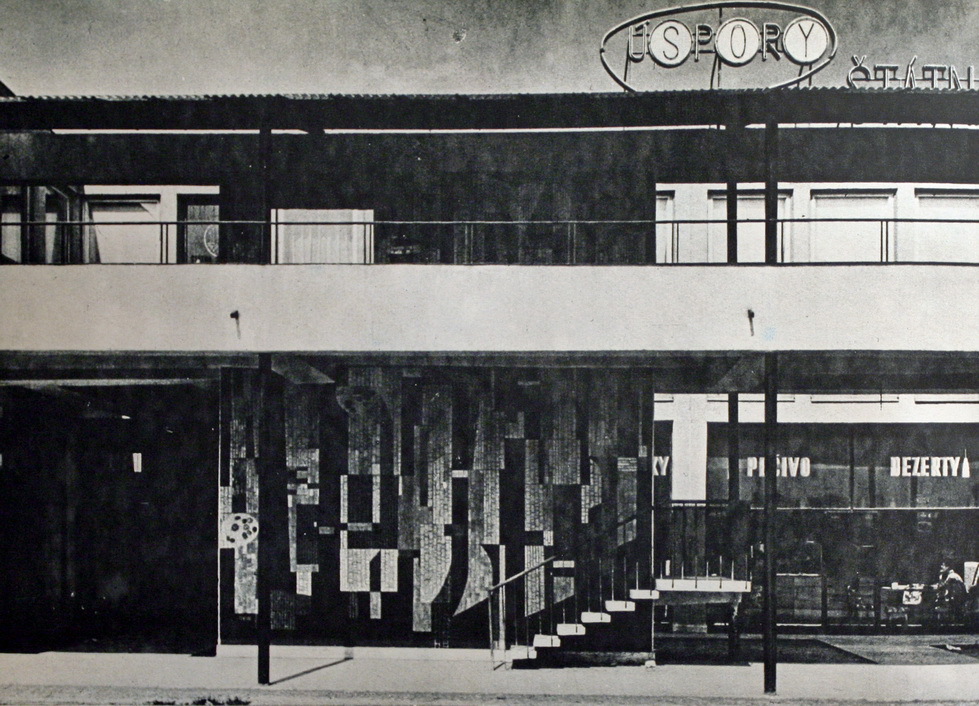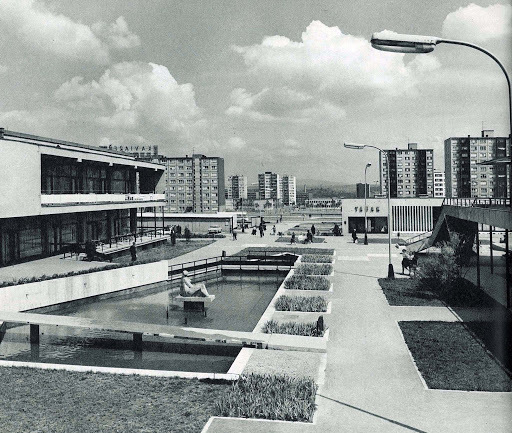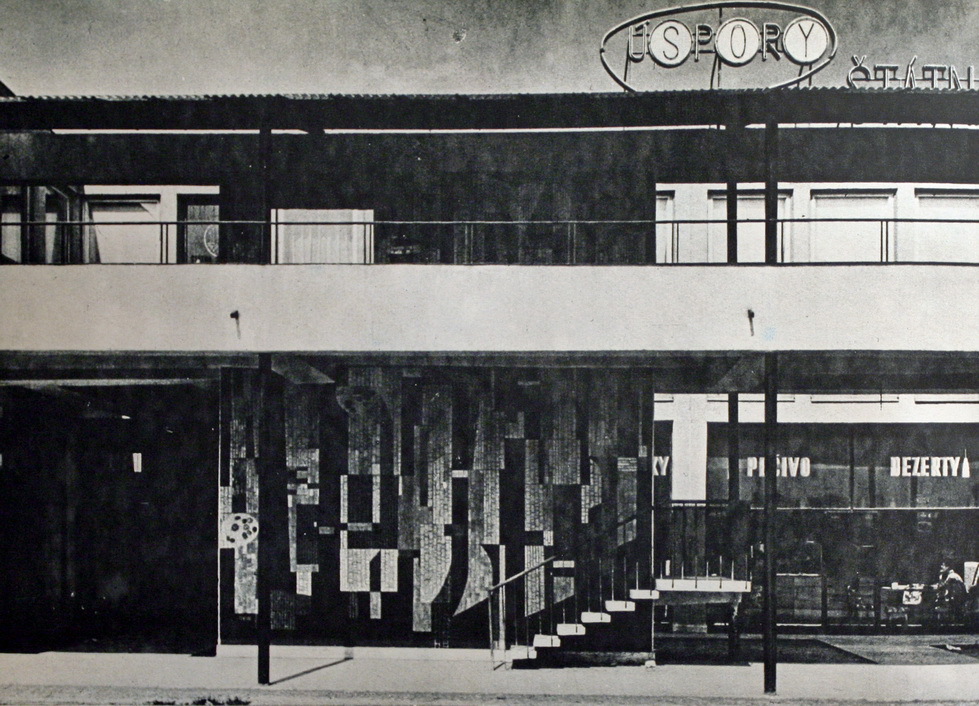 The shopping complex in the center of the Luník II housing estate, a part of the large residential complex Terasa in Košice, is spread on a gentle slope. The architects used it to deploy several levels, terraces, bridges and galleries, which correspond well with the light and subtle architectural design. At the same time, they managed to create a semi-enclosed public space with a water area, which is the genuine center of the surrounding opened-structured built-up area. The centre was decorated by five pieces of modern art. The most expressive is the centrally located female nude made of Bulgarian limestone by Mária Bartuszová. In the years 2014 - 2015 the centre underwent relatively successful reconstruction that protected the original architecture and the works of art.
Bibliography:
Architektonické dielo Eugena Kramára.
Drahovský, M. - Bél, A.: Architekt Ján Šprlák-Uličný.