Ceremonial hall of the Jewish cemetery and exterior wall
current function
reverential
address
Žižkova 36, Bratislava
architects
Weinwurm Friedrich, Vécsei Ignác
builders
Jozef Erdély
project
1927

implementation
1929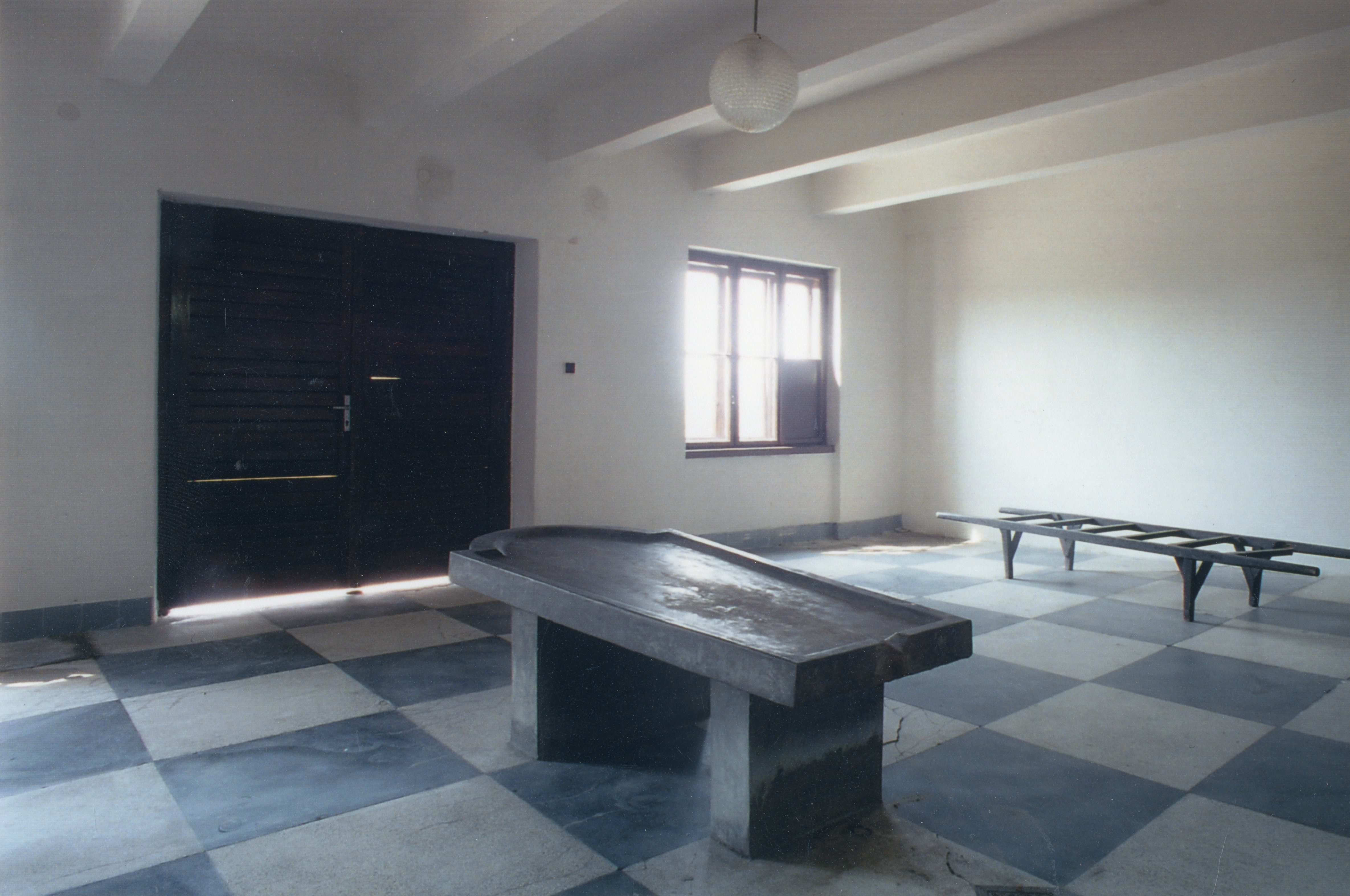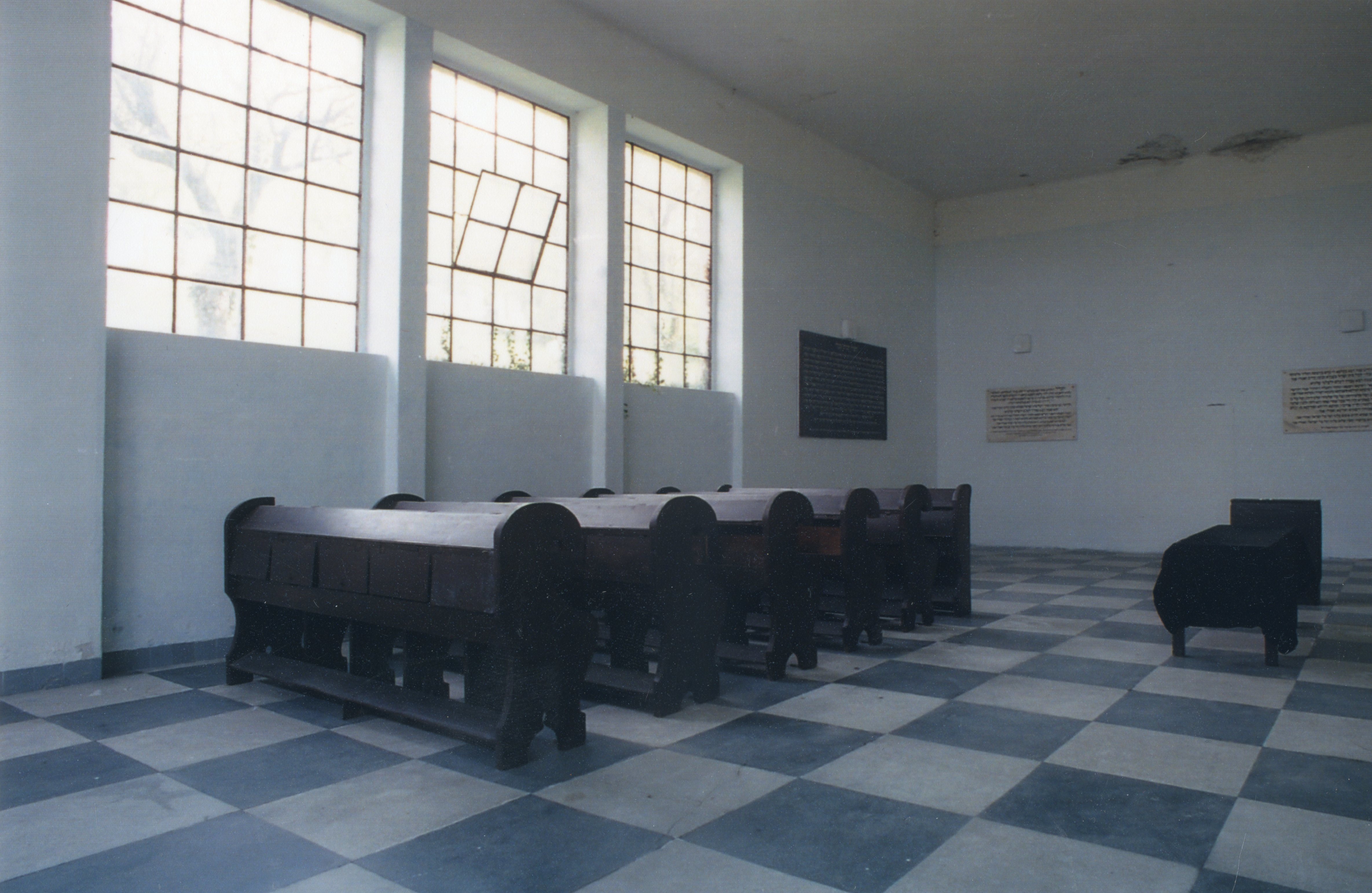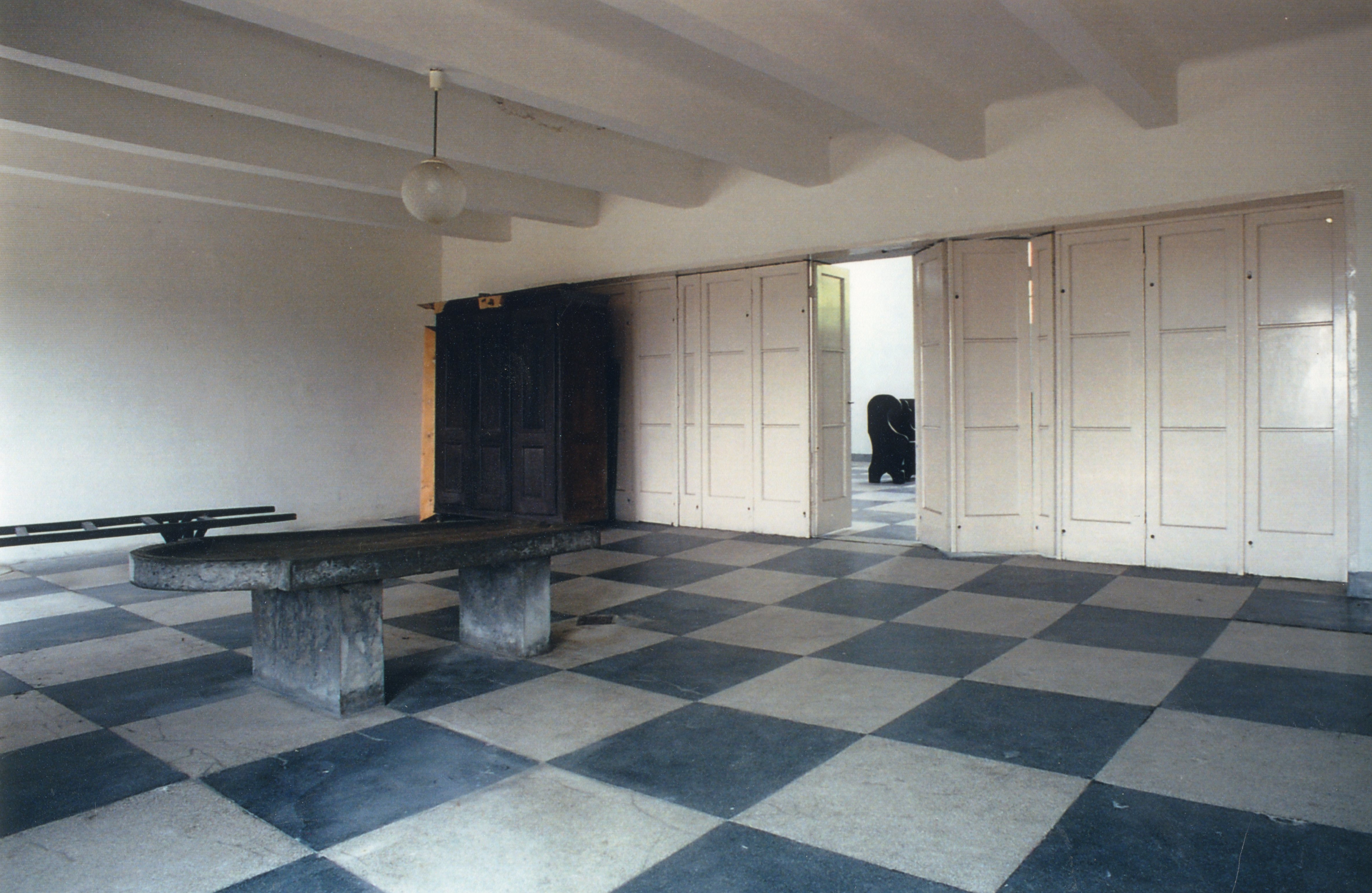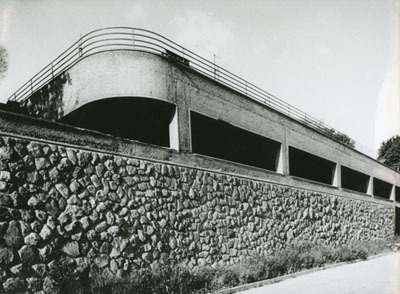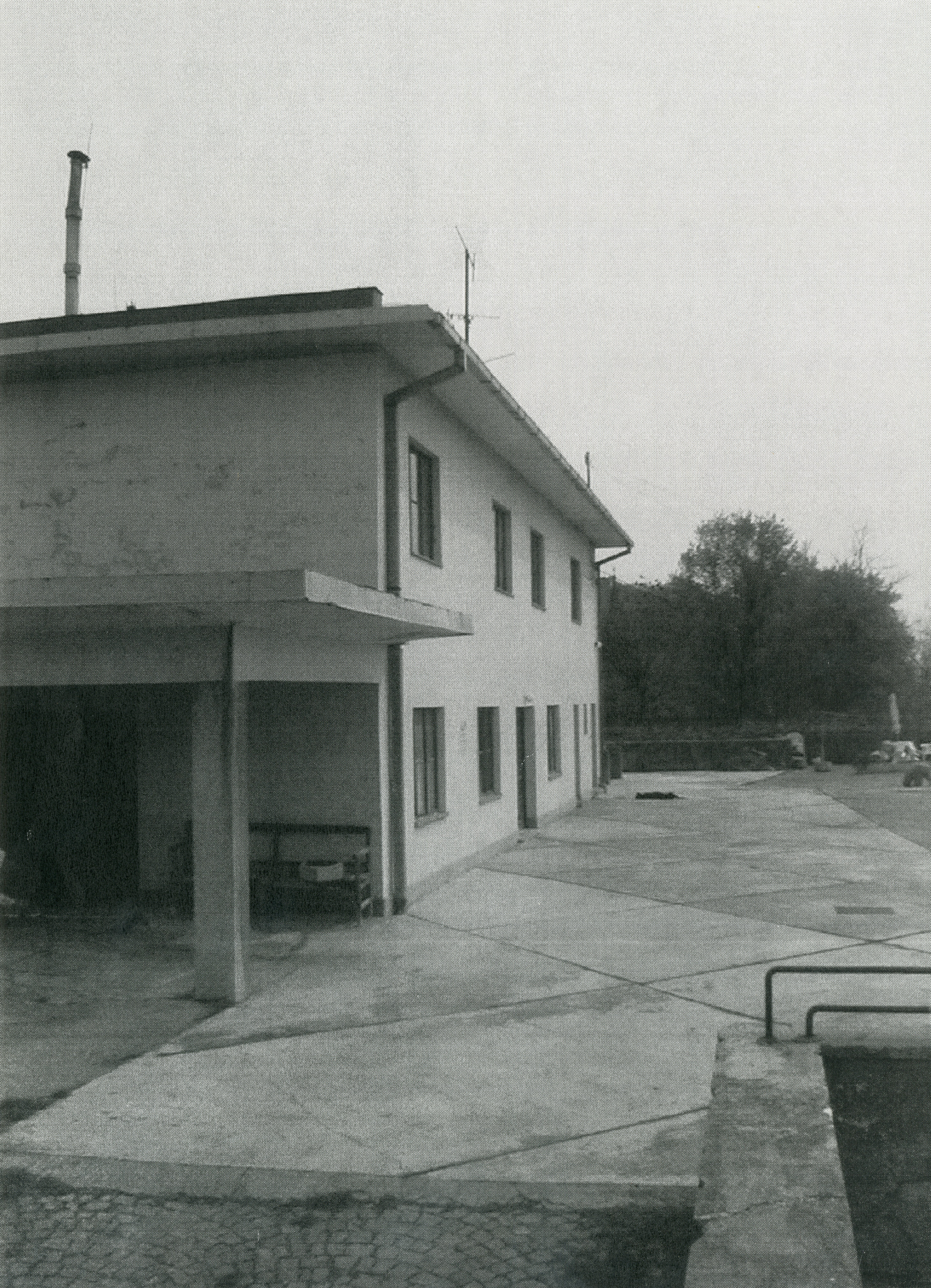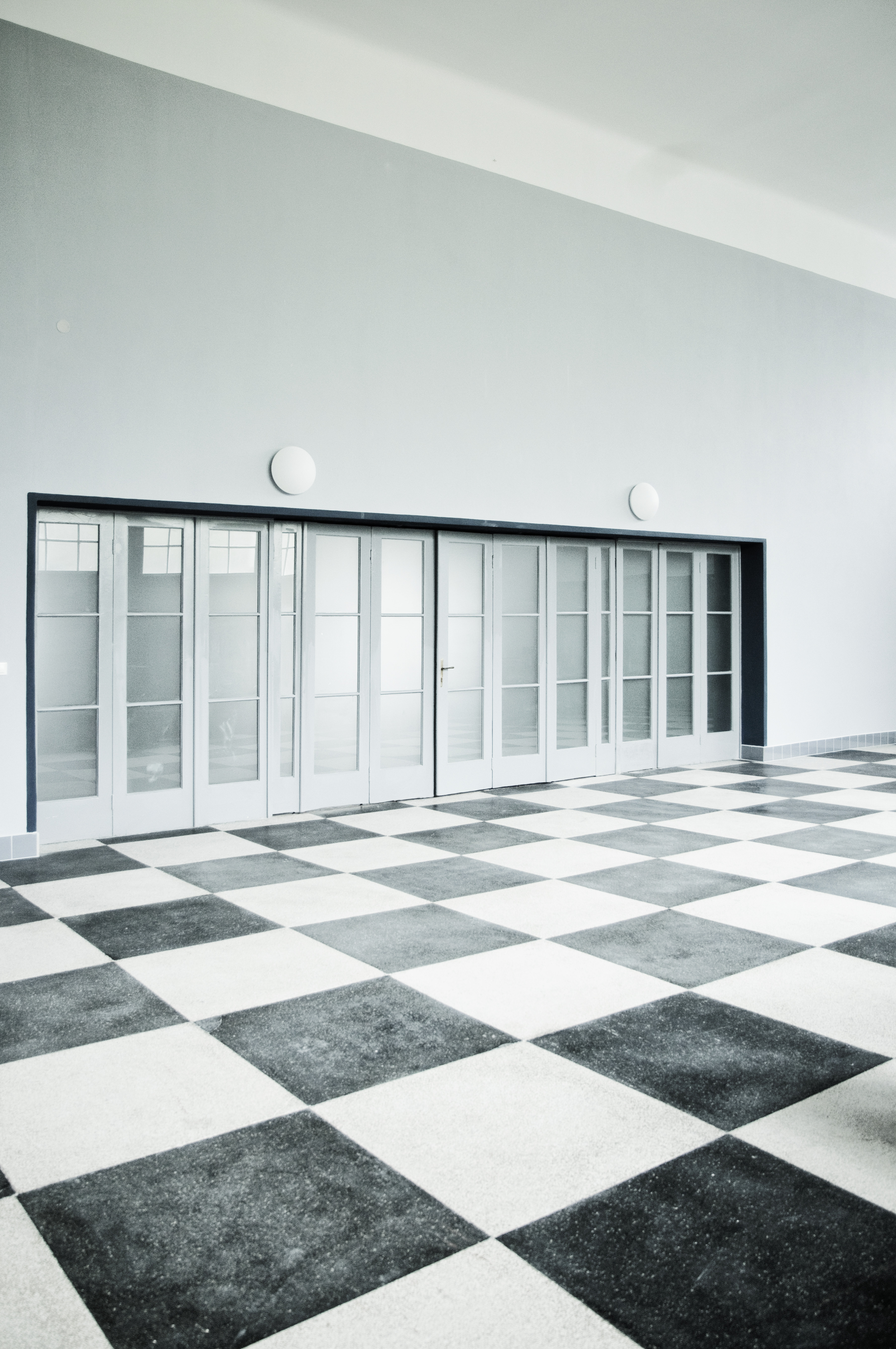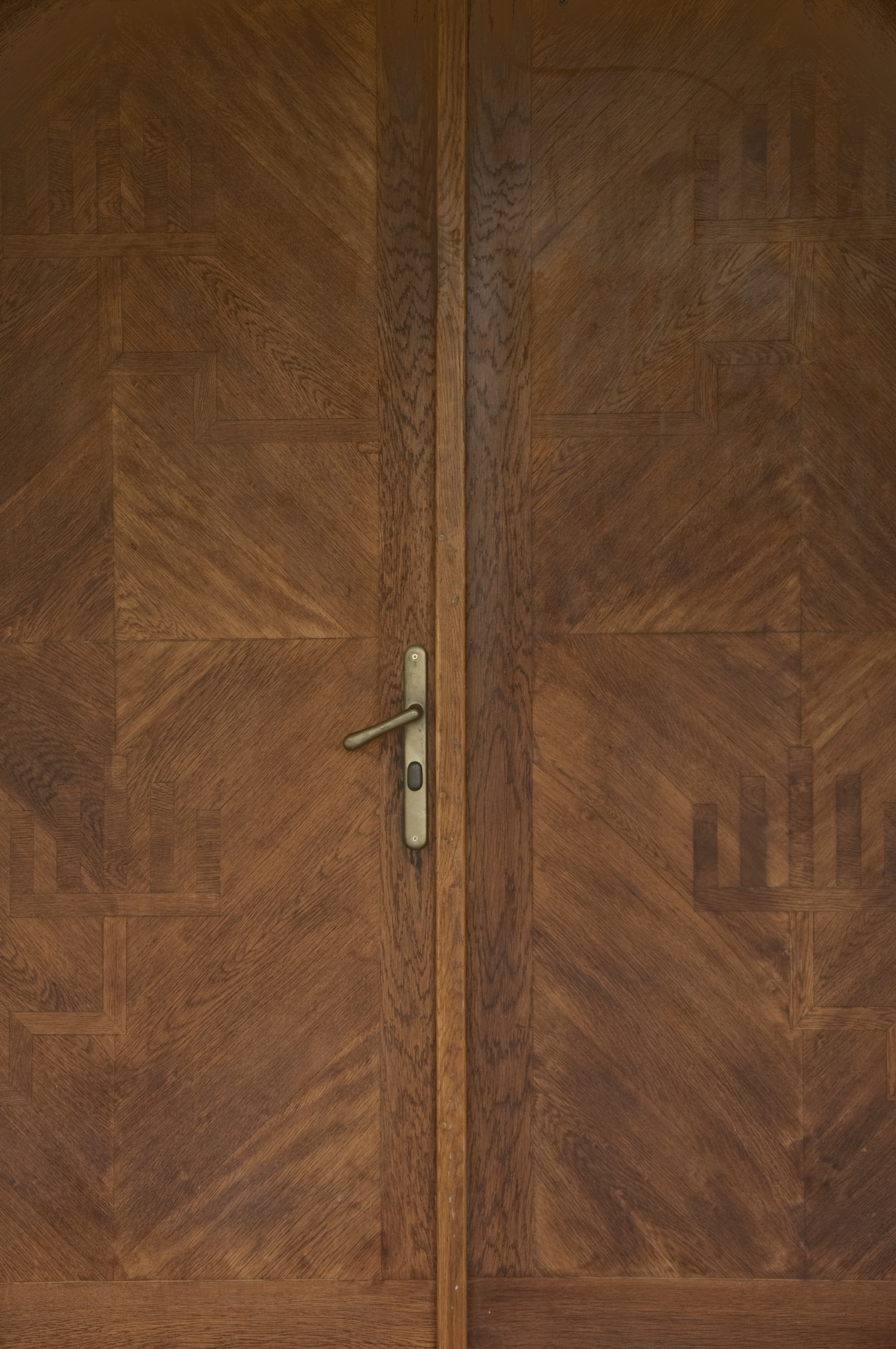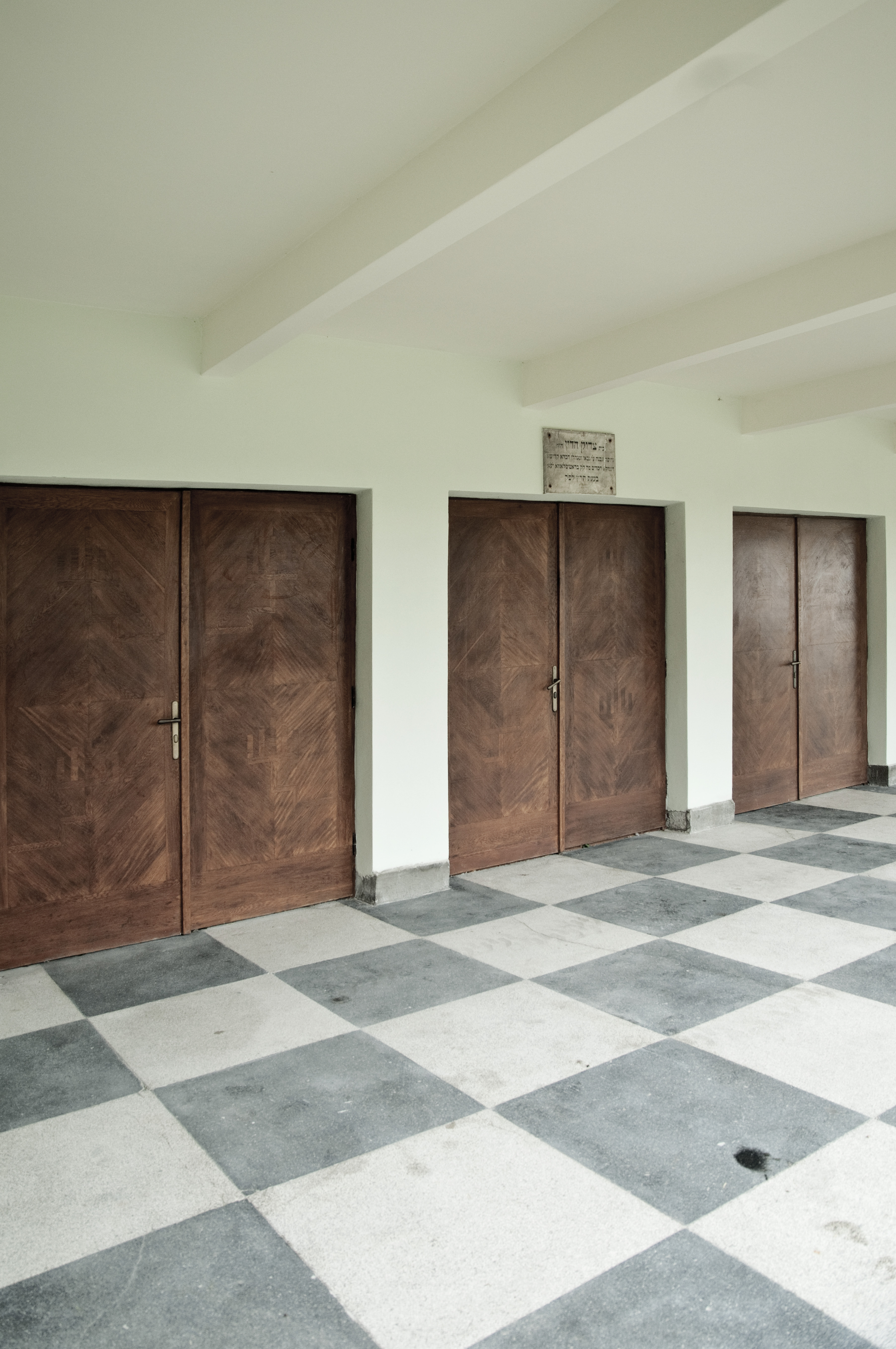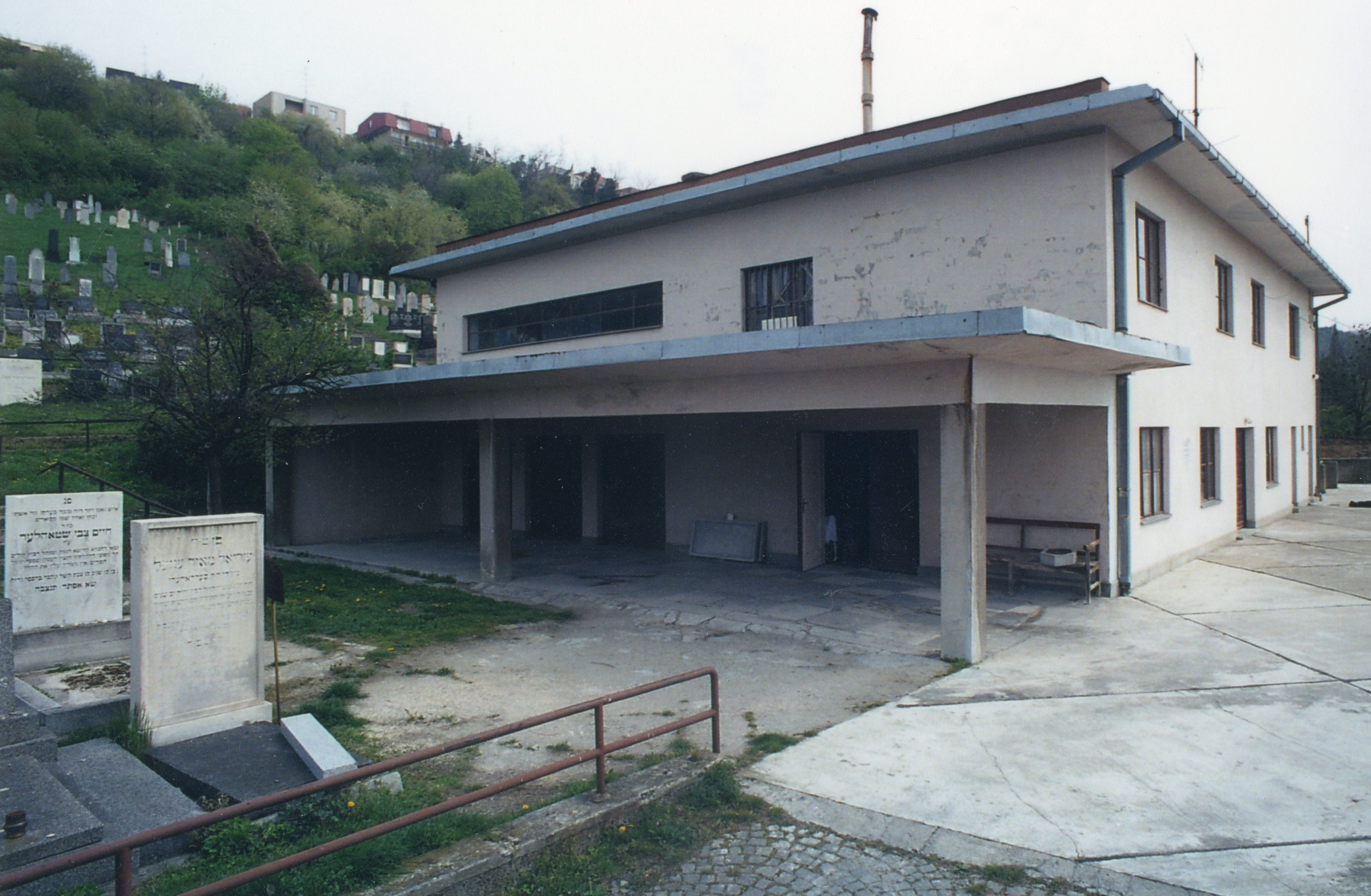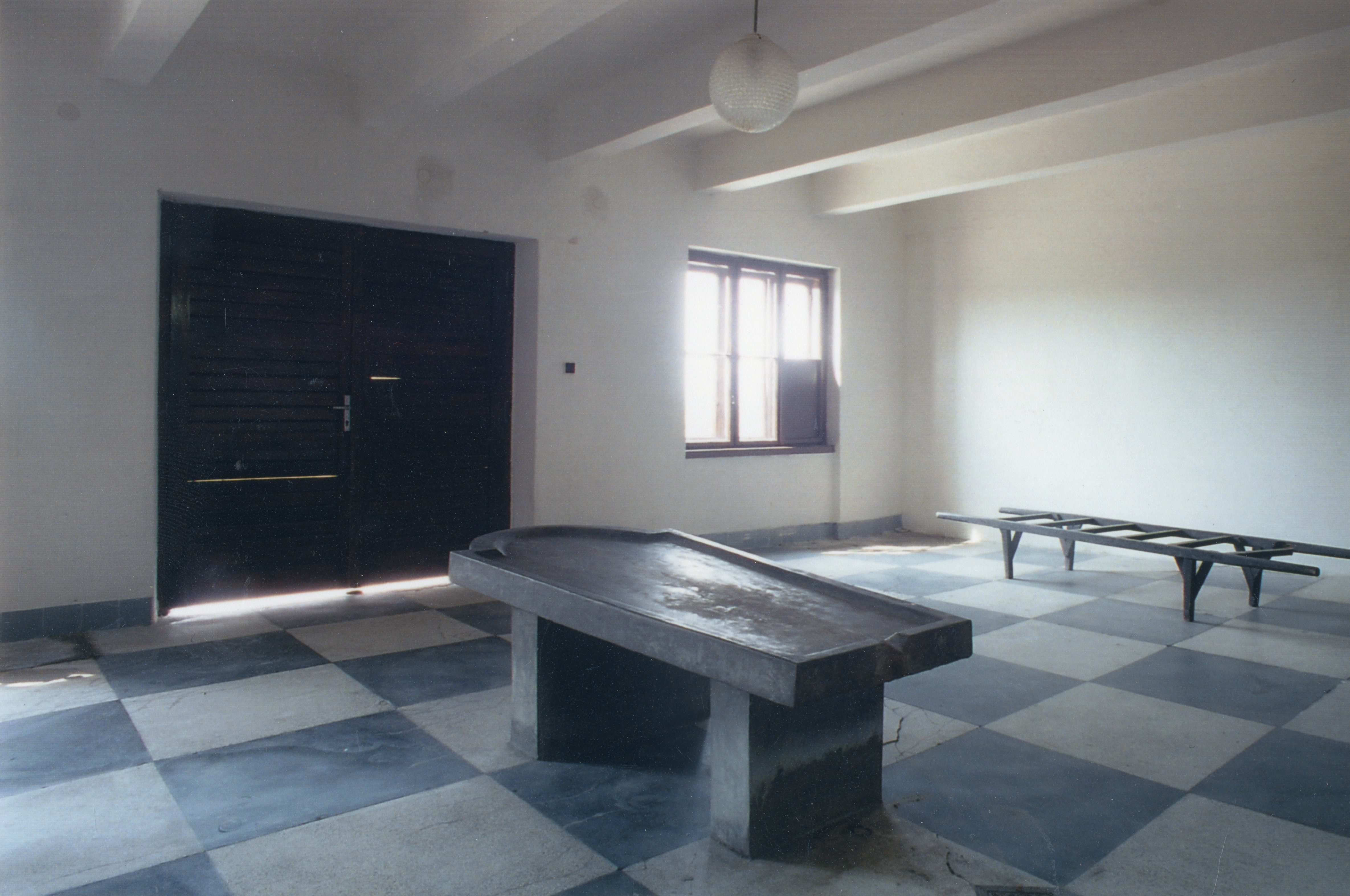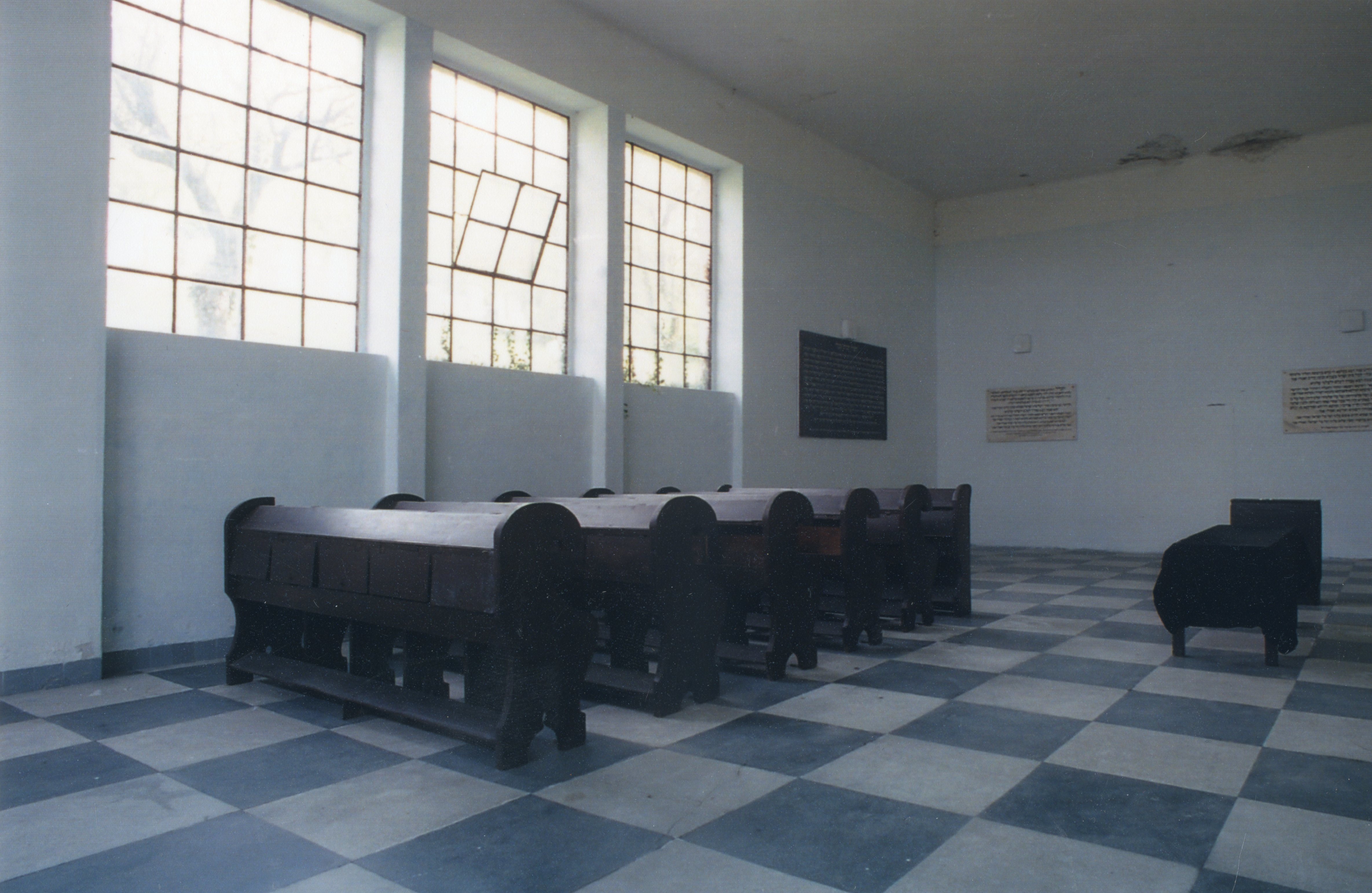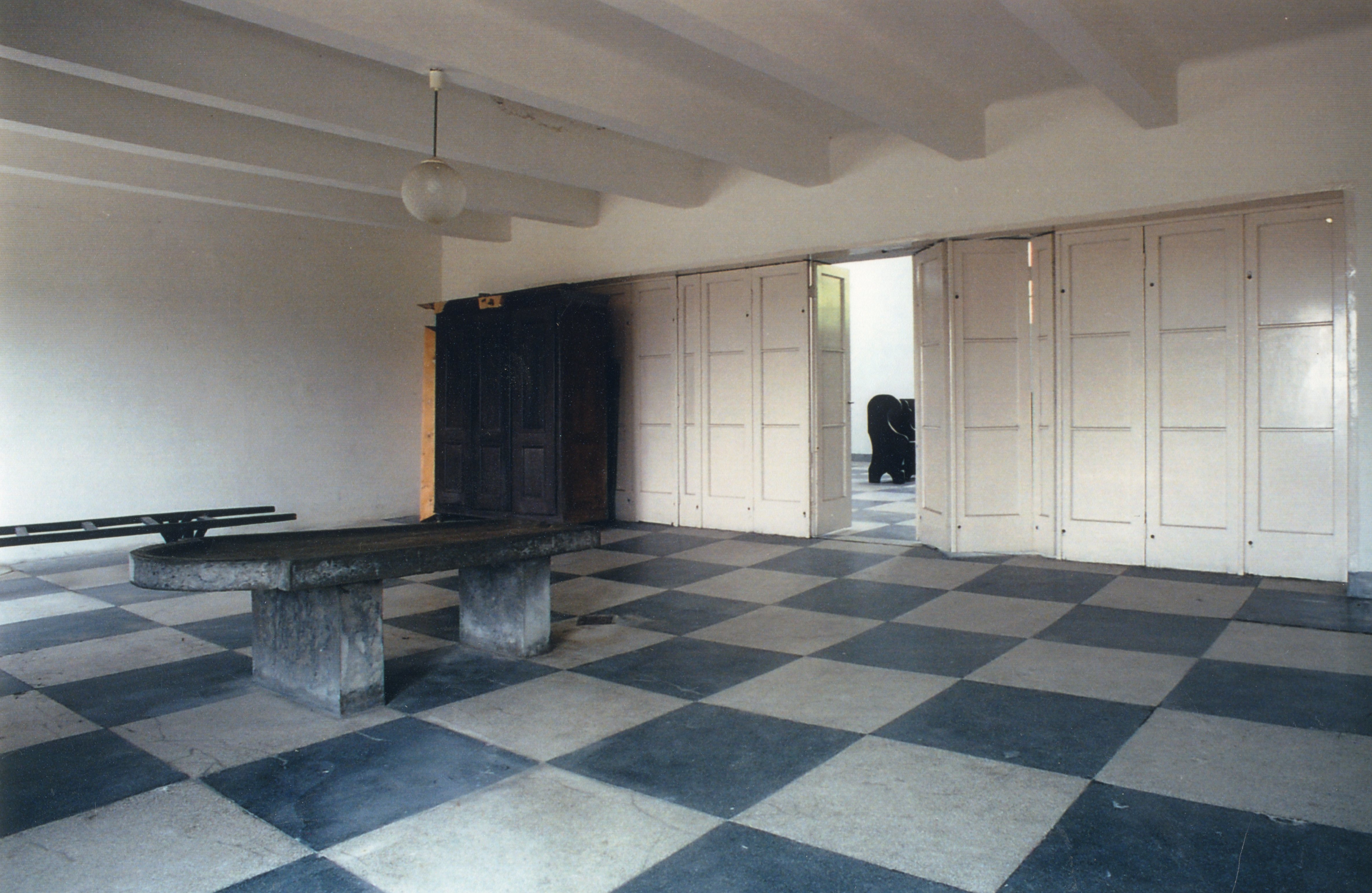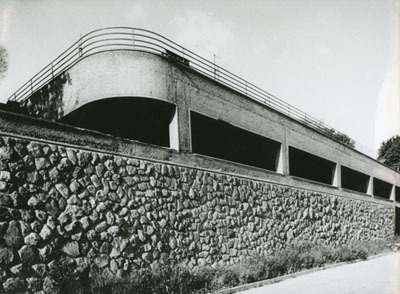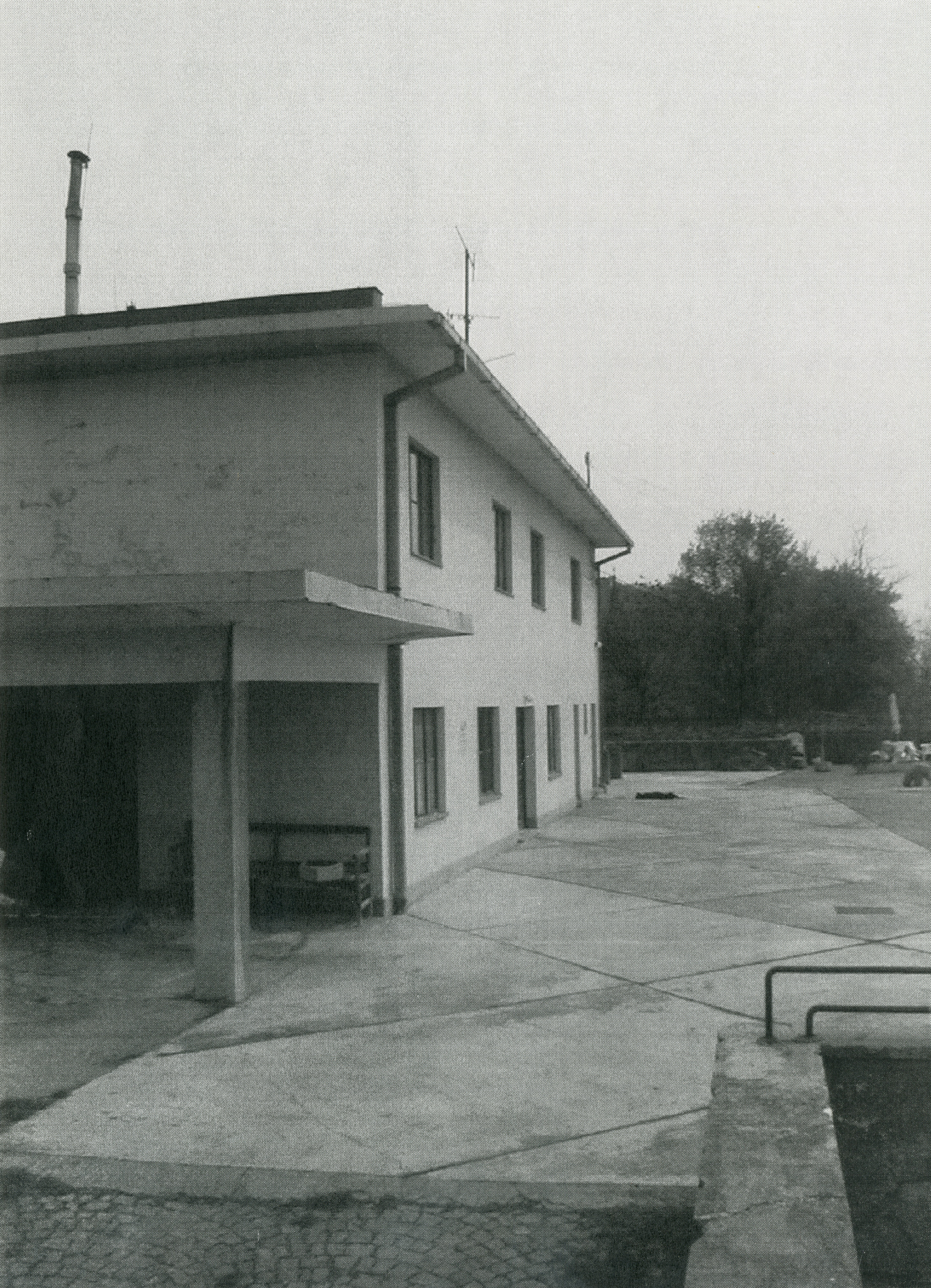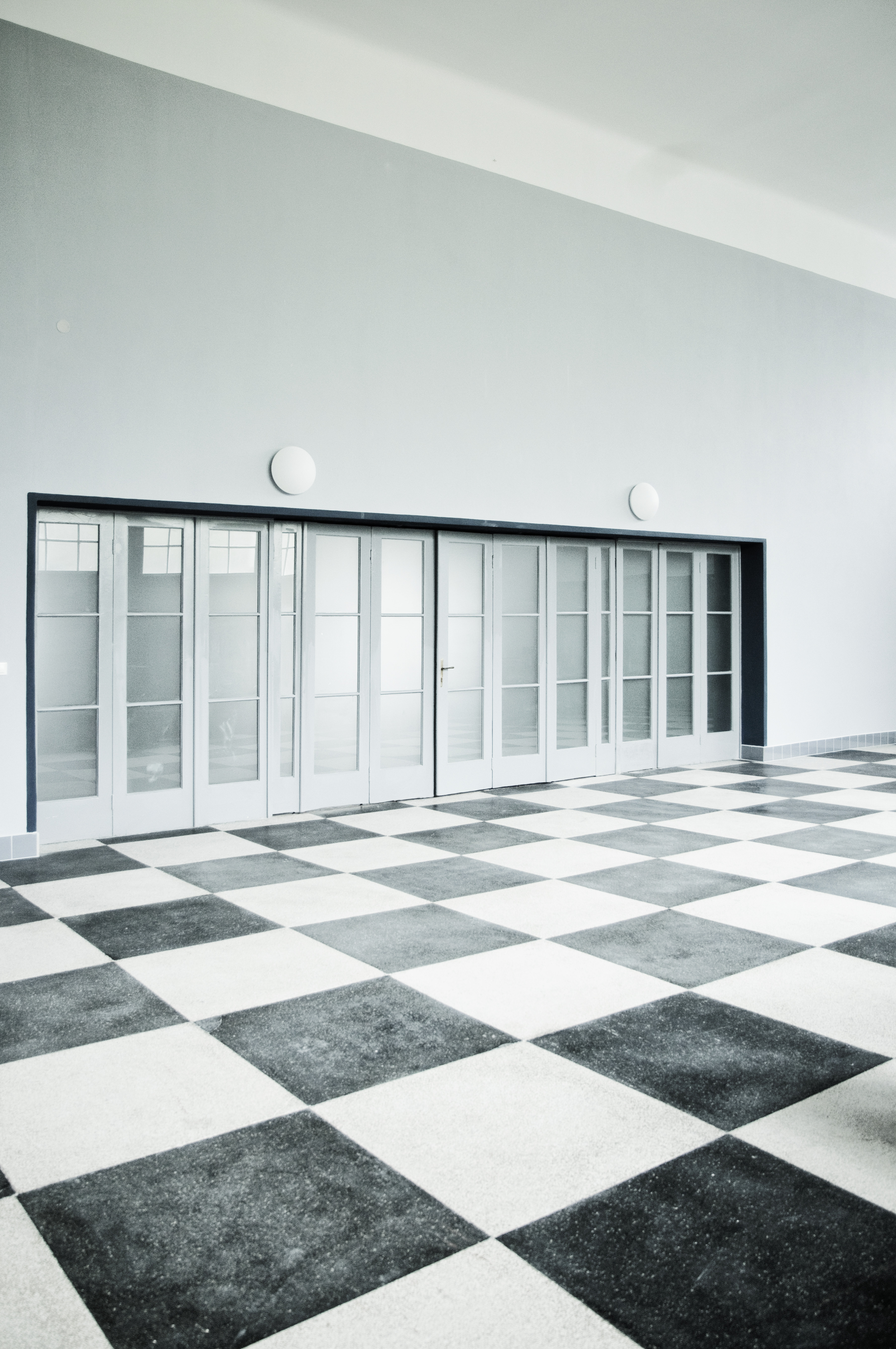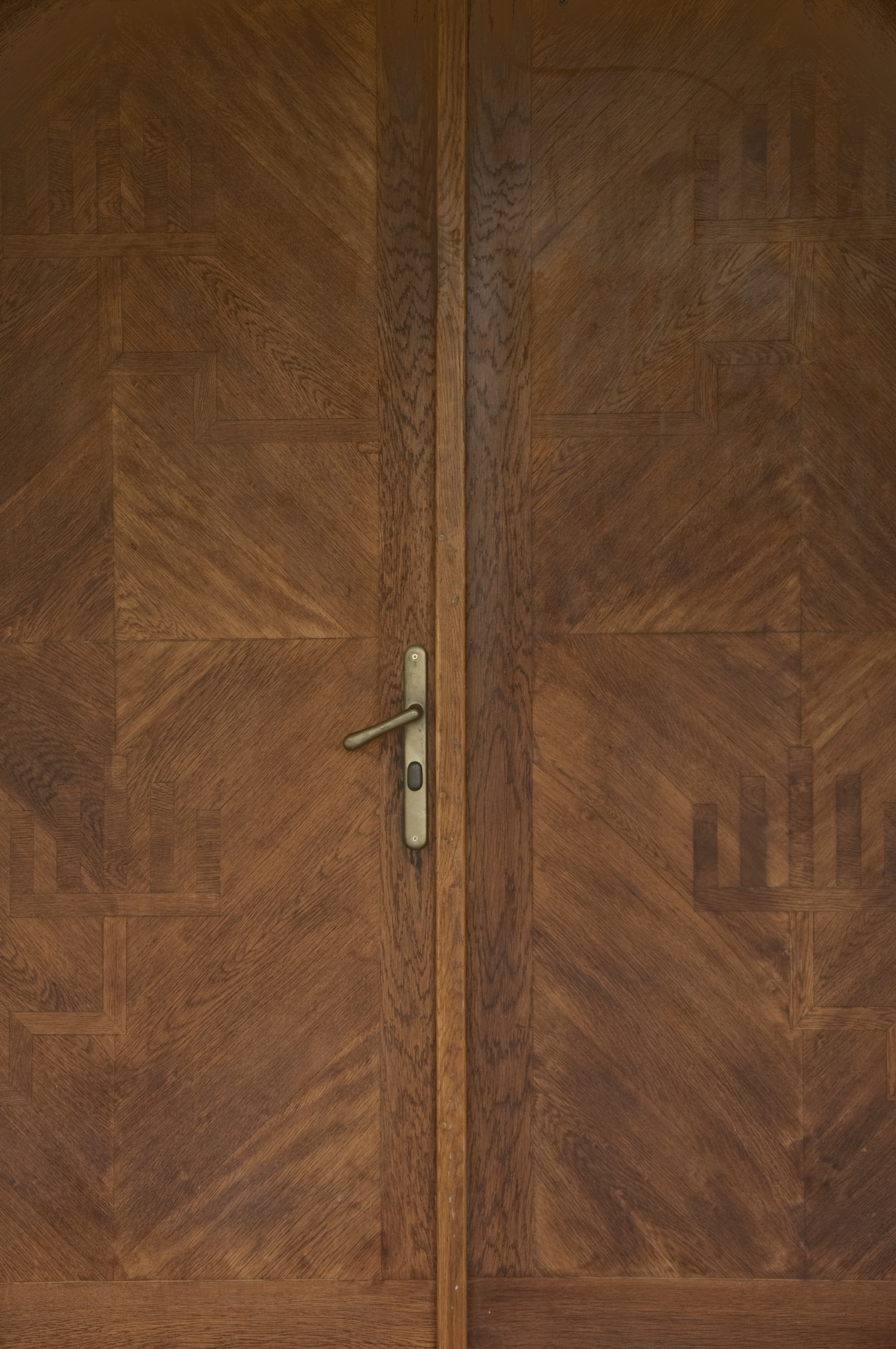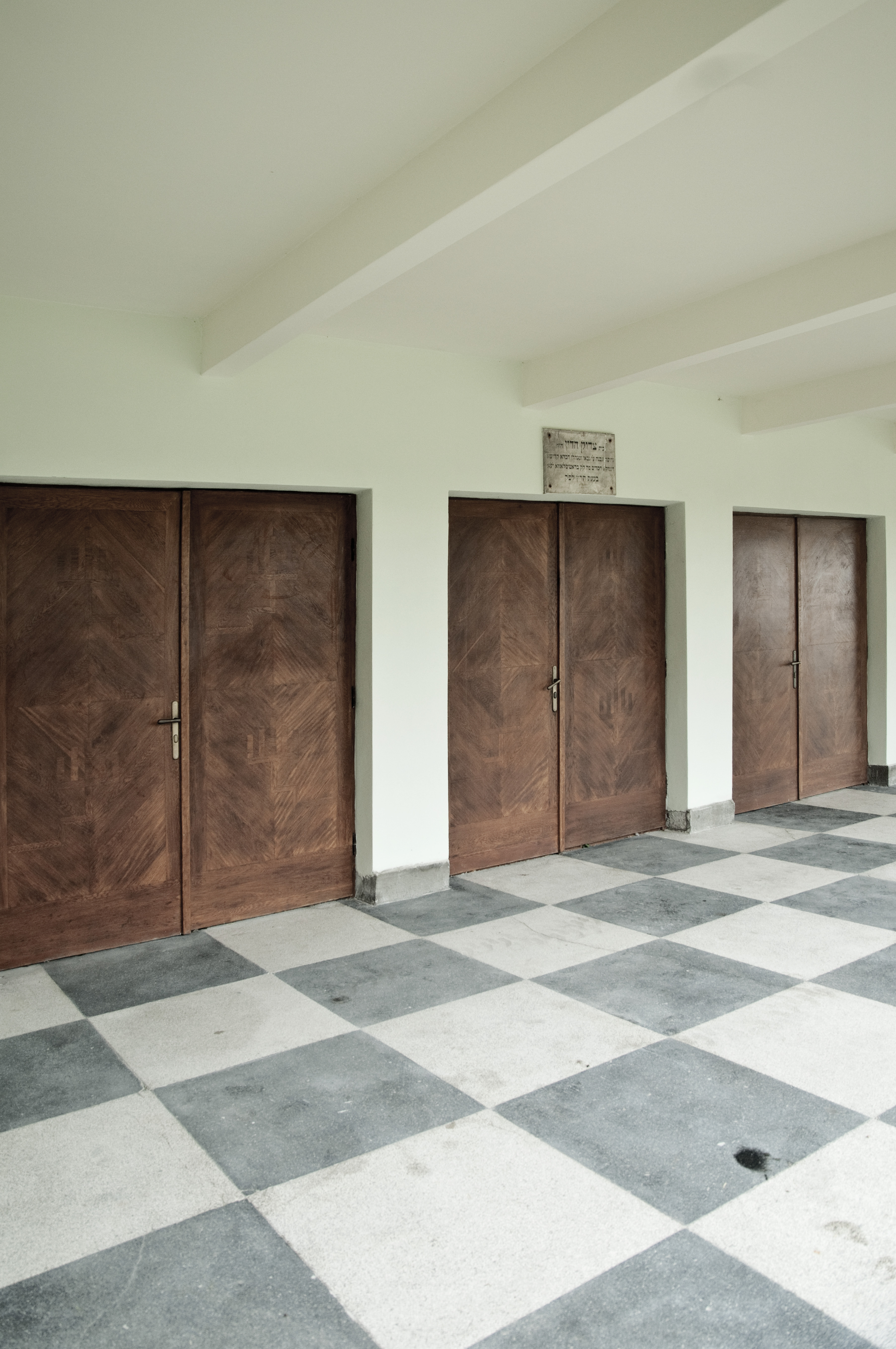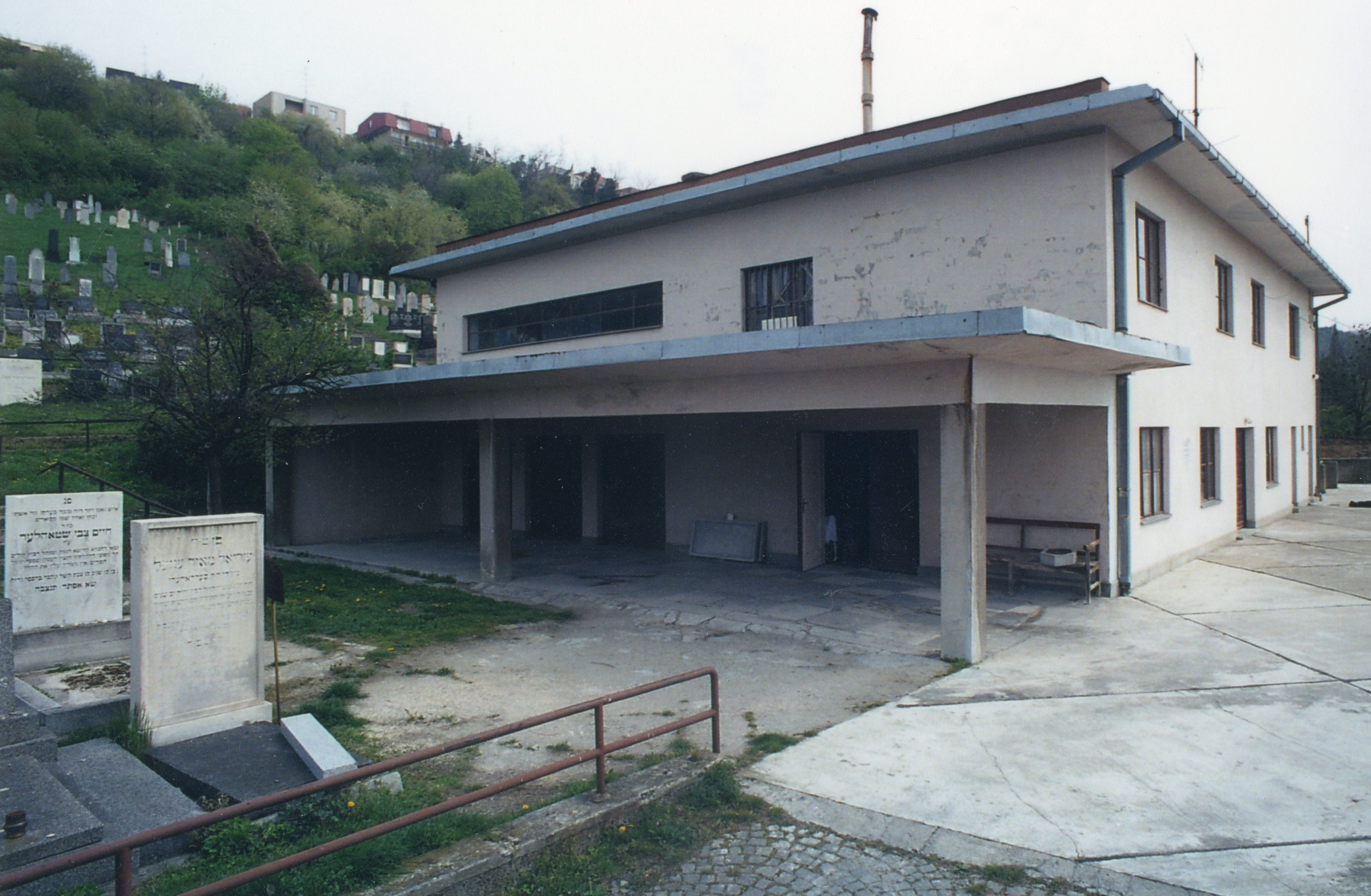 The Purist structure of the ceremonial hall has often been termed a landmark in the area of funeral architecture in Slovakia. At the heart of the symmetrical rectangular disposition is a side hall with a beamed ceiling and stone tiling. Connected to the construction of the ceremonial hall was the building of the exterior wall and entrance to the cemetery; here the architects used massive stone masonry combined harmonically with ferroconcrete elements.
Bibliography:
Neue Bauten der Architekten Weinwurm und Vecsei, Pressburg. Wasmuth´s Monatshefte 15, 1931, s. / p. 449 – 453. Gross, David: Die orthodox-israelische Chewra-Kadischa. In: Die Juden und die Judengemeinde Bratislava in Vergangenheit und Gegenwart. Hrg. Hugo Gold, Brünn, Jüdischer Buchverlag, 1932, s. / p. 118 – 120.
ŠLACHTA, Štefan: Fridrich Weinwurm, architekt Novej doby. Bratislava, SAS 1993, 71 s., tu s. 16.
DULLA, Matúš – MORAVČÍKOVÁ, Henrieta: Architektúra Slovenska v 20. storočí. Bratislava, Slovart 2002. 512 s., tu s. 355.