Town office in Piešťany
current function
administration
address
Námestie SNP 3, Piešťany
architects
Merganc Jindřich, Klimeš Otmar
project
1926

implementation
1930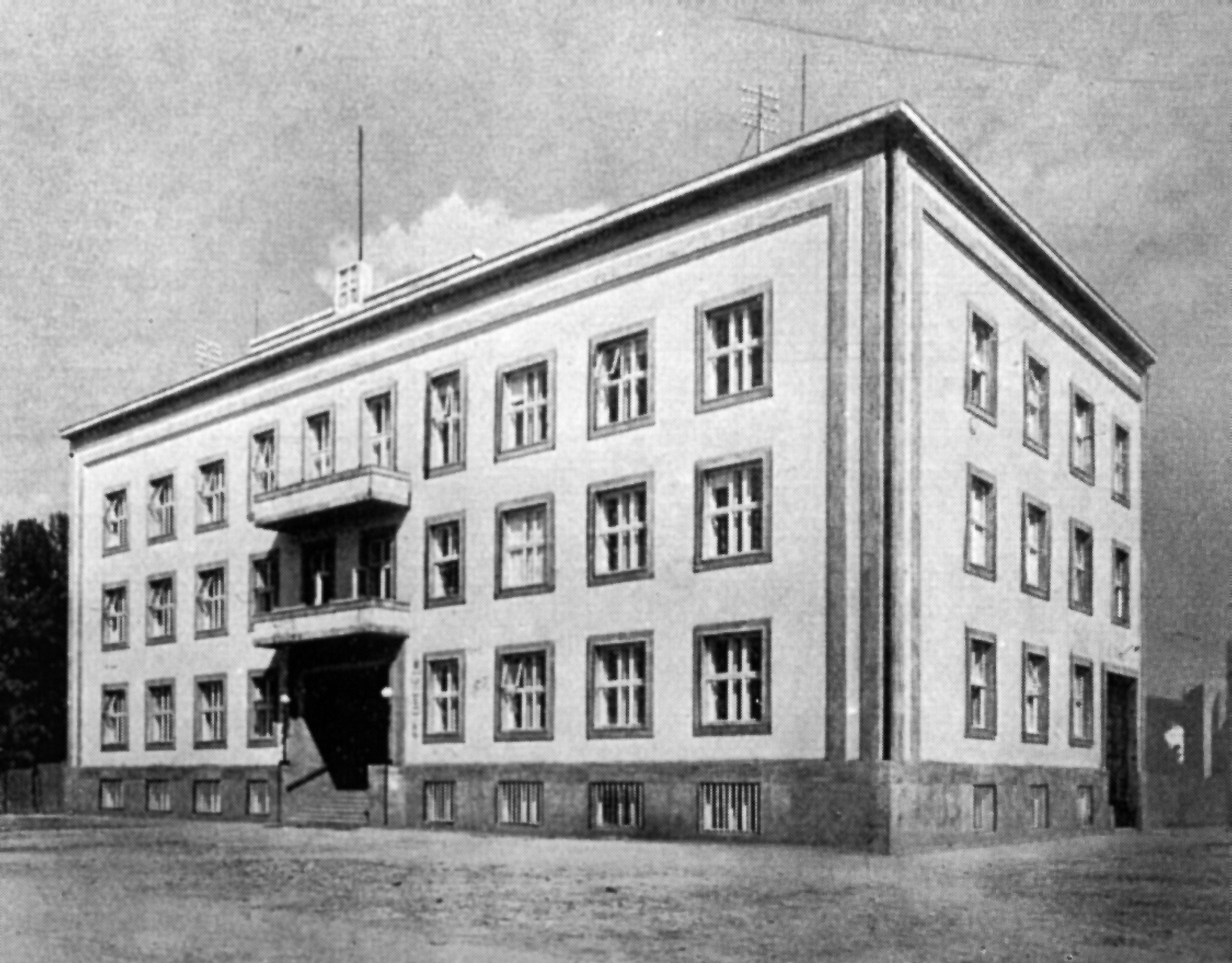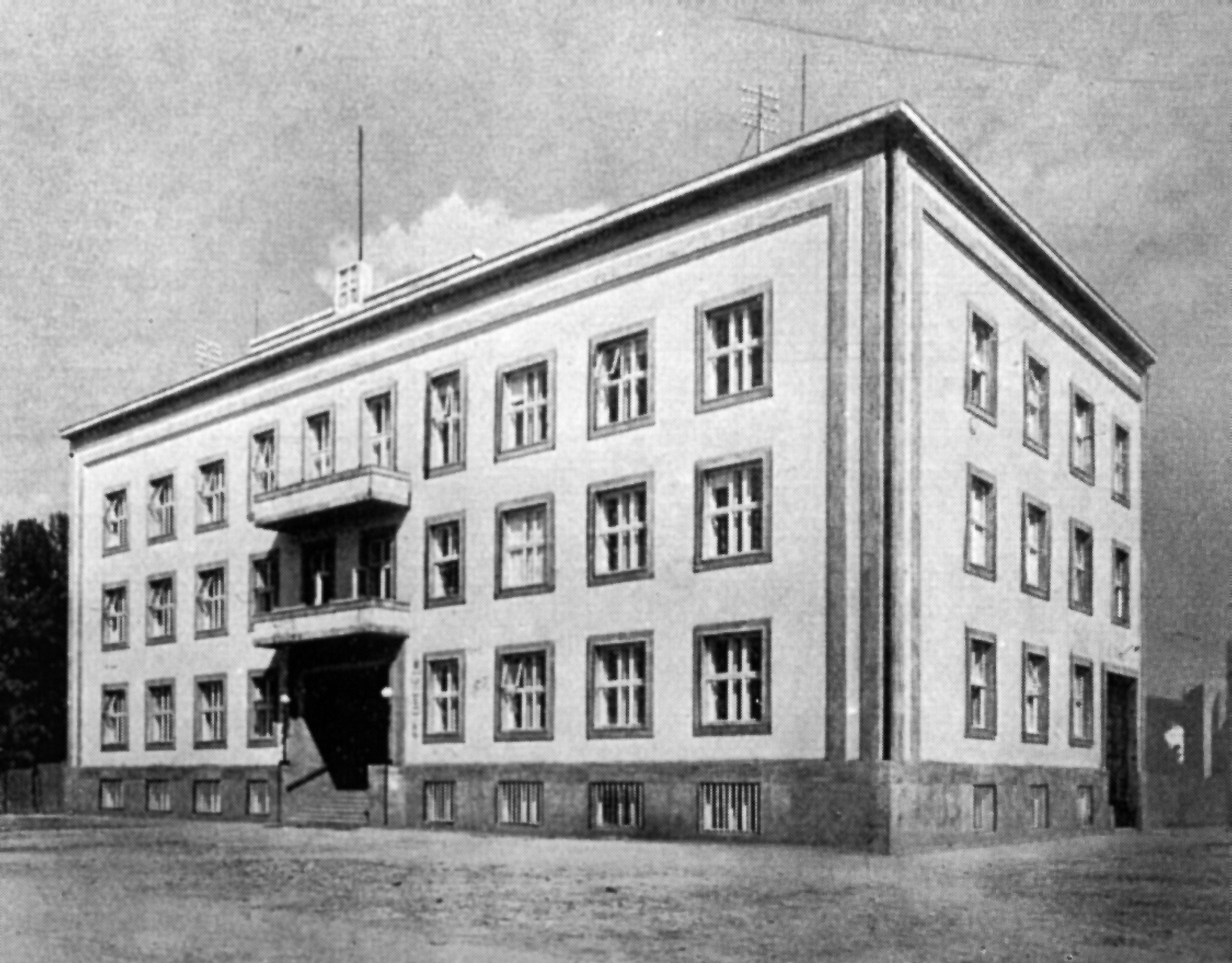 The design of the building for the (former) town office was prepared by Merganc on the basis of a winning entry in a public competition. The regular volume is conceived in a calm Modernist spirit grounded in Classicist principles; the framing of the facade and its symmetrical composition reflect the architect's study with Jože Plečnik. Originally, other public offices were also installed in the building: the financial office, the local police, the fire station and several flats for municipal employees.
Bibliography:
Das neue Gemeindehaus. Forum 1, 1931, s. 208.
DULLA, Matúš – MORAVČÍKOVÁ, Henrieta: Architektúra Slovenska v 20. storočí. Bratislava, Slovart 2002. 512 s., tu s. 360.