DOCOMOMO (Documentation and Conservation of Buildings, Sites and Neighborhoods of the Modern Movement)is an international organization aimed at research, documentation, promotion and preservation of Modern Movement architecture. Founded in 1990 in the Netherlands, Slovakia was one of the co-funding members. Today it operates from the headquarter in Barcelona and associates more than 40 national working groups. The Slovak working group is one of the associations under Slovak Association of Architects. The working group members (architects, historians, theoreticians and critics of architecture) investigate and promote Modern Movement architecture and their activities include the elaboration of the national register of MoMo monuments....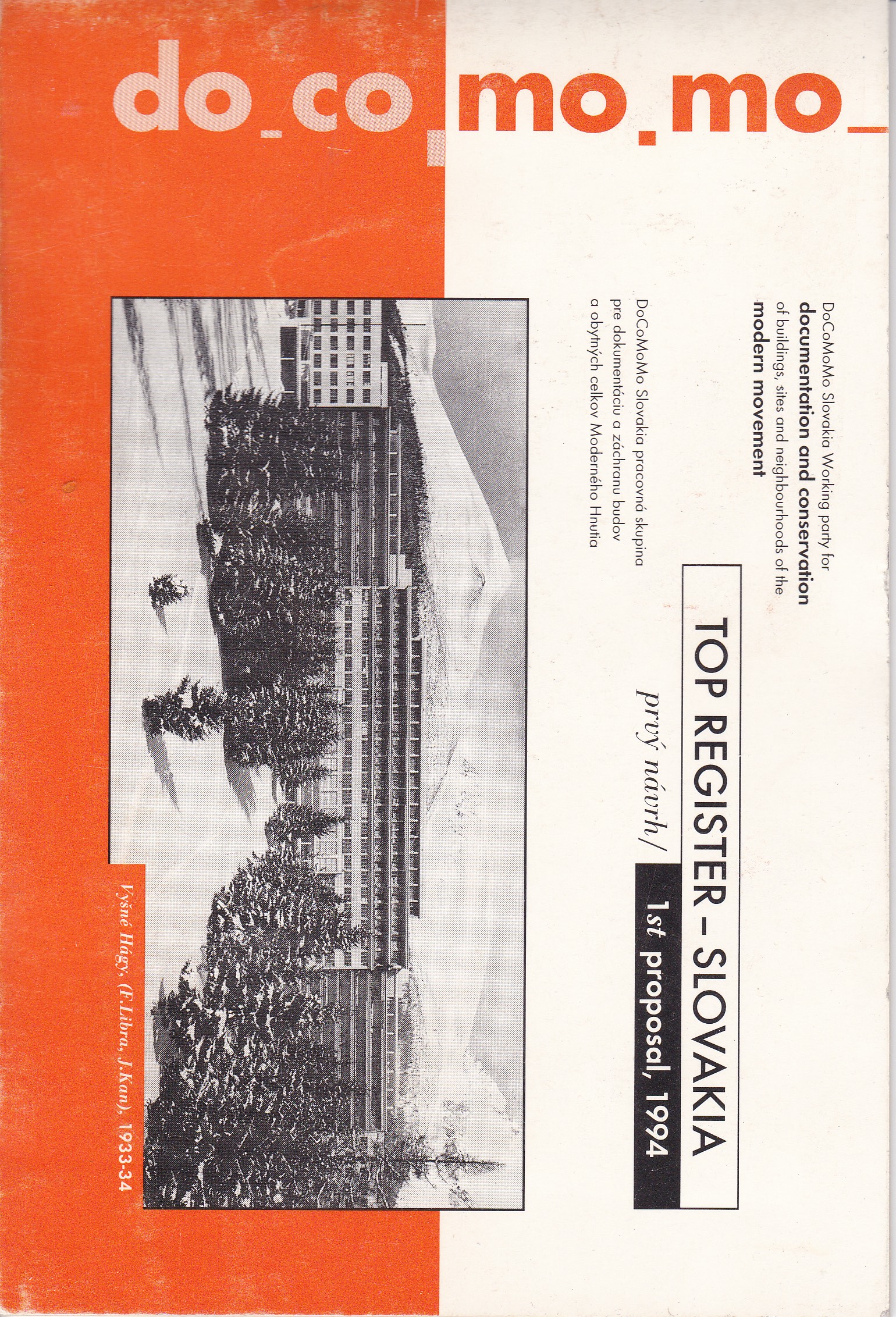 Women's creativity since the Modern Movement – MoMoWo – is a large-scale cooperation project co-funded by the European Union Creative Culture Programme under the Culture Sub-Programme. In the years 2014 - 2018 it was covered by the Politecnico di Torino (Italy). The Faculty of Architecture and Design of the Slovak University of Technology in Bratislava and researchers of the Department of Architecture of the Institute of Architecture of the Slovak Academy of Sciences also collaborated on the project. MoMoWo focused on women's work in design, architecture and urban planning, landscape architecture and engineering. The aim of the project was to...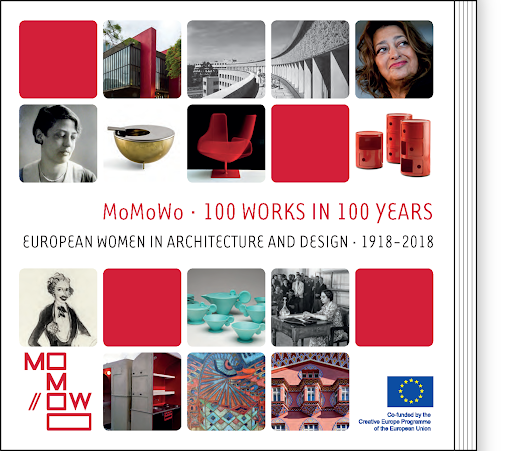 The School of Arts and Crafts in Bratislava belongs to one of the key topics in the modern history of Slovakia. Its importance clearly exceeds our local space, as in its time it was one of the most advanced schools of art in Europe. As part of a wider cultural movement, it brought together important personalities, who transformed Slovakia into a modern country through countless initiatives and collaborations. However, the Bratislava School of Arts and Crafts almost fell into oblivion. Even many people from Bratislava do not know that such a unique school operated in their city in the interwar...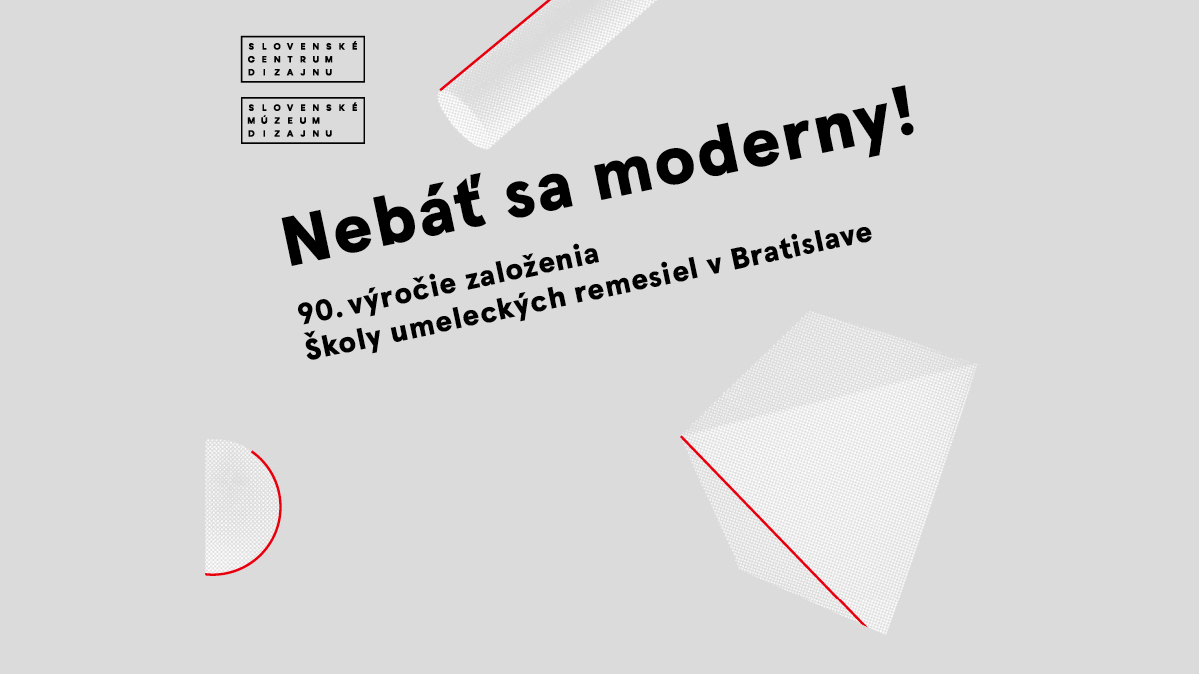 ATRIUM The Architecture of Totalitarian Regimes in Urban Managements ATRIUM The Architecture of Totalitarian Regimes in Urban Managements is an ambitious project which aims to put a key element of twentieth-century European history, heritage and memory into greater focus. It is ambitious in its scope but also in the extent and nature of the partnership. The project is made up of 18 partners from 11 different countries from the area of South East Europe. The partners come from Italy, Slovenia, Bulgaria, Hungary, Slovakia, Romania, Greece, Croatia, Serbia, Albania and Bosnia-Herzegovina, and all share a desire to focus on the architectural...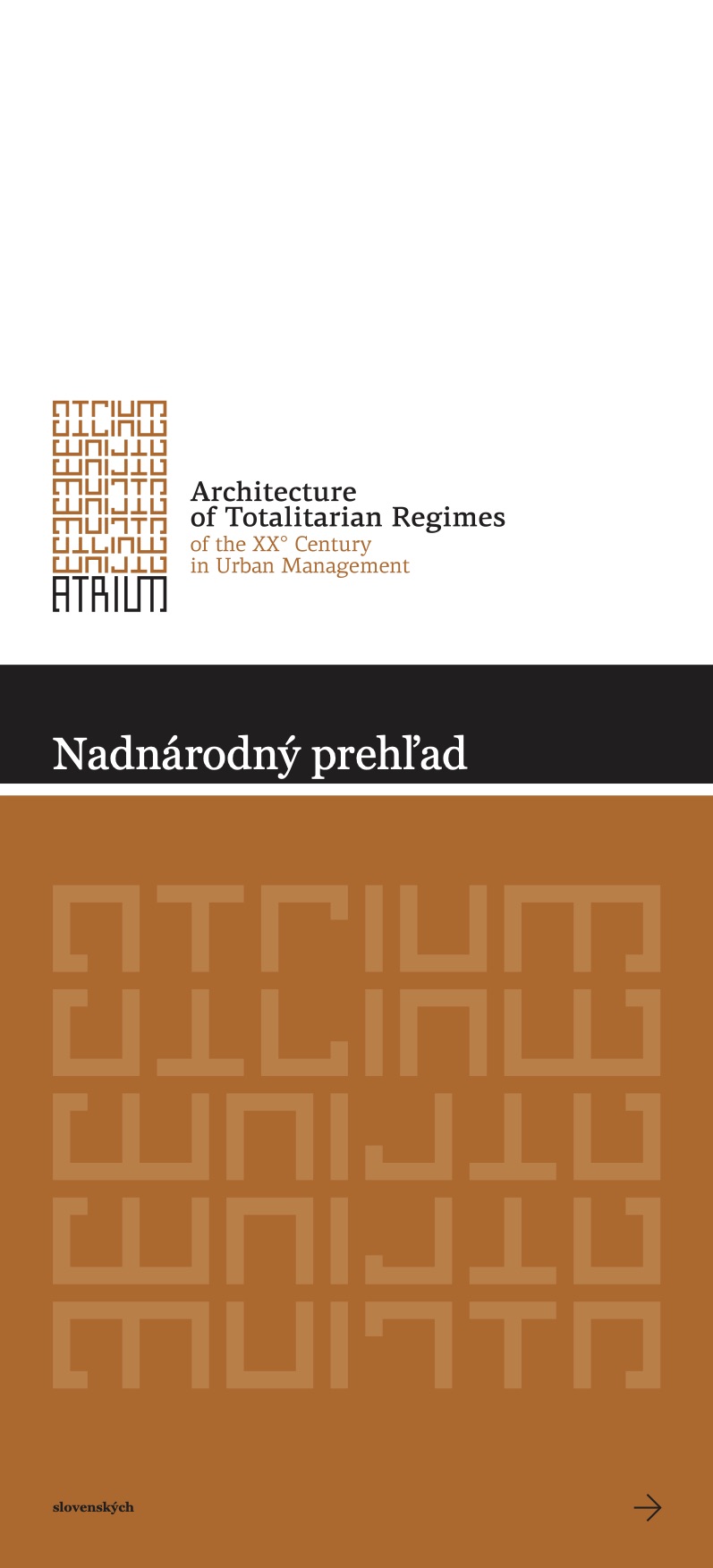 Project APVV-16-0584 Bratislava is a characteristic example of a city that was decisively shaped by the ideas of the 20th century. Over two-thirds of its current area was built in the spirit of the principles of modern architecture and urban planning across the 19th and 20th centuries. Yet these urban or architectonic conceptions, paradoxically, largely formulated the urban structure of Bratislava not within the sense of, but directly against the idea of planned aims. The reason for this contradiction between the ideal and the realized was largely the result of sharp discrepancies in social development under various political orders, yet...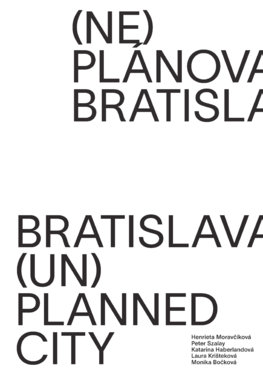 Projekt VEGA 2/0074/17 Bratislava je charakteristickým príkladom mesta, ktoré rozhodujúcim spôsobom určili architektonické a urbanistické koncepcie minulého storočia. Viac ako dve tretiny jej plochy vybudovali v duchu princípov modernej architektúry a urbanizmu. Kľúčové paradigmy 20. storočia však mestskú štruktúru Bratislavy ovplyvnili často nie v zmysle ale priam proti svojmu obsahu. Pod túto protichodnosť zamýšľaného a realizovaného sa do veľkej miery podpísala diskontinuita spoločenského vývoja ale aj súťaženie lokálnych predstáv o budovaní mesta a zámerov oficiálnych predstaviteľov o podobe hlavného mesta krajiny. Projekt sa sústredí na identifikáciu a vyhodnotenie konkrétnych miest v mestskej štruktúre, ktoré reprezentujú skúmaný fenomén neplánovaného mesta. Získané...
The concepts of social politics in the field of architecture and construction developed in 1930s were fully and massively applied after the World War II. This trend had universal character and was present after the first decade of post-war renewal, both in Western and Eastern Europe. Housing, schools, public services as culture and health care services that have been built at that time, represent till today core of the everyday architecture. In the context of the authoritarian socialist state was mass housing and connected public services one of the key tools of strengthening the trust of citizens in state.  Building...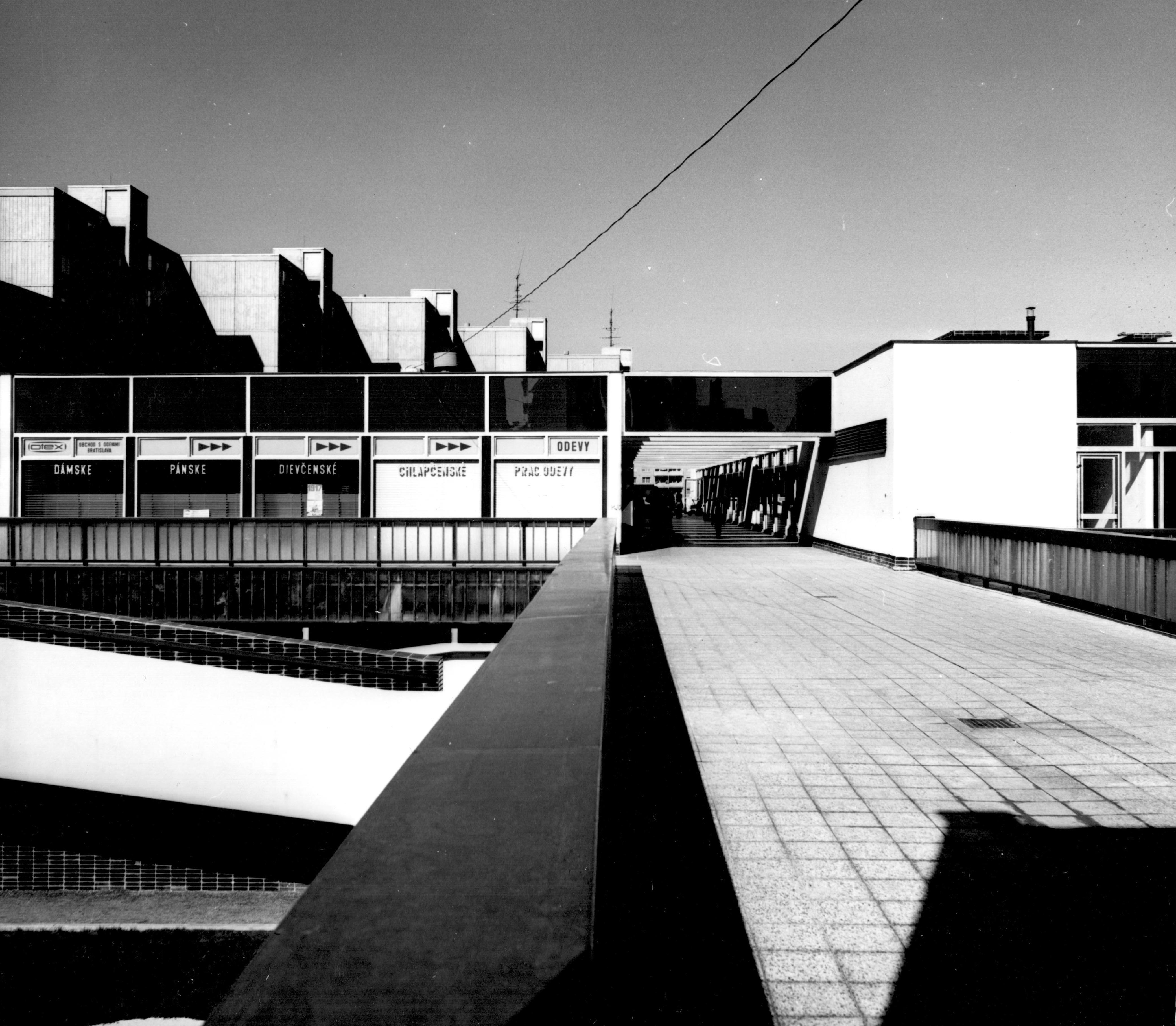 "Industriál" vnímame na Slovensku ako pojem zastrešujúci predovšetkým modernú priemyselnú architektúru (výrobné objekty), ale aj rôznorodé technické diela vrátane ich technologického zariadenia, počnúc prechodom od manufaktúrnej výroby k priemyselnej produkcii (na Slovensku až 2. polovica 19. storočia). Historická vrstva, ktorú moderný industriál predstavuje, nie je dokladom iba hospodárskeho a technického rozvoja krajiny počas priemyselných revolúcií, ale je aj fenoménom kultúrno - spoločenským. Spoluvytvára urbánne prostredie a rovnako, najmä v niektorých regiónoch, výrazne zmenila vidiecku krajinu. Jej dôležitosť sme si naplno uvedomili až s jej miznutím – aktívnym búraním, alebo zánikom schátraním. Do popredia tak vystúpil význam industriálu ako kultúrneho dedičstva.  ...