Primary school in Piešťany
current function
science and education
address
Vajanského 35, Piešťany
architects
Bednárik František Eduard
project
1937

implementation
1938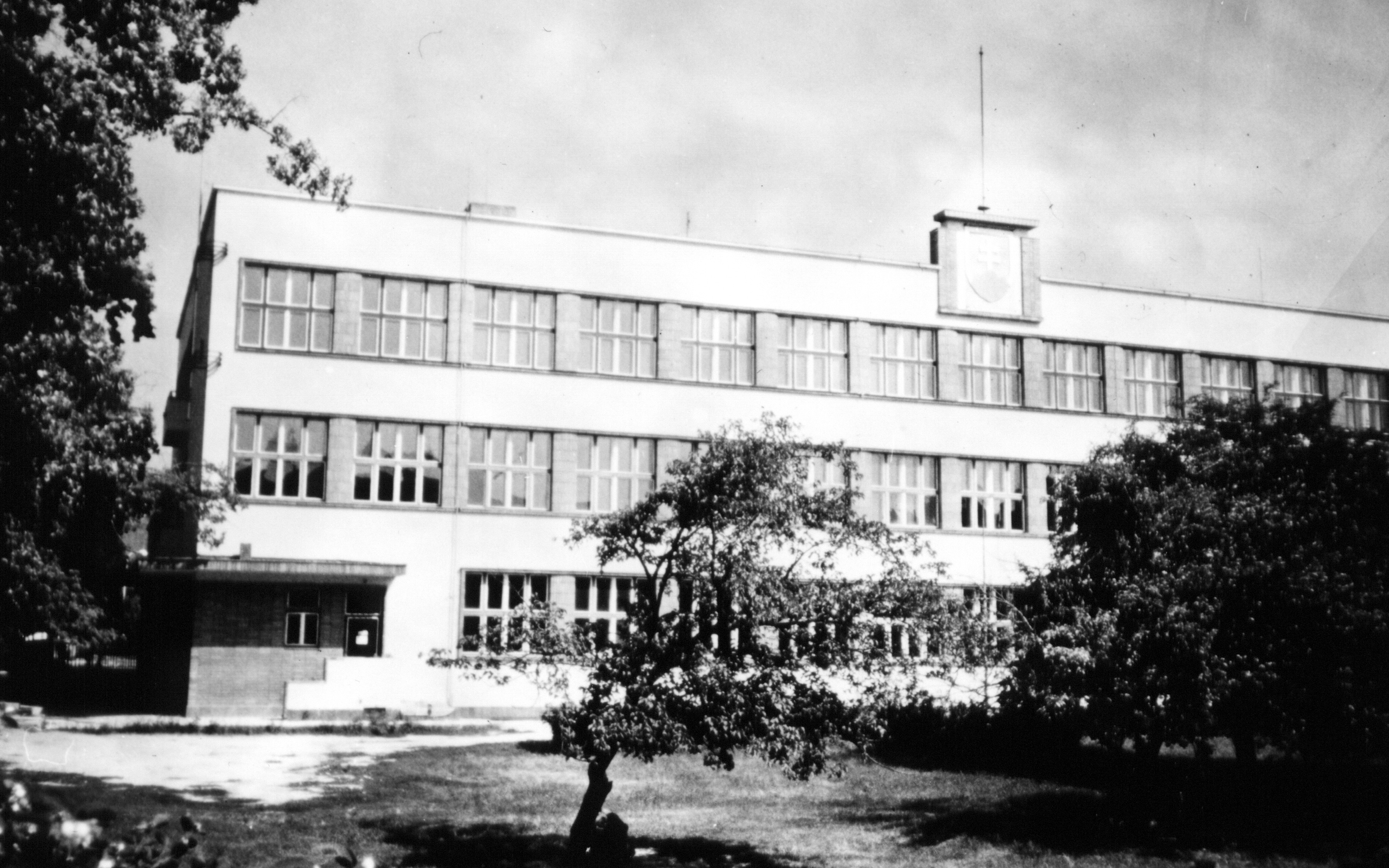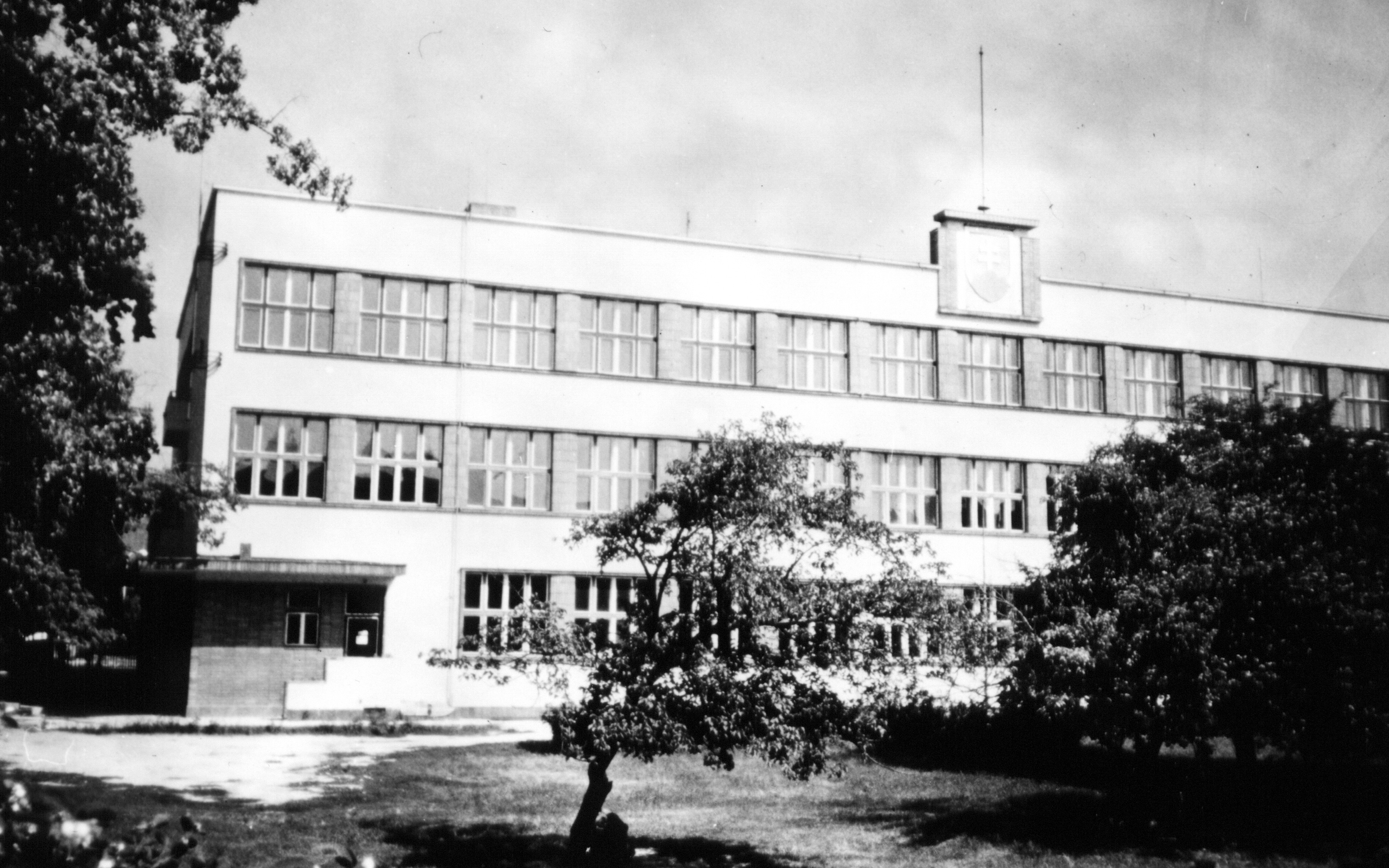 The primary school was the last major building of the interwar period, which significantly formulated the appearance of the town of Piešťany. The Žilina architect F. E. Bednárik designed the school following his experience with several previous school commissions, arranging the classrooms in a two-part layout in a three-storey wing, with the attached one-storey block of the gym and service facilities. The school bears all of the characteristic signs of its architect's aesthetic vocabulary: a facade articulated by large window openings and ceramic tiling, an entrance with a pronounced overhang and the cornice bearing the local coat of arms, all of which can be seen on his work in Banská Bystrica or Žilina.
Bibliography:
MRŇA, Ľubomír: Architektonické diela 20. storočia na Slovensku - Piešťany. Architektúra & urbanizmus 31, 1997, 4, s. LV.
DULLA, Matúš – MORAVČÍKOVÁ, Henrieta: Architektúra Slovenska v 20. storočí. Bratislava, Slovart 2002. 512 s., tu s. 144, 396.